Have you ever bought or are thinking of buying a used car? I think I have only purchased one new vehicle in my whole life. Why buy new, when you can buy a used vehicle? They are just as good, in my opinion. There are plenty of used car dealerships around, you just have to do your own research. Below are some things you should ask Used Car Dealerships.
We recently purchased two used cars in our area and are really pleased with them. New cars can be expensive and when you don't have the greatest of credit, a used vehicle is usually the best way to go. The time to purchase a new or used vehicle is usually during the springtime because that is when people are out and about after a long, cold winter!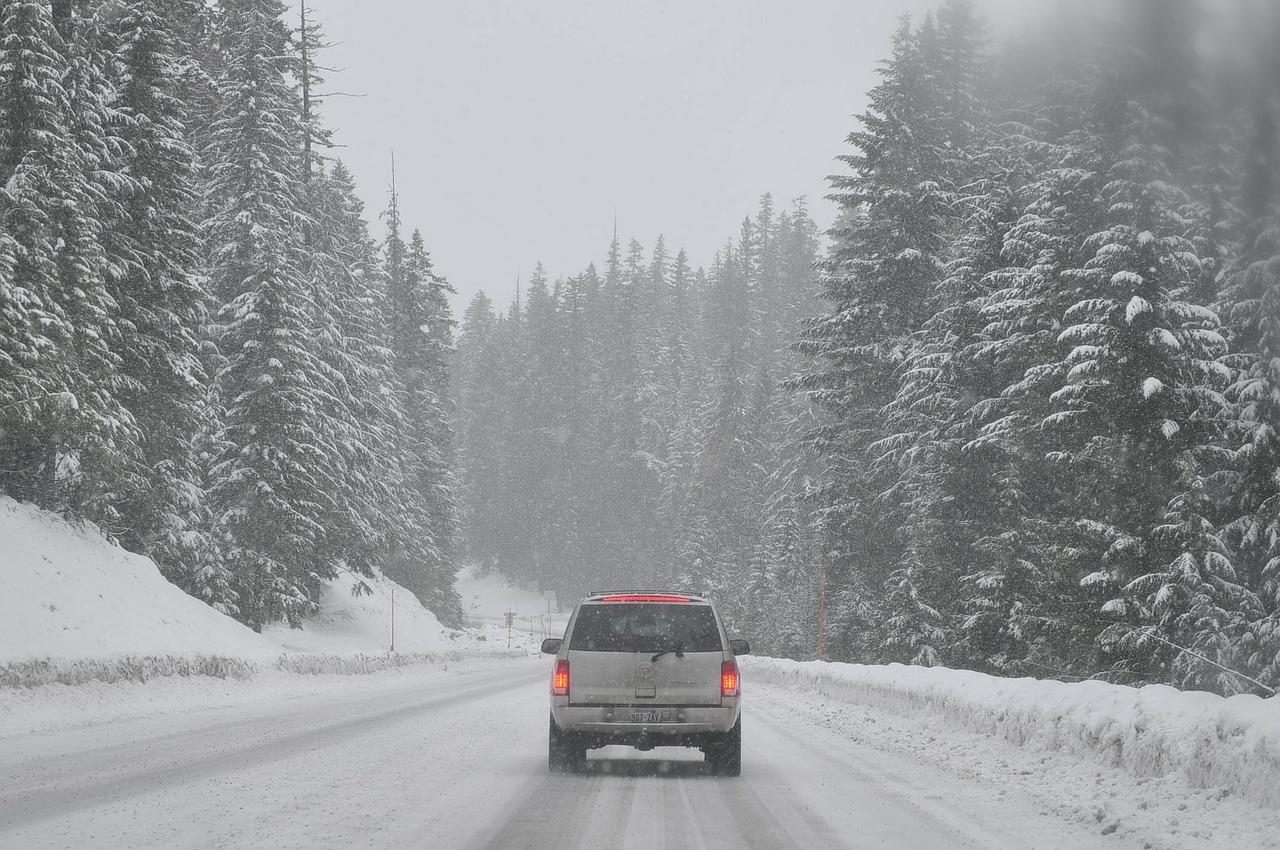 A used auto doesn't always mean a bad or imperfect car, I promise! If you do your research and check out the local used car dealership in your area (use your zip code), you should be able to find a vehicle that will suit you and your family's needs, at a decent price and payments!
Used vehicles usually have a better price tag because they have been driven before. That doesn't mean they are going to break down the moment you bring them home. You have to really check out the used vehicle you are interested in, do your research, ask a ton of questions and be very thorough!
Not sure about a vehicle or used car dealership? Then check out the expert car and dealership reviews on the car dealer websites, from consumers like you. Lots of helpful information to read up on, when you are in the market to buy a new or used vehicle.
Used Car Dealerships: What To Ask
Since used cars are just that 'used', there are some important questions to ask the used car dealership.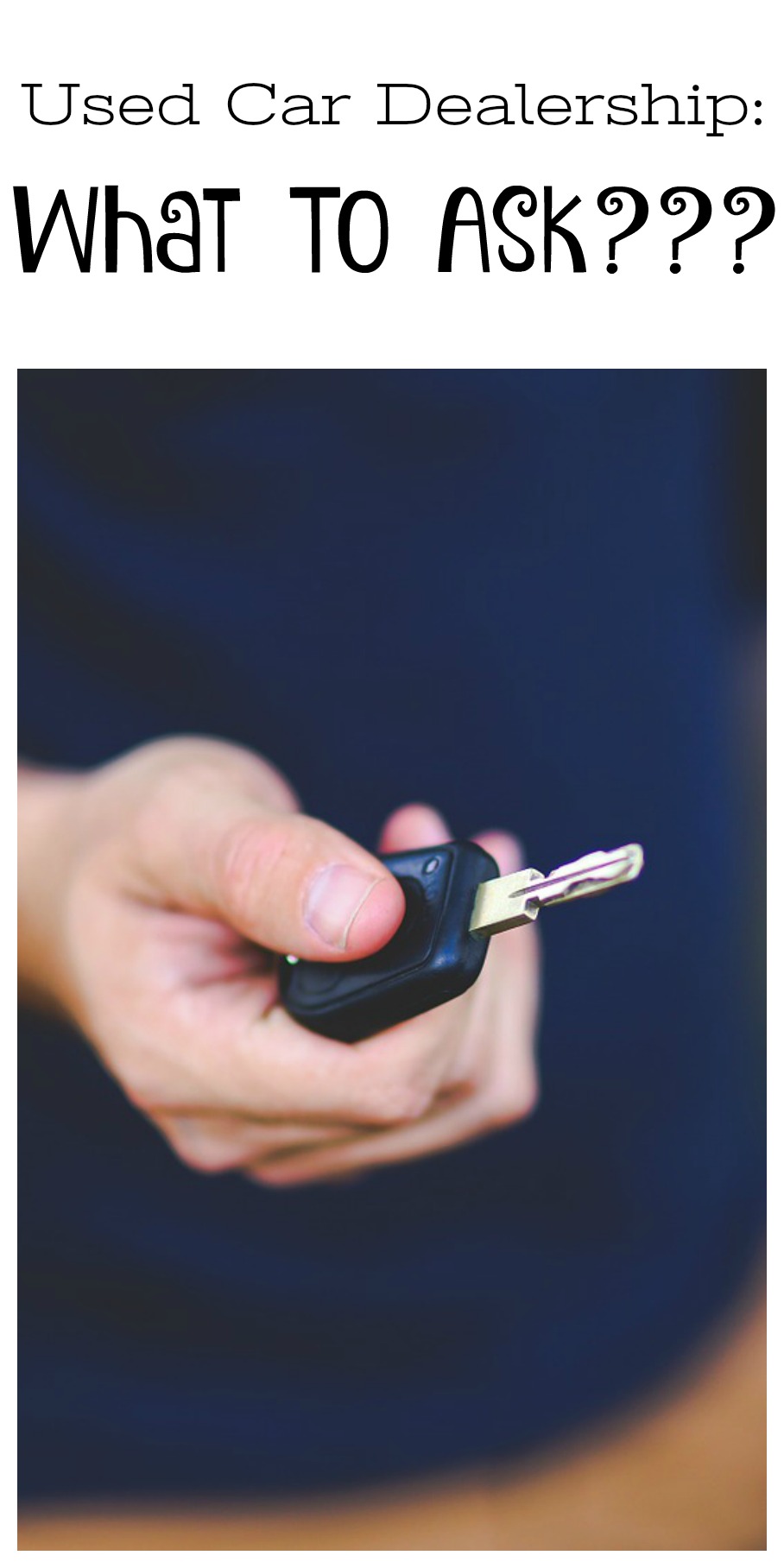 May I have my mechanic take a look under the hood? This is a sure way to find out if the used vehicle you are interested in, is in good condition. Before you buy or put any money down, be sure to take it to your mechanic so they can check to make sure the vehicle you want to purchase is in good, working order.
Has this vehicle been in any accidents? This is very important to ask. You will definitely want to know the history with a used vehicle before buying it.
How many owners has this vehicle had? One owner would be the best, however, having more than one owner doesn't make it a bad vehicle either! Just make sure you research!!! Ask to view the mileage too!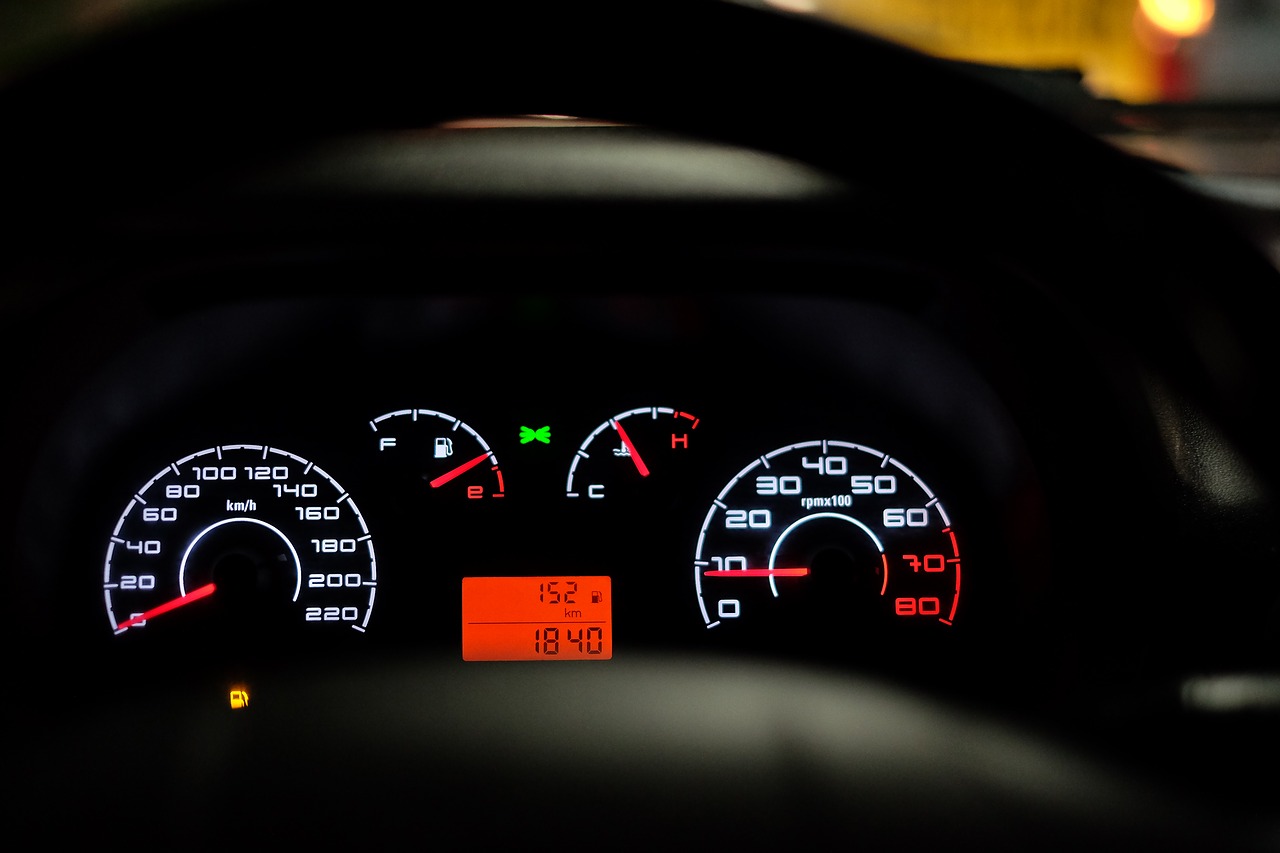 Is this used vehicle a certified used vehicle? A certified used vehicle is a late-model used car or truck that has gone through a thorough inspection and has been given a factory-backed limited warranty.
Does the vehicle come with a spare tire and jack? Hey, this is very important! If the car doesn't come with that stuff, you have to go out and buy it. It is best to have that already included in the sales price of your used vehicle. Also, see what other offers the car dealership will offer you. No one wants to be unprepared when they get a flat tire!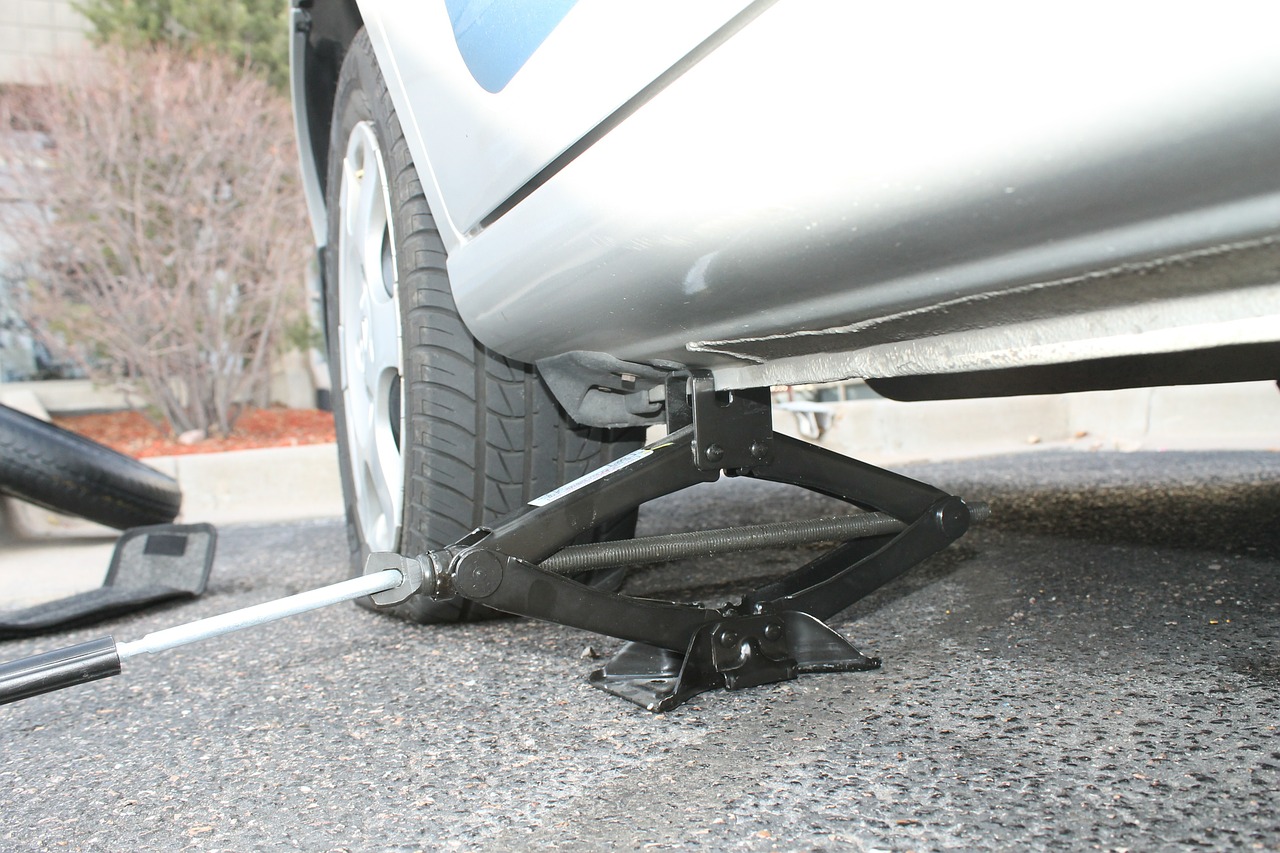 Ask to look inside the vehicle (of course they will let you!) and check for any pet damage and any signs of the previous owner being a smoker. I can't stand the smell of cigarette smoke so that would be a huge deal-breaker for me. I love the cars new car scent the best. You can always get a natural car air freshener.
Is the car still under warranty? If the car is not that old, then it just might have a warranty still. Be sure to find that out, when asking your questions. Usually used cars were a trade-in for another vehicle, were repoed, so find out as much about them as possible.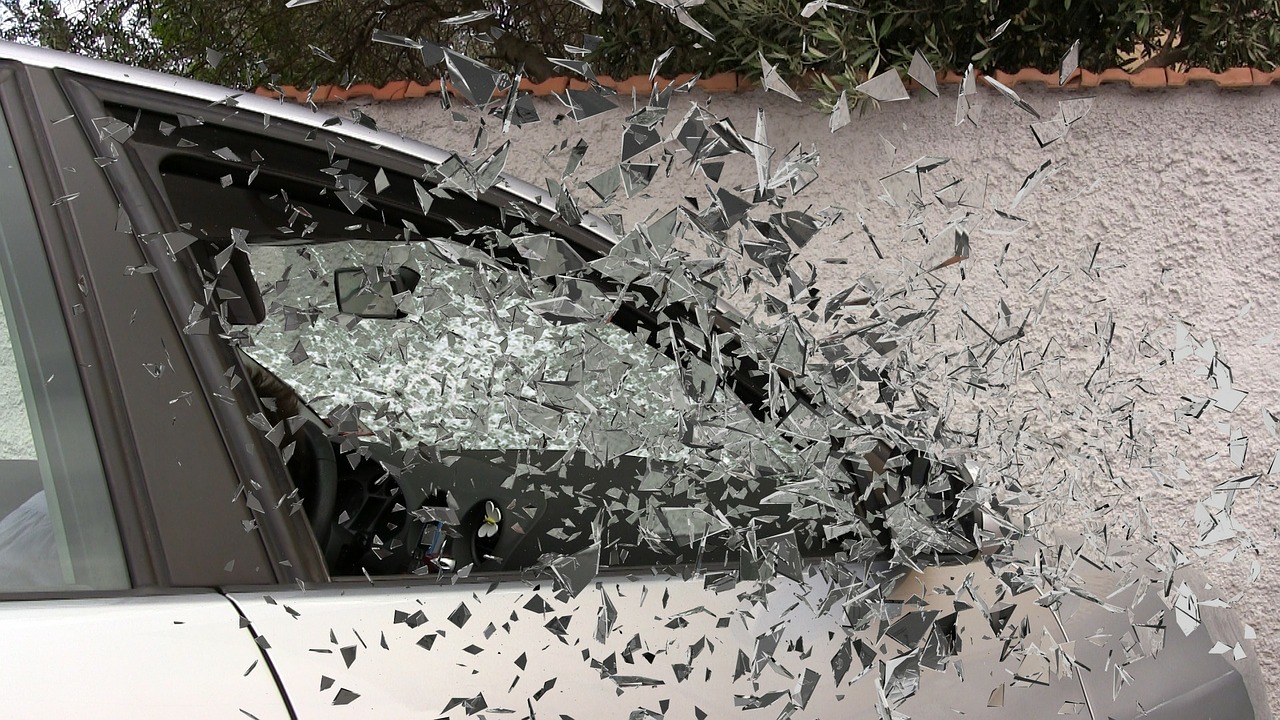 Has the car ever been repainted? If it has, it may have been damaged. It is important to find out why it was repainted (If it was). Find out why!
Is your previously owned car inventory big? Usually, when you visit a car dealership, you want a selection of cars to choose from, not just 5-10. The size of the car dealerships used car inventory can say a lot about the used car dealership. Ask to see all that they have available.
You can also visit the used car dealership website and check up on their offers, service and of course, used vehicles. You can talk to someone online and ask these questions, or you can email them.
Helpful Tips To Improve Your Credit!
Improving your credit can take some time, however, if you don't start now, when will you? The sooner the better! Before going into the car dealership, be sure you know your credit score. You can easily print out your credit report by visiting the Annual Credit Report. They offer your credit report for free.
Make your payments on time and try to pay off old debt. Even if you make a minimum payment each month, try to pay it on time!!!
Keep up paying everything on time, and if you can, pay a little bit more each month too. You don't have to do that, but if you do, it will be recognized.
What tips do you have to add? What do you ask a used car dealership?