*My Product Reviewer Received A Diaper Bag. Opinions Are Her Own. This post includes my affiliate links.

Foxy Vida culture is about celebrating and supporting all that we Mom's do. So what a perfect time of the year, for me to tell you all about Foxy Vida! With Mother's Day less than a week away, Foxy Vida has some perfect gift ideas for that mama on your list!
One of my product reviewers just had a baby boy and really needed a good diaper bag for all of his baby things. She chose the Prive diaper bag in Navy stripe to review.
It arrived rather quickly she said and she could not have been more happy with it! Please read her review, below!
---
I've been using my Foxy Vida
bag for a week now and this is a very cool bag. I get compliments on it constantly whenever I'm out and about.
First off, it's super stylish and it doesn't look like a diaper bag which is refreshing. A lot (or most) bags all have some silly print. I wanted something more suited for me. I like that it has a nice big opening so I can actually see into it, then I can grab what I need.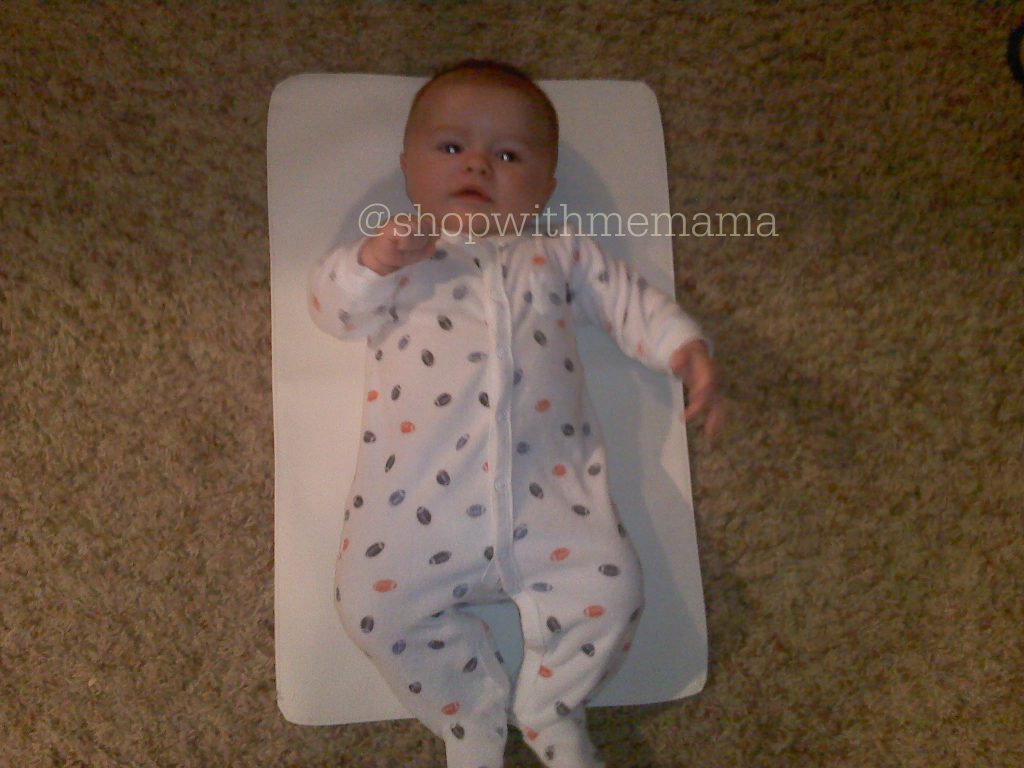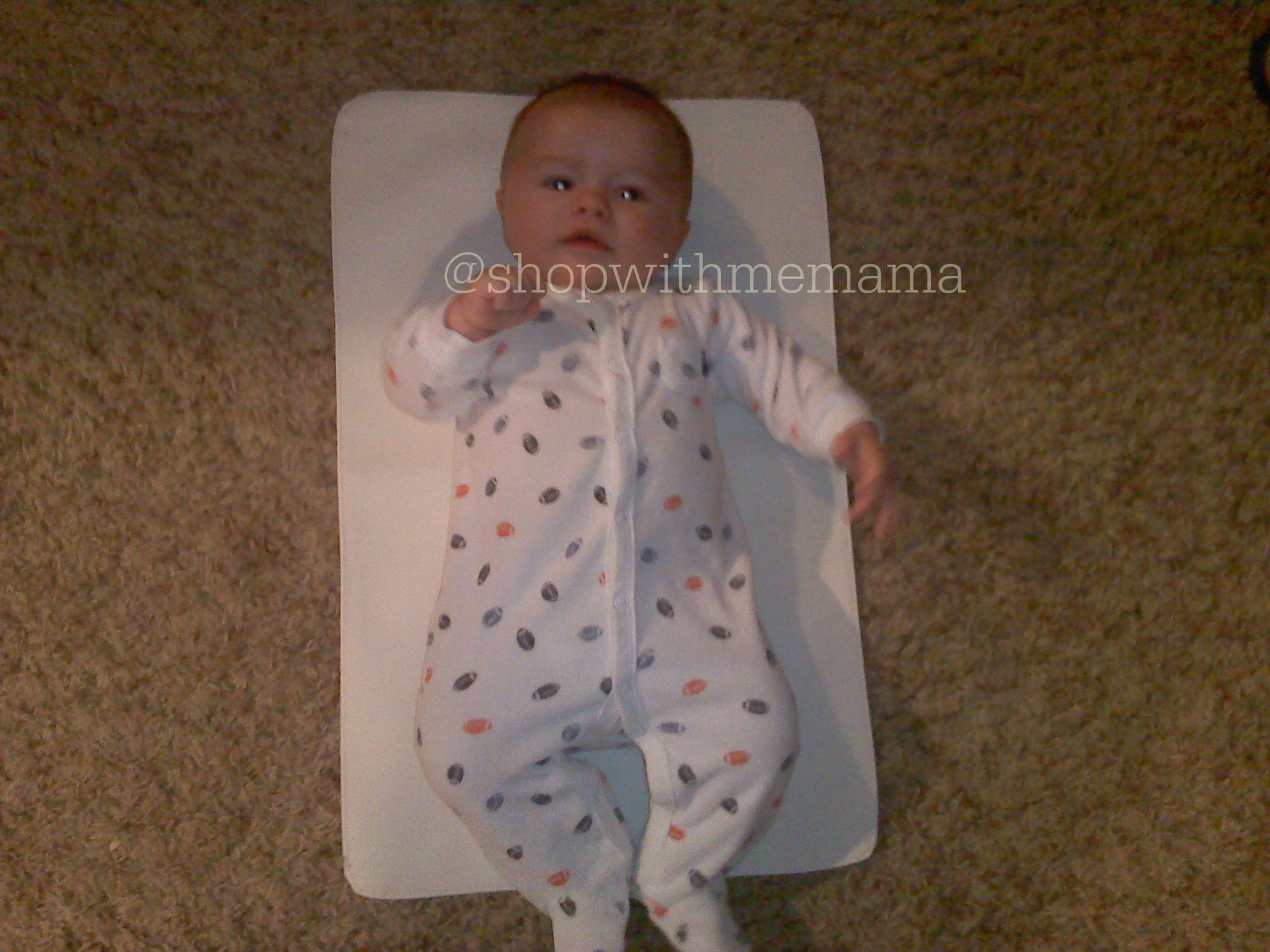 It has just the right amount of pockets. The changing pad is super nice and I like that you can be consistent with which side is up/down, but I do wish it was a little bigger is size. Besides that, I love this bag and I'm going to get one for my friend who is expecting, it would be a great baby shower gift! Another great plus is my husband takes the baby's bag and doesn't put up a fuss that it looks too "girly".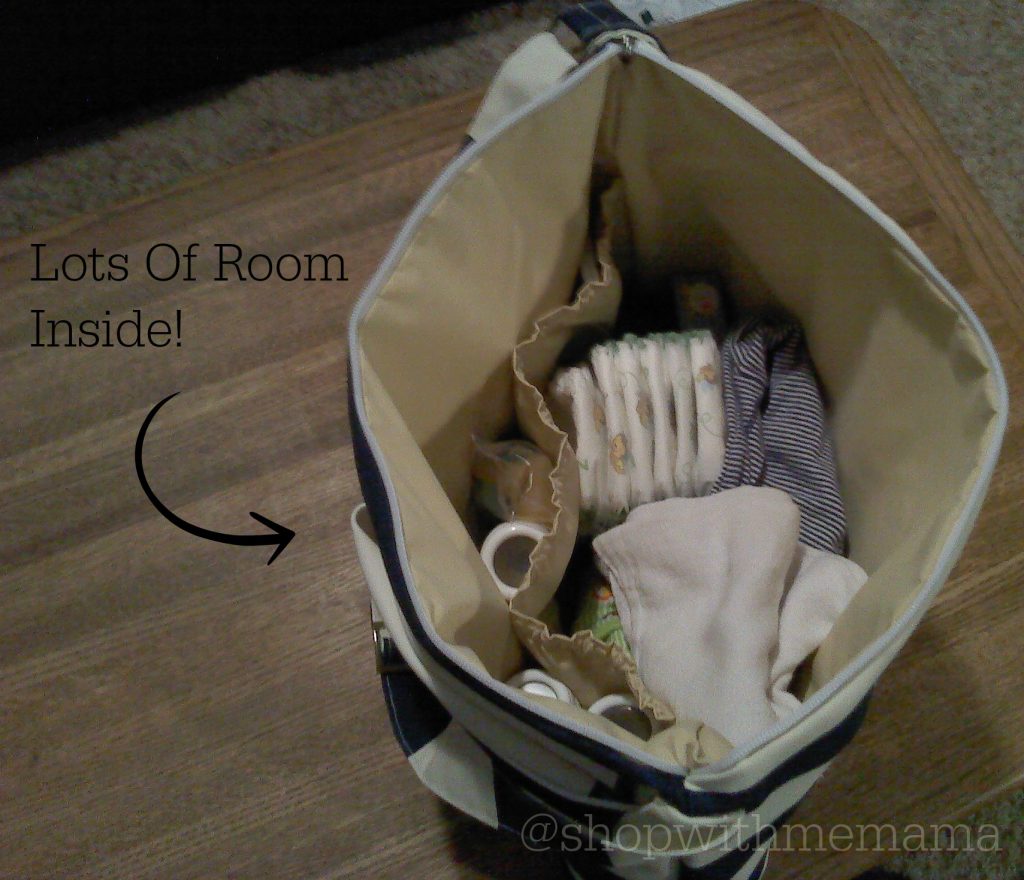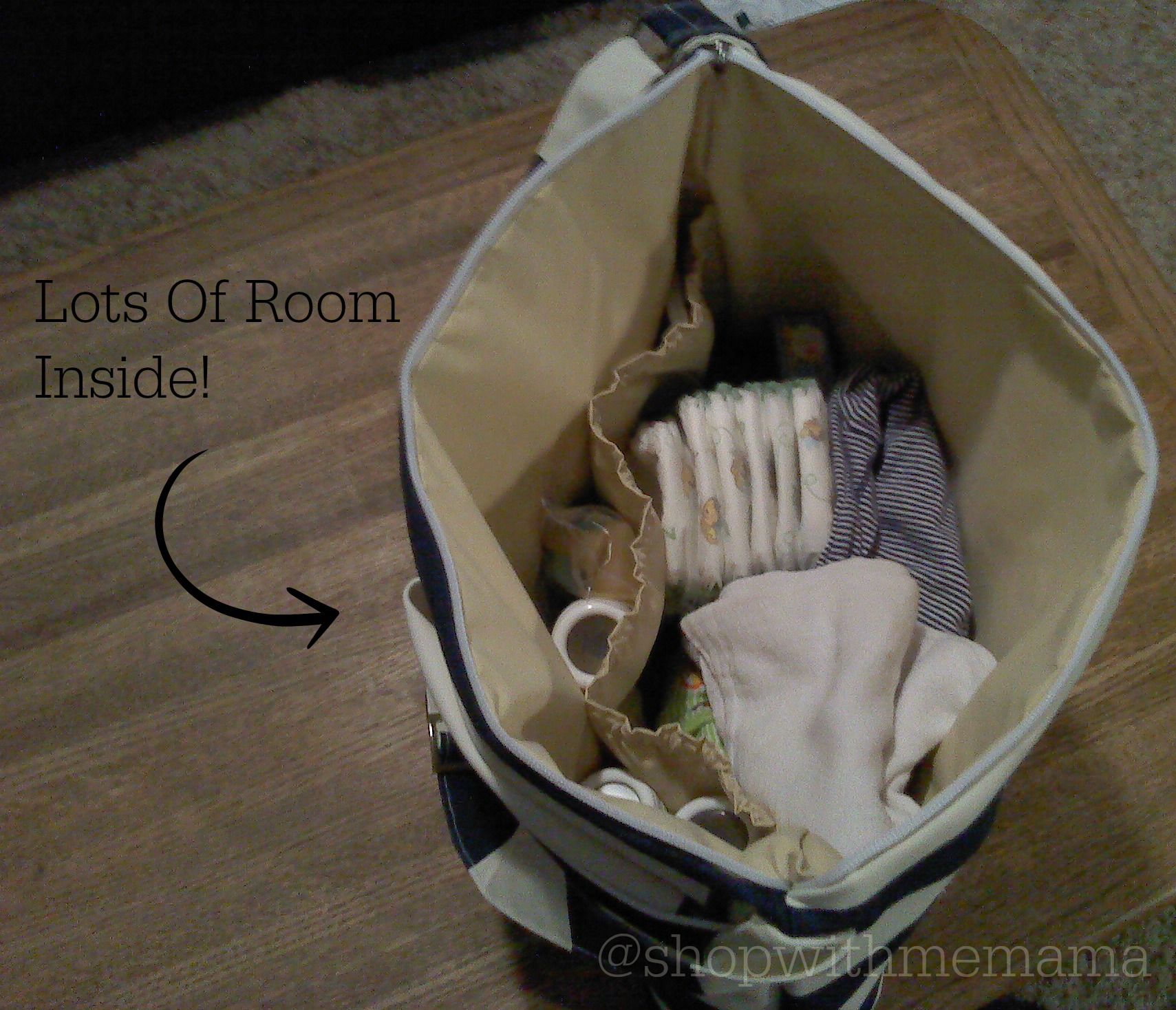 ---
As you can see, my reviewer is really pleased with the Prive Diaper Bag in Navy Stripe from Foxy Vida!
Buy
The Foxy Vida Bags are currently available in Nordstrom, Diapers.com, Babies R Us, The Baby Cubby, Amazon
and a slew of other amazing stores worldwide! The Prive Diaper Bag in Navy Stripe retails for $122.