I love Valentine's Day! I know it was just Christmas, but since Christmas and Valentine's Day are so close together, I have to talk about this holiday now and start decorating my home! Yes, I decorate for Valentines Day, doesn't everyone? I have some really cute Free Sweet Valentines Day Card Printables for you. They are really cute and all you have to do is click on the pictures and print them off!
What a free and fun way for your child to get Valentine's Day cards for their class! Or, you can print them off for YOU and hand them out to your loved ones on V-day! Why not?!
*This post includes my affiliate link
Free Sweet Valentines Day Card Printables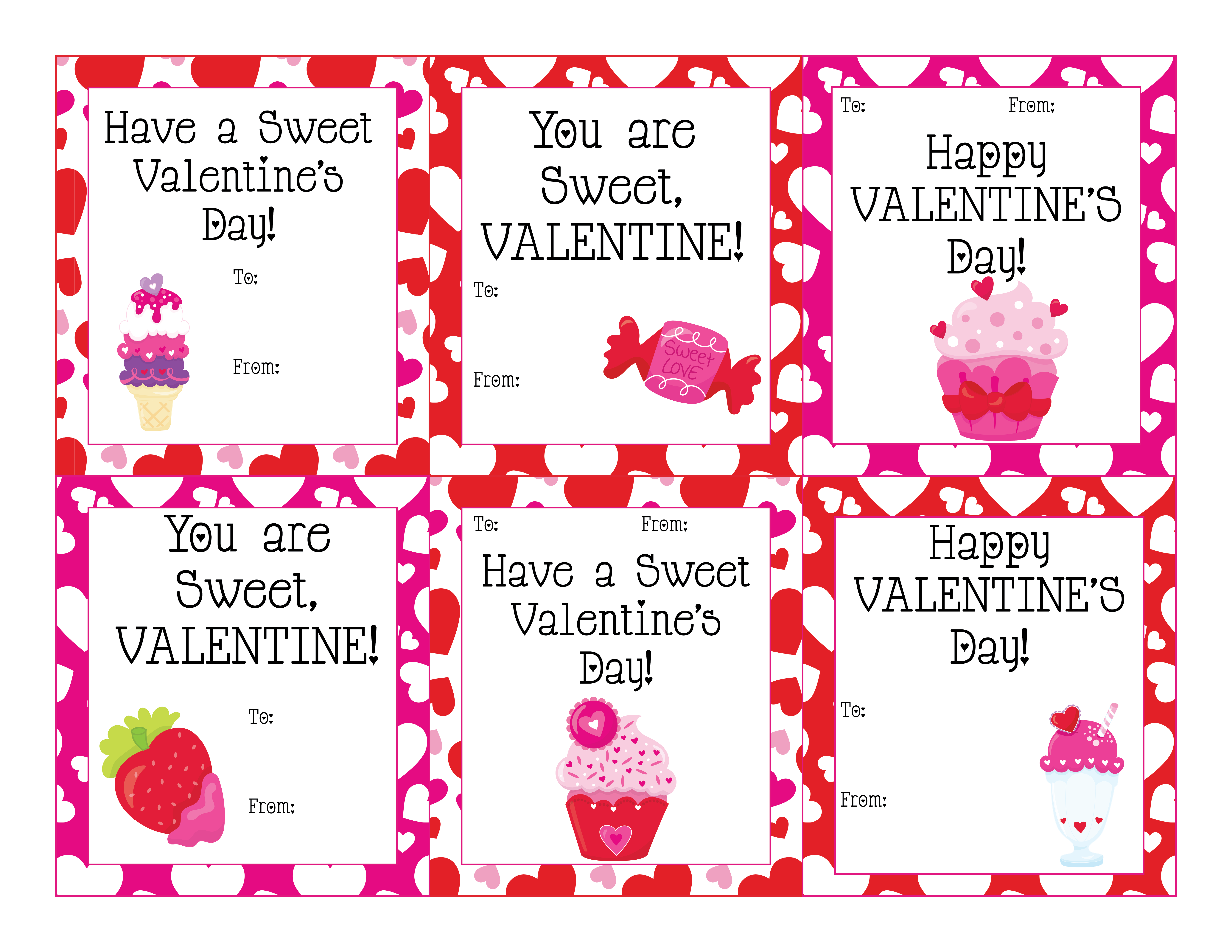 Every year, my kids either get free Valentine's Day Card Printables from the internet, or we will make our own. That way, it is free and if we do decide to make our own and not get the printables, my kids can be creative. It is more personal that way.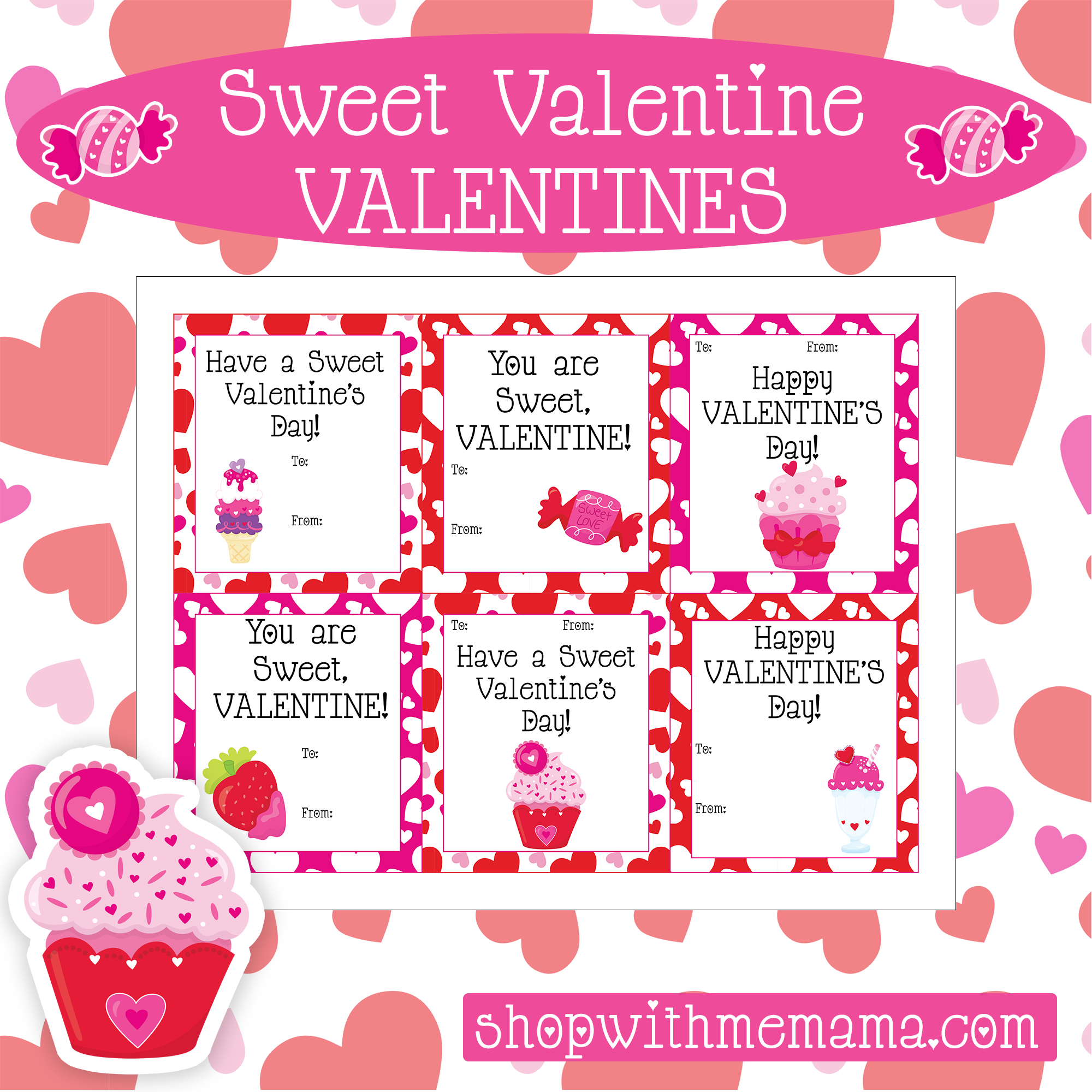 PIN IT!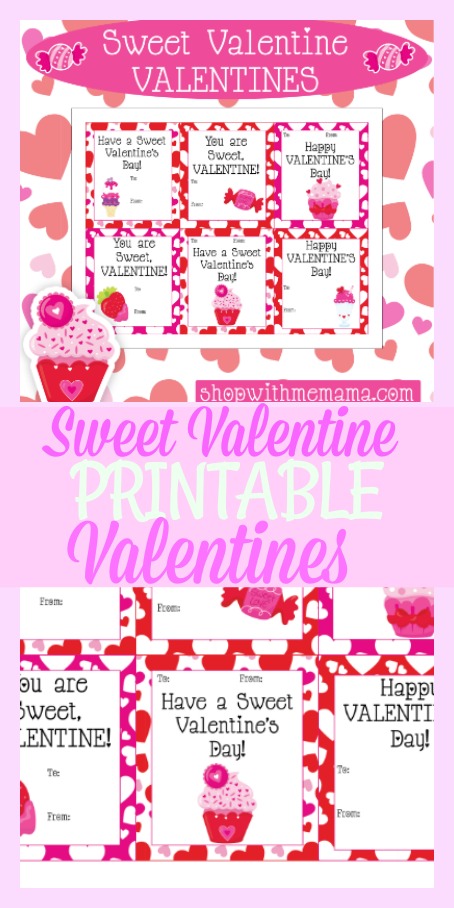 Do you send out Valentine's Day Cards? If you have kids, do they?