Congrats to Erin Ellis
Products were received. Opinions are mine.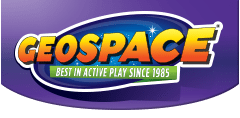 My kids are totally getting bored. At the beginning of summer they were SO over school and just ready to have some fun and play! Now that summer is coming to an end, they are getting bored!
As much as I hate to see the summer end and the kids go back to school, it just has to happen. The last couple of weeks might go by quickly, but I want my kids to be active and not be bored!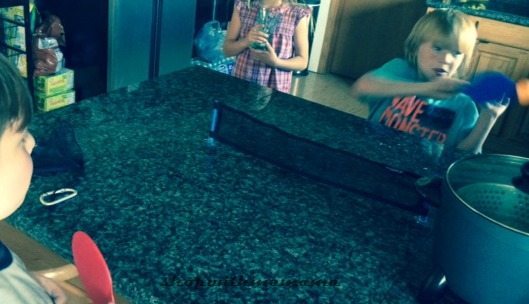 I was sent a couple of products from Geospace Toys. The first one is a portable ping pong table set called the Game Time Ping Pong. It is super easy to set up and you can play ping pong just about anywhere! Rain or shine, ping pong is the game to play! It comes in a small pouch and everything you need to set it up is in there. This is great to also take to a friend's house or take on a trip with you and set it up in the hotel room. My kids are getting better at playing it. It just takes coordination and practice! This retails for only $11.99.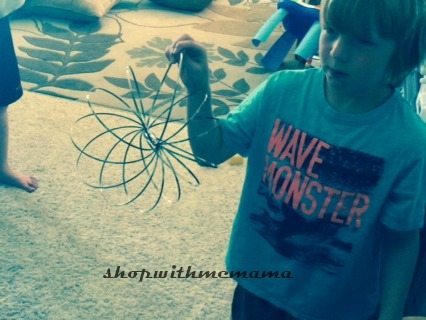 The next toy we were sent is the GeoFlux. I was super confused when I took it out of its handy dandy bag it comes in. What the heck was this metal thing? Goodness! Perhaps it was something to put on my kids if they misbehaved? Nah, that would not be a good thing.. So I dug a bit deeper and found out what it really was! It is a series of rings that turns into a 3-D sculpture that resembles a giant atom. When you insert your hand through the coils GeoFlux begins to spiral up and down your arms, spinning so fast it's a blur of motion. It is kind of cool! This retails for $17.99.
Buy
You can purchase these products online at http://www.geospaceplay.com/.
Win
One person will win the fun and portable Game Time Ping Pong Set!
How?
Easy! Just use the RC form below! GL!