Do you love books? We love this new one by Brenda Anderson! It is a Cute Chicken Story Straight From The Farm! I hate to see that some people feel like books are going out of style. It makes me so sad because I grew up reading books like they were something I HAD to have in order to live. I visited the library once a week (sometimes more!) and loved it when it was library day at the school I attended.
I feel it is so important to keep kids interested in reading and it starts with fun books like the one I recently received. It is a funny and cute chicken story straight from the farm called "Buffy's Wish". My kids and I adore it!
*This post includes my affiliate links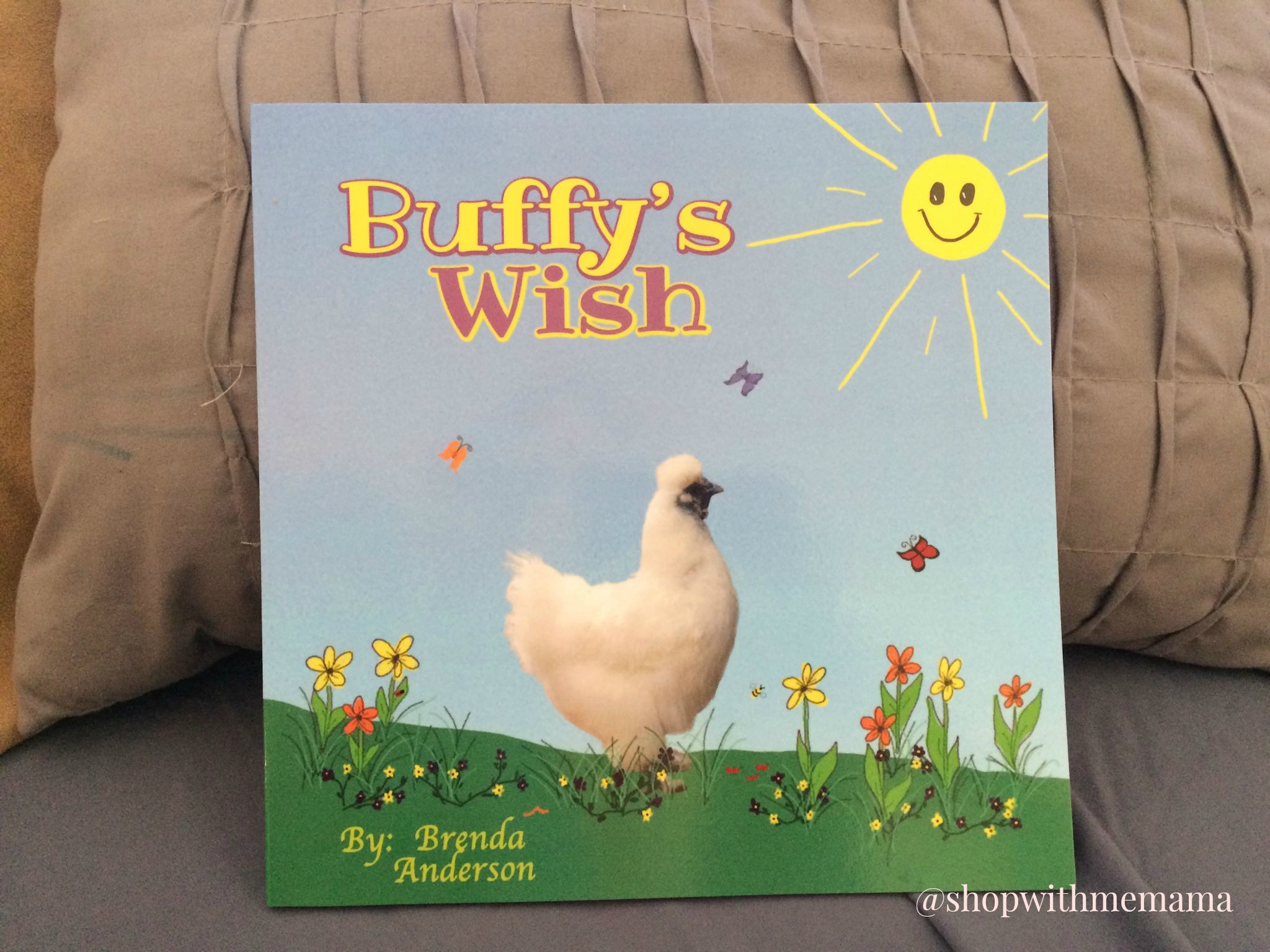 Cute Chicken Story Straight From The Farm
Each night I sit and read to my kids and thank heavens they look forward to this time together as much as I do! The other night we read Buffy's Wish, and my kids enjoyed it so much they asked me to reread it to them tonight. I guess it does help that they know the author 🙂 They think it is so cool that someone they personally know, wrote this cute kids book!!!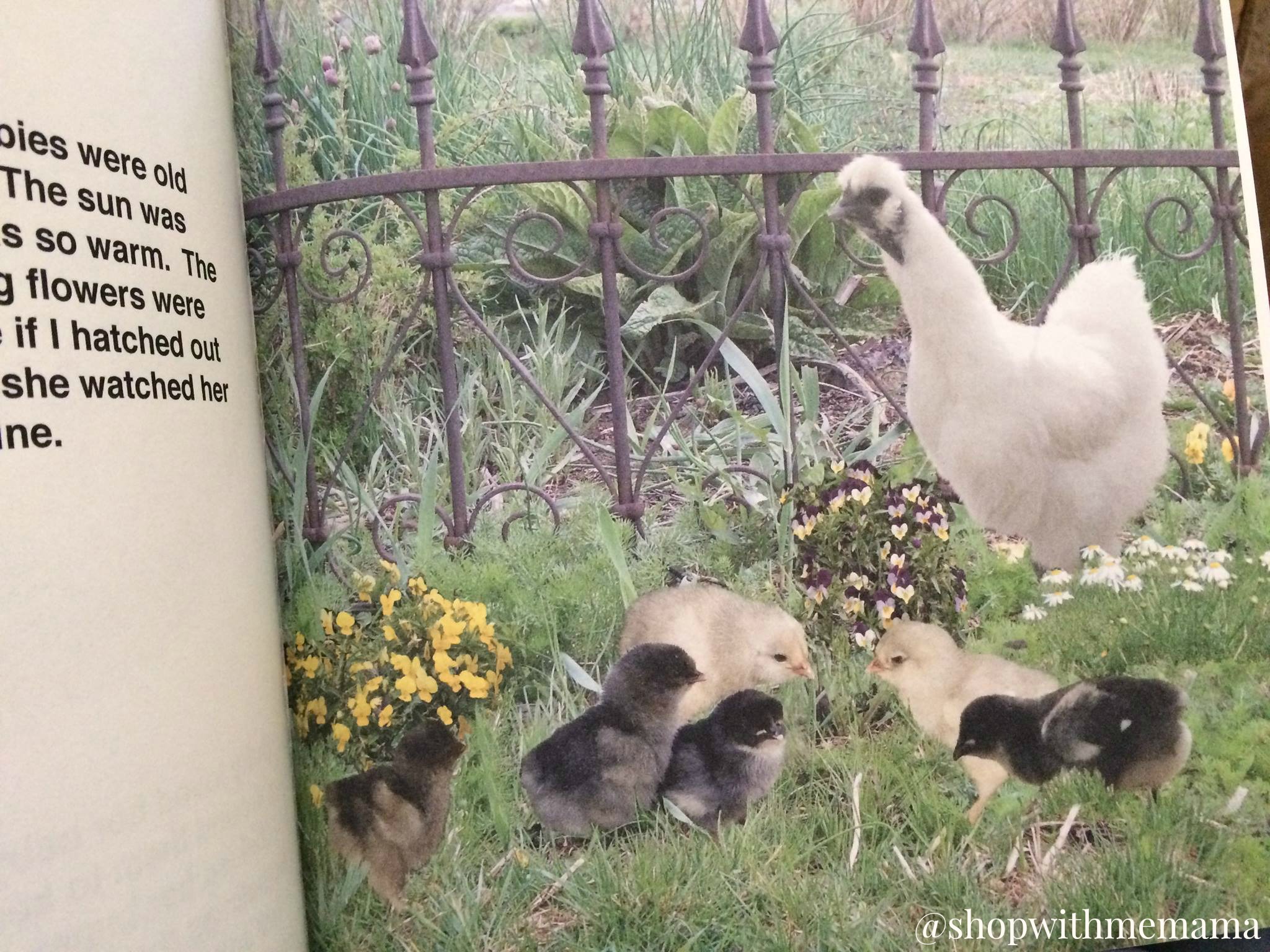 What Is Buffy's Wish About?
Oh, it is a really cute story! Buffy is an adorable and fluffy white chicken, and she has a wish she wants so badly to come true! She works very hard and keeps her faith and her wish finally does come true!! It is an inspiring story of a chicken and her will to successfully make her wish come true! You will love it, promise!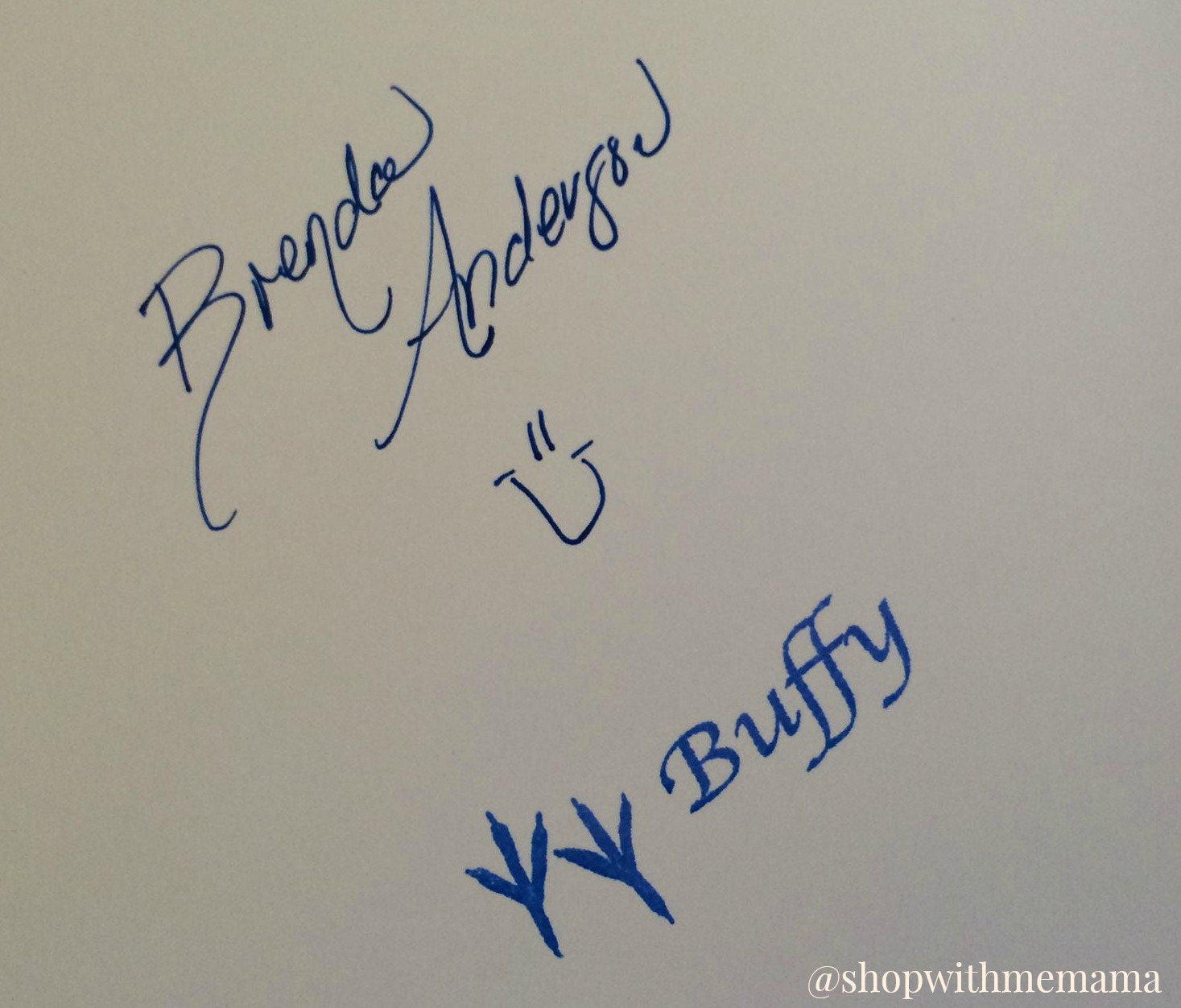 Buffy's Wish is a book in The Farmers Wife Series and is written by my dear friend, Brenda Anderson. This is book number 3 in the series and is sure to be enjoyed by all. It has true-life farm pictures in it which make the book even more inviting and fun to read! Brenda is currently working on another book! So stay tuned!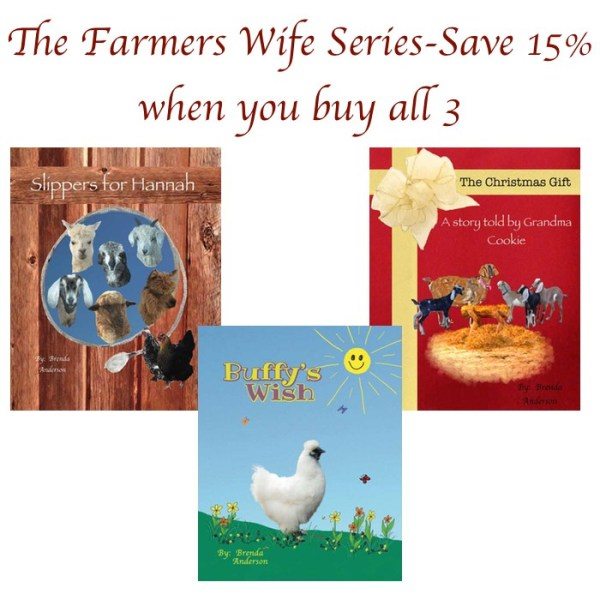 Savings Worth Mentioning
When you buy The Farmers Wife Series, which includes all three of Brenda's books (Buffy's Wish, The Christmas Gift, and Slippers For Hannah) you will receive 10% off the soft covered books and 15% off the hard covered books! What a deal!
Do You Own A Website?
If you do, I encourage you to sign up for the affiliate program where you will get 15%! Plus, you place your first order and will automatically receive 5% off!
You can check out Brenda's other books on Brenda's Kids Books! I know you will just love this Cute Chicken Story Straight From The Farm! Let me know if you decide to buy it!
Don't forget to check out this super fun INDOOR scavenger hunt printable to help keep your kids busy during these long, cold, winter months! So fun!