Fysiko Eyelash Serum Review
*This post includes my affiliate link
I was not born with gorgeous, long, and lush lashes. My brothers, on the other hand, were. Sigh. Isn't that ALWAYS the way it goes? I have always used mascara and eyelash tint on my lashes, to make them appear to be long and lush. But, once the makeup is gone, so are the long lashes! Yikes!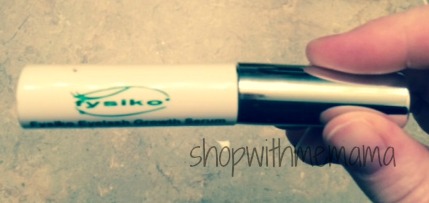 Now that I have my own kids, thankfully ALL of them have gorgeous and long lashes! Man, they lucked out! I have tried many many many eyelash serums in the past.
Most seem to work about the same and yes, my lashes do grow nicely. It just takes a while and DEDICATION. If you want something bad enough, you HAVE to keep at it! Don't give up!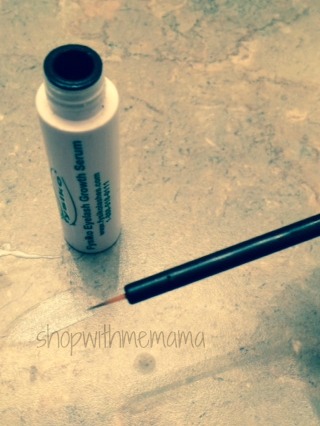 I am going to show you some pictures of my eyelashes before using this product after. The after picture I did use in another post of mine for a mascara post, but it is relevant because it is AFTER I used this serum.
So, if you have seen the AFTER picture before on my blog, it is because you HAVE seen it before here. Just wanted to clarify…
No mascara on in both pics. Just natural lashes.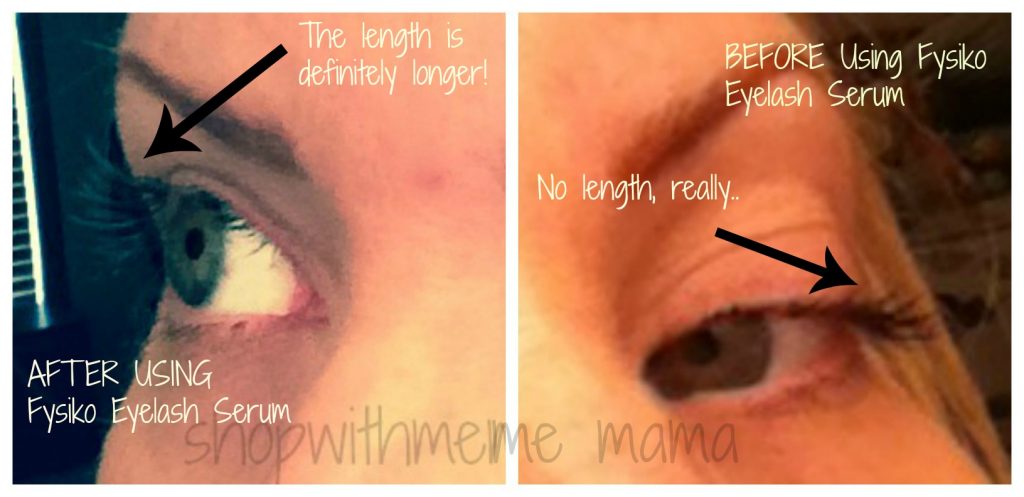 I had the opportunity to try out the Fysiko Eyelash Serum. Of course, I started using it the day it arrived. My lashes have not been the best lately, so I was hoping this serum would give them the boost that they so desperately needed!
I used the Fysiko Eyelash Serum for about 20+ weeks. It took about 3-4 FULL weeks of using this every single day before I started seeing any change in my lash length and thickness/lushness.
When it did start happening, it then started to happen more quickly. I think that the initial 'getting them to grow' is what takes the longest. But, when they do start to grow and get thicker, it is instant, it seems.
At first, when I started using the Fysiko Eyelash Serum, I had to double-check to make sure my kids did not put water in it! It is VERY watery so I had to smell it and taste it (I do NOT recommend that part, but I had to be certain my kids did not do something to it!!!) and sure enough, it was the serum and NOT water 🙂
I shook it up really well, then applied a thin layer to my upper lash line (just like you would put on eyeliner). It did not burn or make me break out in a rash, so that was nice, because some serums do.
You can also use the Fysiko Eyelash Serum on your eyebrows, but I just focused on my eyelashes this time around. As I said, it is watery, so be careful not to get it into your eyes. Just use a small amount, that is all you need anyways and put it on your eyelashes.
The Fysiko Eyelash Growth Serum is made in the USA and has all-natural ingredients. It helps to regrow eyelashes and makes eyelashes fuller and longer within 6-8 weeks. Doubles length and thickness of eyelashes in 8-16 weeks. And I have to say that yes, it is true, this does do what it says it does.
Buy
You can purchase the Fysiko Eyelash Serum online at Amazon