*Get Outside This Summer With These Fun Water Products which I received to review. Opinions are my own. This post includes my affiliate links.
It is HOT here today! Oh, my goodness. We spent most part of our day outside playing in the ice-cold water! We received some awesome fun water products from Bestway and we are LOVING them!
Get Outside This Summer With These Fun Water Products!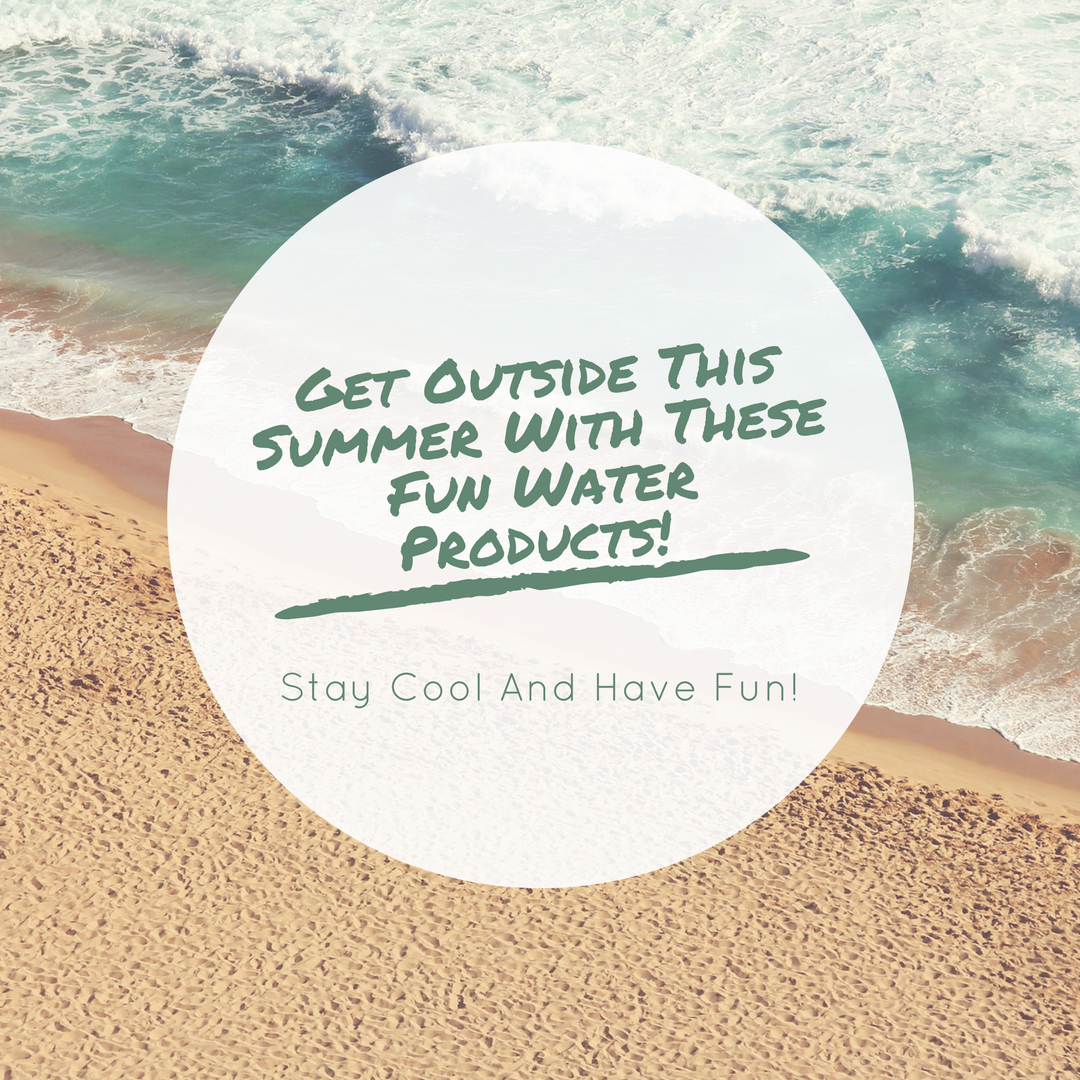 We received the H2OGO! Double Water Slide and H2OGO! Splash Blobz! Oh, these are FUN!! Talk about a fun, refreshing water-filled day outside in our own backyard!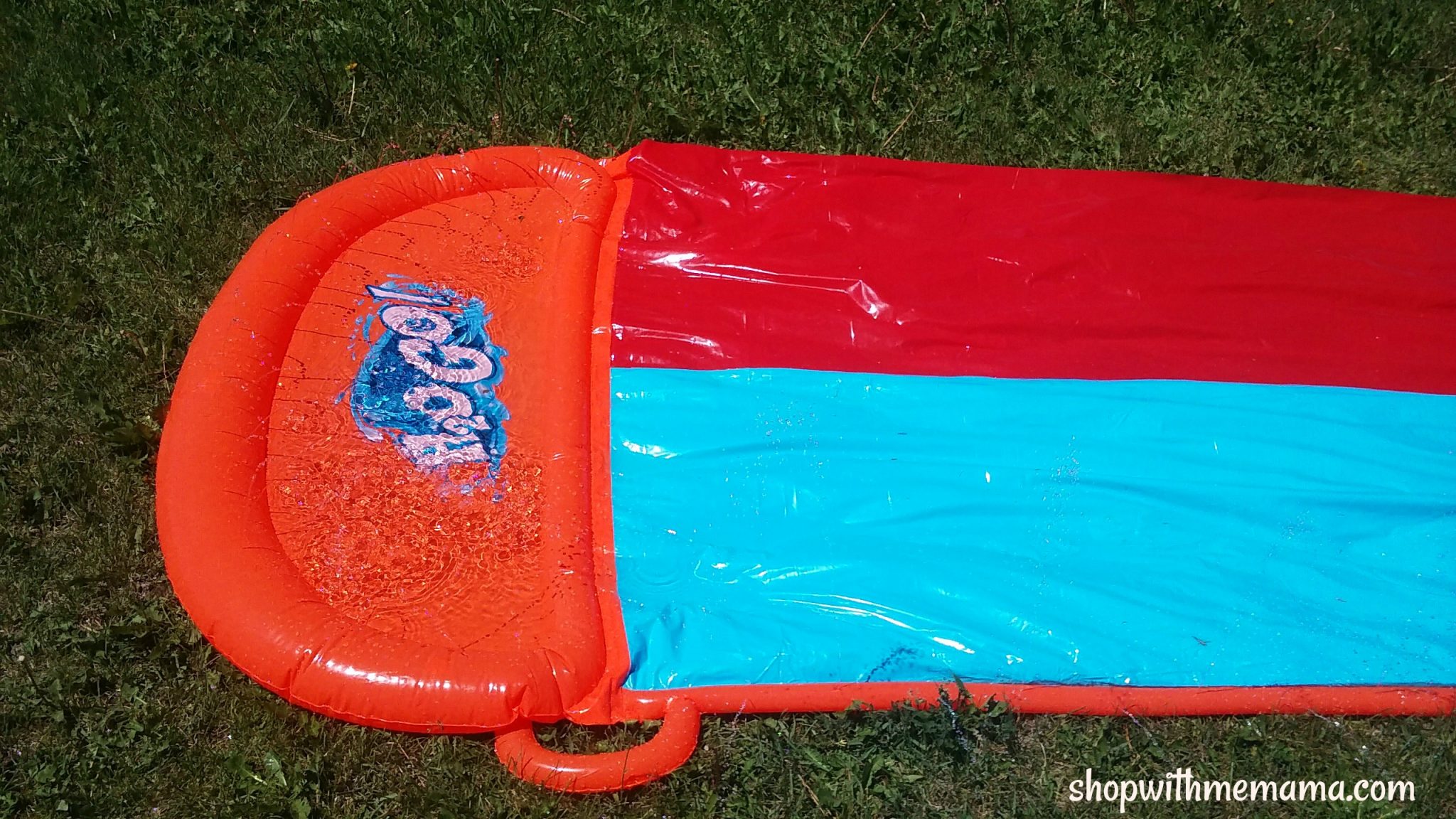 The H2OGO! Double Water Slide is really fun! You all know about slip n' slides, right? I am sure at one point in all of our lives, we have been on one and if you haven't, DO IT. This water slide is so much fun. Just pull it out of the box, put the pegs in the ground to anchor it and hook up that hose! Turn the hose on for hours of watery fun!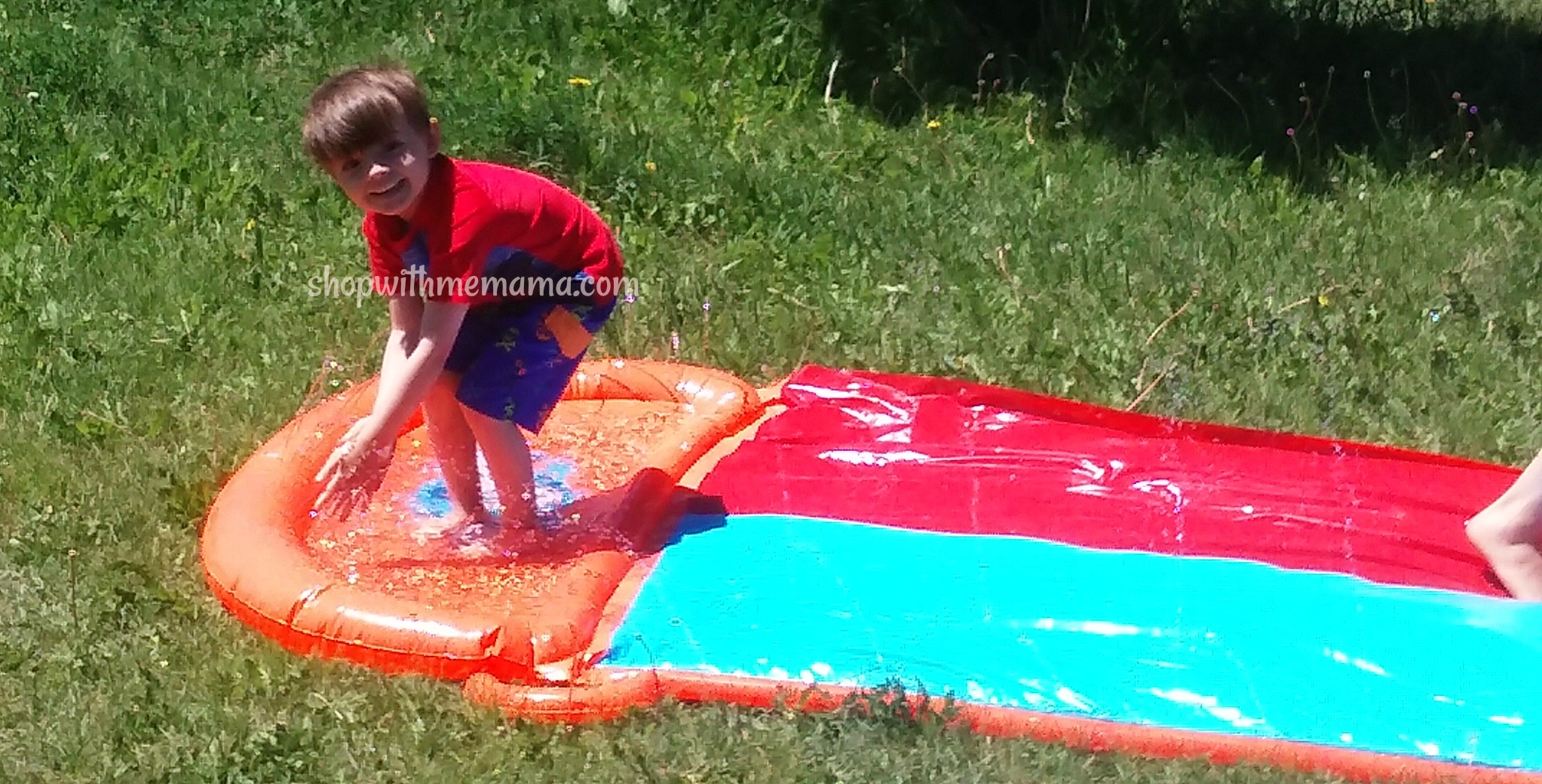 Features:
18′ in length for a longer, faster, wetter ride
Water slide with a wet drench pool at the end
Connect to a garden hose and GO!
For ages 3 and up
The sprinklers are on one side of the slide which makes this slide slippery and wet. The sprinklers are also welcomed when you are sliding down this slide because it keeps you refreshed and cooled!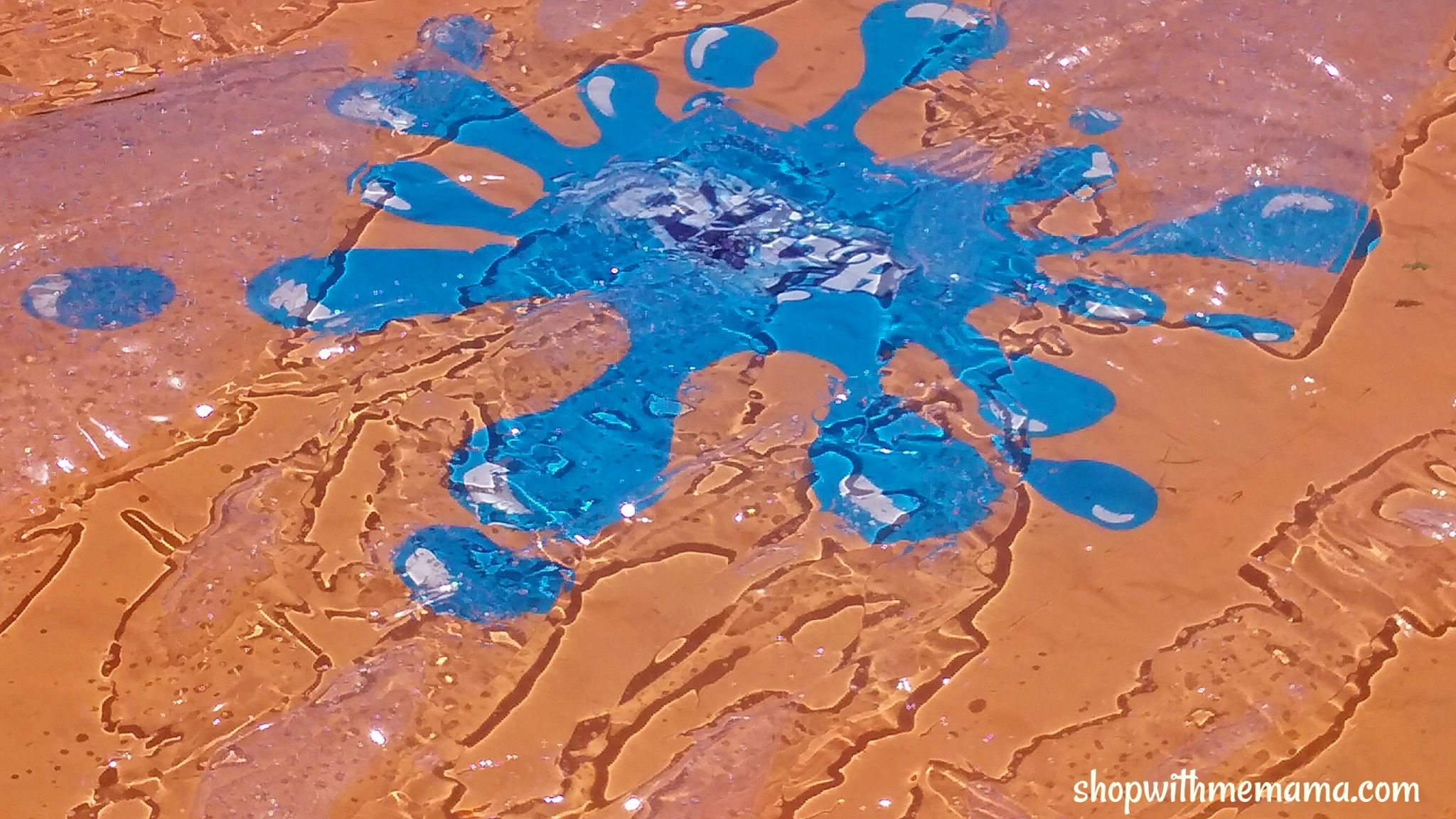 The H2OGO! Splash Blobz is our ABSOLUTE favorite. I have never seen anything like this (maybe that is why they sold out so fast online???). Oh my goodness, I even got on this one! My kids are STILL on it outside and it has been a good TWO hours on just this water toy! That is how fun it is. My kids are 11, 9, and 4! All I hear right now are screams of joy and squeals of excitement! So fun! Kids know fun, am I right?!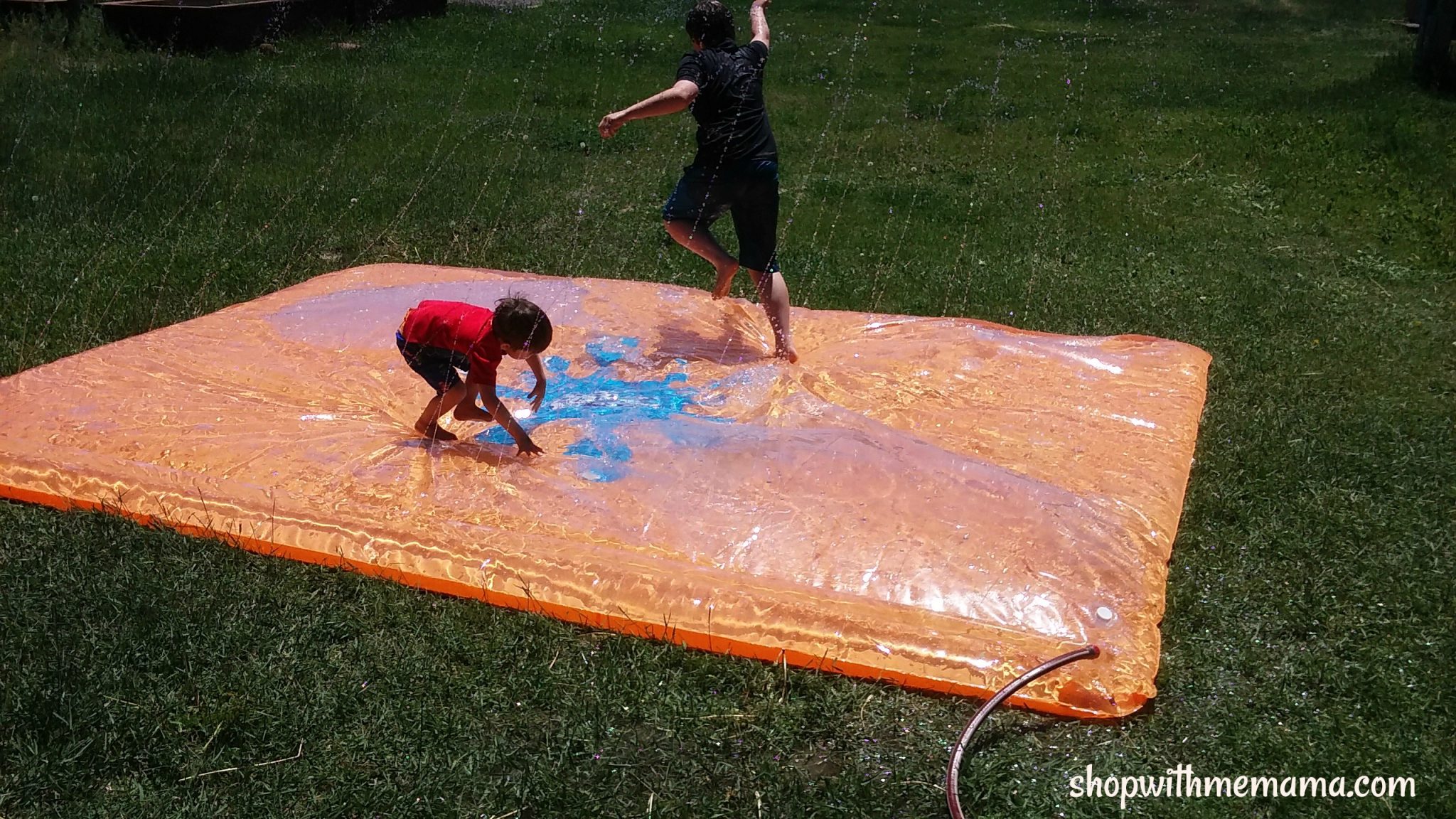 There are two compartments to this. I may have done it wrong, but for the drain part of this, we took the lid off and we stuck the hose inside and turned the water on to fill the inside of this blob. It took about 40 minutes or so to fill the main compartment with water. Once filled up, attach the hose to the sprinkler part and go have some fun! Standing on the blob is SO cool, with the cool water under your feet! Lay on it, step on it, or belly crawl on it, the choice is yours. You can use this with or without the sprinkler being on. SO MUCH FUN!!!!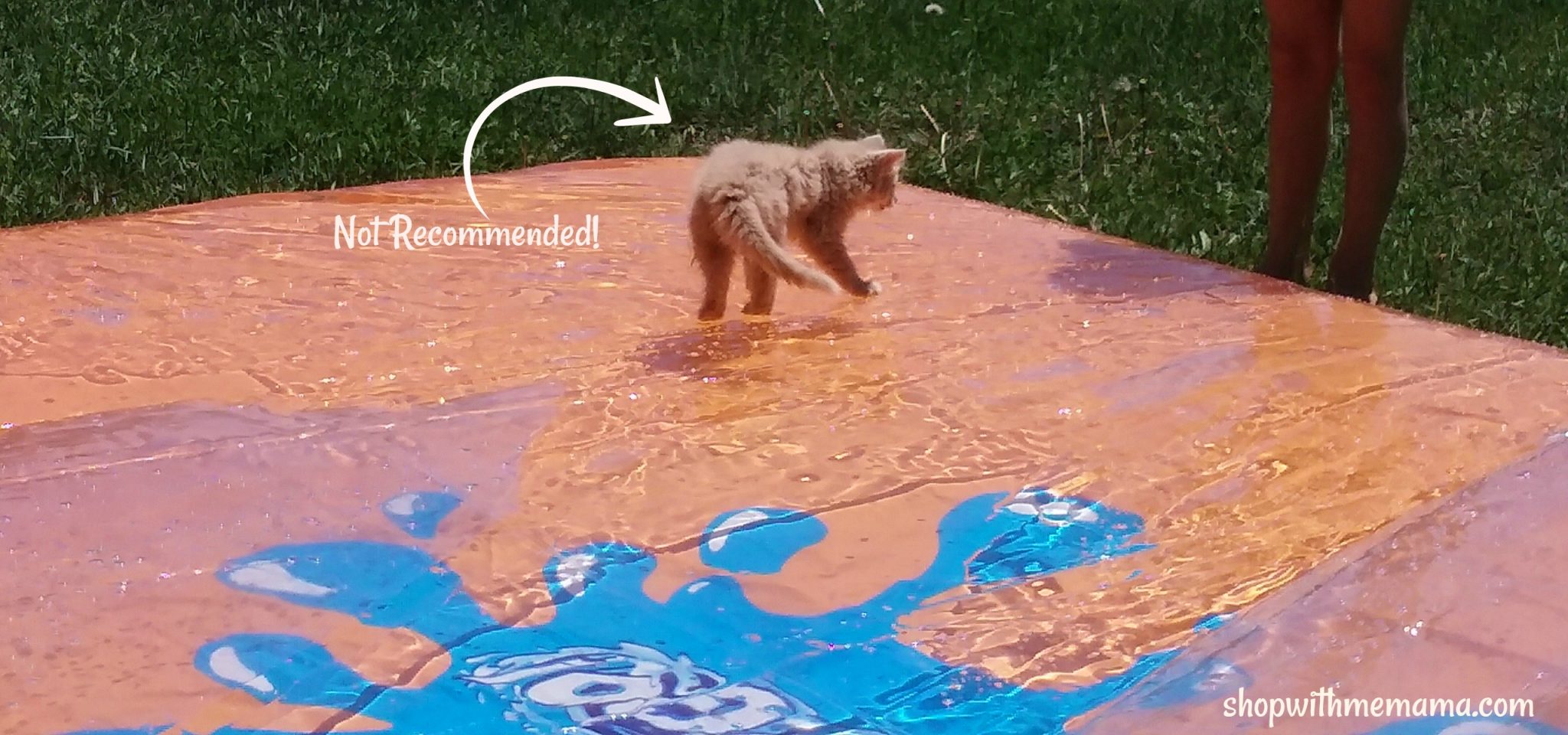 Features:
Number of Players: 3-4 Players
Protective Qualities: Fade-resistant, UV Protection
Safety Warning: Adult Supervision Recommended
Features: lightweight, portable, attaches to standard garden hose
Product Dimensions: 117.60 inches L x 78 inches W x 3 inches H
Buy
You can purchase the fun water toys/products online at http://www.bestwaycorp.us/ or Amazon.com.