*Get The Best Car For Your Budget At David Stanley Dodge. 
When I went car shopping with my wife, we learned very quickly what we liked and didn't like in a dealership. We liked the selection. We liked good prices. We liked well-maintained lots. You know what was the worst offense? Bad customer service. We didn't like getting hounded by salesmen that drooled over the next possible sale. That's something you won't find at David Stanley Dodge.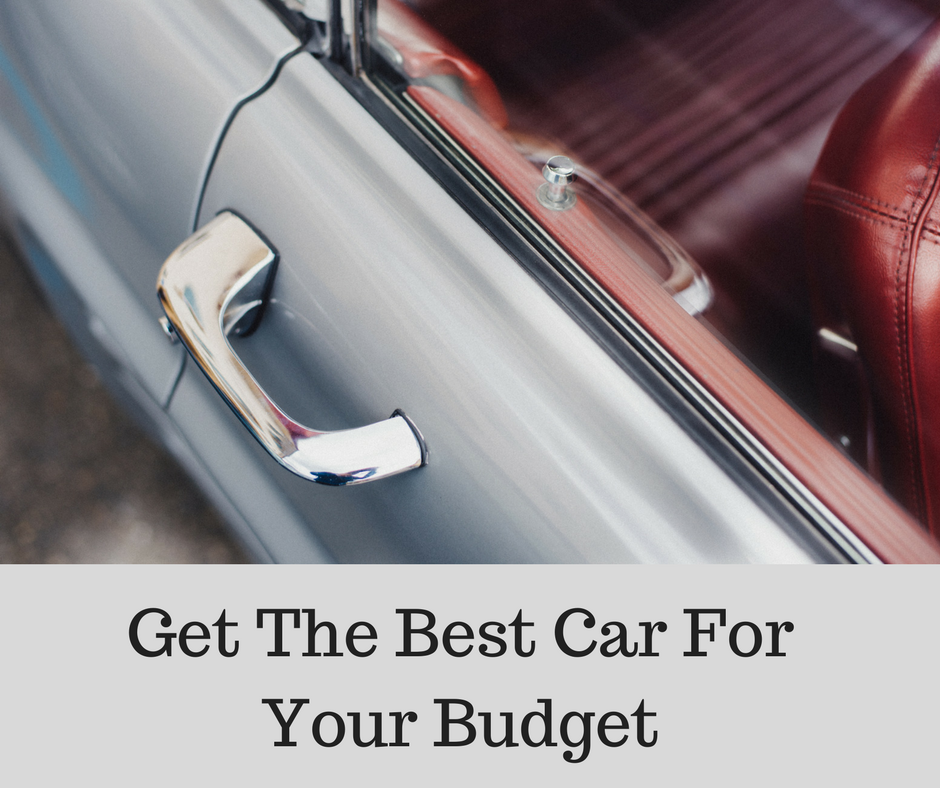 They aren't interested in scaring you away with their sales tactics, they are only interested in giving you the best deal possible in a setting that is comfortable with an inventory that is huge!
Have you seen the new Dodge vehicles on the road? How about the newest Chrysler or Jeep? From hybrids to the amazing Dodge Challenger, there's something for everyone. I typically drive a junker car that has very little power behind it.
When I recently vacationed in Hawaii, I had the opportunity to drive a Dodge Charger, and boy was it fun! There's something about the power under that hood that makes it simply a pleasure to drive. The Dodge brand is an American staple, and you couldn't go wrong picking up on those bad boys the next time you're at David Stanley. Their knowledgeable staff will make sure you walk away with the best car for your budget.
Speaking of budget, car buying is an expensive endeavor. You can't just throw your money away and need to make sure you have something that can last you for years to come. When I buy a car, I'm looking for the best bang for my buck. Not only will David Stanley give you the best bang for your buck, but they just might make you a customer for life by making your car buying experience one that you won't forget.