*Get Those Holiday Dishes Clean, Quickly! The product will be received. This post includes my affiliate links. The article was provided to me.
The holiday season is nearly upon us – that magical time of year when family members and distant friends seem to come out of the woodwork and large, festive gatherings can seem like an everyday occurrence.
It is a time of year for inspired hosts and hostesses to shine with carefully planned meals and beautifully decorated tables…but also a time when even reluctant entertainers sometimes find themselves feeding a crowd (that would be me!)…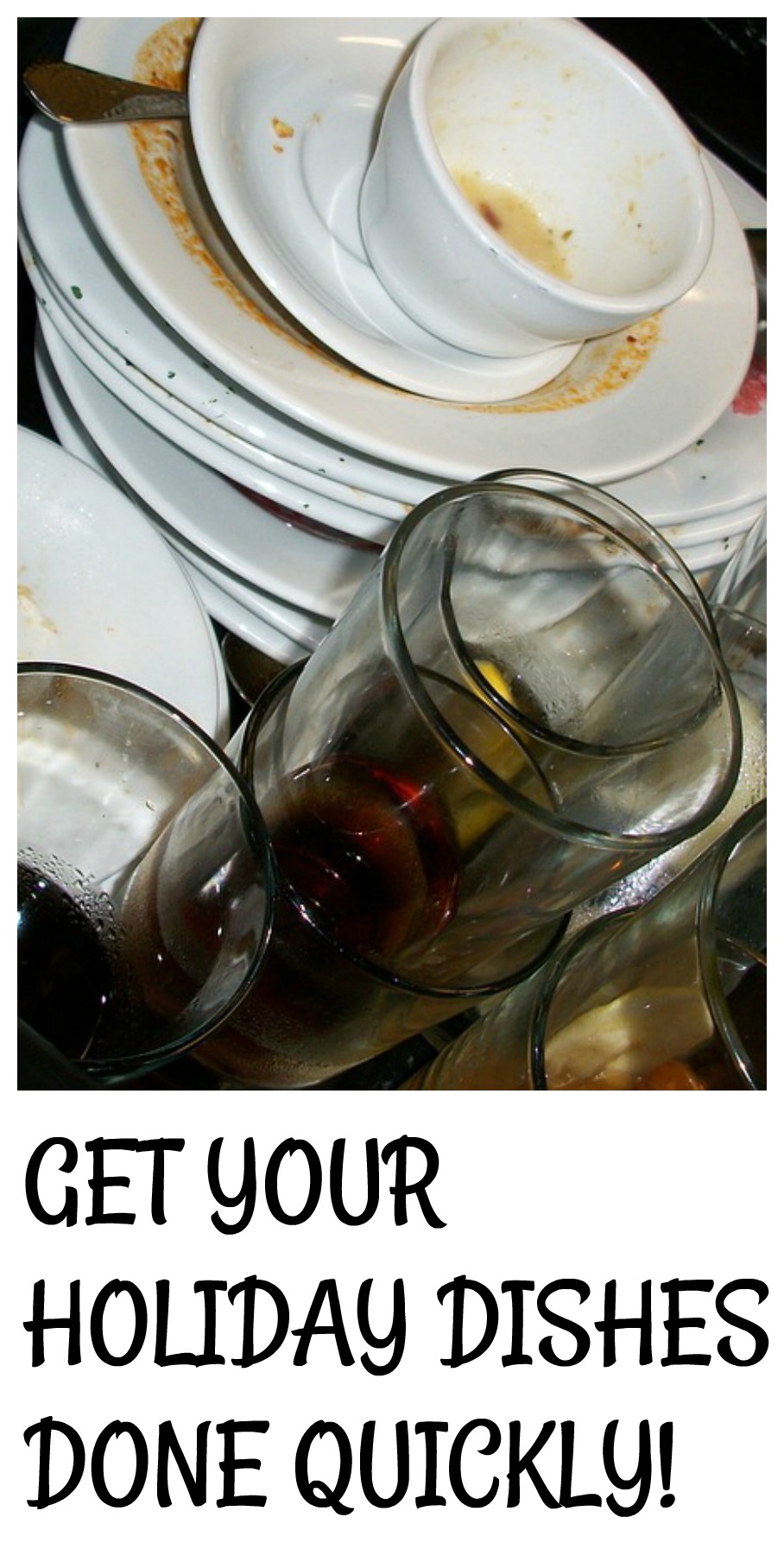 A national online survey hosted by S.O.S found that 'spending time with family and friends' is the number one thing people enjoy about the holiday season.
The second best thing, according to our respondents, is the food, so festive gatherings are a win-win! But gatherings don't just happen. We all know there is always a lot of cooking and cleaning to be done.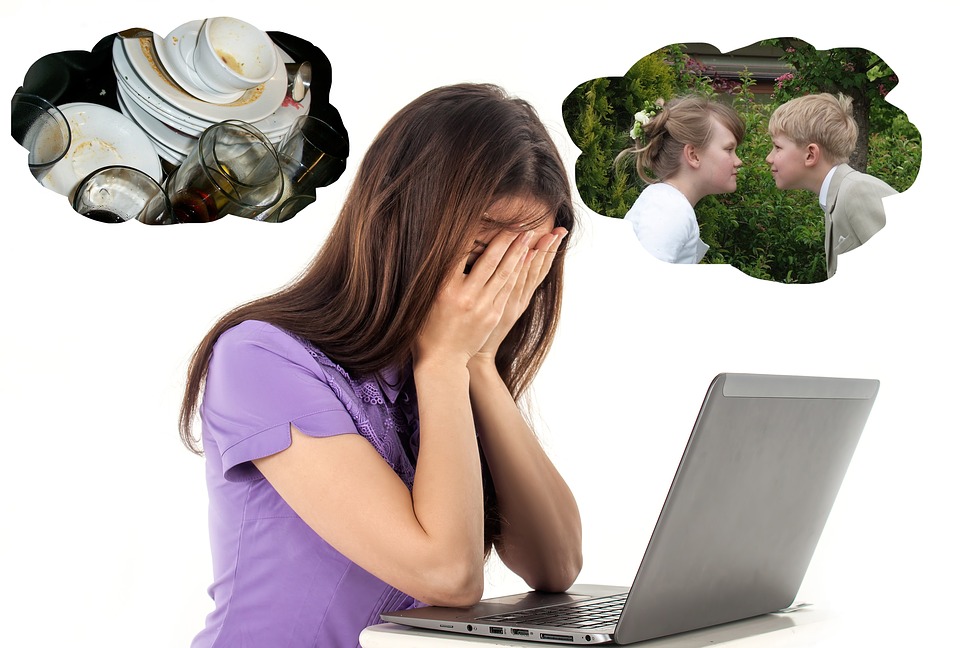 Holiday Dishes Clean, Quickly
When it comes to the worst part of hosting a holiday meal, respondents ranked 'cleaning up' as number one (69.3%), shopping number two (17.8%) and finally cooking (12.9%).
And let's not forget the mountain of dishes that every great meal leaves in its wake. The average household normally spends about 2-3 hours a week doing dishes, according to our survey, but that estimate goes way up during the holidays for more than 40% of respondents.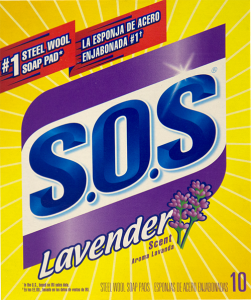 As far as when is the best time to tackle those dishes, it depends on who you ask: 22.8% of respondents do the dishes right away while the party is still happening, 60.4% tackle them after the last guest has gone home, and 16.8% wait until the next day. I HAVE to get the dishes done that night or I will go insane!
But no matter when you tackle the dishes, S.O.S Pads are here to get you out of the kitchen and back with your family as quickly as possible.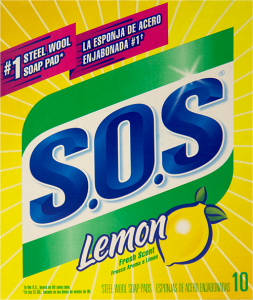 With unmatched scrubbing power and the soap built right in, S.O.S Pads quickly cut through grease and baked-on food on even the toughest of dishes. Caramelized sugar, burnt-on cheese, dried-on baked goods, and deep coffee stains are no match for S.O.S – even when left in the sink overnight.
And if you're like most of our respondents (61.4%) and this time of year is when you use your oven the most, S.O.S is also great for degreasing oven racks!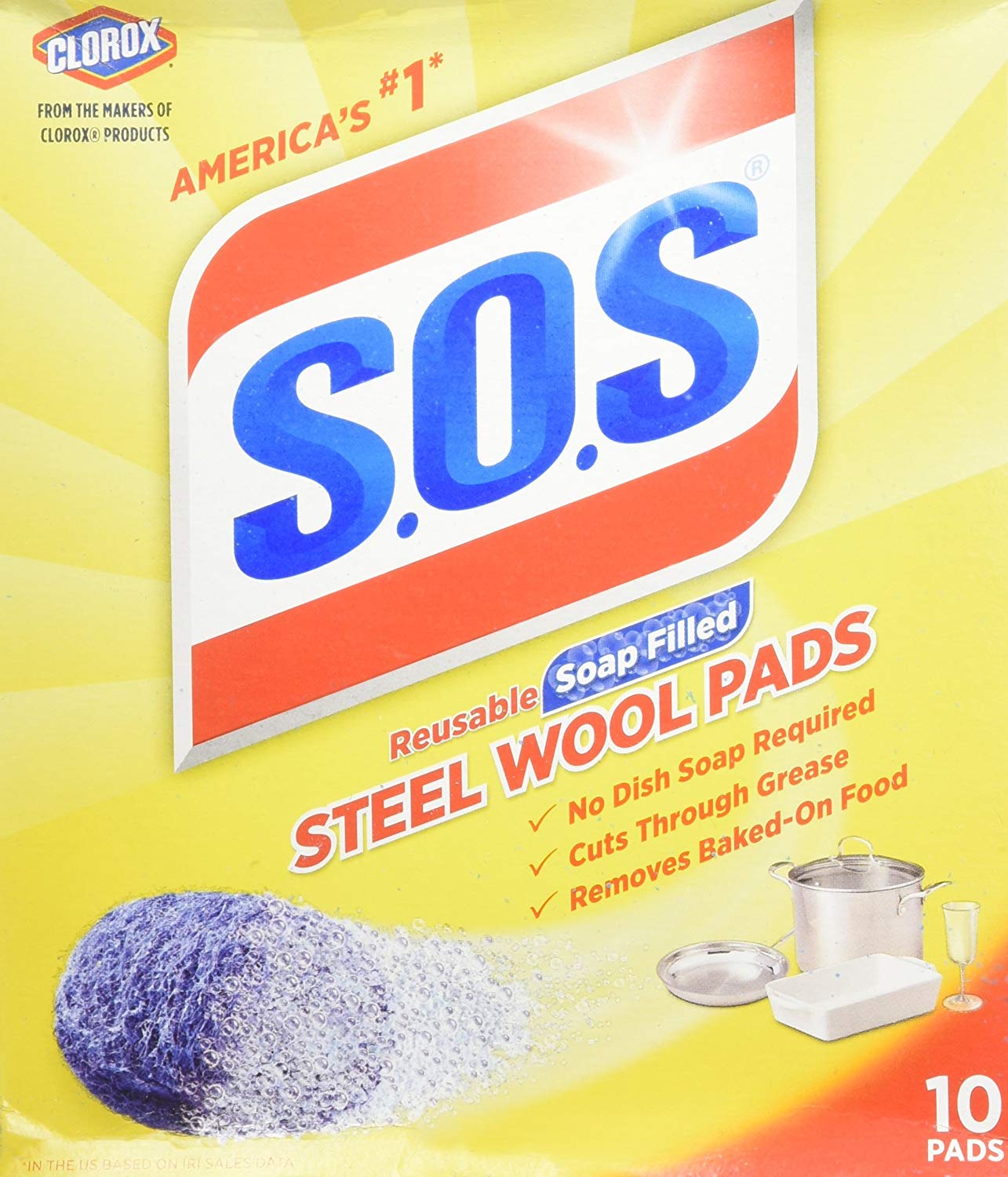 About S.O.S Steel Wool Soap Pads
S.O.S® soap pads are America's #1* steel wool soap pad for a reason. Made with powerful, durable steel wool and saturated with long-lasting soap, S.O.S makes all your cleaning jobs quicker and easier.
Versatile enough for cleaning indoors and out, S.O.S cleaning pads eliminate tough messes in no time. Regular S.O.S pads quickly cut through baked-on food, grease, grill residue, hard water stains, auto grease and more, letting you enjoy the sparkling clean results.
*America's #1 selling soap pad
*Ideal for kitchen, bathroom, garage, and patio
*Use indoors for sparkling clean results on cookware (aluminum, iron and stainless steel), bakeware, oven racks, shower doors and much more
*Keep your grill, garden tools, tires, patio furniture and golf clubs looking shiny and clean
*Reusable
*Grease fighting soap built right into the pad
*Available in three fresh scents: Regular, Lemon and Lavender
*Discover some of the many uses of S.O.S® Steel Wool Soap Pads by browsing the Uses & Tips page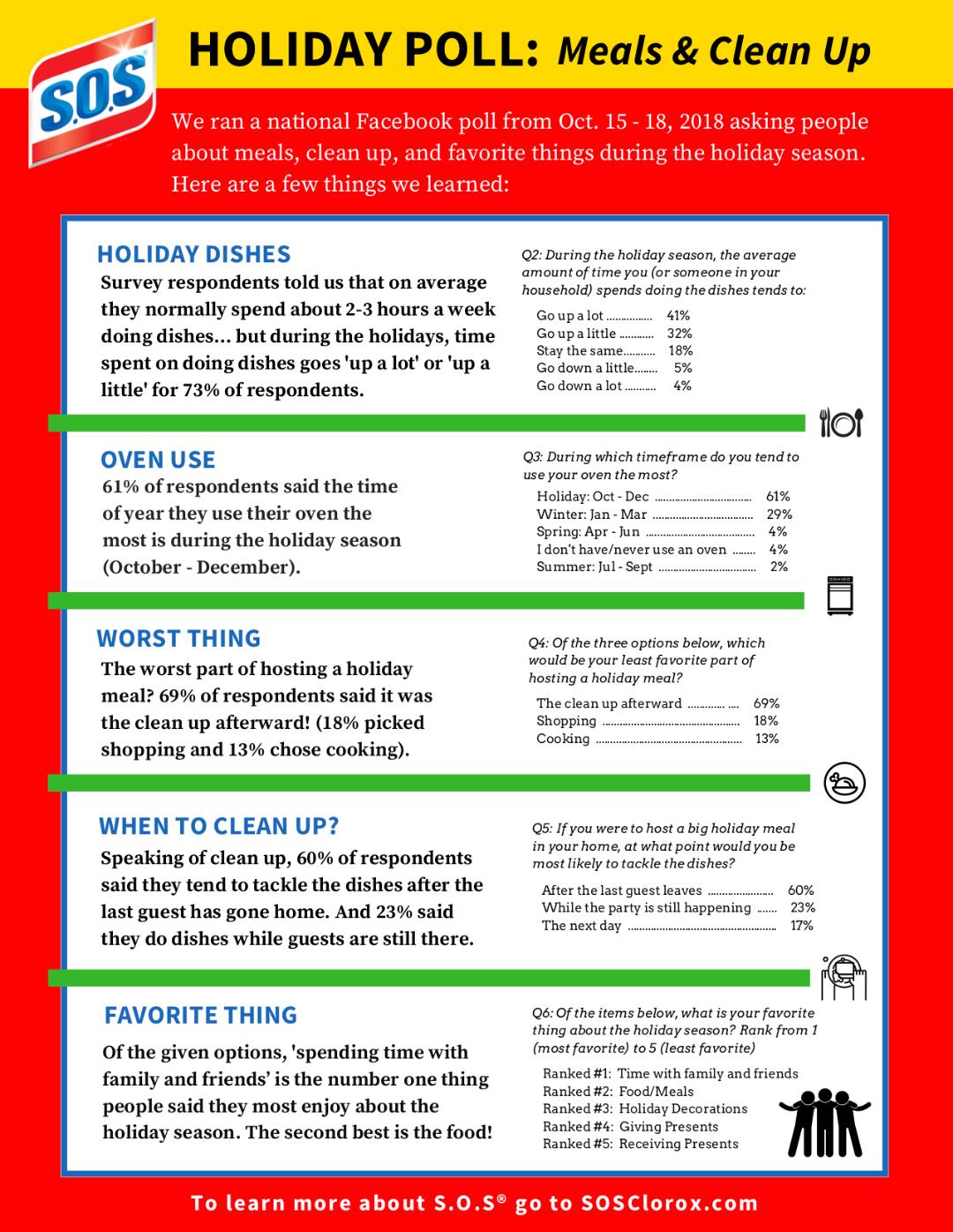 Buy
You can purchase  S.O.S Steel Wool Soap Pads on Amazon.com or SOSClorox.com.
Win!
One lucky person is going to win a year's supply of S.O.S Steel Wool Soap Pads (that is twelve 10-count boxes!), to help them step away from the sink this holiday season (and beyond!)! Yay!
Rules
The contest is open to US 18+. Giveaway will end on December 1, 2018, at 11:59 PM MT. Winner will have 48 hours to confirm their win after I email them, or a new winner will be chosen. I am not responsible for lost or stolen mail.