This post is all about Must-Have Holiday Table Settings! Around the holidays, I love to dress up at our dinner table. I use the best dishes and I use a beautiful tablecloth to set the mood. My holiday kitchen table settings always look so nice! I love cooking and displaying my food nicely.
*This post includes my affiliate links
This year, I am excited to use my gorgeous new dishes from Princess House! I received the PAVILLION™ Berry 16-Piece Starter dish set and I am so pleased with how beautiful they are!
Must-Have Holiday Table Settings
This is actually an everyday dinnerware set, but I am going to be using it for Thanksgiving and for Christmas this year. I like to save pretty dishes for those special days!
The berry color of these dishes is stunning. They are richly colored and look so pretty on my dinner table! I have received a lot of compliments on these dishes from my family.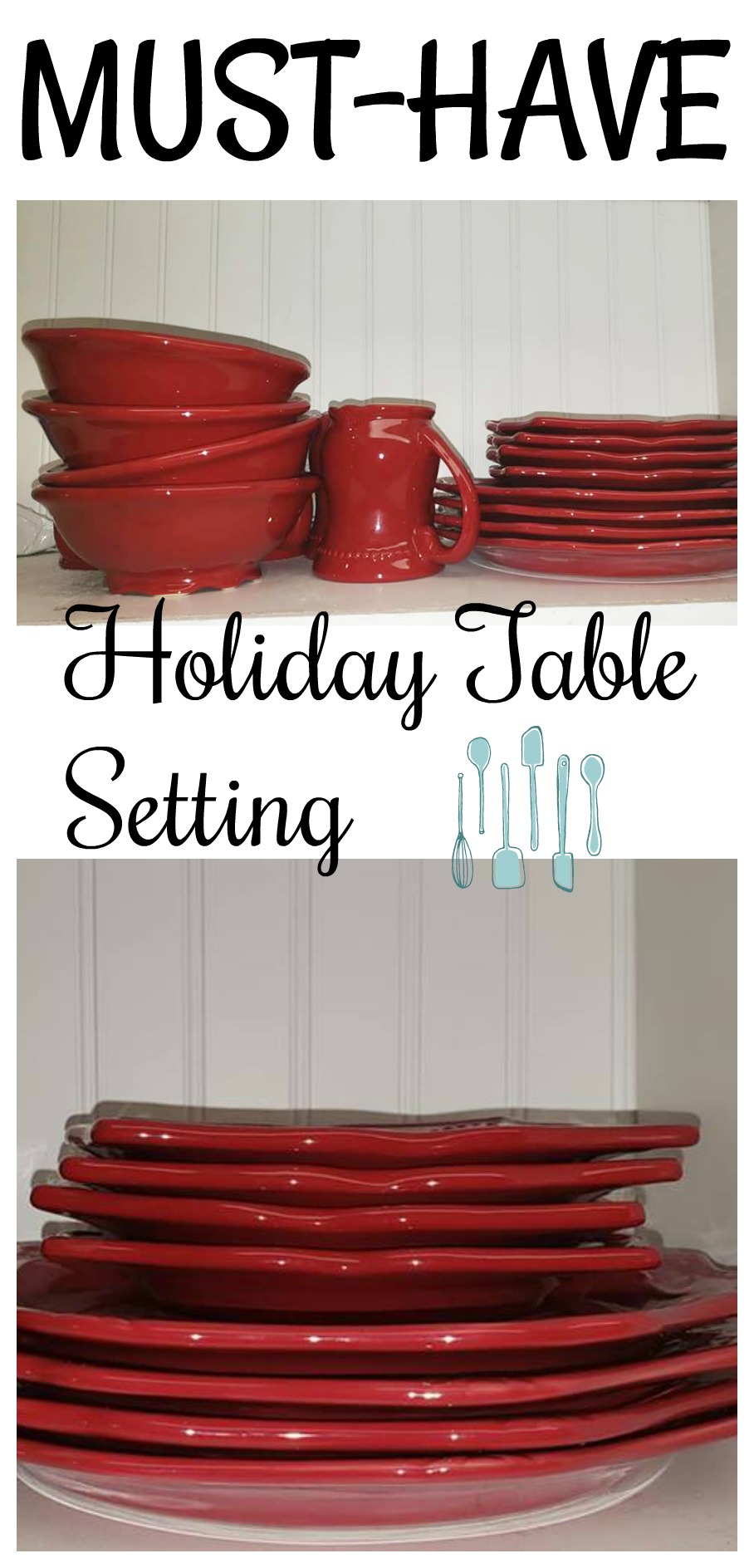 These dishes are also dishwasher and microwave-safe (Oven safe to 400ºF). When I use these dishes in the microwave, I LOVE how they are not hot when they come out of the microwave like some other cheap dishes we have. These are definitely strong, durable, and quality-made dishes.
These dishes feature embossed scroll and bead details. You can purchase this set in four or individually. These dishes coordinate with Princess House's entire Pavillion collection.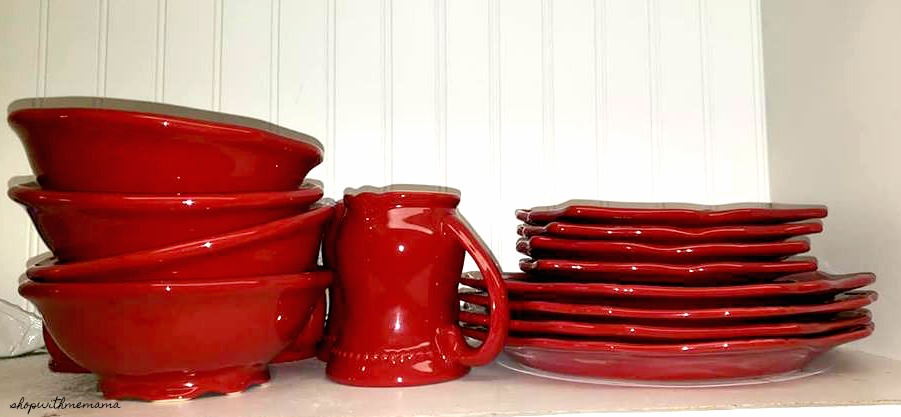 From neutral dinnerware to match your favorite tablecloth and dinner table décor to a berry dinnerware set with all of the essentials, Princess House has all you'll need to wow your guests this season.
Recipes Galore!
Not only does Princess House sell gorgeous dishes, etc. but they also have some yummy recipes for you! Check out the recipe section and make something super delicious for dinner tonight!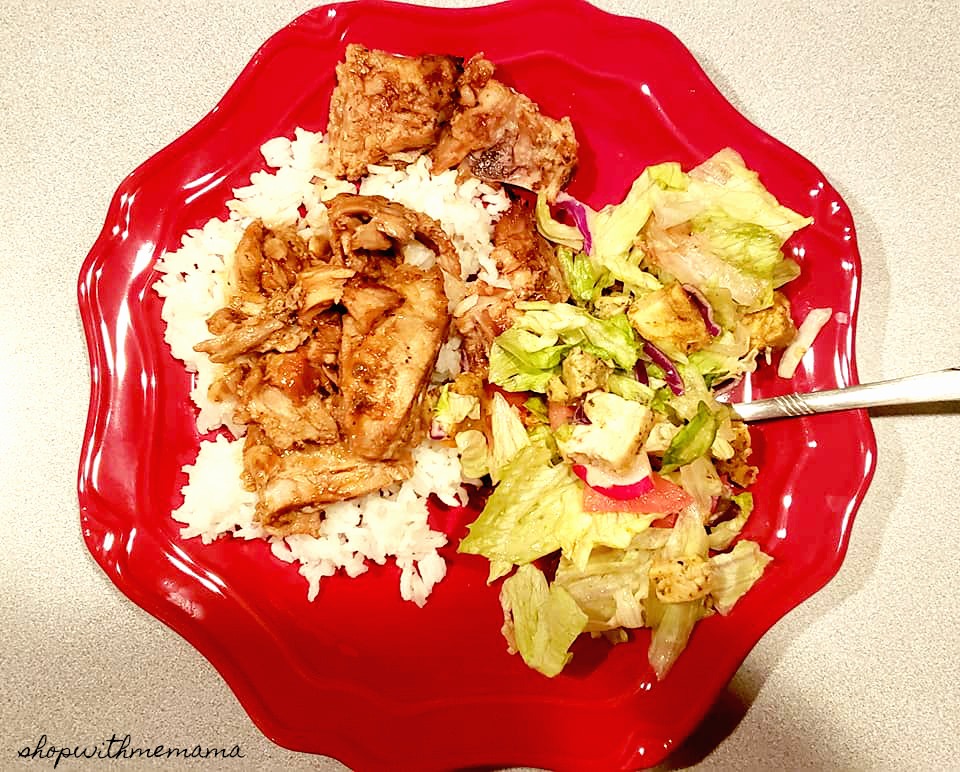 Host A Party And Be Rewarded!
Not only does Princess House have some great cookware, food storage, and home/entertainment products, but you can also host a party and be rewarded! Pick from our fantastic selection of FREE hostess products, hostesses specials, and bonuses.
You're in control of the party! Get huge discounts on hostess specials and even earn free products! Just gather your friends and family for a fun night they won't soon forget!
Hostess Special!
For a limited time, hostesses can get the Princess Heritage Stainless Steel 1.5-Qt. Whistling Tea Kettle with Poinsettia Coffee Mugs (4). The offer ends November 23, 2018! SO many hostess specials going on! Go take a peek and start your party tomorrow!
Become A Princess House Consultant!
Learn how Princess House can give you the opportunity to enhance your life and empower you to live your dreams! From a part-time job that earns a little extra each month to a new career, their life-enhancing products provide a life-changing opportunity. As a Princess House Consultant, you set the goals, on your schedule.
Plus, new consultants earn extra rewards! With the new year coming soon, now is the best time to become a Princess House Consultant and do things your way! Be your own boss! Launch your business and you could start earning TODAY!
About Princess House
Princess House, a premier direct selling company of unique and exclusive cookware, food storage, and home and entertainment products to support a healthy lifestyle, is now open 24/7 for consumers to view and purchase online!
Princess House is already a popular website for home chefs, and products were previously only available via its network of over 25,000 independent consultants, but now they are available to you!
Their website offers customers the opportunity to connect to a consultant who shares their passion for cooking and can guide you on your culinary journey with special offers and additional information.
Save!!
From November 3-21, you can save 25% on select dinnerware items to help you serve in style during the holidays!
Buy
You can purchase the PAVILLION™ Berry 16-Piece Starter dish set online at Princess House. The starter dish set retails for $165 (on sale for $219.95).