*This is a partnered post. Opinions are my own.
I am loving the cute collections that tommee tippee comes out with all the time. The newest one that caught my eye is the Gingerbread Collection! SO. CUTE.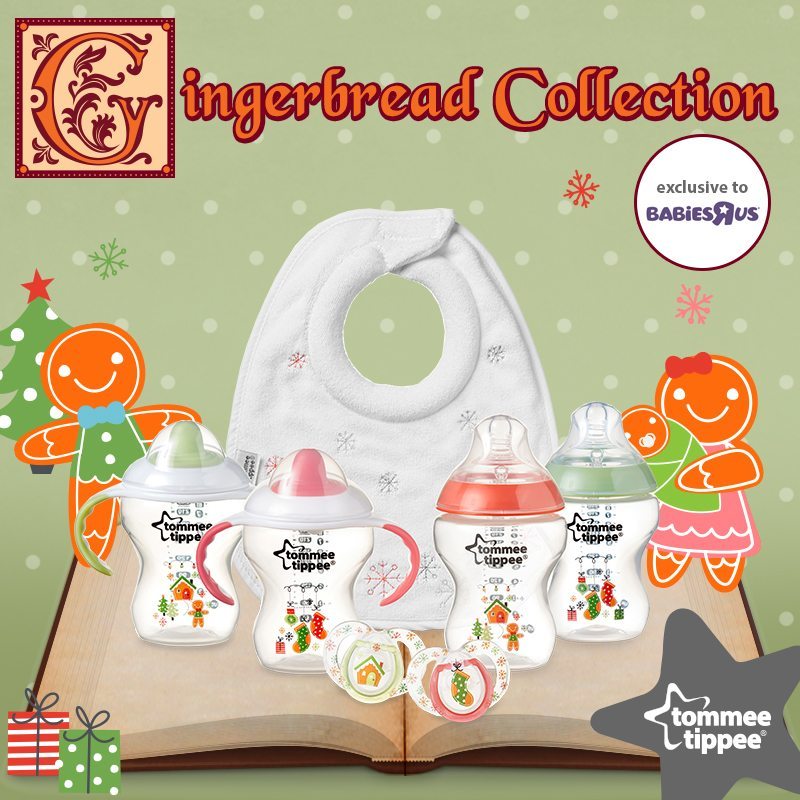 I am sure you all know the story of the gingerbread man, don't you? It is a super cute fairy tale! The Gingerbread Collection by tommee tippee is a limited edition collection of essential baby products decorated so that they bring to life that magical fairy tale world where the gingerbread people live! Such an adorable collection for your little ones!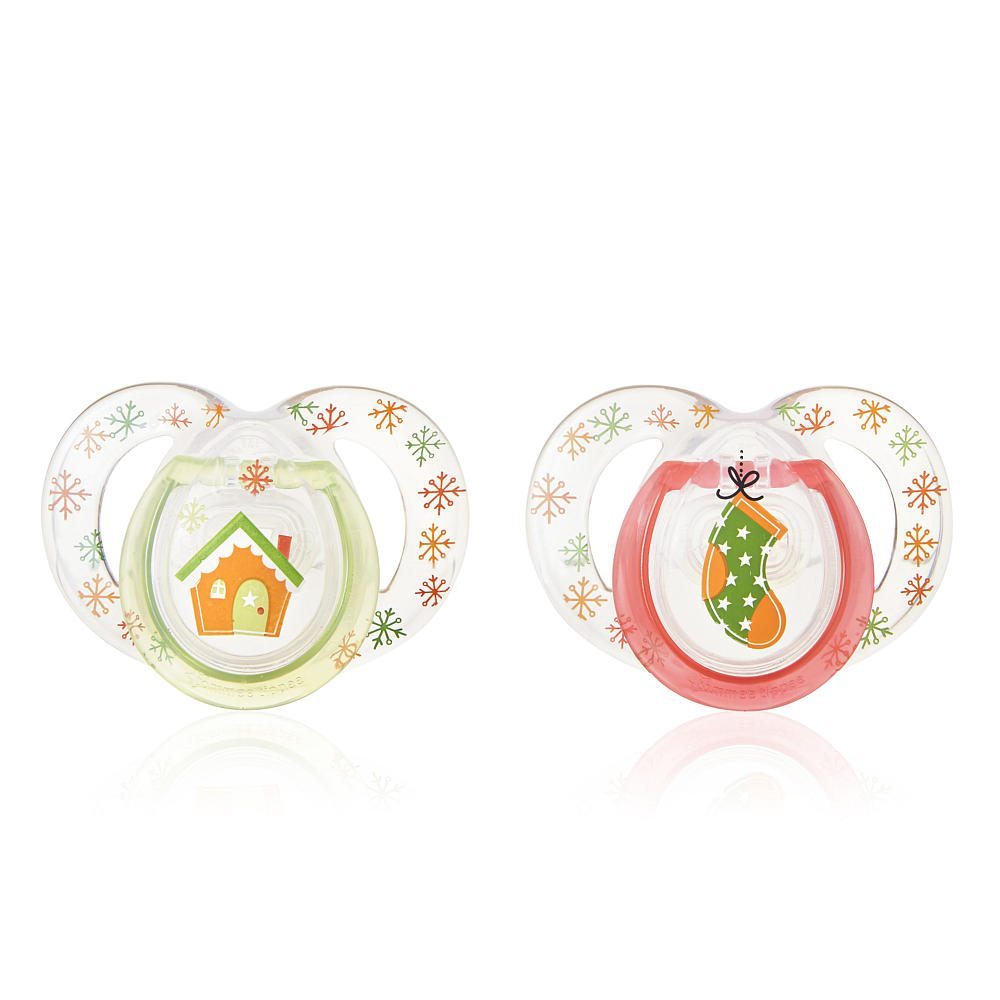 The cute designs feature pretty scenes of seasonal festivities, pretty gingerbread houses, delicate snowflakes and stockings brimming with presents, ready for the holiday season! Really gets me in the mood for the holidays and it will surely do the same for you!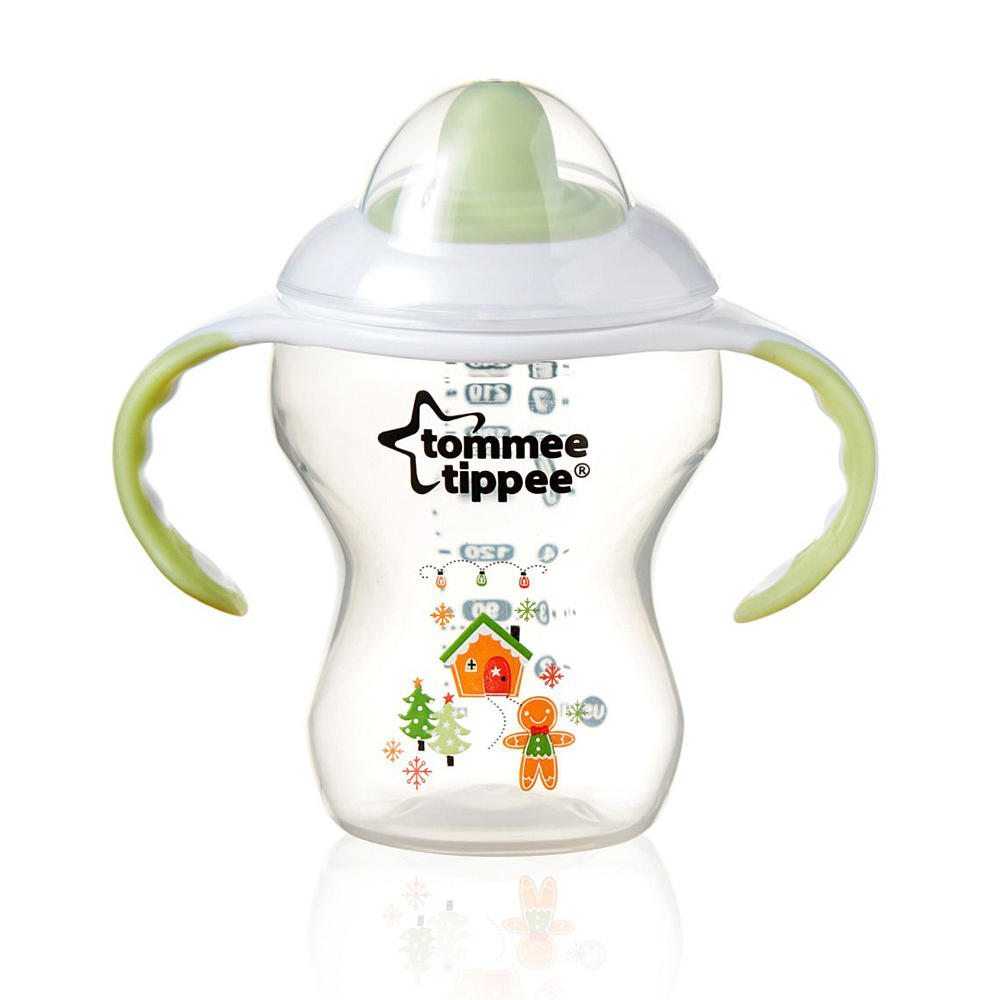 Another thing I love? When you visit the tommee tippee site for the Gingerbread Collection, it brings you to a page where you will see the Gingerbread Man storybook! You get to read this cute book (by yourself, or to  your babies!). So much fun! Of course you can also check out the cute gingerbread collection too. But I really liked that 'added touch' of the storybook too!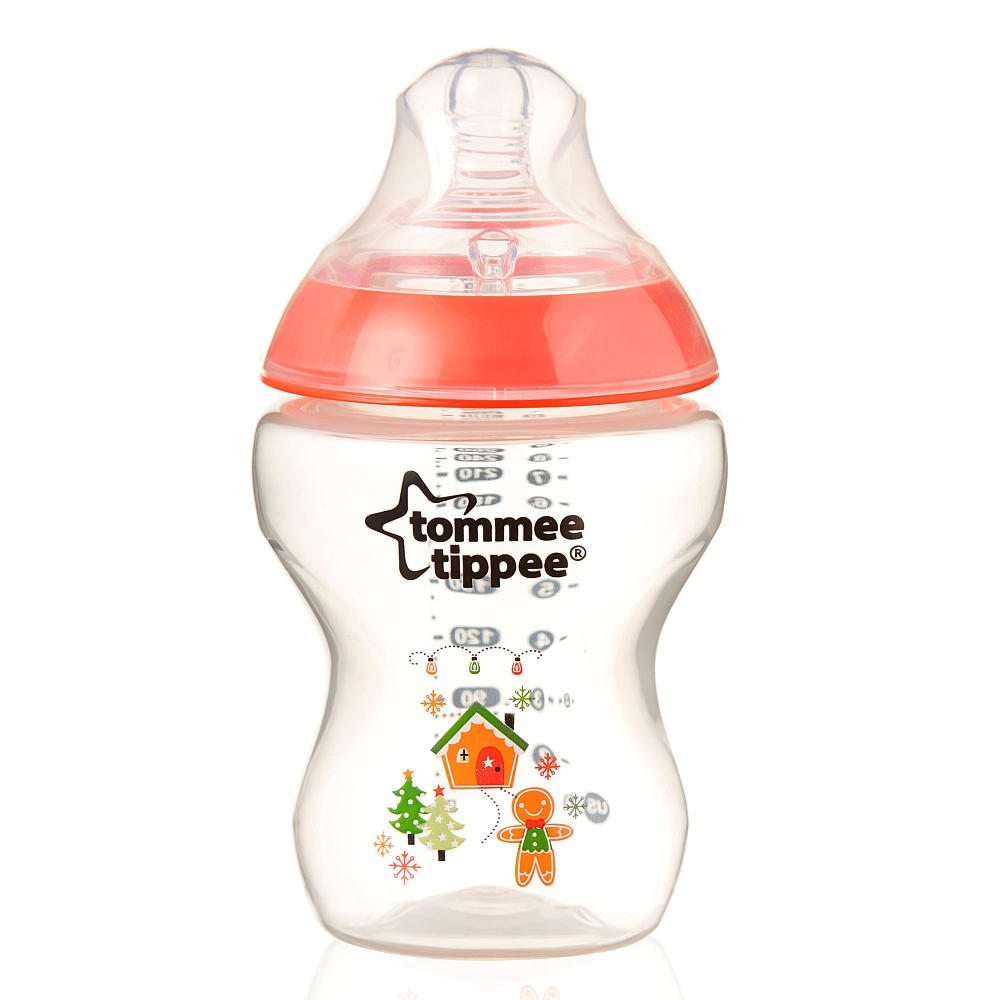 See? I told you the collection was adorable! I can't wait to grab some for  my little guy this holiday season! He will look so cute with these!!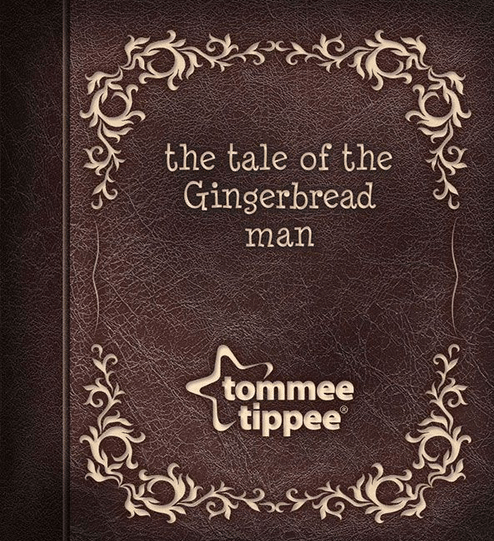 Buy
You can purchase the tommee tippee gingerbread collection at Baby's R Us!
Connect with tommee tippee on Facebook and Twitter!