*I am part of the Mom It Forward Blogger Network and I am being compensated by the Together Counts/Girl Scouts of the Nation's Capital for my participation in this campaign. Opinions are my own.

Girl Scouts Nation's Capital and Together Counts!
My little girl was in Girl Scouts and she really loved it! She made lots of friends and did a lot of great things! During the holidays, they gave a tree and tons of gifts to a family in need. They also made blankets for the fire department, to give to children when they are taken from their homes.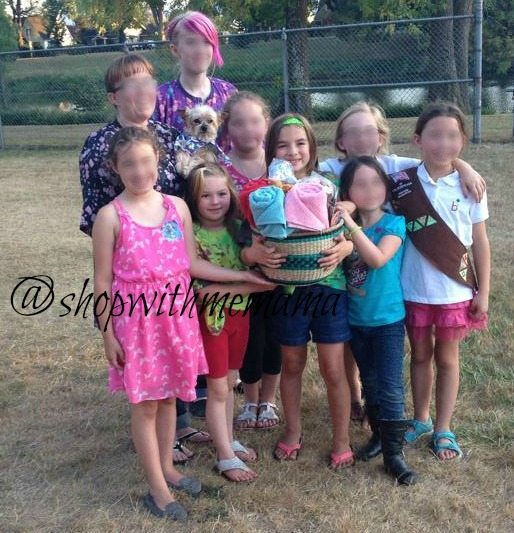 Girl Scouts do a lot of great things for their community! So happy that my daughter was a part of that! She loved selling cookies and being outdoors with her group too!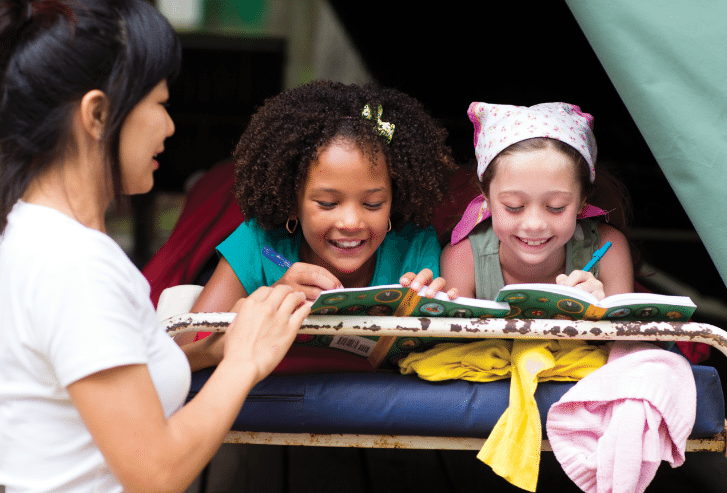 In partnership with the Healthy Weight Commitment Foundation, Girl Scouts Nation's Capital developed three healthy habits booklets! These easily incorporate energy balance into meetings, outings, events and fun adventures!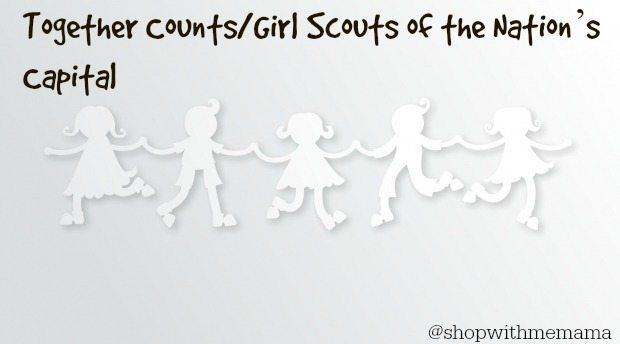 The free booklets help guide the Girl Scouts as they learn to lead active, healthy lifestyles.  Through the use of these free resources for Daisies, Brownies, and Juniors, Girl Scout volunteers and families can guide their Girl Scouts in fun, easy ways to achieve energy balance.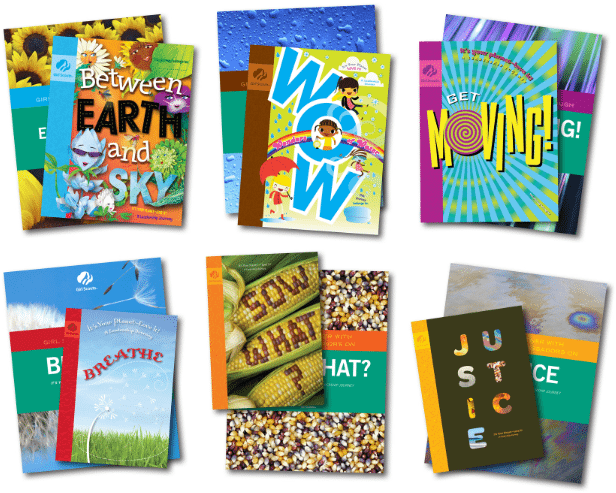 I was so happy to hear about the free booklets for the Girl Scouts! What a wonderful idea and resource for these girls! These  three Healthy Habits booklets (available for download!) include:
Between Earth and Sky with Healthy Habits – girls learn about the many plants, trees, and animals that flourish in nature, and also build important leadership skills.
WOW! Wonders of Water with Healthy Habits – girls discover the many forms and paths that water takes and how to protect it. They also learn how to engage in teamwork, speak effectively to convey a message, and inspire others!
Get Moving! with Healthy Habits – girls learn how to use their energy to protect Earth's energy and build important leadership skills.
The Together Counts Program is a really great program too. It is nationwide and provided by the Healthy Weight Commitment Foundation. This is to help inspire active and healthy living by physical activity and nutrition.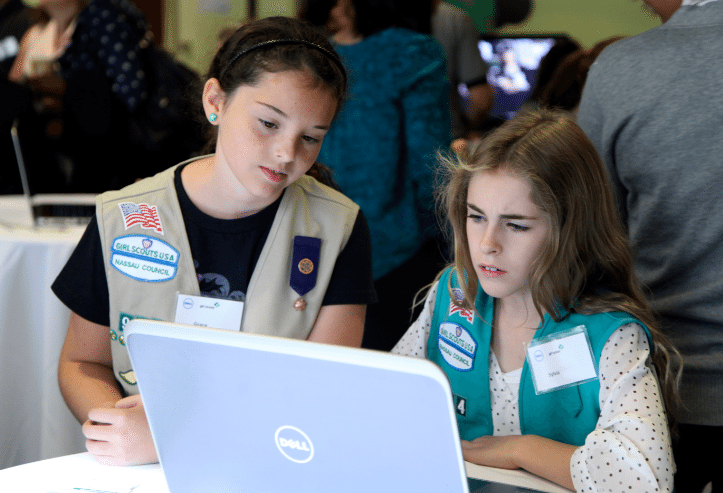 The principle behind this wonderful program is called Energy Balance and that just means balancing calories we eat each day with the calories we burn when playing and being active.
Being active has always been a part of the Girl Scouts. Heavens, the Girl Scouts ran foot races in 1912! Isn't that neat? Girl Scouts also love camping. My daughter did not get to go camping with them last year though because she started Girl Scouts in the fall. But they did a lot of outdoor activities and they were always active and running around.
Since joining the Girl Scouts as a Daisy in the fall, my daughter has developed a deeper appreciation for nature and the great outdoors. She loves exploring and finding new plants and bugs in our yard! She is always trying to rescue hurt bugs, sigh.
She also did LOTS of arts and crafts and projects. She was always coming home with a painting, drawing or craft for me to hang on the fridge or put up on the wall! Plus, they would make goodies and learn about cooking and baking too! I certainly cannot forget about the cute songs she would learn and the oath she had to take to become a Girl Scout! So cute and fun!
To locate the council nearest you, see the Girl Scout Council Finder.
Let's Get Social & Connect!
You can connect with Girl Scouts of The Nation's Capital on Twitter and Facebook! Check out Together Counts Blog and connect with them on Twitter and Pinterest too!
Do You Have a Girl in Girl Scouts? What Do You Think Of The Healthy Habits Booklets and The Together Counts Program?