*This is a sponsored post. Opinions are my own.
I found a really cute, fun and a rewarding mobile game you and your child can play together this holiday break. Not only is is fun to play BUT, by playing it and getting optional in-app purchases, 100 percent of all revenue will go to the wildlife conservation organizations they have partnered with!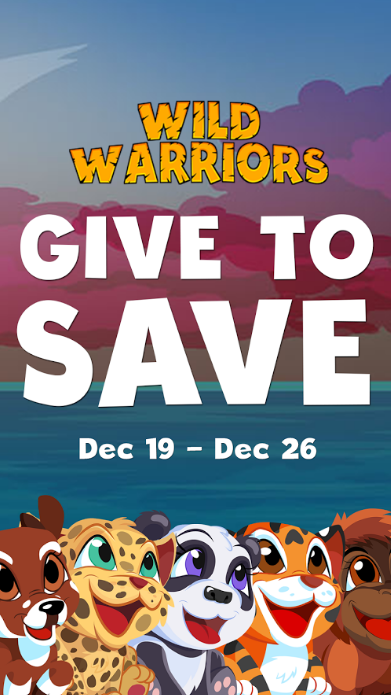 Wild Warriors by Kaydabi Games, is available at the Apple Store or Google Play store. It is free to download. In this game you play to save your favorite endangered animals in real-life! You can travel the world, battle mythical monsters, evolve your team and raise money for wildlife conservation! So awesome! This is a fun, puzzle adventure game great for the whole family to play.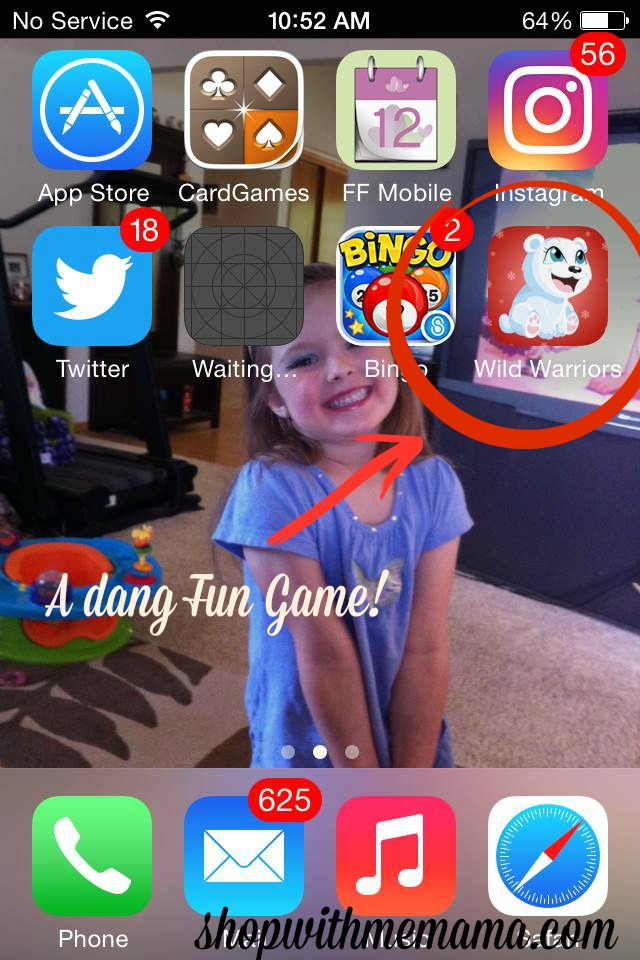 Me and my youngest enjoyed playing this last night. I love that when this is loading from scene to scene or whatever, there is a fun animal fact! So while you are waiting, you also learning 🙂 There is over 60 levels of puzzle-solving match-3 and role playing game fun. You can rescue over 20 endangered animals and battle an army of powerful, mythical monsters. The monsters symbolize everything that is putting these poor animals on the endangered list.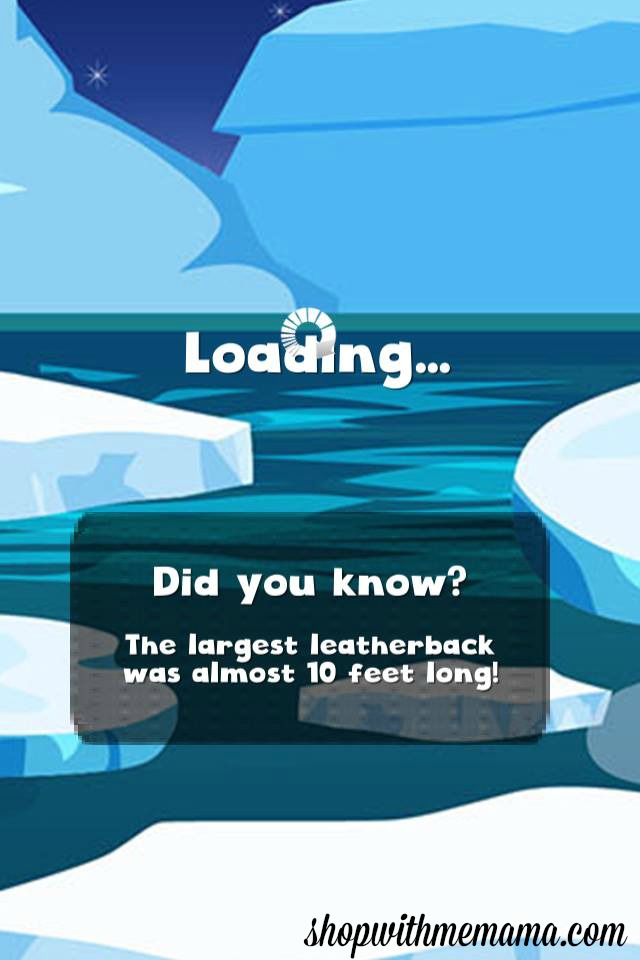 You get to travel across the world and discover new habitats. This is so much fun to do! You can also evolve your warriors and even grow your team while discovering incredible new skills and unlocking powerful, fun boosters!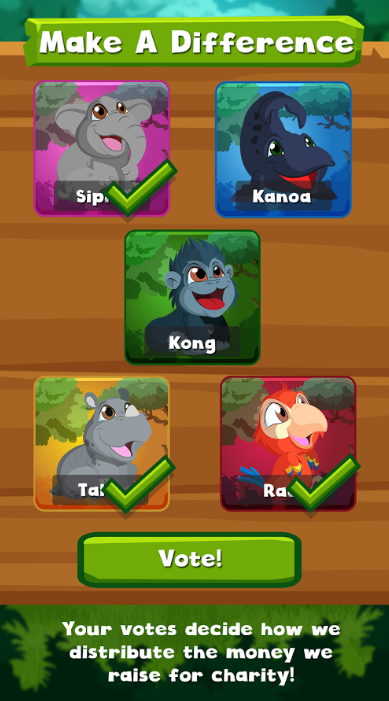 What makes this mobile game different is how the company is using it to raise funds to support wildlife conservation. Wild Warrior is completely free to download and play but, if by chance you wanted to purchase in-game things with real money, then the profits will go towards wildlife conservation organizations that Kaydabi Games has partnered with. I just love this whole concept, don't you?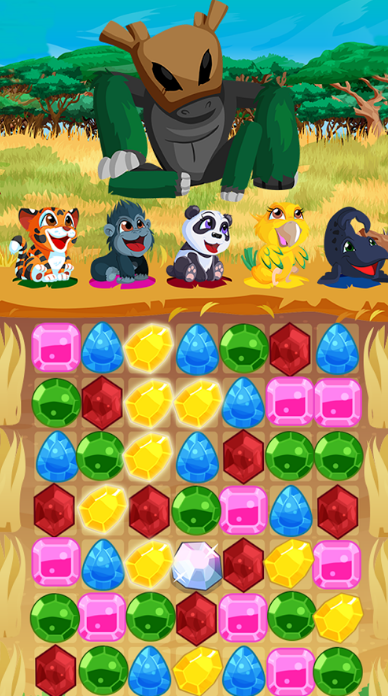 Download And Play Wild Warriors!
You can download and play Wild Warriors mobile game for free by visiting the Apple store or Google Play store!
Get Social!
Connect with Wild Warriors on Twitter, Facebook, and Instagram!
Do You Think You  Will Be Downloading Wild Warrior?