*Products received. Opinions are my own. This post includes my affiliate links.
Have you heard of the brand, Townleygirl? I did a review a while back for them. They are a wonderful brand with some pretty great cosmetics and hair care products for tween/teen girls. Totally cool and my daughter loves this brand and their products.
Plus, if you are a huge Minions fan, Townleygirl has come out with some pretty rockin' products! Go bananas for Townleygirl Despicable Me 3 Line! So much fun!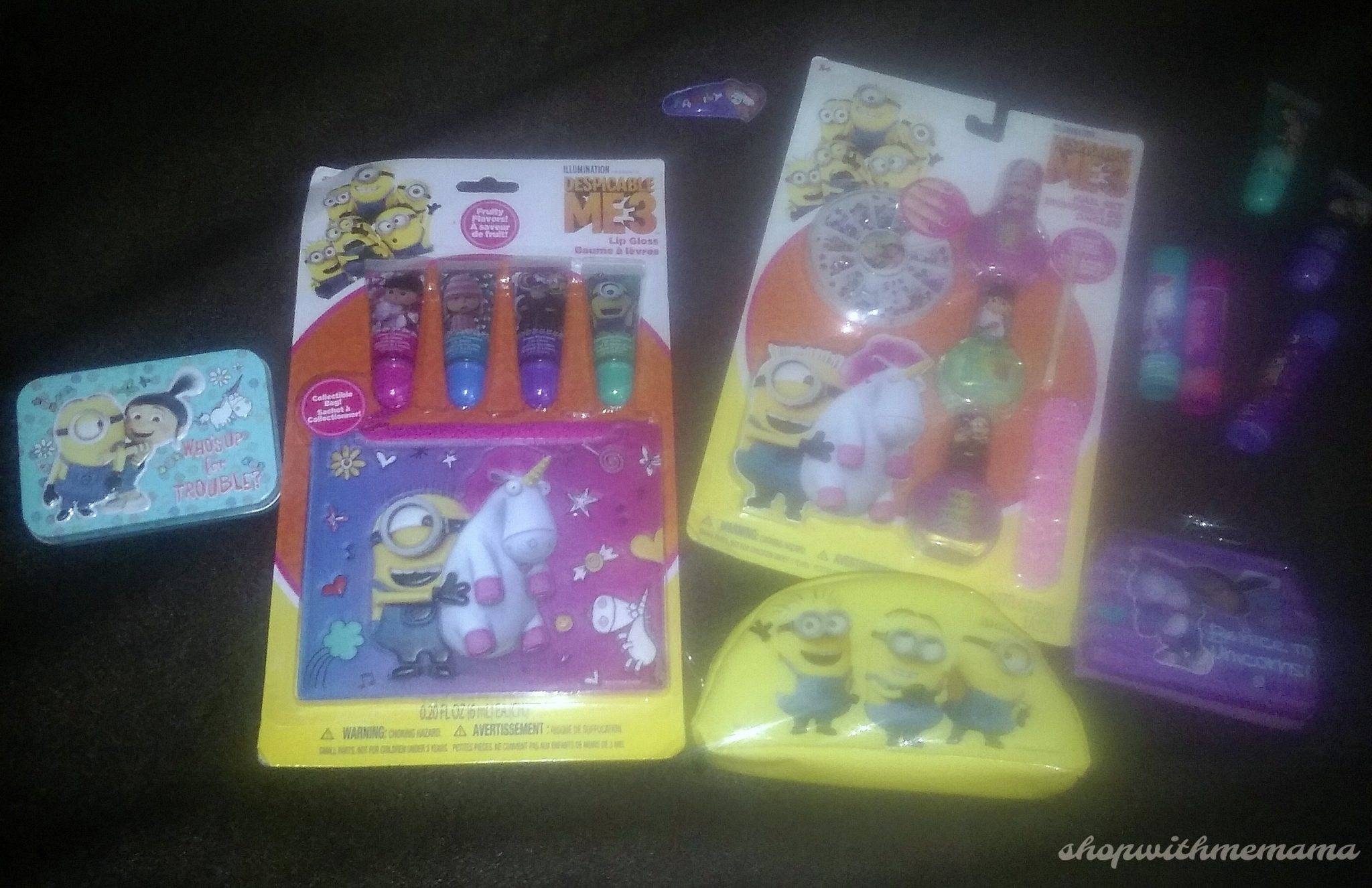 Being Bad Is Fun!
It's time to get back to bad with our Despicable Me 3 gifts for girls! Gru, the Minions, and your favorite sisters are back in their next adventure, Despicable Me 3. Whether your girl is into unicorns or all things yellow, you'll find something here for her that's despicably adorable. Fluffy or not, these Minion gifts will be a hit with kids everywhere! They certainly were a hit with my 9-year-old daughter and 4-year-old son!
What Did We Receive?
We received an assortment of wonderful goodies from this collection! Check it out below:
Despicable Me 3 Beautiful Nails Set
Despicable Me 3 Lip Balm Set with Banana Bag
Despicable Me 3 Lip Balms with Tin
Despicable Me 3-2 Pack Lip Tube with Purse
Despicable Me 3 Lip Gloss with Collectible Bag Set
I swear my daughter has more makeup, hair care, and beauty products than I do! And I have a ton 😉 We often times share though and have fun with it. It is only for home use for her and she loves putting on the makeup and dressing up!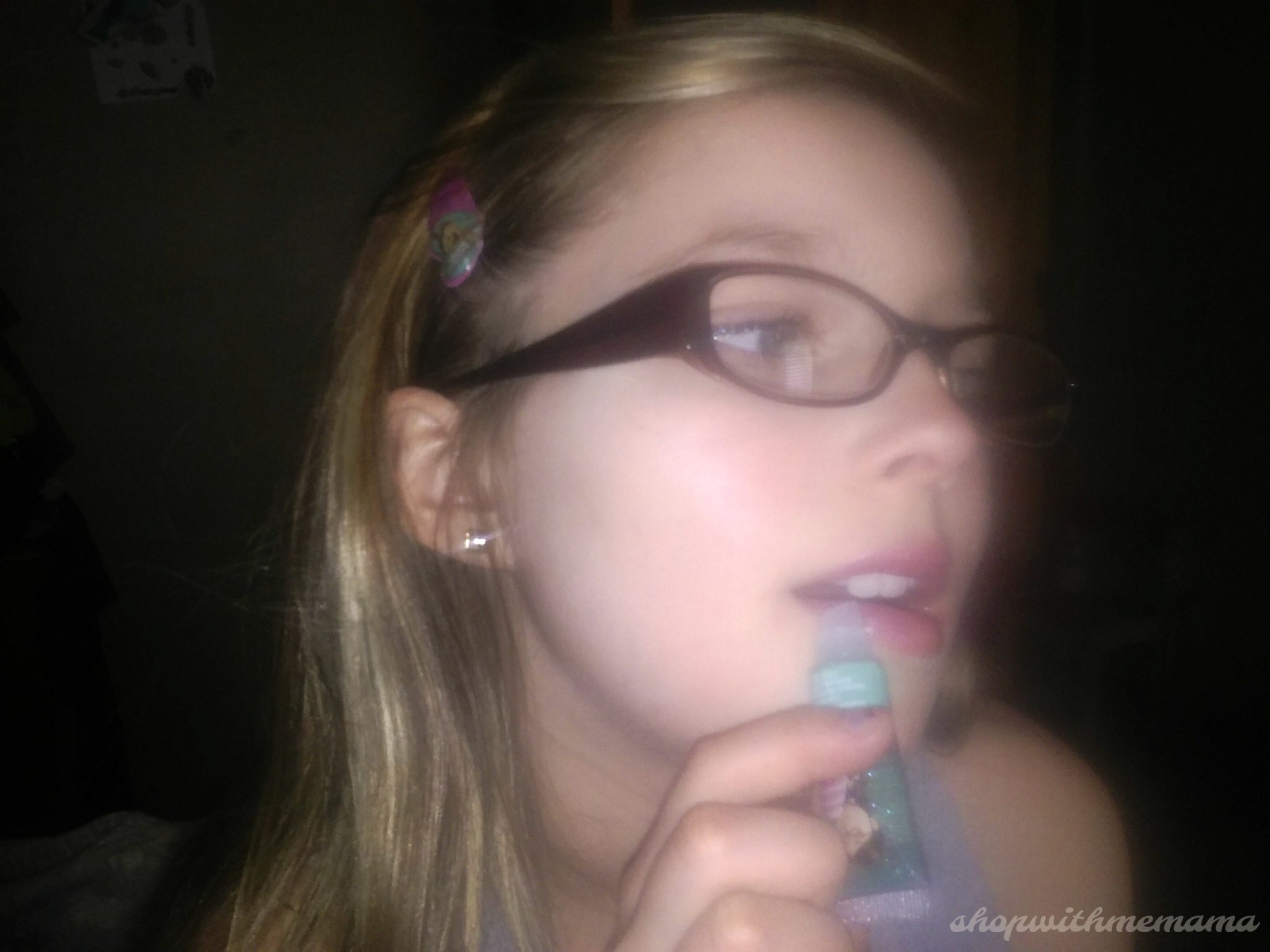 About Townleygirl
Founded in 1952, townleygirl is the leader in children's cosmetics and hair accessories. Partnering with top-notch brands like Disney, Universal, and DreamWorks, they not only create great products, but also some of the safest ones on the market. With products like sheer lip gloss and peelable nail polish, kids will have a fantastic time dressing up as their favorite characters, and parents will have an easy clean up when they are all done!
Buy
You can purchase Townleygirl products online at https://www.townleygirl.com and on Amazon.com! They are inexpensive and young girls love the products! Would make great gifts for this holiday season 😉
Win
Two people will be chosen to win the following:
Despicable Me 3 TownleyGirl Sur-Prize Pack, consisting of 5 DM3 items from the website! Yay!
Rules
The contest is open to US 18+. Giveaway will end on October 2, 2017, at 11:59 PM MT. Winner will have 48 hours to confirm their win after I email them, or a new winner will be chosen. I am not responsible for lost or stolen mail. This giveaway is sponsored by TownleyGirl and by entering, participants give permission for their email to be shared with TownleyGirl for marketing purposes.