Go On A Loire Valley Road Trip!
The Loire Valley is known as "the garden of France", and it is an outstanding area of beauty that can offer the perfect driving trip. France's fascinating royal past is everywhere in the rolling hills and soft valleys of the Loire Valley, with châteaux and palaces waiting to be discovered as you follow the course of the country's longest river.
Such is the inspiring beauty of the area that it has recently become a Unesco World Heritage Site, an area covering nearly 300 kilometers, that is best explored by car.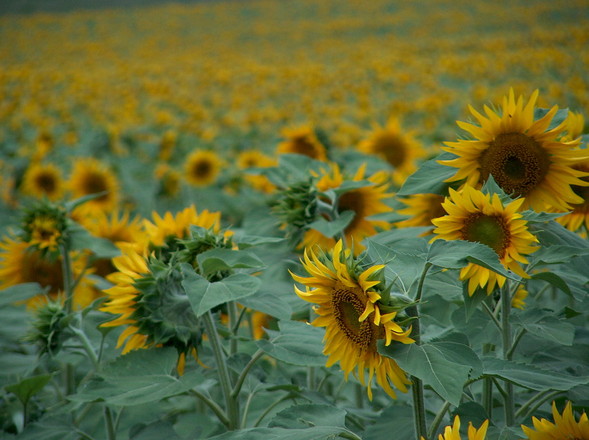 The towns and villages of the Loire are well connected by excellent roads that cross some of the most scenic parts of France. Vineyards, forests, and fields of wildflowers provide the backdrop to a driving trip you'll never forget.
As you drive through the chalkstone villages, stopping off to enjoy some of the region's famous fruit, vegetables, and cheese, you'll find yourself enchanted by the variety of attractions along the way. Magical chateaux, like Chateau De Chambord, which was once Francis I's, beautiful residence, is the largest in the region and costs just 11 euro to visit.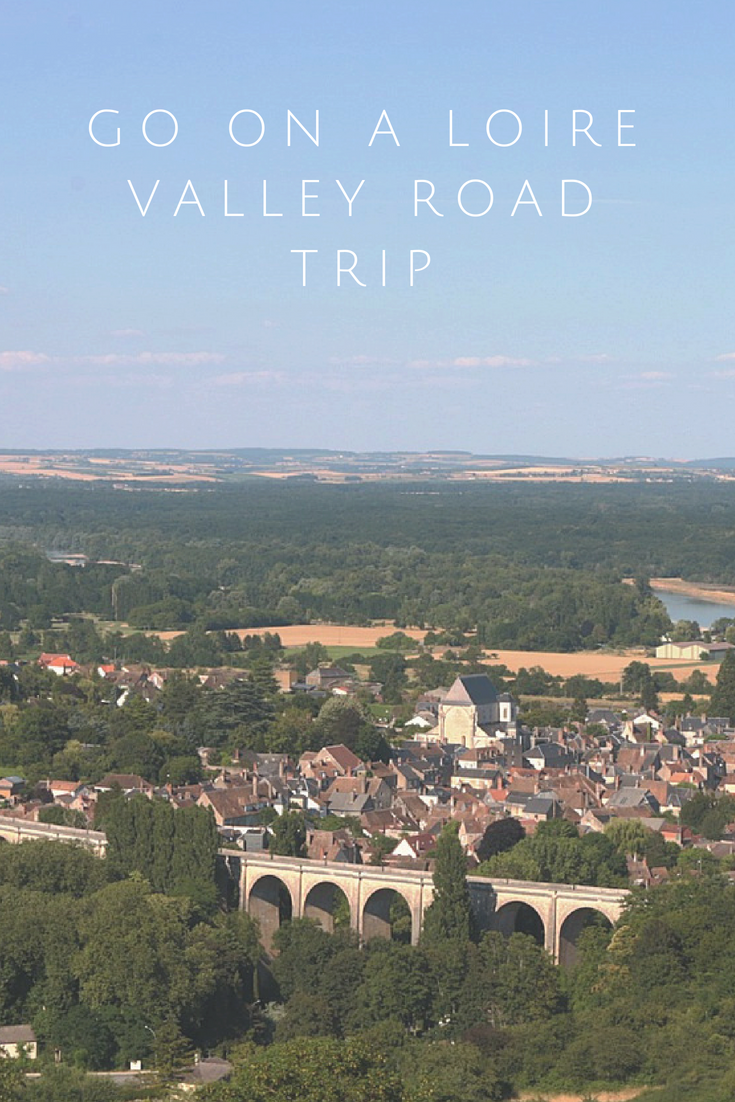 Chateau d'Amboise and Chateau De Blois, both hundreds of years of old and full of history, are also definitely worth exploring. If it's pure romance that you're after, a visit to the 16th century Chateau D'Azy De Rideaux will leave you moved and inspired.
The area of the Loire Valley has many vineyards and is known for its wonderful wines. You could spend an afternoon in the lovely town of Chinon, which sits in the center of the national park of the Loire and sample some local wines of the region.
An old castle sits above the town, from where you can see the Loire and the road following its course, leading you to many tucked away villages and gardens that you can discover on your drive.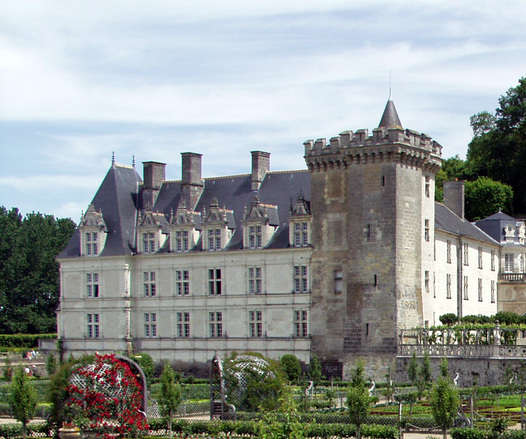 If you're looking for culture and entertainment, you are spoiled for choice in the Loire Valley. The vibrant seaport city of Nantes sits on the west of the Loire Valley, and resting along the river as you travel east are the towns of Angers, Tours and the historic city of Orleans, great places to visit for their architecture, restaurants, their bustling shops, and fascinating old towns.
If you're planning a road trip, you'll need to make sure you have a comfortable and reliable vehicle. Sheridan Nissan has a great selection!