*This post includes my affiliate links.
Aging skin is no fun. Thank heavens for good genes from my parents! My mom looks great for her age and so does my dad. But, aging sucks, and I try to do everything I can to stay looking young by using Beauty Products That Work.
Gold Elements Skincare: Beauty Products That Work
Three things I try to do daily, to keep my skin looking young and supple, are below.
Drink water!! Drinking water really does help your skin look better. I try to drink about 8 full glasses of water a day. Somedays I don't make that quota, but I certainly try!
Moisturize!!! Every single night, before I got to bed and after my shower, I use facial serum, moisturizer, and under-eye cream. I use the serum and moisturizer on my neck and the backs of my hands too. Don't forget your hands!!
I use my facial muscle stimulator three times a week. I can really feel a difference in the way my muscles feel in my face, after using it. I also see a difference in my face when I look in the mirror. Great product to have on hand!
I was sent some pretty nice products to try out, recently. The brand is Gold Elements and I had never heard of it before now. The products are spendy so I was curious to see what they would do for my skin.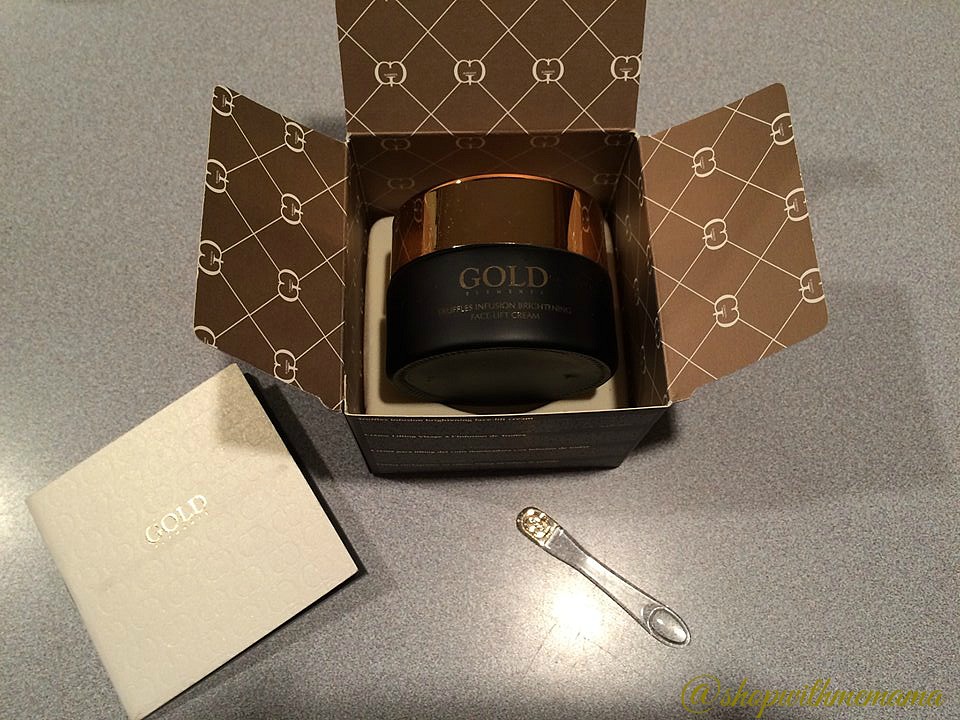 These are packaged so nicely! All in gold boxes, just so pretty I did not want to open them up! These products rejuvenate your skin with elements hidden in the ground for millions of years. Sounds interesting, doesn't it??? They only use the highest grade ingredients from mother earth. From traces of 24K gold to black truffles, their exclusive product lines are crafted to the highest standards.
I received the Truffles Infusion Neck Serum, Truffles Infusion Brightening Face-Lift Cream, and Truffle Infusion Eye Serum.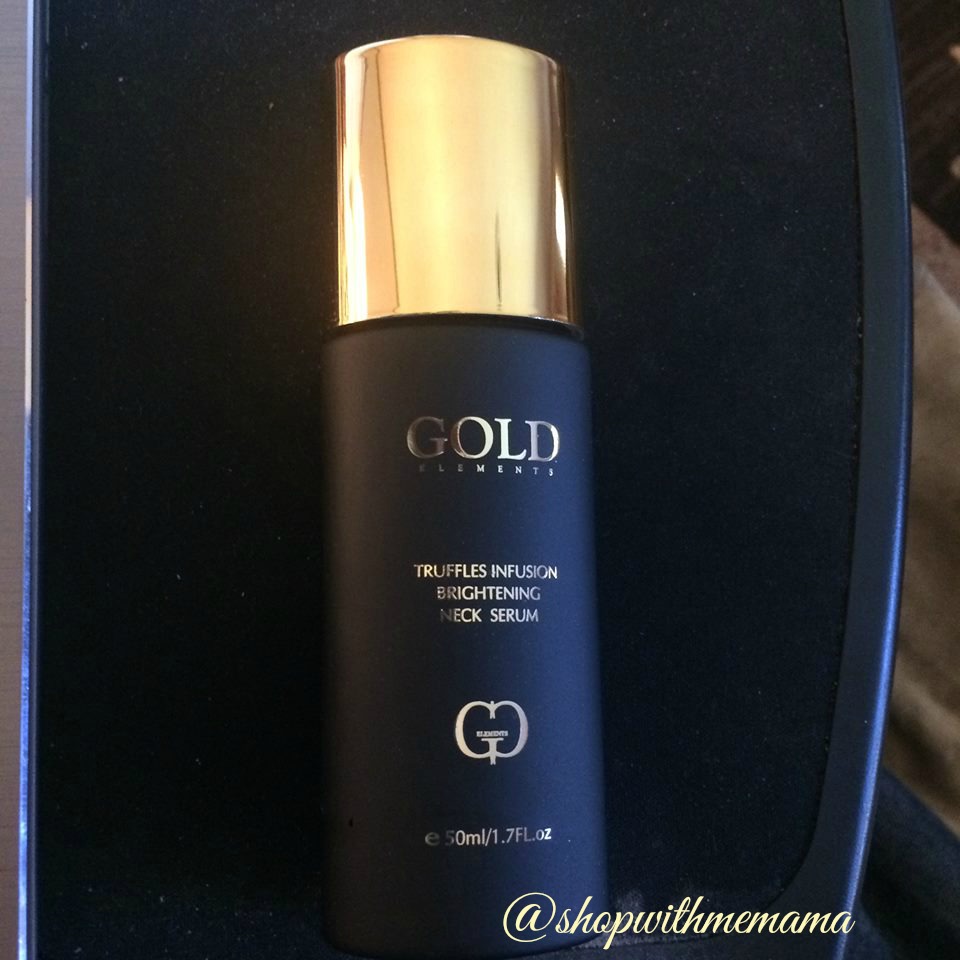 The Truffles Infusion Neck Serum is absolutely wonderful. It is lightly scented and so feminine smelling. I really like the smell of it and so does my husband. It is a very light serum and when you rub it in, it feels like baby powder SOFT on your skin. SOOOOO soft feeling it is amazing! It absorbs very quickly and your skin is so soft you won't believe it. I seriously love this serum.
The Truffles Infusion Brightening Face-Lift Cream is very creamy and heavier. You only need a little tiny bit and it absorbs nicely. It leaves your skin really soft and it smells nice just like the neck serum. Love that.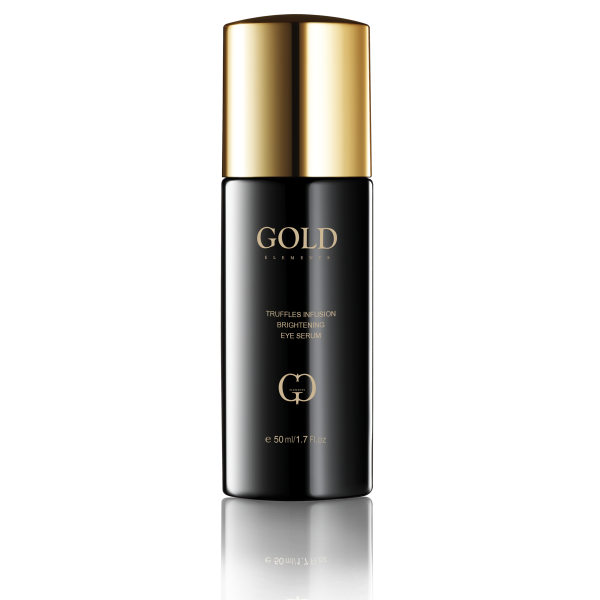 The Truffle Infusion Eye Serum is like the neck serum. So dang soft and absorbs completely into my under-eye area. My under eyes haven't been this smooth and soft in a long time.
I look forward to using these products more and seeing results. I can tell that these products are working because my skin looks so soft and pretty. Love all of these products.
Promo Code!
Grab your promo code for 20% off your purchase: shopwithme20
Buy
You can purchase the Gold Elements skincare products online at https://goldelements-usa.com/ or Amazon.com.