Moms are BUSY that is no lie. We do everything from kissing those boo-boos to encouraging our children to do their best every day. There is no break, we are constantly on the go!
That is where Wee Blessing comes into the picture. I cannot believe I did not know about them sooner and am so blessed now because I DO know about them and I have to share them with you!!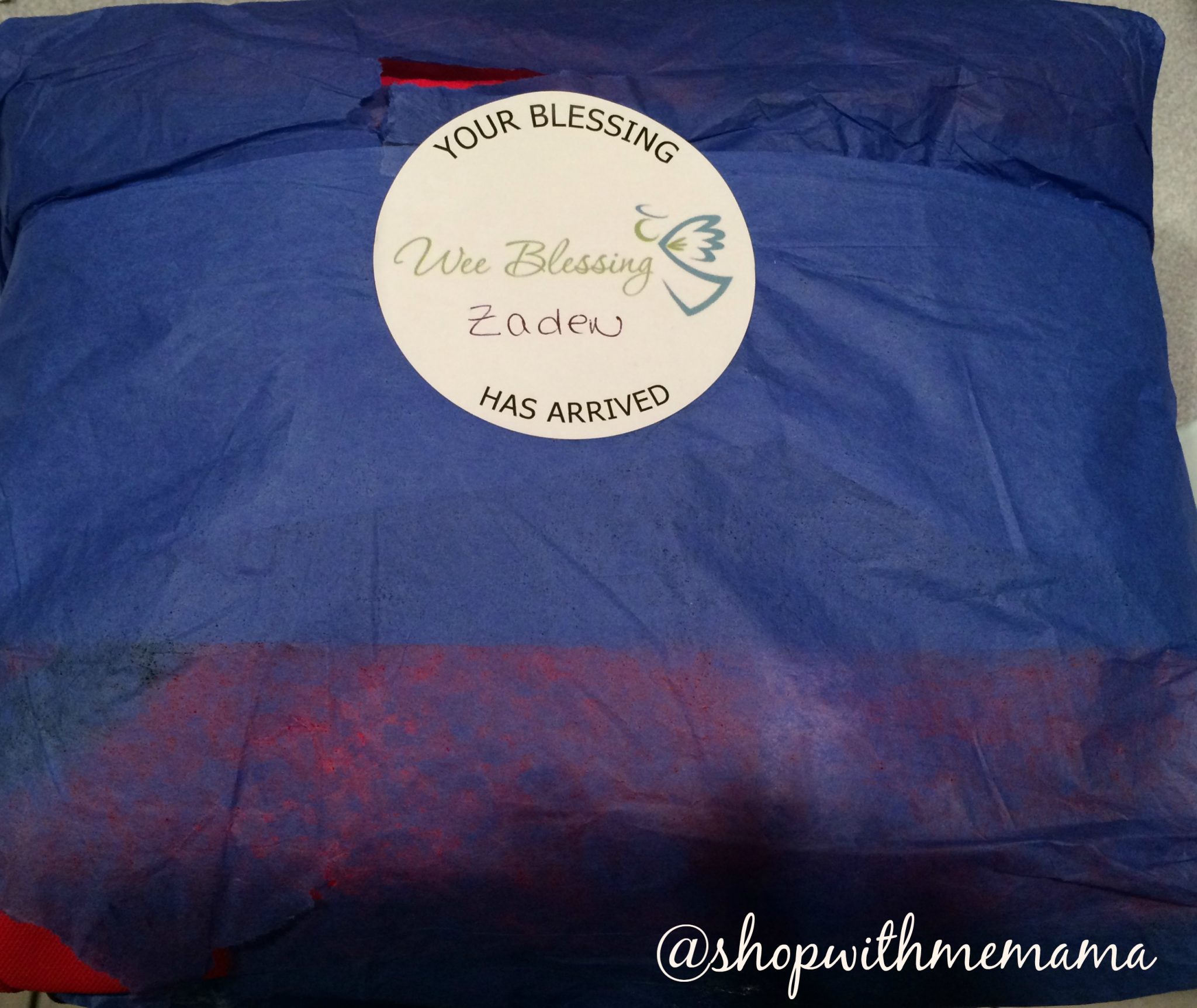 Hand Picked Outfits For Kids From Popular Brands
Yep, just think about it! No more having to fumble and find and pick out clothes for your little ones every day of the school  year. Oh dear heavens I absolutely HATE having to do this. Sure, my kids are free to pick out whatever they want to wear, but sometimes I have to intervene!!! Sometimes their picks are not appropriate for school.
For busy parents on the go, Wee Blessing is a professional children's styling service tailored to your taste, budget, and lifestyle that helps you feel your best and gives you back what matters most…your time!
Wee Blessing is awesome. I will say that first. Their goal is to provide parents with hand picked outfits for their children from the most popular and top name brand companies out there (and do it cost effectively)!!.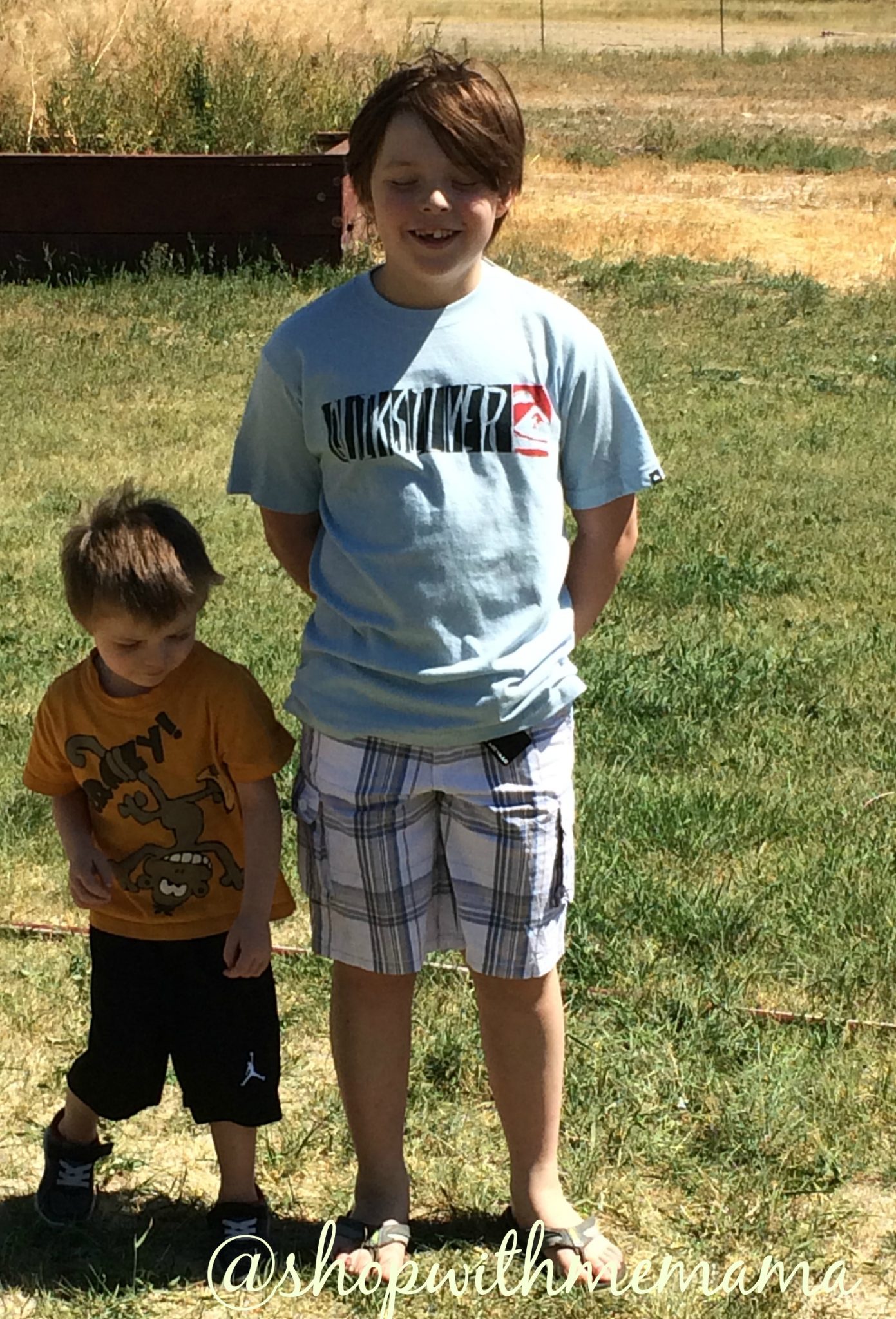 They guarantee that their outfits will be offered at 40-80 percent off of retail and every blessing package can be tailored for any budget. It will be like Christmas every month when your package arrives!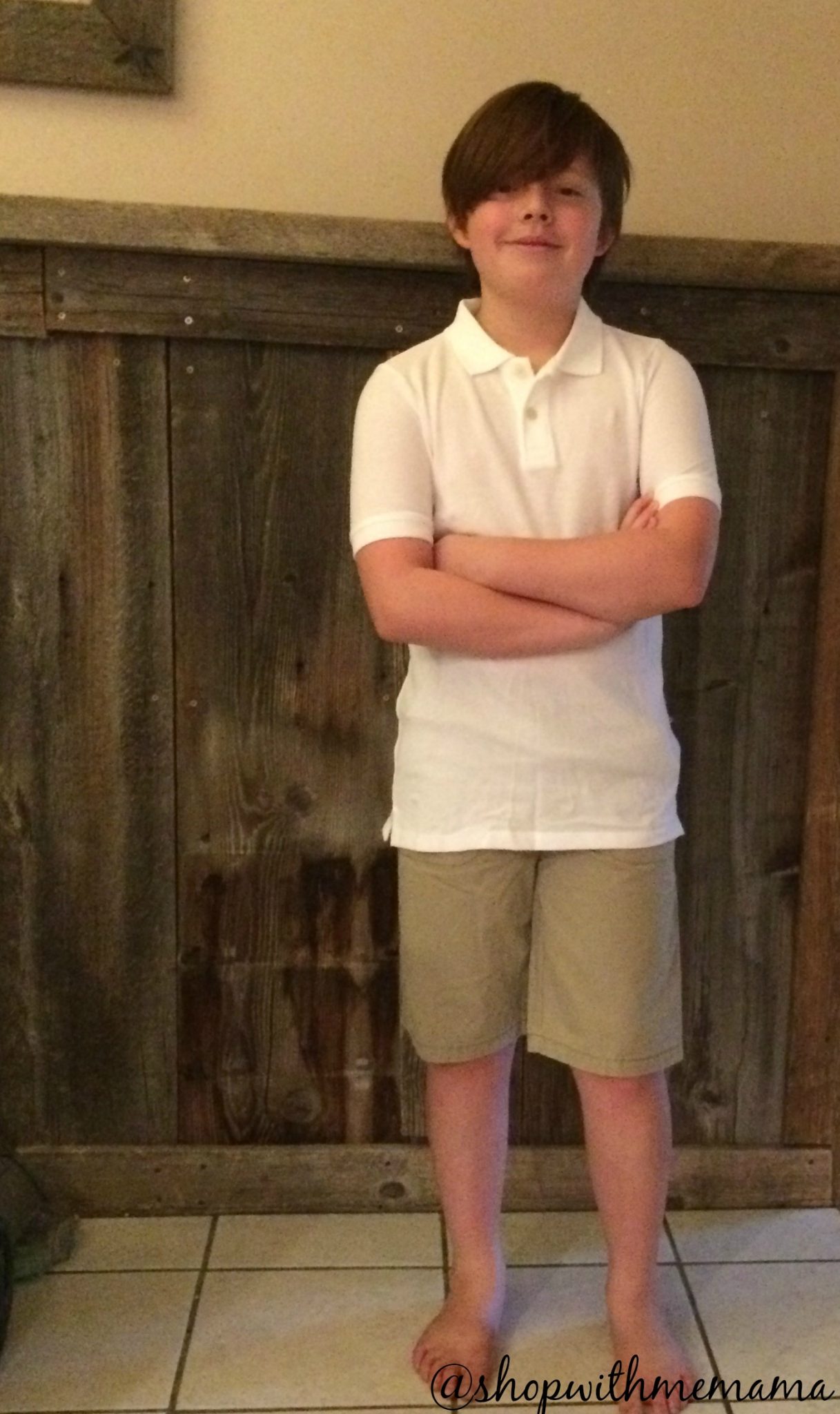 Your child will absolutely love it. Let Wee Blessing be your child's personal clothing stylist and spend that much needed time with your family. Sometimes it's the little blessings in life that make all of the difference in the world! And I could not agree more!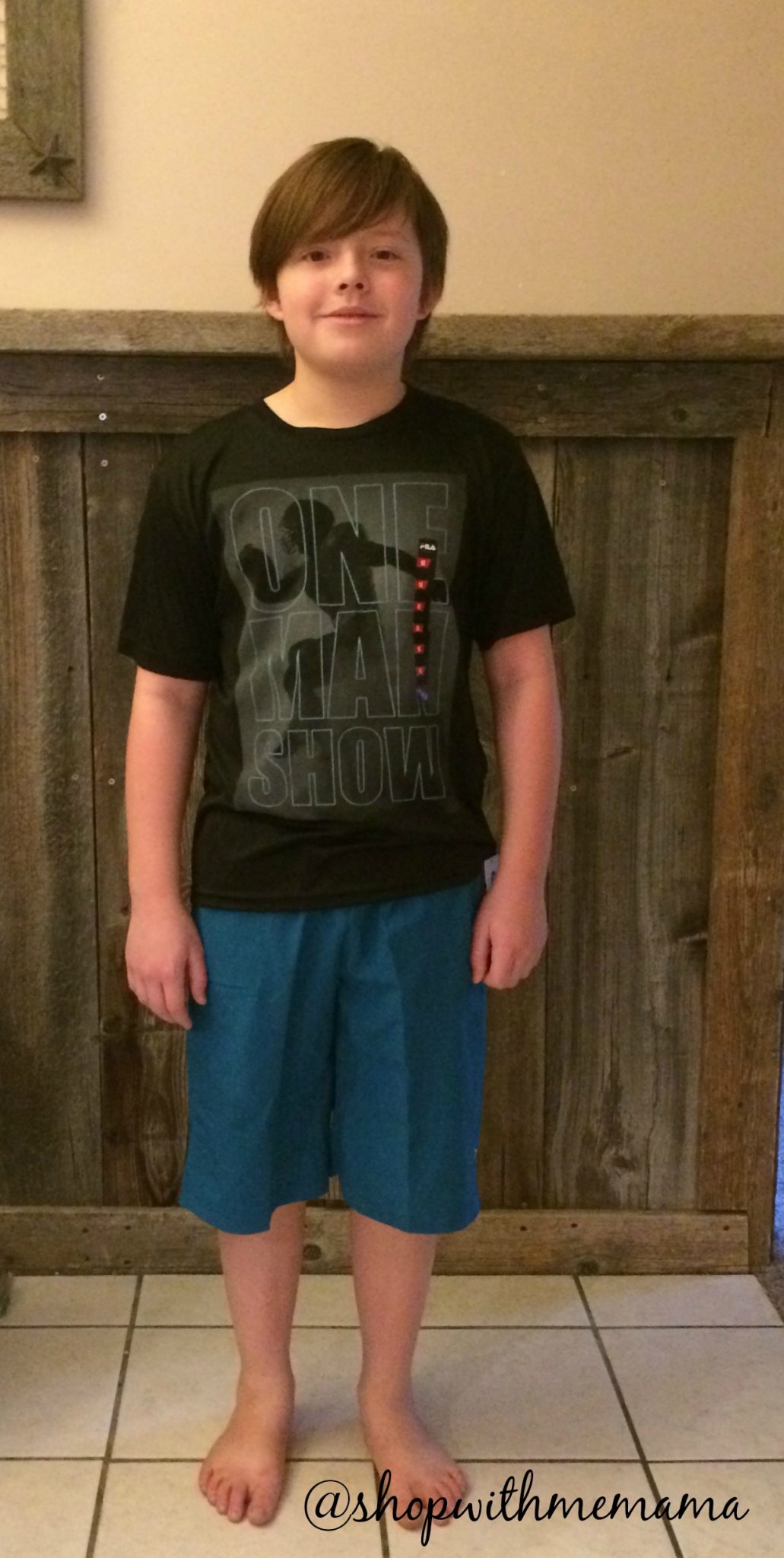 How Can I Sign Up?
Easy. It really is. All you do is go to http://www.weeblessing.com/ and take the style quiz (which was really fun by the way!) and let their professional stylists get to know what your children likes to wear. That way you don't receive things that you child doesn't like. You can do this for however many children you have and every time, no matter how many kids you have, shipping is always $9.95. Plus, you never have to pay a returning fee if you don't like the clothes.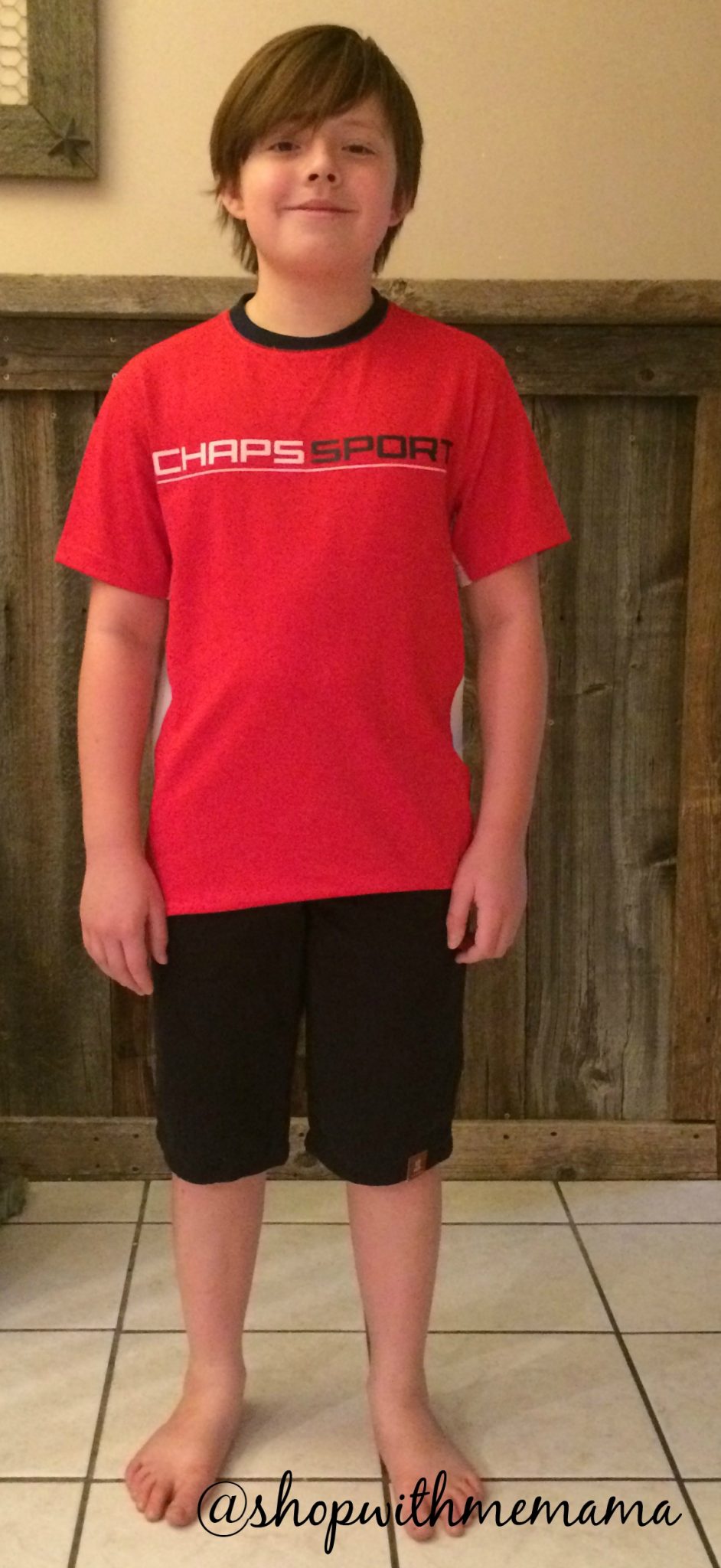 You can skip months or cancel at any time…it is Completely up to you. Each package comes with 4 outfits. If you love only two of the outfits, you send the other two back. If you love all four of the outfits (like we did), keep 'em and enjoy 10% off! Your credit card will only be charged for any outfits you absolutely LOVE and decided to keep.
The whole process was really enjoyable and once I was done taking the style quiz, we were ready to roll. We received our Wee Blessing package soon after and my son had a little fun trying on his new outfits tailored just for him!
This is a really nice service, it really is. It was so nice laying out my son's clothes for school the next day (or him laying them out) and knowing that they were nice and matching. Makes being a mom so much easier on school mornings! Now, my daughter is a different story, sigh…
The clothes we received were name brand clothes and all brand new. I love how it tells you the outfits you received and what goes with what. It also comes with a return label for the clothes you do not like. You have 7 days, from receiving the clothes, to decide which clothes you do want to keep and which you want to send back. Everything is laid out for you and I really liked that. No second guessing.
We are all super busy and I totally get that. There are also numerous subscriptions out there that you can buy. But, I feel this one is different and is solely for your little blessings. Trust me, a morning where I don't have to fight kids is a VICTORY.
How Can I Get Started?
Visit Wee Blessing online at http://www.weeblessing.com/ and take that style quiz!
Win
One extremely lucky person is going to receive their first Wee Blessing shipment and will be able to keep all of the outfits in their first blessing (for one child only) up to a $200 value!
Rules
The contest is open to US 18+. Giveaway will end on September 21, 2016, at 11:59 PM MT. The winner will have 48 hours to confirm their win, after I email them, or a new winner will be chosen. I am not responsible for lost or stolen mail.