*Sponsored Post. This Post is Written By Katy
If you want to experience Paris like a Parisian and not like a tourist at Disneyland Paris and you're bringing your kids, here are some lesser known family friendly places and activities that will give you a truly memorable cultural experience. ­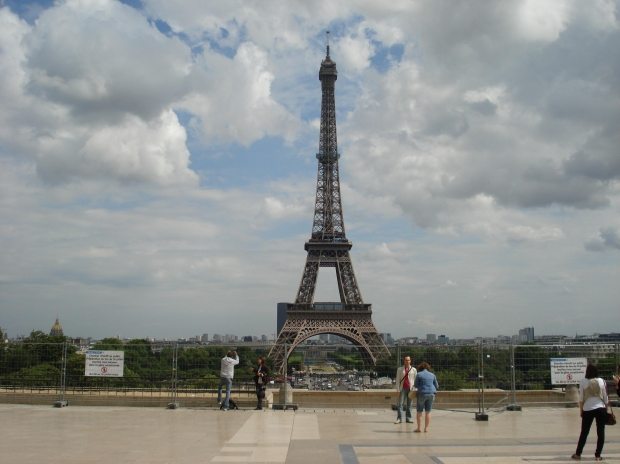 If you're visiting in the summer, make sure you visit one of the "fake" beaches with huge plots of sand around the Seine and the Bassin de la Villette. You can also visit one of Paris's 39 public pools for about $2.00.
­ Berge Street (Les Berges des Seine) ­ A stretch of the Left Bank between the bridges Pont Alexandre III and Pont du Carrousel hosts a floating garden, playgrounds, teepees, and a giant slate drawing wall! If you get tired, you'll also find something called a 'Zzz' pod which you can rent for free for an hour and a half in order to take a nap! After your nap, you could have a jog on the 5 lane running track! ­
Champ de Mars Park ­ After visiting the Eiffel Tower, make sure to visit this nearby park with great views of the Tower, pedal cars, a vintage merry­-go­-round, swings and a vast playground. ­
Another beautiful Paris park is Jardin du Luxembourg, with an amazing carousel, puppet shows, pony rides, giant sand boxes, and sailboats for hire.
So many fun things to do! Just remember to always follow rules and if your driving, follow the speed limit!!!