I absolutely love shopping for all my needs in one place. I don't like visiting a store online or off, and not finding EVERYTHING I need in a one-stop shopping place. Sometimes it is okay, but most of the time, I don't have the time to search for something in a million different stores. I mean, who does? That is where we got our Blast Zone Magic Castle Bounce House!
From outdoor play structures to home decor, Hayneedle has what you need all in one convenient place! They have quality merchandise that is long-lasting and sell all name-brand products that you have actually heard of before. The site is very easy to navigate and the shipping is quick and painless. I really enjoy shopping with Hayneedle.
Blast Zone Magic Castle Bounce House
*This post includes my affiliate links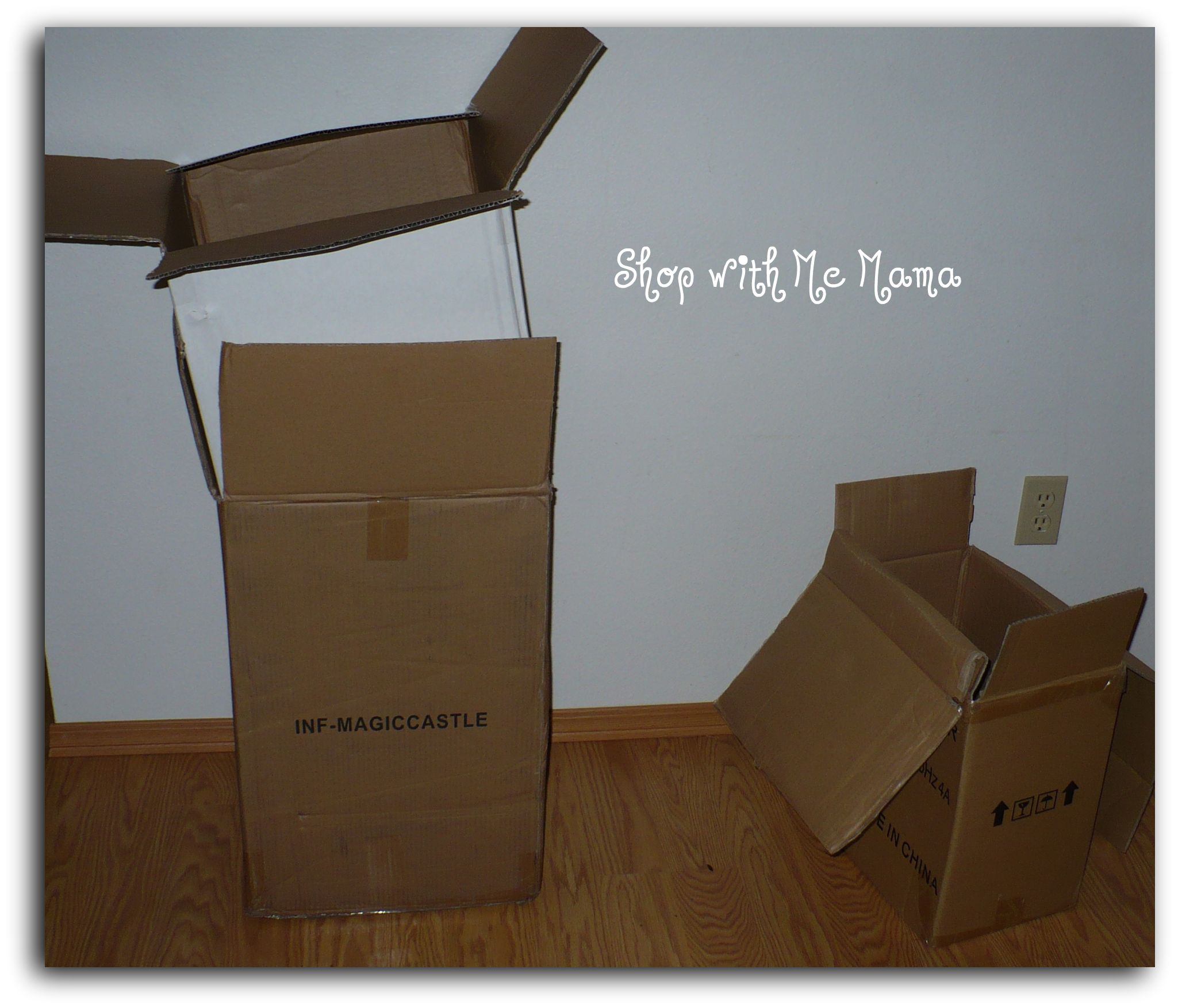 I had the excellent opportunity to review the Blast Zone Magic Castle Bounce House from Hayneedle and oh my goodness, my kids actually had a calendar counting down the days when our Blast Zone Magic Castle Bounce House would be here! It was so cute and the excitement was addicting!!
Setting It Up…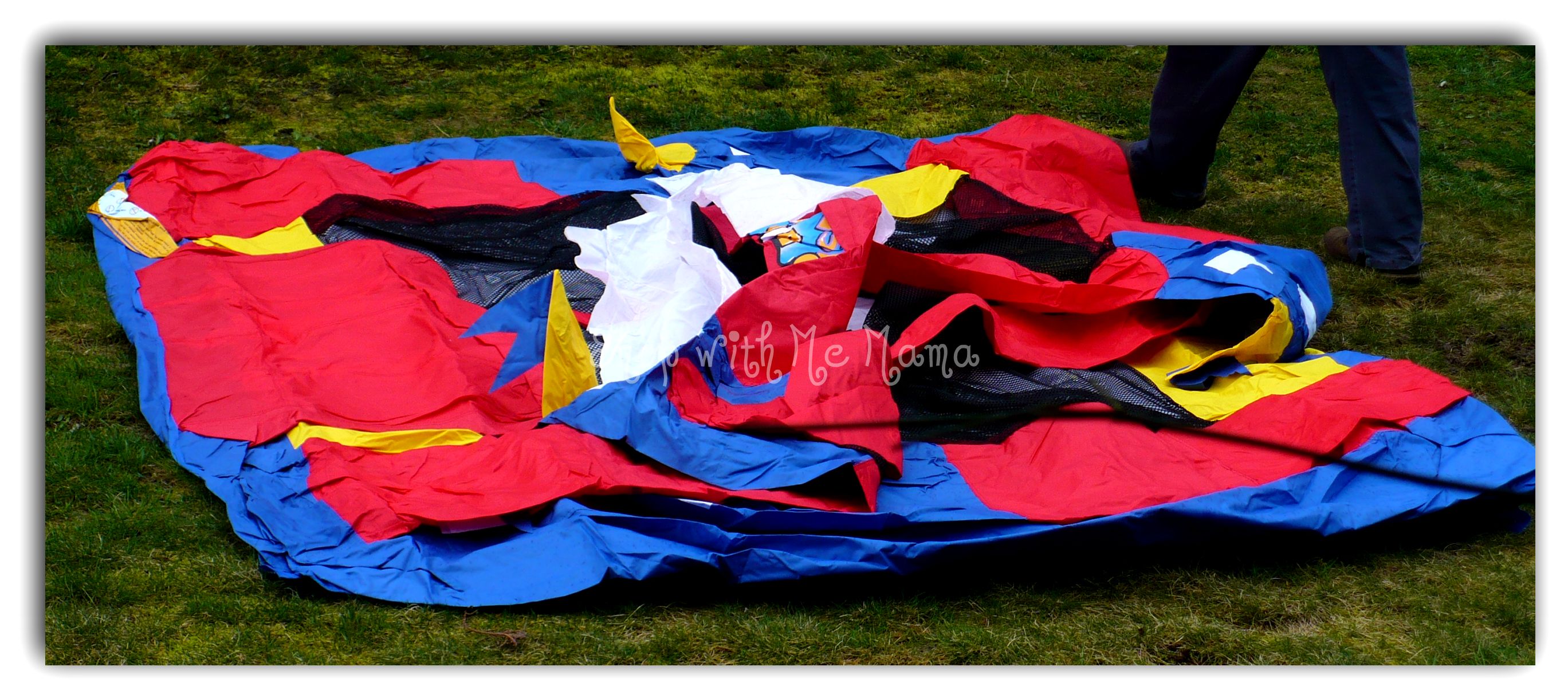 The Blast Zone Magic Castle Bounce House arrived exactly when Hayneedle said it would, which was very nice, since my kids knew EXACTLY when that was, LOL! It came in two boxes.
My husband set this up before he went to work. It was the most PAINLESS setup we have ever done, hands down. This huge bounce house only took my hubby about 10 minutes from getting it out of the box to having it inflated in our front yard!
I could not believe the ease of the setup and how quickly it inflates! Wow, talk about a great, easy-to-set-up, fun outdoor activity for your kids (and you!!!).
It comes with stakes to put into the little loops on the bounce house and then into the ground so that your bounce house does not blow away or move around. My hubby added those AFTER we inflated it.
You then hook up the blower, which is super easy to do. You just take the elastic little tunnel and pull it over the blowers hole and then tie it. Then you tie the other tie thing, on the other side of the bounce house and you are ready to rock and roll!
Inflating the Blast Zone Magic Castle Bounce House…

Seriously, in like 5 seconds the Bounce House was inflated and ready for jumping!!!! You just have to take out the tissue left in the bounce house…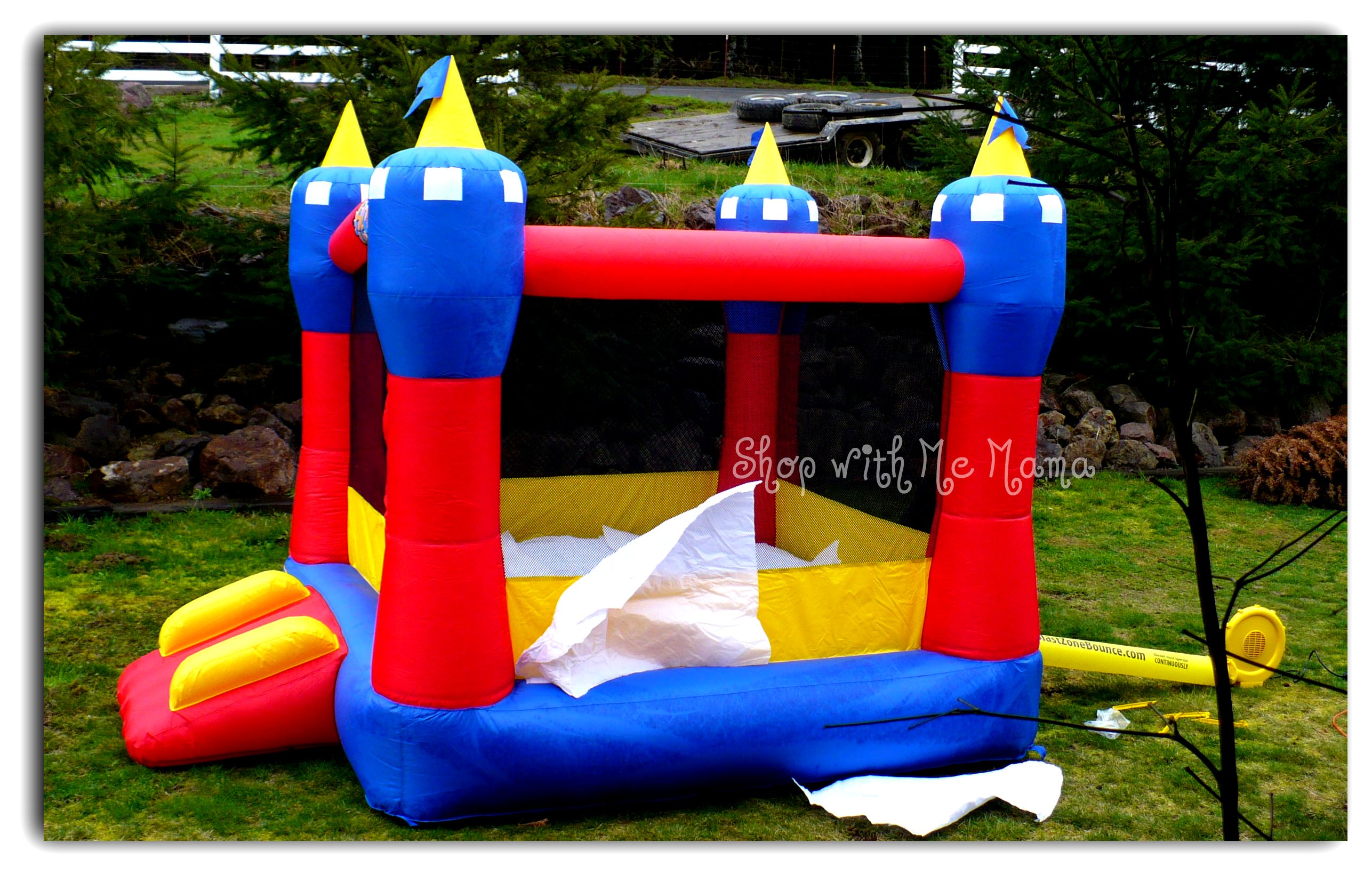 Woohoo! And there you have it!!
Can we say FUN?! And, when you are all done with it, or it starts to POUR rain (the luxury of living in Washington, sigh..), you can just turn off the blower and unhook it.
Then untie the other side and this Bounce House deflates just as quickly as it inflates! Just bring the cord and blower inside for safety and you are done with it!!! I love the ease of this!
Buy It!
You can purchase these inflatable bouncer toys online at Hayneedle or find them on Amazon.com!
Check out my review of the Blast Zone Inflatable Waterpark!! SO fun!