*This post is sponsored by World's Best Cat Litter™ and the BlogPaws® Pet Influencer Network™. I am being compensated for helping share World's Best Cat Litter but we only share information we feel is relevant to our readers. World's Best Cat Litter is not responsible for the content of this article.
Since adopting cats, we need good cat litter for them. I can certainly tell if we buy cheap cat litter! Have you heard of the World's Best Cat Litter™? Either had I, until this fun blog campaign I was able to participate in!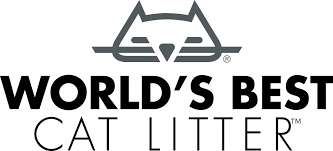 We have 5 cats. Only two are indoor cats for right now because they are so tiny. The others are outdoor cats. I couldn't handle having that many cats in our home! No way! So, with the two little pusses, I can handle that.
Now I can use less and get more with the Concentrated Power of World's Best Cat Litter! I don't need huge cat litter boxes anymore or bags of cat litter (I don't have the room!). World's Best Cat Litter helps to simplify the dirty job of changing out the cat litter. It does this by harnessing the concentrated power of naturally absorbent corn so you can get a cleaner litter box with less hassle.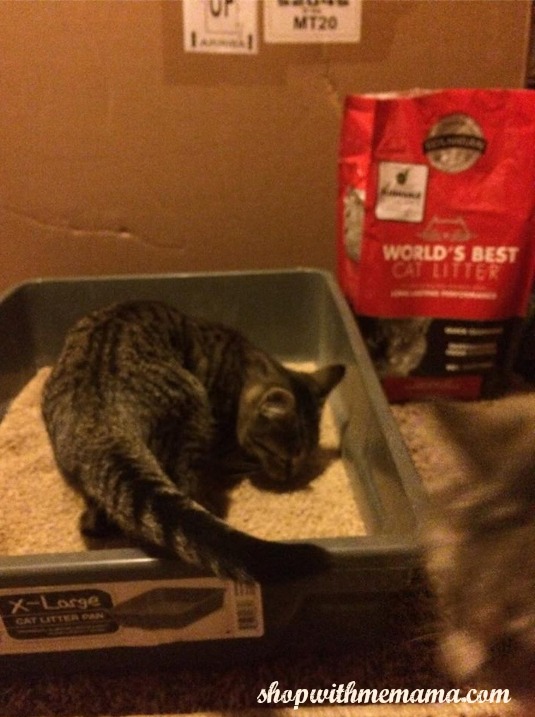 World's Best Cat Litter uses a patented process to compress corn into concentrated granules that help trap the horrid odors and form tight clumps so you can easily grab out the yucky cat waste. I urge you all to try the World's Best Cat Litter and ditch your old, boxes and jugs of cat litter! You can thank me later!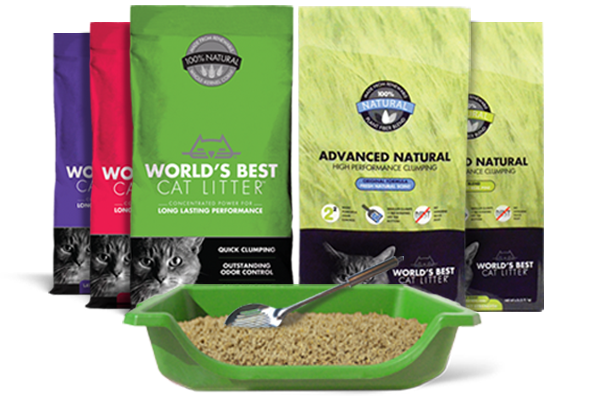 That poor kitty you see above in the picture was hit by a car right after we took that photo 🙁 We are SO sad. It was horrible and my little girl is heartbroken. At least our little kitty was able to experience the World's Best Cat Litter before it died 🙁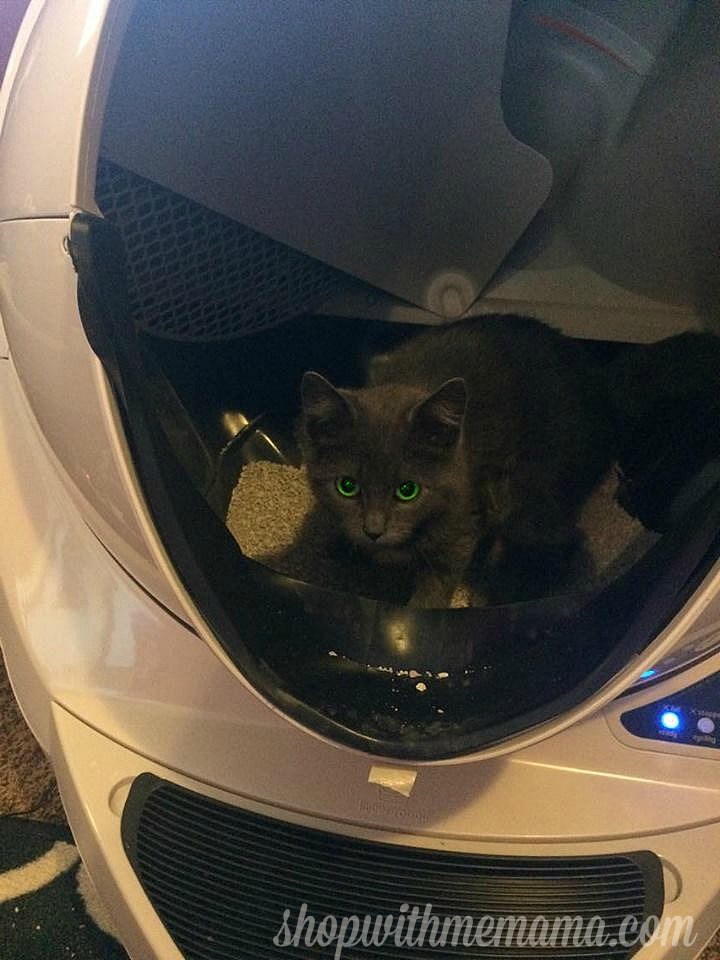 Since using this cat litter our house downstairs doesn't even smell gross. I can easily clean out my cats litter box in just a few minutes and everything stays clean. I love how clumpy the cat litter gets, makes it very easy to scoop out the waste while leaving the good, unused cat litter behind.
Switch And Save!
If you switch now, you can save with a $2 off coupon! Just find a store near you!
Get Social!
Connect with World's Best Cat Litter on Facebook, Twitter, and Instagram.
This is a sponsored conversation written by me on behalf of World's Best Cat Litter. The opinions and text are all mine.