When you plan on buying a home for your family, there may be some aspects that you simply will not compromise on. Keeping your family safe and secure, and making sure there is enough space for you to live comfortably, are probably at the top of your list. Likewise, you may also want to take some of the stress out of the procedure, especially if other areas of your life already demand a significant amount of your attention.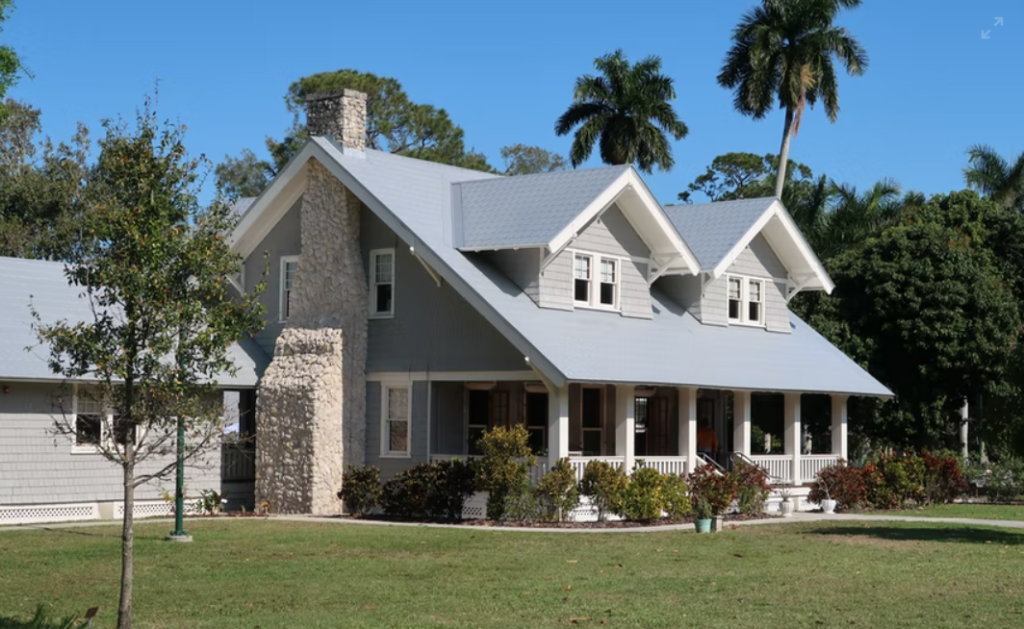 Making sure that you use a reputable company can be the first step toward buying a new family home. This way, it may be a lot simpler for you to sell your existing home, and check that any relevant documentation has been signed on time.
Using a real estate brokerage firm like Compass means that you may not need to think about some of these details, as your representative can sort all of this out for you. At the same time, they might also be able to assist with the sale of your current home, including getting it ready for viewing. This can give you peace of mind, especially when you need to focus on your family. If you inform them about your requirements for purchasing a new home, that same person might also be able to try and locate properties that may interest you, thus saving even more time.
Properly checking the interior of a property can help you to figure out if it is right for you. There can be a lot of aspects to consider when you have a young family. While you may normally check the electrics, as well as the boiler, you might also want to think about some more practical aspects. As an example, young children can be at risk of falls from the stairs, so you may want to ensure that a stair gate will fit properly at both the top and bottom. Likewise, some older houses may have steep stairs which could be a risk to all of the family, not just tiny children, so you might want to exempt these properties from your consideration.
A backyard can be important for a growing family, especially if your children love sports or the outdoors. Getting fresh air and exercise may be essential, but you might want this to be accomplished safely. Backyards that aren't properly enclosed, or have adequate fencing around any water features or pools, could pose a serious risk to children. You may then want to think about viewing properties that have safety features in place or contemplating the feasibility of having them added promptly when you move in.
Buying a new home for your family can be a lot of hard work. There may be a number of considerations you need to make before you can call a place your own. By enlisting some help, and educating yourself on the requirements before you begin your search, you might be able to make it a little bit easier.