In this post, we will talk about How to Buy a House in 2023 and 5 Important Steps to do it! Purchasing a house is both an emotional and an exciting process. Before you start your house scouring, understand the complex workings of homebuying.
Understanding what it takes to buy a house can empower you to be better informed about the important factors to look for. That way, you can make informed decisions.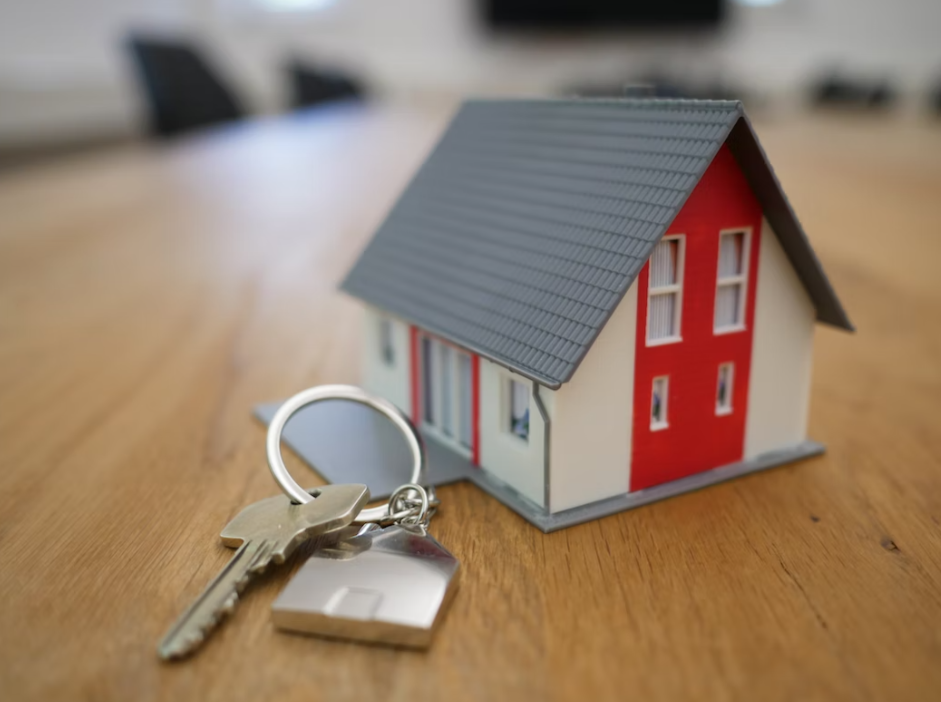 How to Buy a House in 2023: 5 Important Steps
Bargain price aggressively
Mortgage rates have jumped to record highs in 2022 due to the hike in interest rates, frustrating many homebuyers. The housing market has begun to cool with rising inventories and slowing price gains for realtors.
The experts at Evernest, Mynd, APM, and Pioneer provide Denver property management services and assist you in making smart home purchase decisions.
Mortgage rates could remain around 5 percent for the rest of the year. However, housing economists predict a fall in mortgage rates, which is music to the ears of homebuyers.
If it happens, potential buyers who have been putting off the decision to buy might consider changing their minds and rushing back to the market.
The mortgage boom has created concerns about buying. Home buyers exercise caution when purchasing at a record-high price, especially if they want to live in the house for only a few years. If you are buying, bargain and be ready to walk out.
Be financially ready
Spring is when homebuyers start hunting for a house to buy, with many properties being listed. However, the market has not returned to normal since the pandemic upended the property market. But what is more important than the time of the year is your financial readiness.
Financial readiness simply means that you should have your finances, credit score, and down payment ready to secure a mortgage.
Additionally, potential homebuyers must have enough funds set aside for closing costs, which is 2 percent of the house purchase price.
Credit score plays a large role in the approval process of your mortgage loan. People commonly ask, "Can I use my credit card before closing on a house?" The answer is yes, but as long as you pay your card off in full and ensure that your credit score stays as high as possible.
When budgeting your mortgage payment, consider the interest, property taxes, homeowners association fees, and homeowners' insurance.
If your down payment is less than 20 percent, you should consider putting aside money for private mortgage insurance. Set aside some capital for maintenance that will inevitably pop up.
Hire an agent
An experienced property agent can help you find the right house and negotiate for you with the seller, saving you money and time. Contact several agents before you settle for the ideal agent. Meet with them to tell them about your housing needs before choosing your house.
Someone with information and knowledge can give you a realistic range of budgets based on the features and amenities you need in the house.
They will work hard to give you a compilation of listings based on your criteria. They can point you to houses in the adjacent areas and other considerations.
Before hiring them, do due diligence to find out how much they know about the neighborhood and their workload. Avoid agents who are over-scheduled and always busy because they will never be ready when you are ready to see the house. A professional real estate agent will always work around your schedule.
See multiple homes
Let your agent know the kind of houses you are searching for and the area. Start by viewing listing photos online and then visit the homes in person. Follow it up by familiarizing yourself with the amenities of the neighborhood. You can simultaneously do an online search of the area.
Your real estate agent can set you up with a profile in the listing service that can provide you with various automated results that meet your specifications.
The listing service is a database of homes within a particular vicinity, which is updated regularly. You may want to prioritize the home amenity list so you get the exact results.
Drive through the area you like to live in to see if there are any houses for sale. Attend open houses that catch your attention.
Keep notes on the properties you visit because you can easily forget crucial details after viewing a few properties. If it is a competitive market, keep a light schedule so you can jump in when a coveted house that you have been eyeing gets listed. That is how you gain an edge in the market and walk away with a bargain.
Make an offer
Making an offer that is attractive enough to the seller can increase your chances of being accepted, putting you that much closer to getting the house keys. If you have contacted a real estate agent to help you find the house, they can prepare a package for you.
The package contains your offer price, preapproval letter, down payment, and proof of funds. In some cases, you may also find contingencies and terms within the package.
Contingency clauses protect the buyer and may include an appraisal, home inspection, and financing. If the seller counteroffers, you can either accept or reject it and walk away. But if the offer is accepted, you will obtain a purchase agreement with the home price.
At this point, you will be required to pay a deposit. If you back out after paying the deposit, the seller can keep the money. If upon inspection of the home, you find significant problems, you have the right to back out and get a full refund.
I hope you enjoyed and learned something from my post 'How to Buy a House in 2023'. Did you just buy a new home? Let me know in the comments below!