Mom guilt is something that every mother has had to deal with from time to time – most of the time, this guilt is unfounded. You're doing the absolute best you can, so why do you feel guilty? Losing patience with your child can mean getting a sudden flood of guilt, even if you haven't outwardly shown that you've lost patience with them!
Mom guilt ultimately doesn't make a lot of sense. It's not a nice feeling however it manifests, so being able to say goodbye to mom guilt for good can be a huge relief. Here, you'll get some advice on how you can say goodbye to mom guilt for good. Take a look!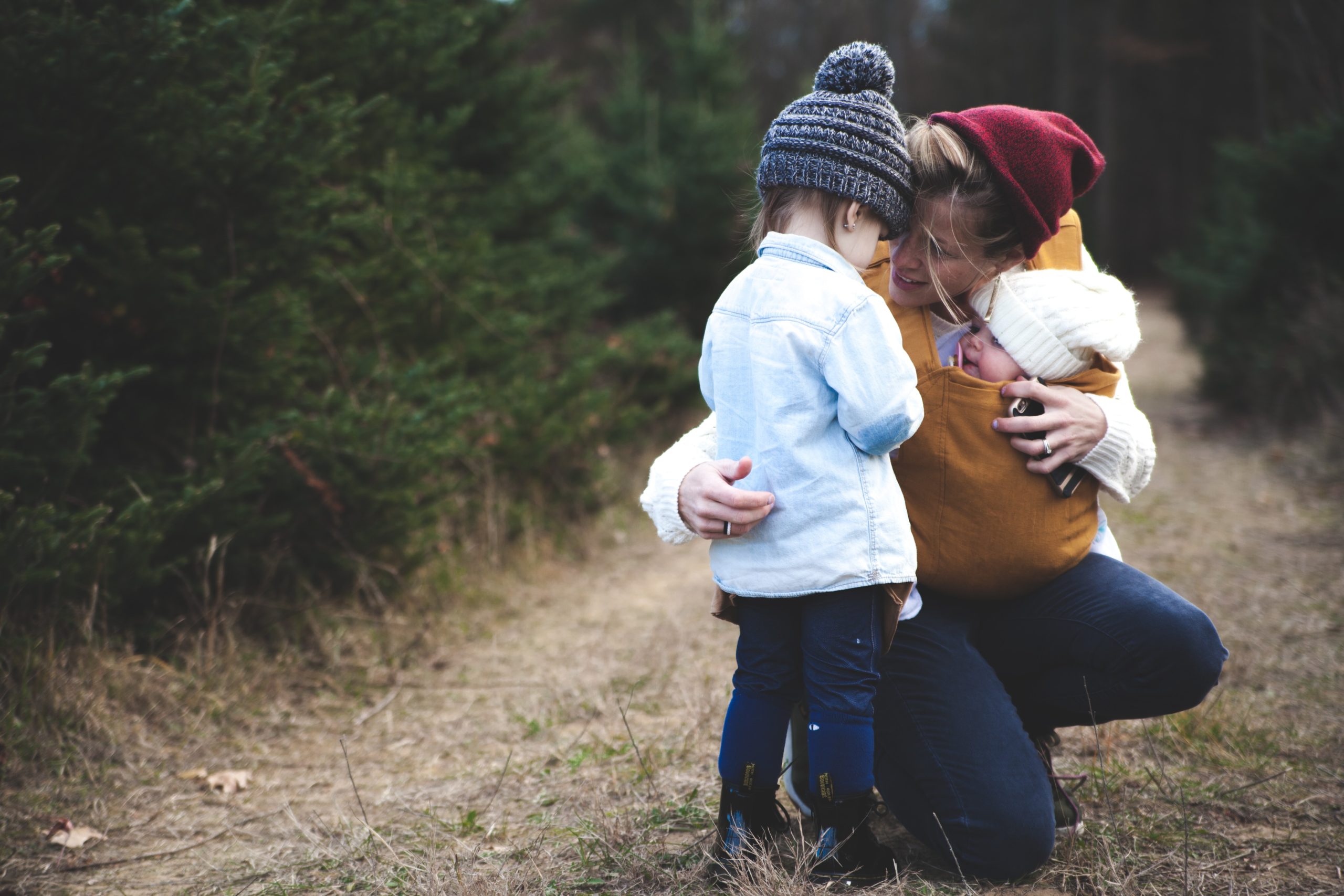 Here's How To Say Goodbye To Mom Guilt For Good
Never, Ever Compare Yourself To Another Mother
You should not be comparing yourself to other mothers – you are likely facing completely different situations and actually have no idea what's going on behind the scenes. The pictures you see are just for show, and people only reveal as much as they feel comfortable on social media.
Your friends might not even be completely honest about what goes on with them! All you can do is focus on yourself and your own situation. As long as you're doing your best, that's all that matters.
Focus On Your Accomplishments As A Mother
You might feel like you could be doing so much more, but it's easy to feel like that if you refuse to acknowledge your accomplishments now. Before going to bed at night, think of 3-5 great things that happened that day.
What were your wins, no matter how small? Did you take a deep breath and stop yourself from shouting when you felt like you wanted to explode, or did your child say 'please' without you having to tell them? These wins will look different to everybody!
Only Ever Leave Your Child In The Hands Of Somebody You Trust
You're going to need to find a sitter from time to time. Work commitments and all kinds of other things call for a sitter. Make sure you only leave your child with somebody you trust – ideally somebody who is good with your children, and as a bonus, somebody your child likes.
This could be a family member you trust or even a trained professional with insurance. If you really want peace of mind that your child is safe, you can use a hidden nanny cam to spy on your kid's babysitter, but this option won't be for everybody.
Stop Judging Other Parents
When looking at other parents, take judgment out of the equation. When you stop judging others, you're less likely to judge yourself. Different things work for different parents.
Try to flip the judgments you're making – do you not think the other parent has a good reason for doing whatever they're doing and has already faced guilt of their own? Do your best to replace these thoughts you may find yourself having with compassion and empathy.
Adopt A Mantra
Adopting a mantra when you feel stressed can be very helpful. This can be anything that resonates with you. It could even be something like, 'I am doing my absolute best', as you take 10 deep breaths. Everybody needs a reminder from time to time.
Think Of The Valuable Lessons You're Teaching Your Children For The Future
You are likely teaching your children great lessons for the future every day. Sometimes, you may not even realize this. For example, many moms get guilt over-working when they feel they should be home with their kids. However, you're teaching your children so many valuable lessons!
You'll raise more caring and responsible children, and the time you spend with your children will be more memorable. Plus, children who have working parents usually end up earning more money in the future themselves. Always try to find the positives in a situation, even if it doesn't feel all that positive at the start.
You're entitled to feel sad when you go back to work, and you should absolutely face and work through your feelings, rather than burying them – however, eventually, you'll want to flip your mindset.
Live In The Moment
When you're with your children, actually be there. You should try to stay in the moment with them, and ensure you're not thinking about work or what chores you still have to do.
Your children won't be small forever, and the time will fly by – especially if you're never really there mentally. When you catch your focus or mind wandering, gently bring yourself back.