In this post, I will be talking about Special Gifts for Mom On Mother's Day! Mother's Day is a special holiday celebrated around the world, honoring motherhood and the influence of mothers in society. A day of personal celebration to express appreciation to one of the most important people in your life. People like to pamper their mothers and mother figures with thoughtful gifts as a way of showing how much they cherish them. As mothers can be notoriously difficult to buy for, because they claim they already have everything, it can be quite hard to come up with the perfect gift! But, not anymore!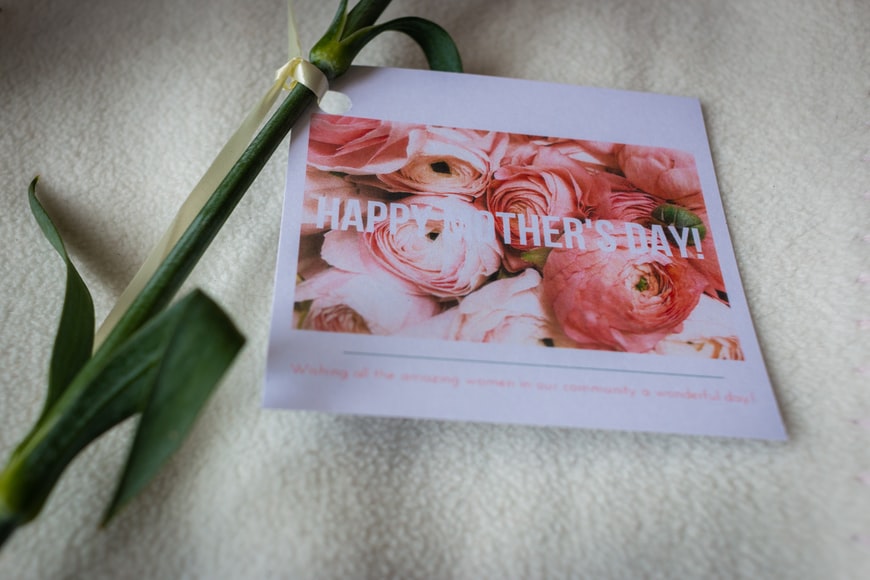 Special Gifts for Mom On Mother's Day
If you're stumped on what to get your mom this Mother's Day, don't worry! I've put together a list of some great gift ideas that are sure to make her happy. Happy shopping!
Customized Pins
If you are looking for a special gift for your mom, a customized pin is a perfect choice. You can design a gift for your mom on GS-JJ. You can make your mom's images, her sign, her favorite thing, or even the secret words between you into a customized pin. Wearing a customized pin designed by you will tell her how much you love each other and how much you want to thank her. With the best quality gifts at nice prices and on-time delivery. GS-JJ will offer you a special gift for the unique female in your life.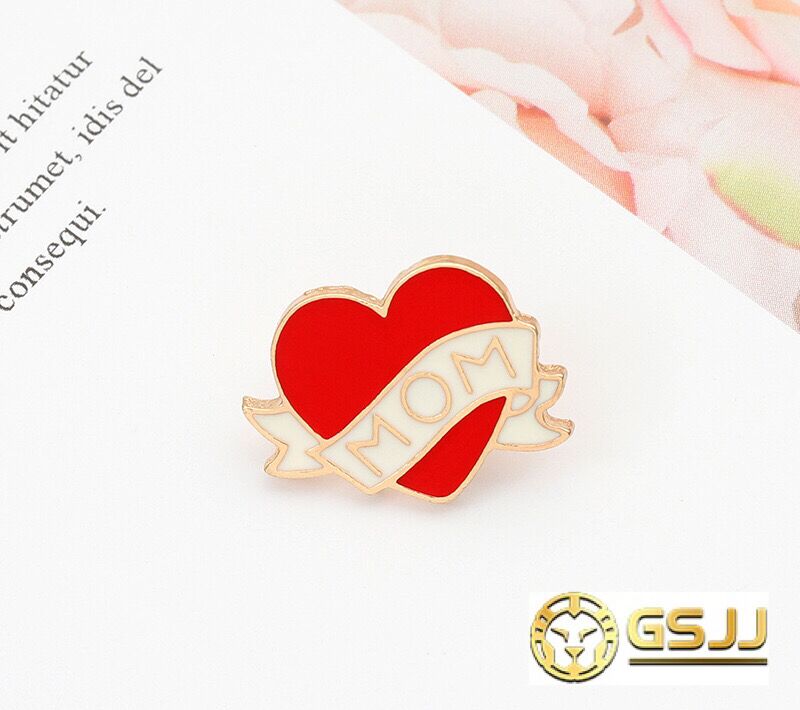 Jewelry
If you were looking for a meaningful gift this year, a personalized piece of jewelry might just be the right thing. Women in general love wearing jewelry that makes them feel special, whether it's a necklace, earrings, or a distinctive bracelet. Since every woman is unique, make sure you pay attention to her style and taste in jewelry.
Pearls, for example, are jewelry pieces that most women adore since they're timeless, luxurious, and go well with anything. You can visit pearlsofjoy.com to search for beautiful accessories that the woman in your life will appreciate and love. Honor her with special jewels that she can wear each day; for example, a pretty pendant featuring the flower that corresponds to her birth month.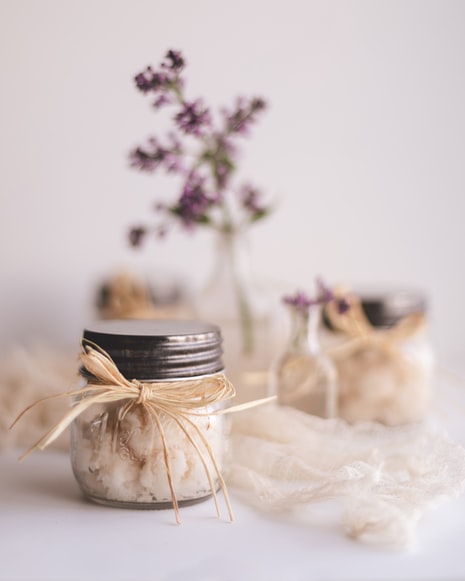 Self-care gifts
Self-care gifts are great because everyone can enjoy them, regardless of age. From foot massagers to cosmetics and cookbooks, there are various options for everyone's taste. Choose a present that will make them feel healthier, calmer, and more joyful. This is the best way to show them you deeply care about their physical and mental health.
Gifts to enjoy their free time, whether they're crafts, relaxation products, fitness products, or something they have been passionate about for a long time. A gift box full of pampering tools such as essential oils, bath salts, candles, and anything else you can think of. Show them that after all their hard work, it's time to unwind and relax.
Comfy Clothes
Whether you're working, doing house chores, or simply lounging around, having comfortable clothes is essential. If you're considering something simple yet meaningful, a new home outfit is one way to go. Every woman likes to be well dressed, even when spending most of their time at home. For example, cool trousers, a chunky cardigan, and leggings are some of the many choices you can combine.
If they love doing sports, give them something trending. In addition, you can never go wrong with pajamas. Everyone loves a new pair of comfy pajamas whether they're just for sleeping or roaming around the house all day. Surprise them with something a bit more expensive or something they would never buy for themselves. It's all about the details and little things.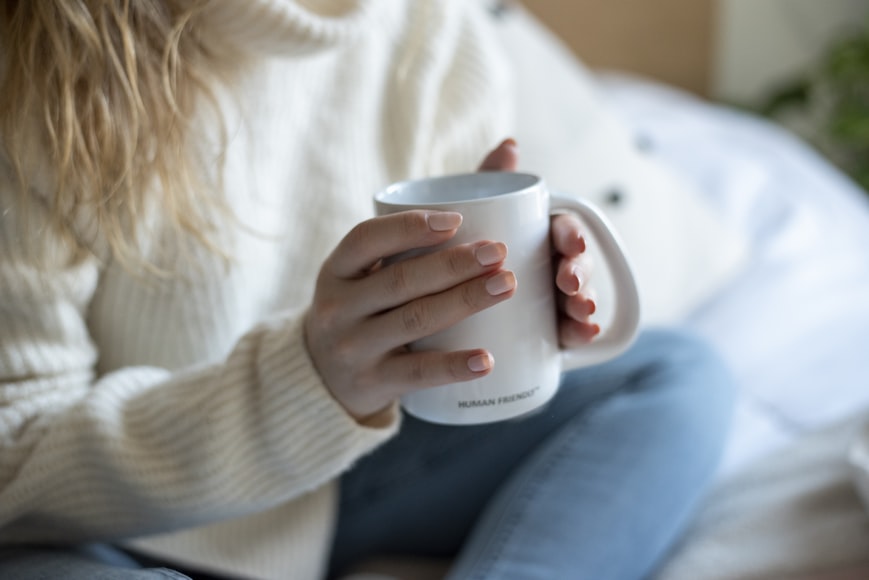 Crafts
There are thousands of cool ideas for crafts including adult paint-by-numbers kit or home décor projects that will keep them busy during weekends. There's a popular trend of making candles at home, which is easy and exciting since they'll get to make their own shapes and mix different aromas. Maybe their passion is to paint, so you can get a painting gift set with various brushes and colors.
Pay attention to the things they're interested in, and never force on the things they don't like. Selecting the perfect gift is about research, and make sure you take into consideration their desires and passions. They can learn to make lip scrub, cactus-painted rocks, or wreaths, and you can just provide them with the necessary ingredients. This way, you'll show them you support their hobbies and appreciate their work.
Plants
Some of the most common gifts mothers receive on Mother's Day are flowers or plants. If you cannot decide on a different gift, you can always choose this. Most people like having their house filled with beautiful flowers and plants, especially at the beginning of spring. Also, taking care of houseplants is another type of doing crafts.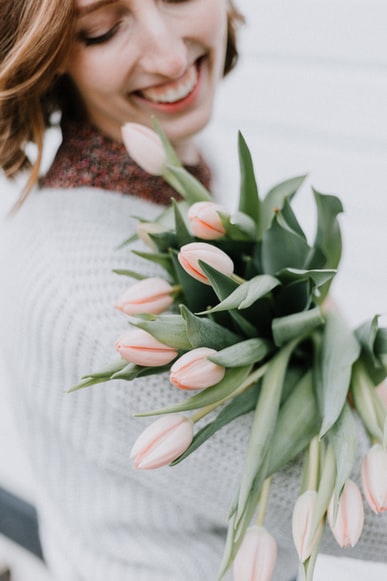 You may also consider getting an indoor hydroponic garden, which is great for moms that love to have fresh herbs to add to their amazing dishes. A LED-powered planter that grows healthy, aromatic herbs, year-round, so they'll always have the perfect ingredients to flavor their best dishes. Remember, even if you simply give them their favorite flower or plant, they'll be over the moon.
There's nothing wrong with giving your mother something practical but you may consider something a little bit more meaningful from time to time. Maybe a book they were eagerly looking forward to reading or a Meyer lemon tree to add to their plant collection.
Whatever you choose they'll appreciate it since their favorite person gave them the gift. Keep this in mind and don't stress too much. I hope my special gifts for mom on Mother's Day post have helped you in some way! Please share this post if it has and comment below! Thank you!