If you're looking to bring some greenery into your home or add a pop of fresh blooms to your décor without having to walk around in shops and local nurseries, here's the best option for you: Buying flowers and plants online.
With life under social restrictions, ordering plants from the comfort of your home is also the safest and, perhaps, the most sensible thing to do. However, it can be a little tricky. You wouldn't want to spend money on blooms that are past their prime or plants that are wilting or dying. Here are our expert tips that will help you get the best bang for your buck when shopping for plants and flowers online.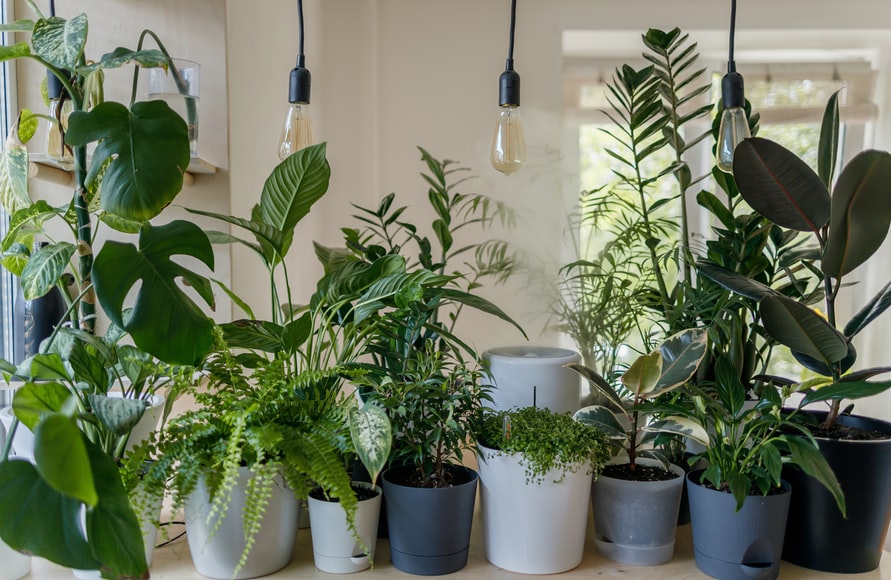 Tips for Buying Flowers and Plants Online
Know what you want
Hopping onto an online store without any idea of what you want to buy is the perfect recipe for ending up with things that you later realize you didn't want. When it comes to buying plants, it's best to consider factors like your home's aesthetic, space, and light conditions as well as whether you'd prefer plants that are easy to care for.
There's a whole world of options when buying flowers from online shops. From bouquet styles and types of flowers to occasions, there are several categories under which you'll find thousands of options. If you're buying flowers for yourself, the choice should be fairly easy. Just go with your favorite blooms and what pleases your eyes.
However, if you're looking to buy flowers or plants as gifts for someone else, you need to think about the occasion as well as the message you're trying to convey. Plant hampers and floral gift baskets are excellent gift choices. Plus, most reputed online sellers will have them segmented occasion-wise, so picking the right one is a breeze.
If you discover that an online shop from a neighboring country is selling exactly the type of bouquet that you are looking for, but are unable to buy them without a credit card that has a local billing address, you can always check "buy for me" service that comes with a small fee.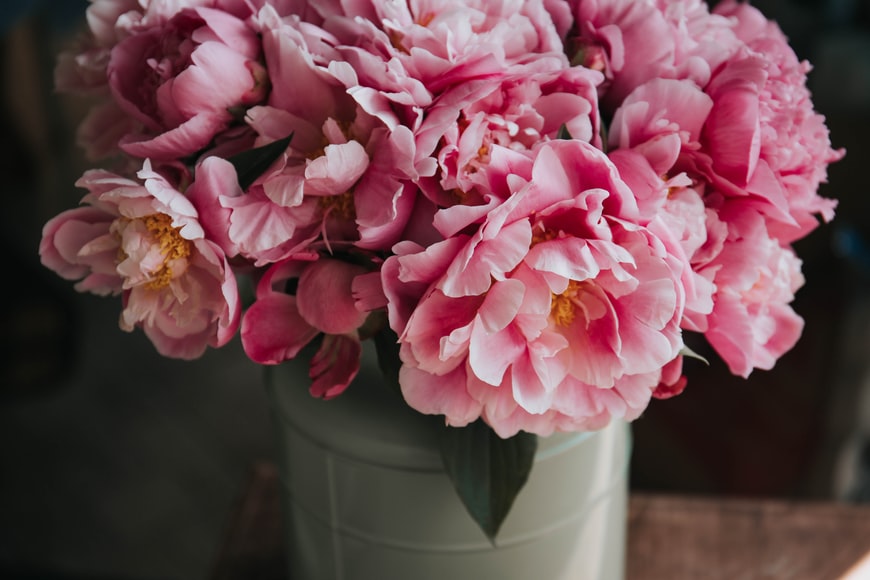 Look for real photos : Tips for Buying Flowers and Plants Online
We've all heard and seen some version of "what I ordered and what I got" kind of posts on social media where an item displayed at an online store looks completely different from the actual product received by the buyer. It's frustrating! To avoid falling victim to this type of mishap, it's best to choose an online florist or plant store that puts up real images of their products and not stock images. For example, when you order same day flower delivery in Sydney by Pearsons Florist, you'll notice they have original pictures of flower arrangements on their website that also feature their staff. Those are the type of sellers you can trust.
Go local
There are many reasons to side with locally owned plant stores and florists. When you buy from local growers, you can be ensured of healthy, more resilient plants and blooms that last long for the simple reason that they didn't travel long distances to reach the store. Plants in transit often go into shock due to handling and temperature changes. This also means that the grower didn't have to pay any shipping or transport costs that they'd want to offset. When it's less expensive for the seller, it's less expensive for the buyer.
Plus, by choosing local florists and plant shops online, you're supporting a local business and contributing to the local economy, which is a huge help, especially during these trying times.
Finally, make sure the online plant and flower shops you buy from are authentic and your personal data is secure with them. If their website features a local address and phone number, you're off to a good start!