This post is all about Halloween Haunted House Decorations You Can Afford!!! Yay! Halloween is one of my favorite holidays (besides Christmas of course!) and so, as soon as September 1st rolls around, I am already decorating our home with fall decor and Halloween Haunted House Decorations!! My kids love this time of year too and when we decorate, we have lots of fun!!!
*This post includes my affiliate links
Halloween Haunted House Decorations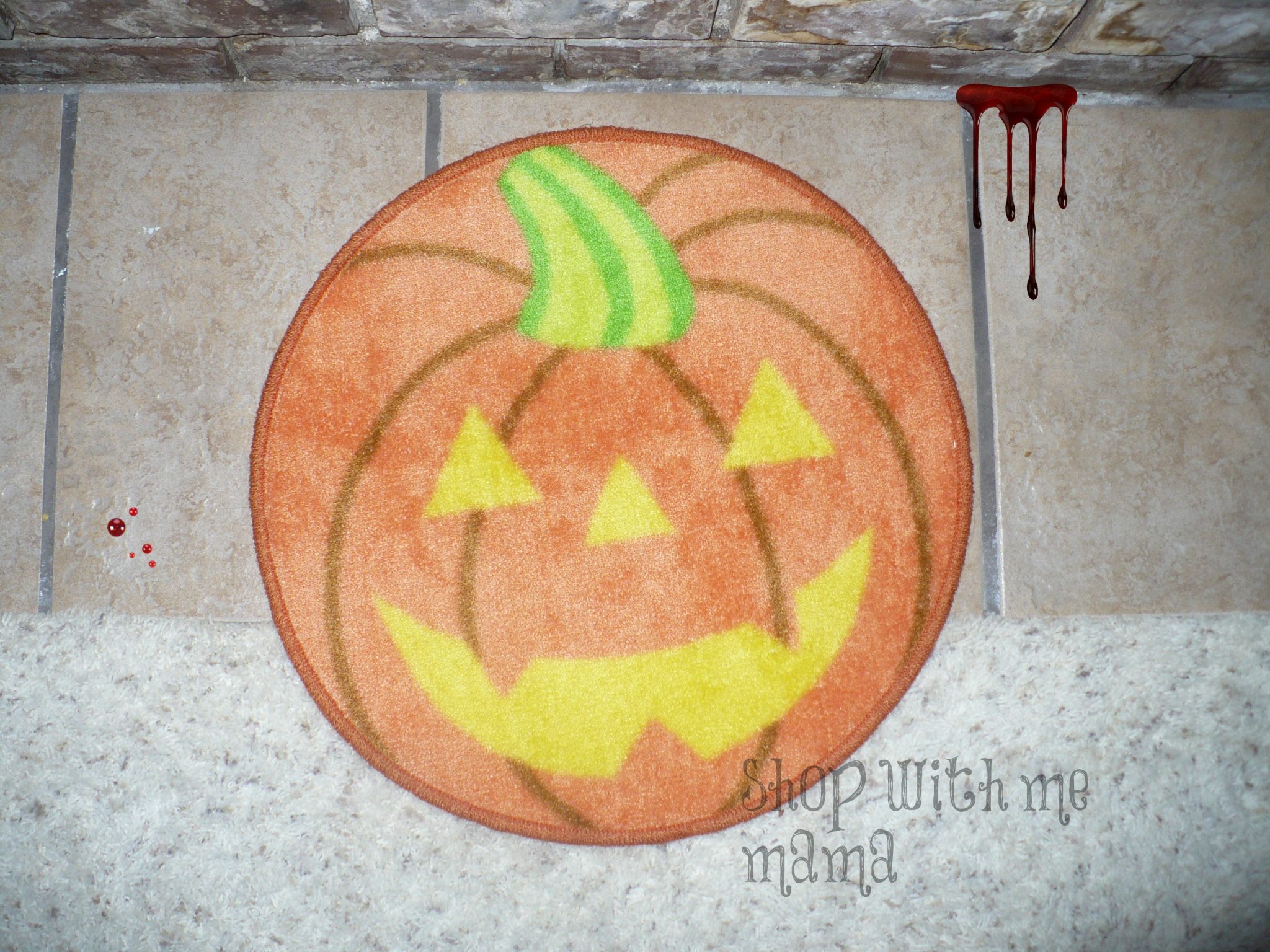 I bought this little rug at Target for only $2!!! There are similar ones on Amazon.com
I have plenty of jack o lanterns, ghosts, bats, and signs to get us going! I love shopping at Target (they have a really cheap section towards the front of the store, with lots of fun and inexpensive Halloween Haunted House Decorations!) and I love scoring the local dollar store too! I let my kids help me pick out what they think is scary and fun for our soon-to-be "haunted house"!!!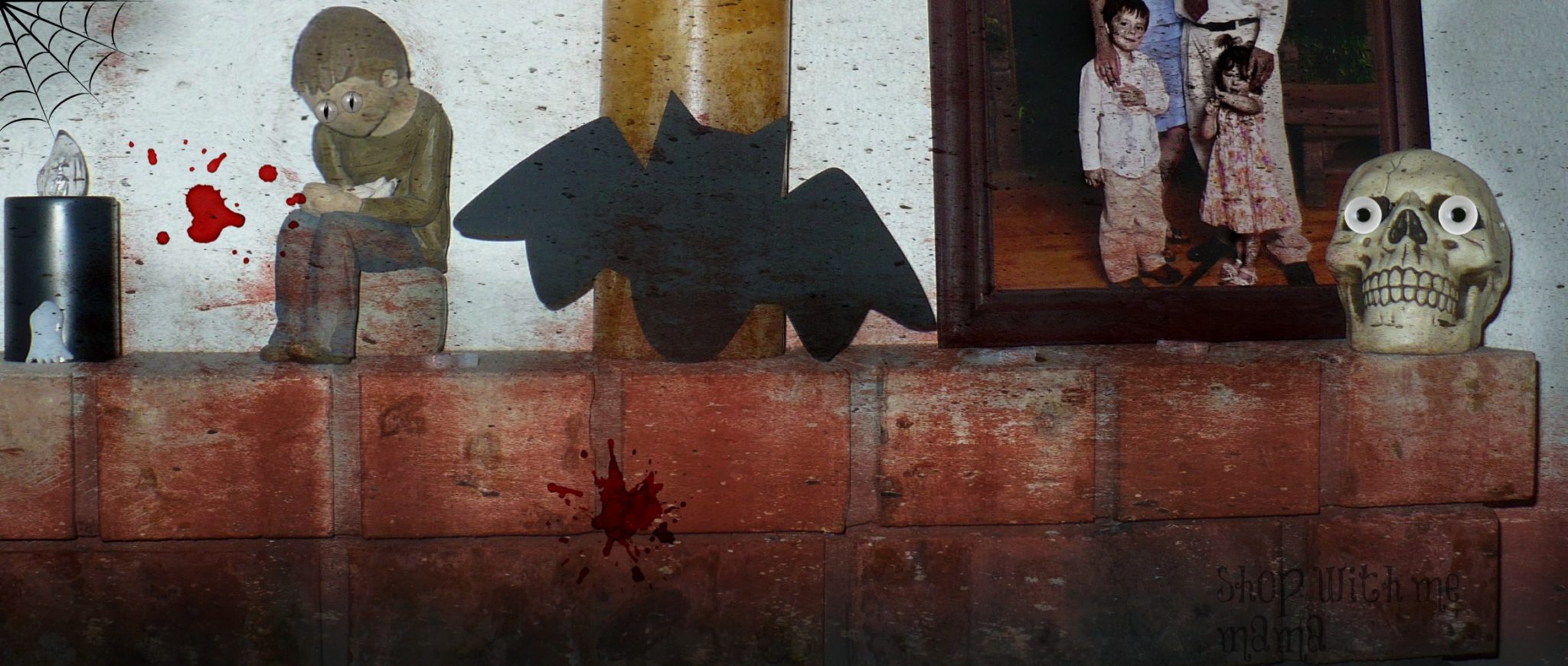 We then go home, take everything out, plus get the Halloween Haunted House Decorations from last year (there are soo many!) and put them all together, and then go wild decorating! It is so much fun!!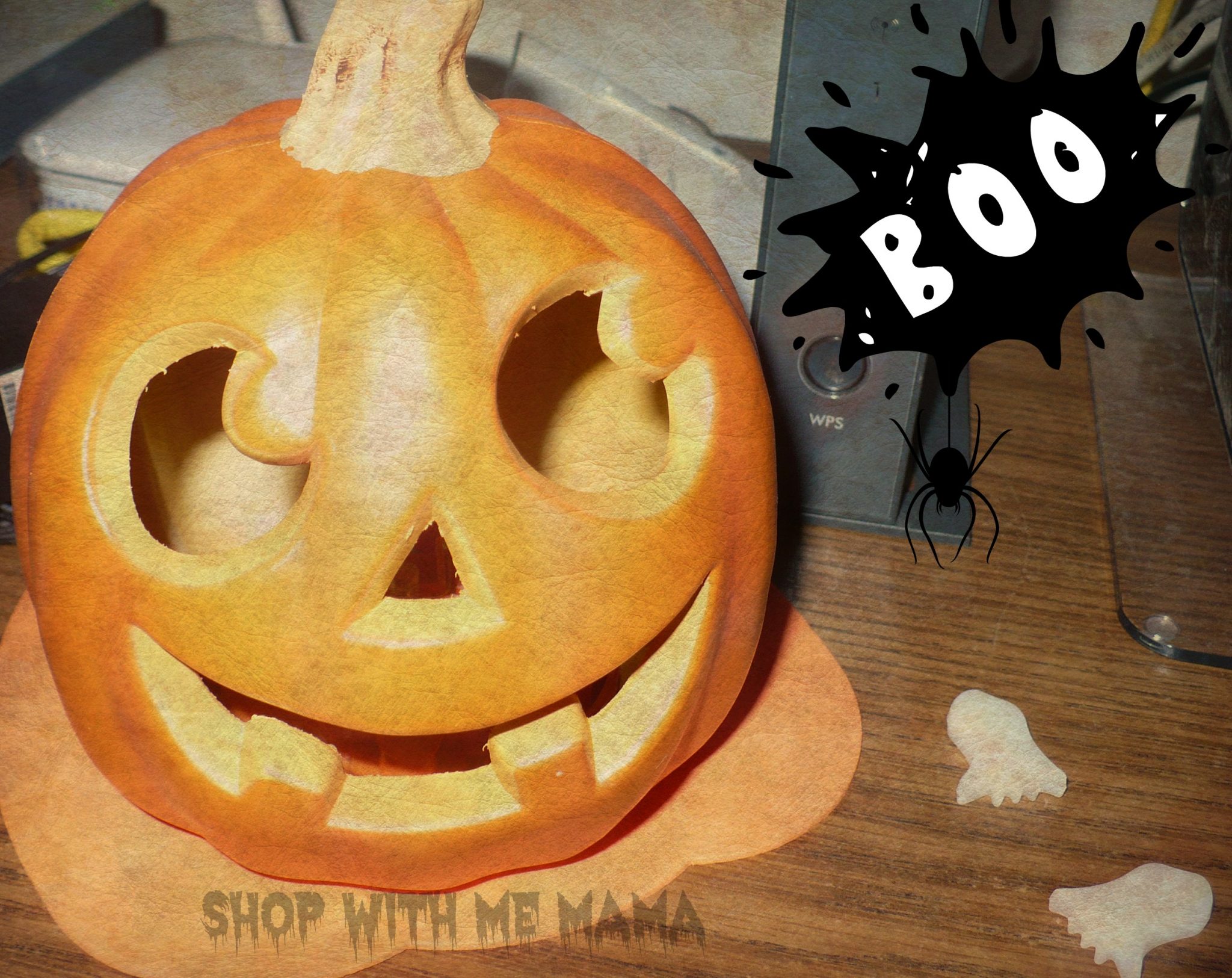 We also play scary Halloween music while we are doing the decorating, it really adds to the fun AND we will have a Disney Halloween or Halloween-themed show on too! (You can find similar small jack o lantern light-up pumpkins, like the one you see above, on Amazon.com)!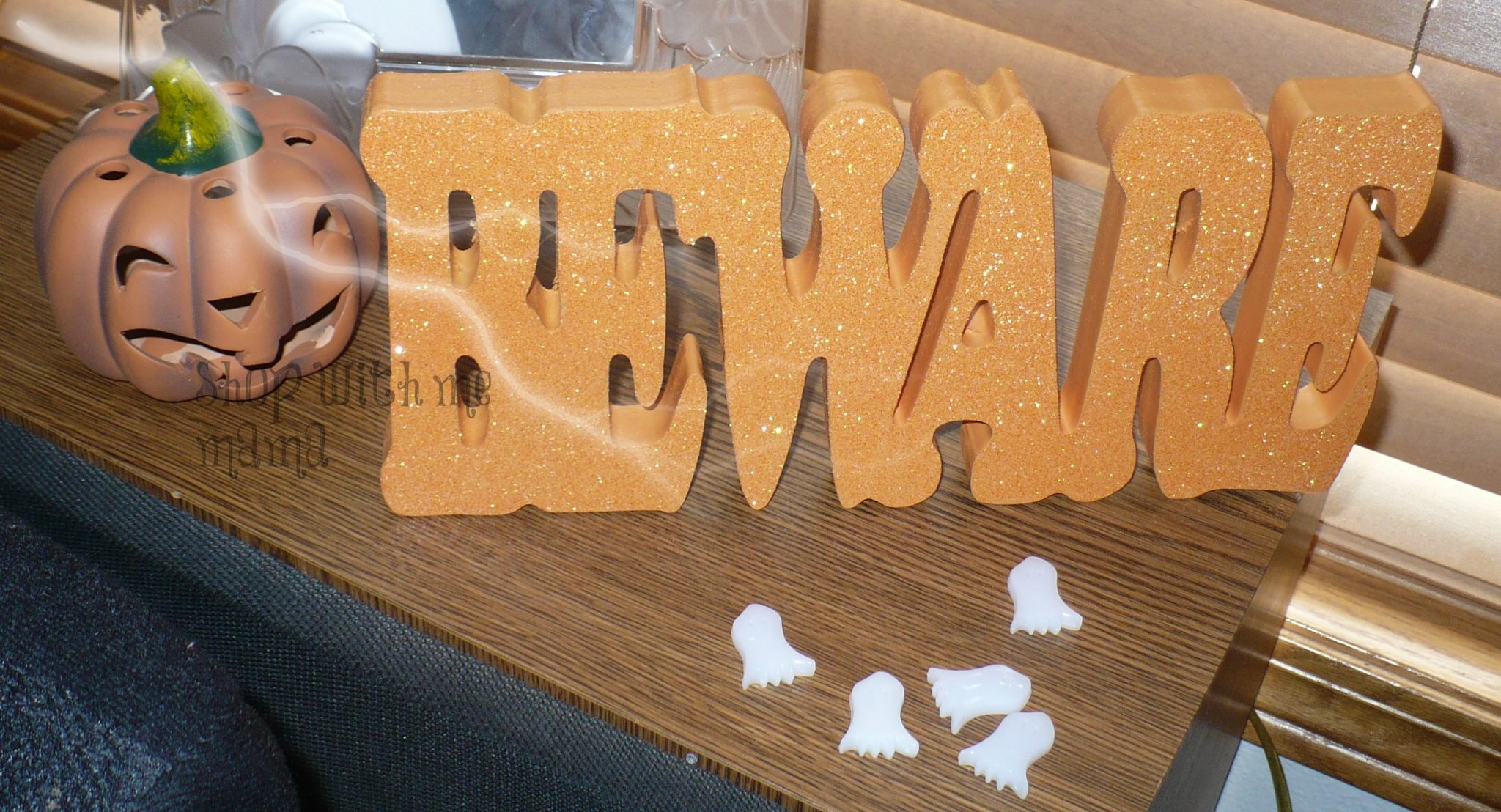 I got the sign, little plastic ghosts, and porcelain jack o lantern at Target all for $8!!!! (Find similar stuff on Amazon.com!)
One thing I have still yet to get or find is my cobwebs and fake spiders. Those are a MUST for a haunted house!! I usually put those up in the windows and over the mantle of our fireplace. We have a few ghosts here and there and a wicked witch and our haunted house are complete!!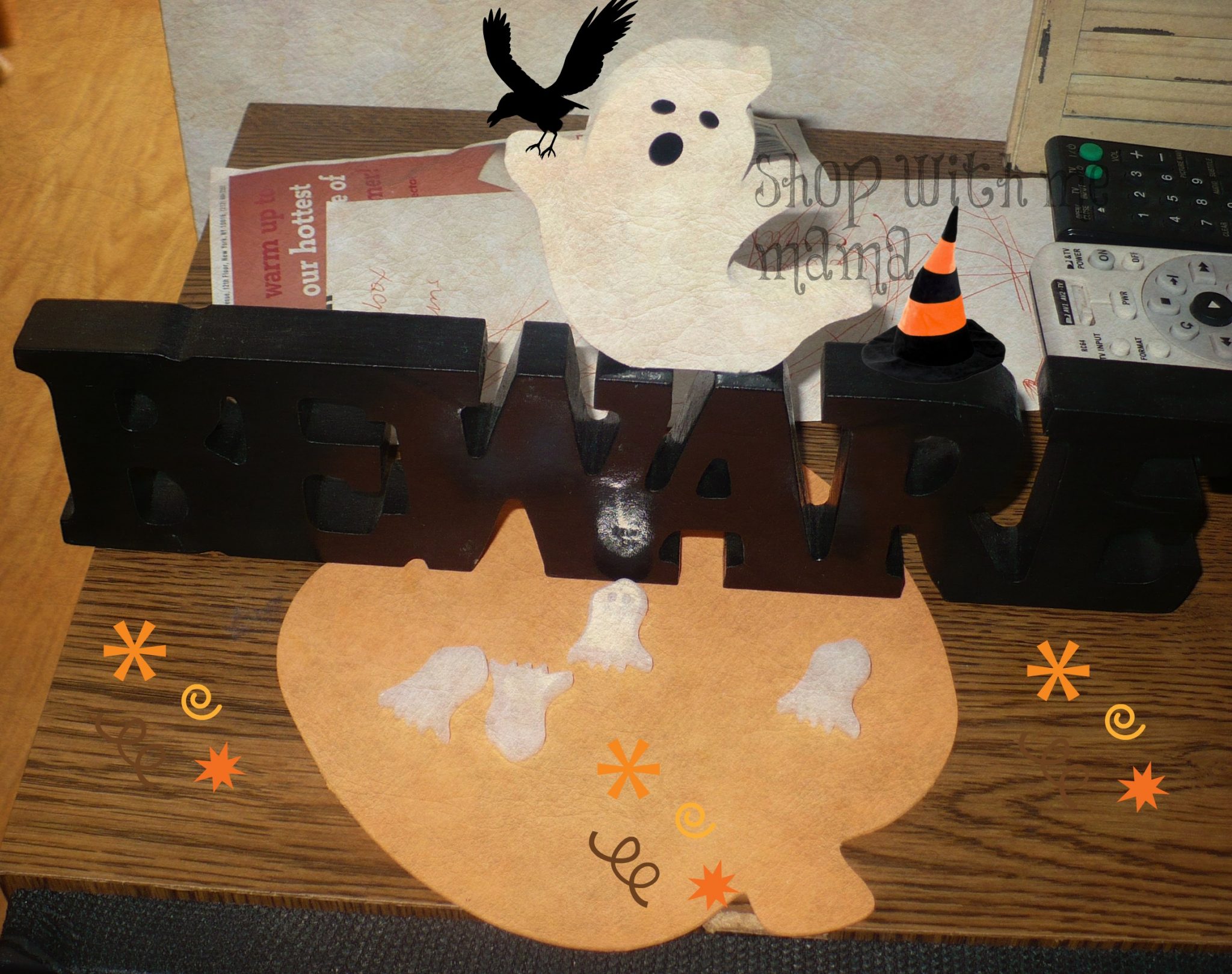 I bought this Beware sign at Target too, along with the cute foam pumpkin and little ghosts! (Find similar ones on Amazon.com)
If you are on a budget, but really want to make your home spooky, I suggest the following tips:
*Shop at the dollar store or at your local Target store (as they always have the cheapie section in the front of the store!)
*Buy some fun, spooky costumes and let your kids wear them whenever they want, during the month of October and beyond! Why not?!?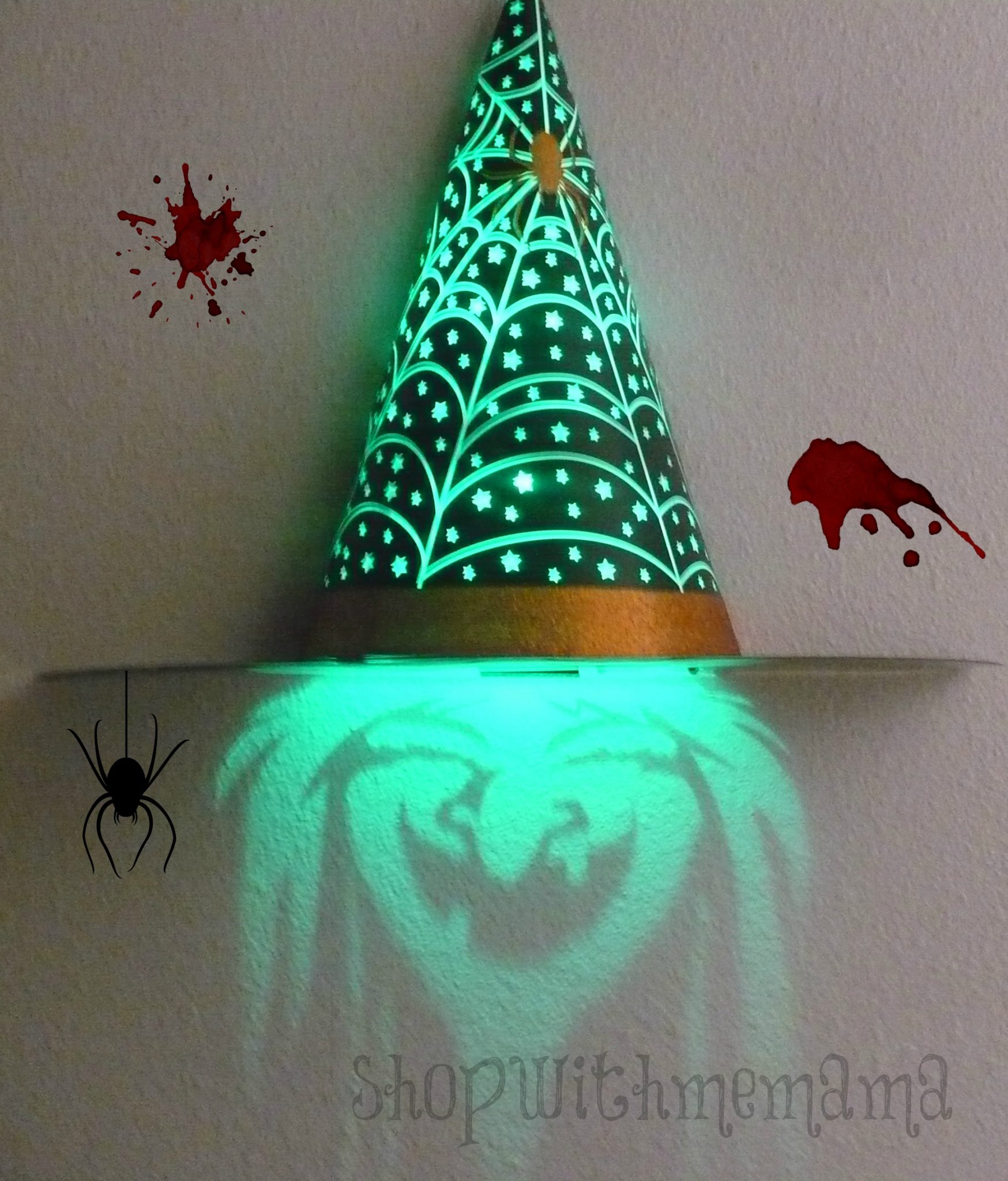 *Let your kids draw and make their own Halloween Haunted House decorations! Buy glitter (black, orange, red, etc..) and paints and let them paint ghosts, goblins, witches, and more!
Then, when they are dry, hang them up all over the house!! My kids love doing this! We made some really cute Light up Mummy Jars that were a huge hit! (see pic below!).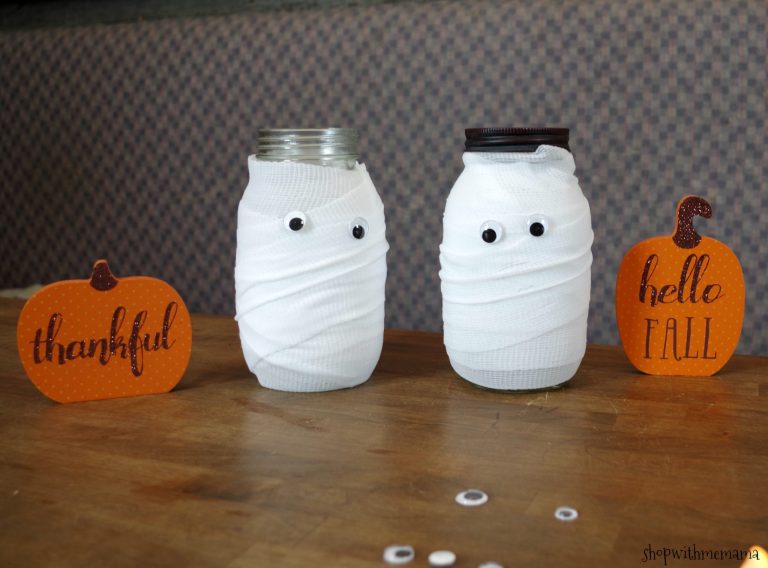 *Get some black lights (I can find these at my local dollar store!) and add the bulbs to various lamps throughout the house. When it gets dark, turn them on!! It is so much fun to do this and sooo cool for the kids!
*Don't forget the scary music and Halloween movies! They really add to the whole "haunted house" feel!!!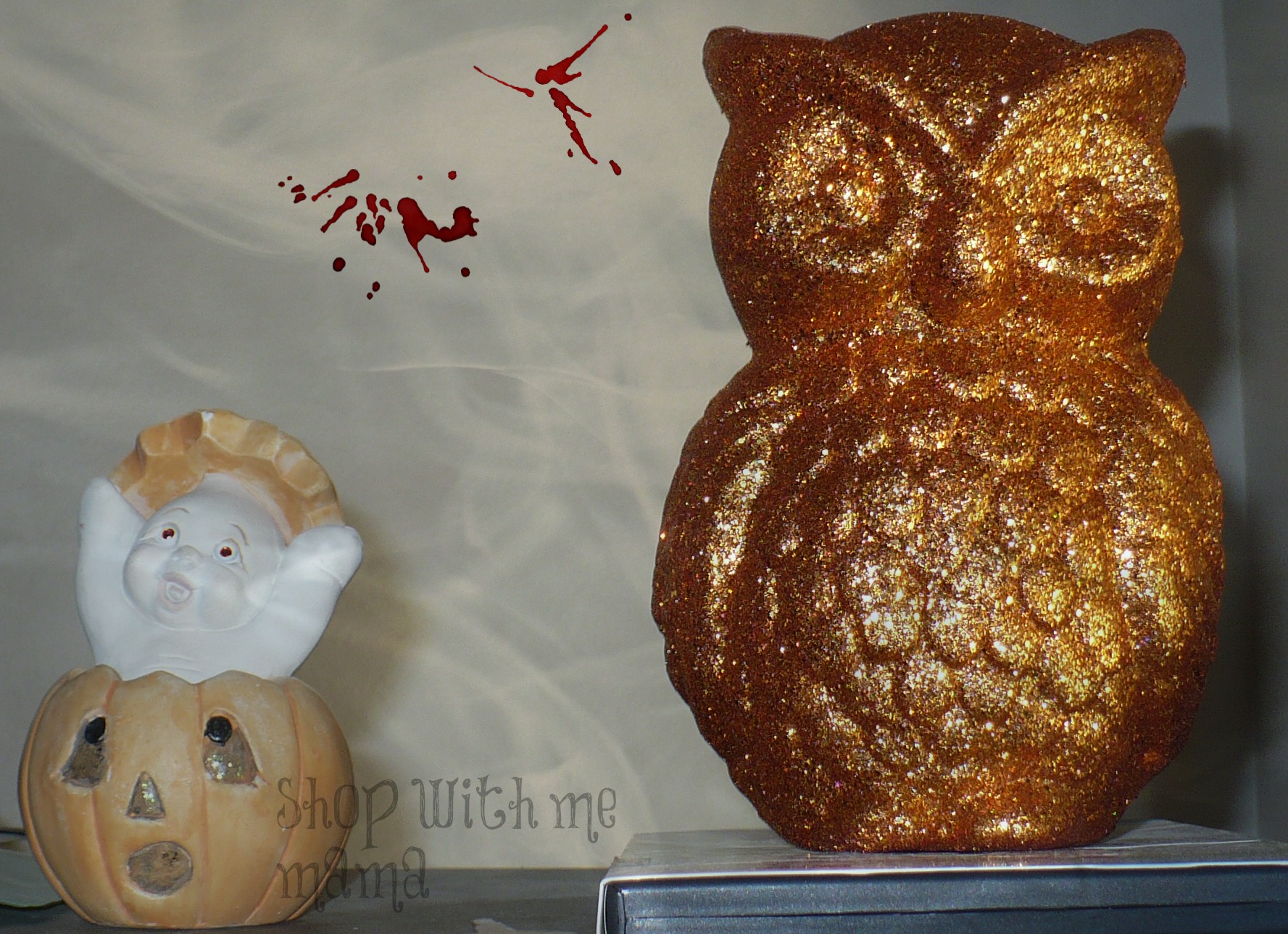 I love this 'scary' jack-o-lantern stake! You can put it outside your home by your front door, or display it inside your home as I did!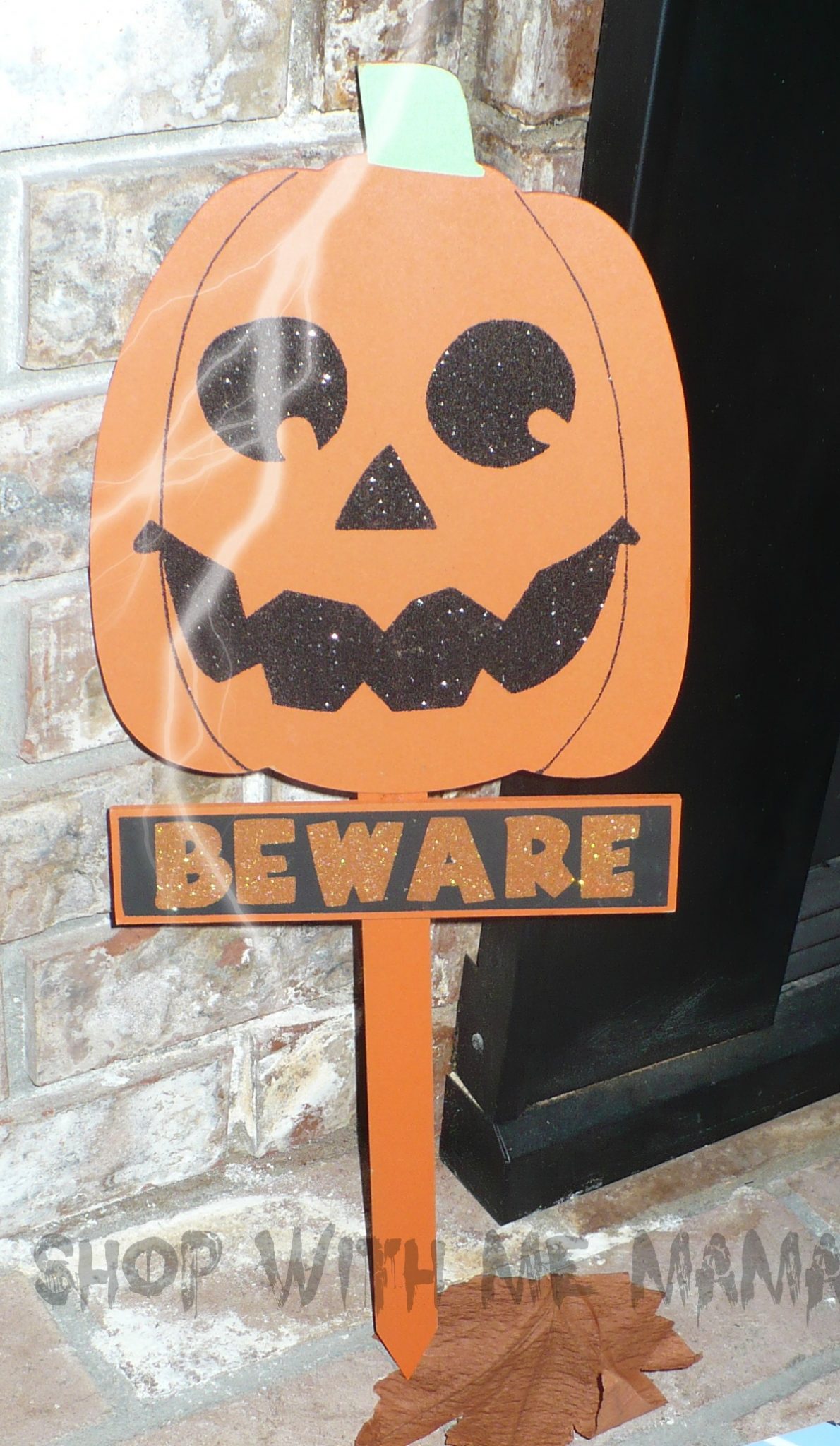 I set up a Halloween Pinterest Board and would love you all to check it out! If you like it, please follow it and share!!! Do you love Halloween like my family? What fun Halloween Haunted House Decorations You Can Afford do you use?