Home decor trends in 2020 show a pretty big shift from things that we are used to but are still heavily inspired in making your home into a comfortable, cozy oasis whose decorative style is influenced primarily by nature. There will be a lot of wood and greenery involved as well as bright metals that make a statement. It will use a lot of textiles and larger details that help define spaces and give each room a personalized touch.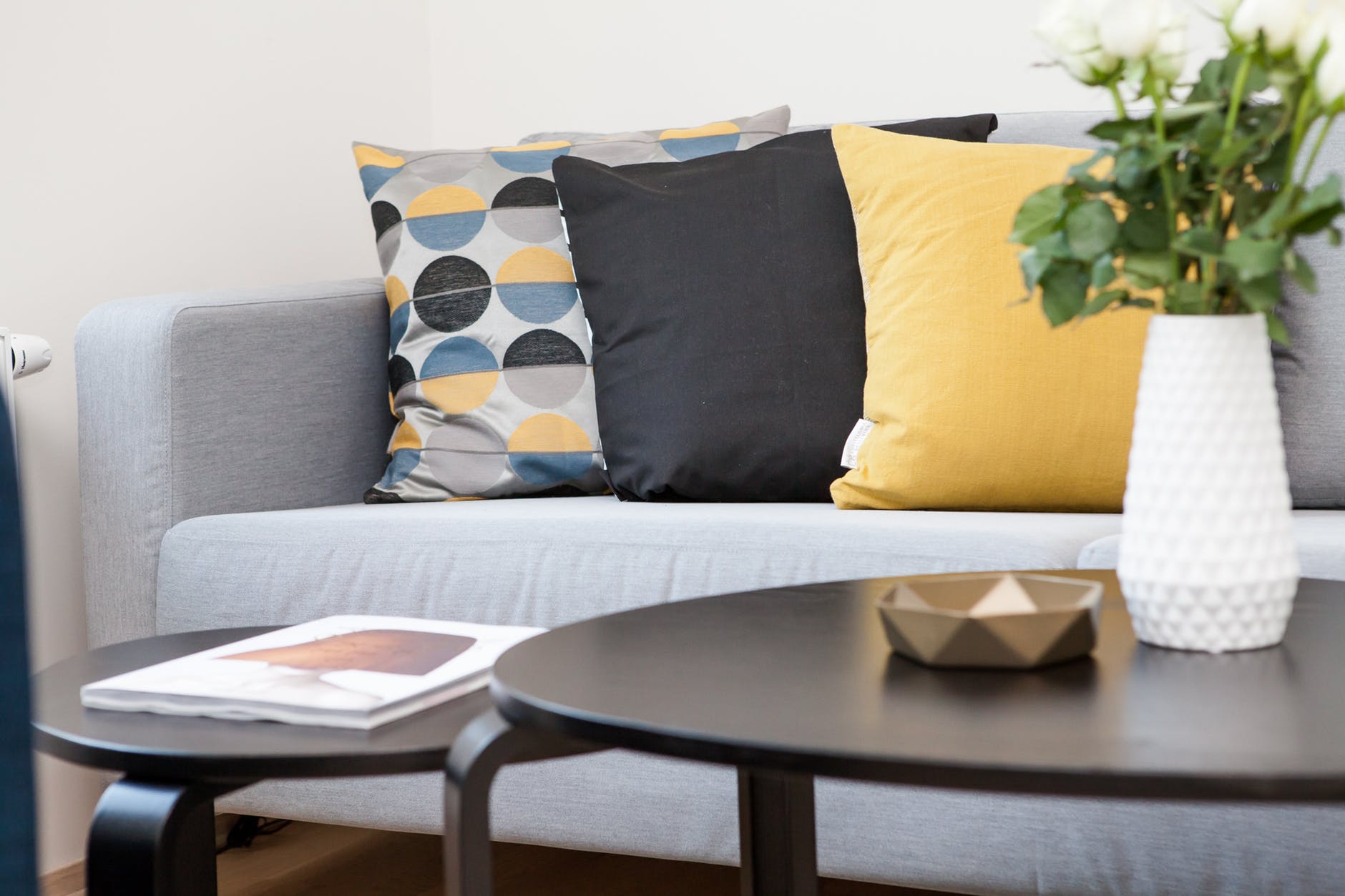 If you want your home to be on trend with all of the latest interior decor ideas, then this list will give you all of the new designs you need to make it look like your home was decorated by the professionals themselves.
Home Decor Trends in 2020
1.) Divided rooms are coming back in style
The past few years have shown a huge push to making floorplans as open as possible with rooms seamlessly flowing from one to another. However, 2020 will be showing a push to closing off rooms again but instead of using walls, they will use natural dividers like wood beams or sliding doors. Another popular feature will be barn door shutters for windows. This will give each room a feeling of intimacy and coziness.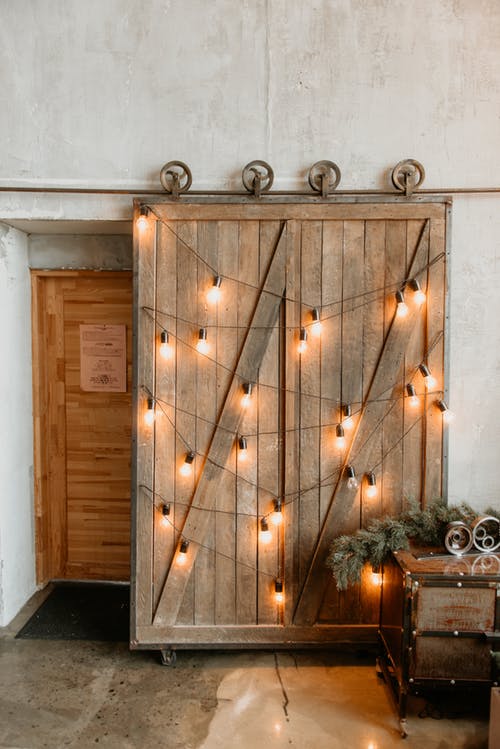 2.) Changing in the color trends
2020 shows a push to add more bold and more vibrant colors to a room. Gray remains a popular choice as it is a great neutral color that many things go with, but in 2020 the gray on the walls and furniture will be darker and bolder so there is more of a statement.
Other vibrant colors, whether they be cheerful and bright or dark and somber, are also making a big come-up this year and not only on walls but on furniture and textiles as well. Some of the most popular paint and decorating colors in 2020 will be pink, purple, green, and blue. There are so many at home décor pieces to choose from and you can get them at great prices if you do your research.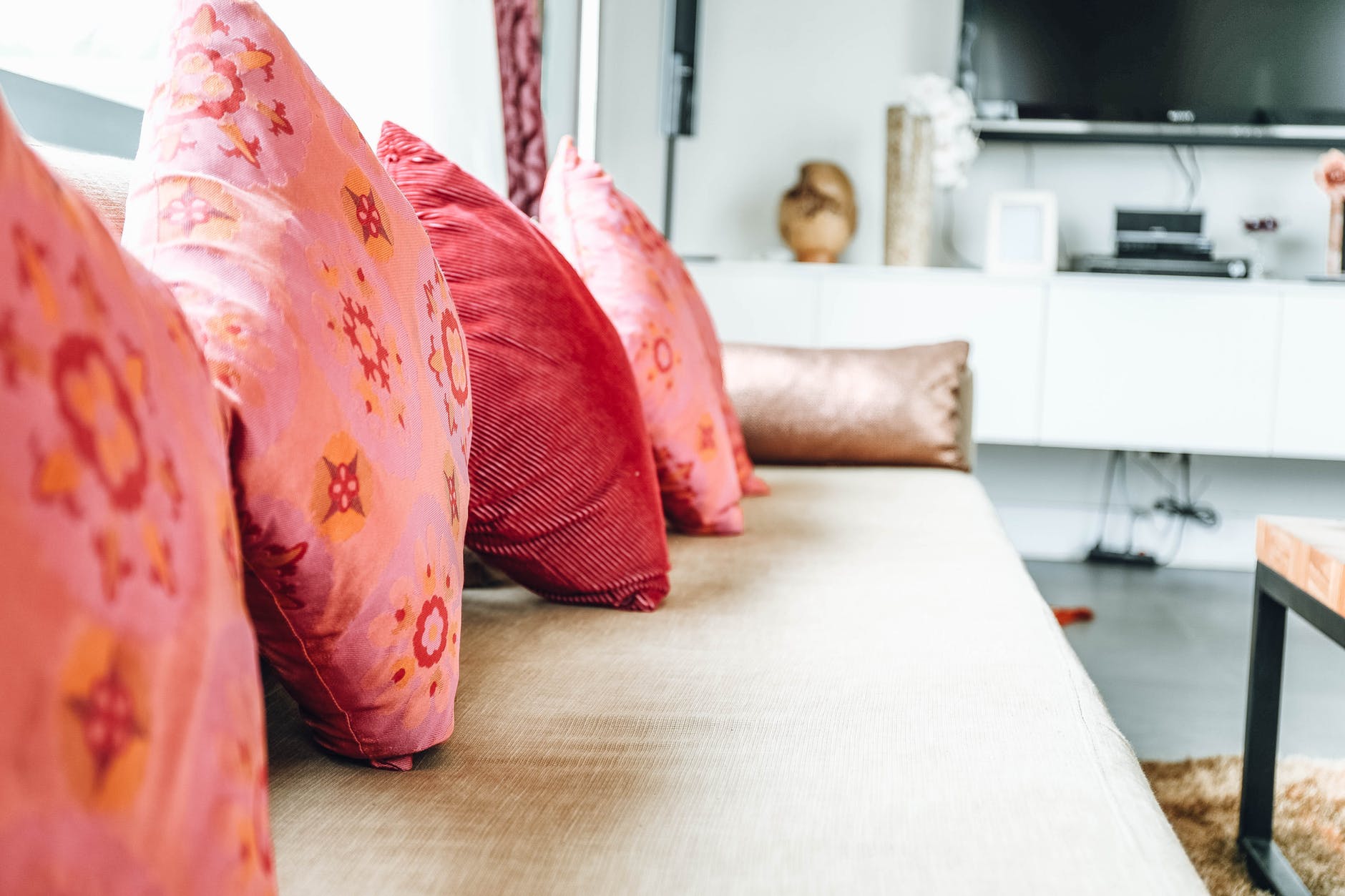 3.) What materials will be popular in 2020 home decor?
When it comes to what materials you should use in your home in 2020 to decorate, the new trend is to have some type of wood in all of the rooms in your home and mix up the types of wood that you use.
Natural wood doors, wood decor, wood floors both inside and outside the home, wood on the ceiling if you can afford it, and wood around windows are all popular options. The wood that we are seeing becoming more popular are pine, mahogany, oak, and imitation wood which looks like any other kind out there.
4.) Changing out light wood for dark wood
In the past couple of years, the big trend had been to use wood that is nice and light to keep a room bright. However, this upcoming year shows a push toward using darker wood in the home in order to make it look and feel more luxurious and high-class.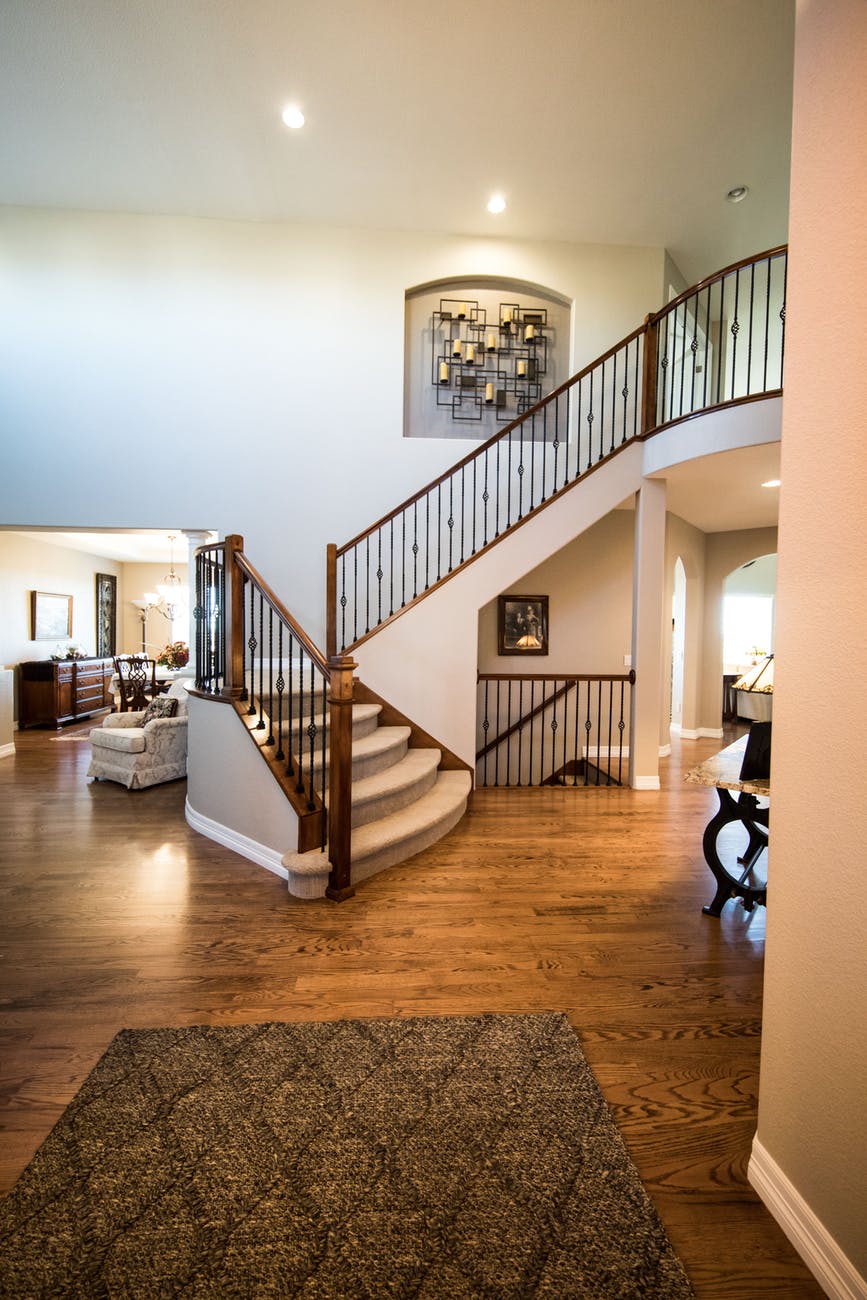 5.) Using other natural materials
Your house will obviously need a few extra decorative pieces that break up all of the wood in there, and in 2020 we see people using more natural fibers than ever. Decorative pieces made out of wicker, rattan, or bamboo will have a major presence in interior design next year. The different textures make a room more interesting to look at and more inviting to be in.
6.) The use of leather getting popular again
Leather is one of those materials that stay in style and are popular year after year. It is a total classic. 2020 style is going to have a rise in furniture that is light brown leather keeping the room light, bright and sophisticated at the same time.
7.) Decorating the walls in 2020
In 2020, wallpaper is finally making a major comeback with styles that emulate nature being the main focal point. To decorate the walls of your home with wallpaper next year, make sure that you don't try to do every single wall in a room with paper.
Instead, pick one wall in a room to be a focal point with bold nature-inspired wallpaper. Paint the other three walls a soft neutral color so that the accent wall truly stands out.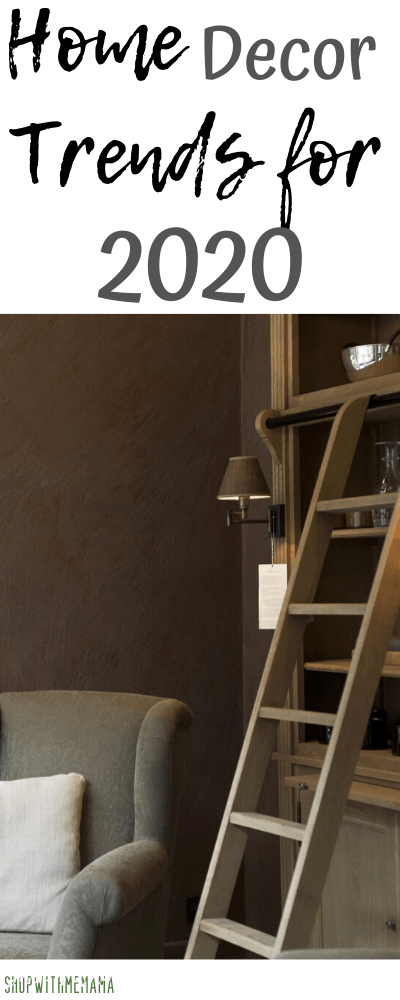 Are you planning on any updates in the next year? What kinds of home decor trends are you focusing on?