*Product was received. Opinions are mine. This post contains my personal affiliate links.

Honeywell's Quietest Table Fan
It has been a very nice summer so far, in the Pacific Northwest. No complaining from me at all! In fact, for the past 5 days, we have been getting VERY hot weather. I absolutely love it and so do my kids!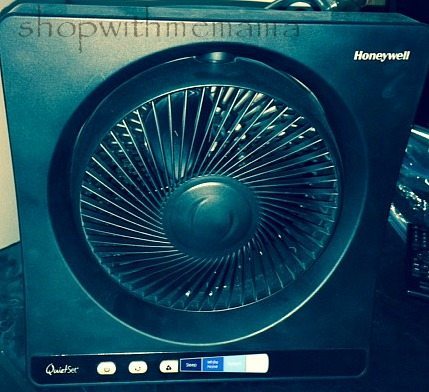 We do have central air in our home, but some rooms, for some reason, get the cold air quite a bit more than other rooms. So, for the rooms that do not get very much cool air, I have fans.
At night, we also sleep with fans on, to circulate the air (and we like the sound). I was sent a fan from Honeywell and it is a very quite fan. It is called the Honeywell Quiet Set Table Fan
.
This fan comes fully assembled so that is nice! Just plug it in and feel the breeze on your cheeks (your facial cheeks..)! This fan is sleek-looking and looks great in any room. The fan rotates around the room for a nice, comfy breeze or you can just have the fan blowing in one spot, your choice. It sits about 13″ tall and has 4 speed quiet set controls. The four speeds are: Sleep (which is just a really soft, quiet fan), White Noise (which is a bit louder fan with more breeze), Refresh (which is an even louder fan noise and a harder fan blowing) and the Power Cool (which is the fan at full force). There is also a one-year warranty which is nice.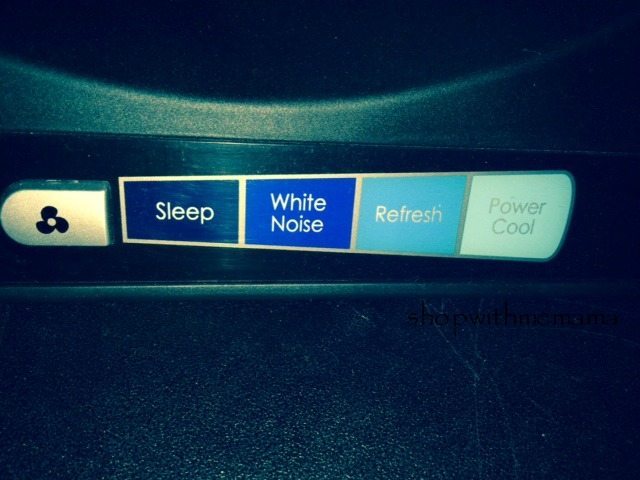 It is very quiet, but it still has a nice soft 'fan' sound. Still eliminates some sounds and is helpful in falling asleep. I have always used fans in my room, to drown out other sounds and this one still does that. This table fan is also pretty inexpensive. It retails for only $39.99.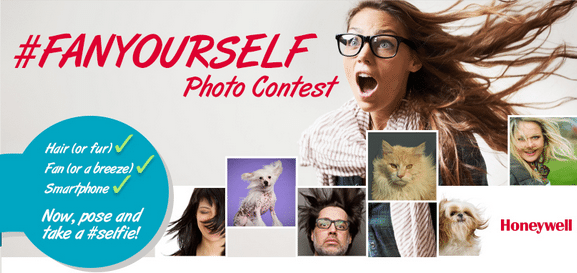 FAN-tastic Selfie Photo Contest!
Are you a fan of Honeywell's on Facebook? Do you follow them on Twitter? If you don't, now is the time to start! Why? Because they are having a super cool FAN-tastic Selfie Photo Contest!
All you have to do is submit your best wind-blown selfies by July 31st and you could win a $500 Target gift card and a new Honeywell fan! To enter, visit the Honeywell Plugged In Facebook page!
Buy