This post is all about Honeywell's Quietest Table Fan! It has been a very nice summer so far, in the Pacific Northwest. No complaining from me at all! In fact, for the past 5 days, we have been getting VERY hot weather. I absolutely love it and so do my kids!
*Product was received. Opinions are mine. This post contains my personal affiliate links.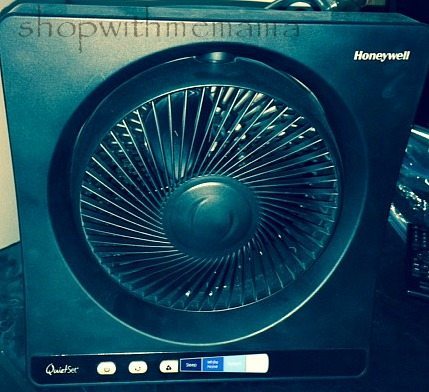 Honeywell's Quietest Table Fan
We do have central air in our home, but some rooms, for some reason, get the cold air quite a bit more than other rooms. So, for the rooms that do not get very much cool air, I have fans.
At night, we also sleep with fans on, to circulate the air (and we like the sound). I was sent a fan from Honeywell and it is a very quiet fan. It is called the Honeywell Quiet Set Table Fan
.
This fan comes fully assembled so that is nice! Just plug it in and feel the breeze on your cheeks (your facial cheeks..)! This fan is sleek-looking and looks great in any room. The fan rotates around the room for a nice, comfy breeze or you can just have the fan blowing in one spot, your choice. It sits about 13″ tall and has 4-speed quiet set controls.
The four speeds are Sleep (which is just a really soft, quiet fan), White Noise (which is a bit louder fan with more breeze), Refresh (which is even louder fan noise and a harder fan blowing), and the Power Cool (which is the fan at full force). There is also a one-year warranty which is nice.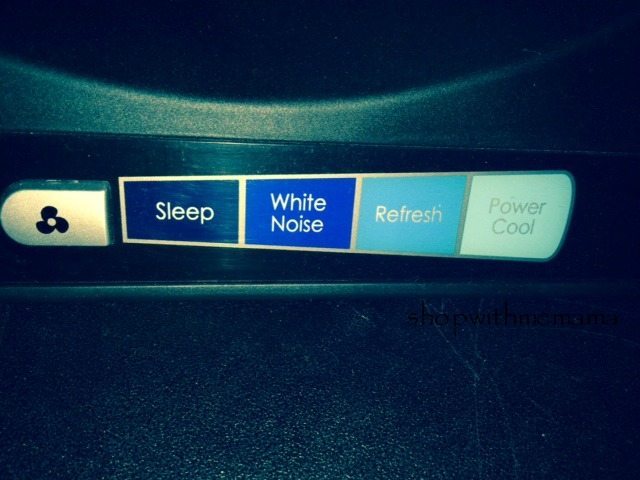 It is very quiet, but it still has a nice soft 'fan' sound. Still eliminates some sounds and is helpful in falling asleep. I have always used fans in my room, to drown out other sounds and this one still does that. This table fan is also pretty inexpensive. It retails for only $39.99.
Buy