My toddler is growing up so fast, I just can't believe it! He is going through a growth spurt (finally!), so I am going through his older clothes and giving them all away and starting fresh for Spring!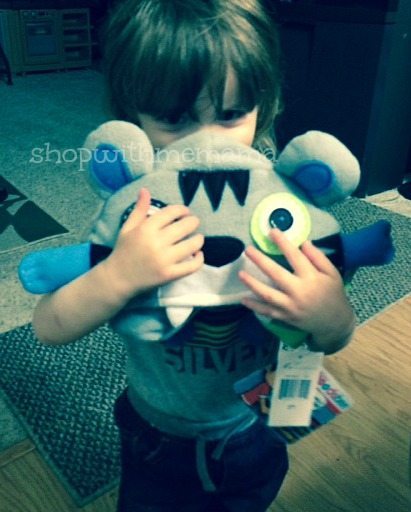 It is also time to put up those winter coats (heavens, we never needed them this year anyways!) and time to get some lighter jackets and hoodies. One hoody that my toddler cannot part with lately is the adorable and quite unique, Tig the Tiger Hoodsbee hoody!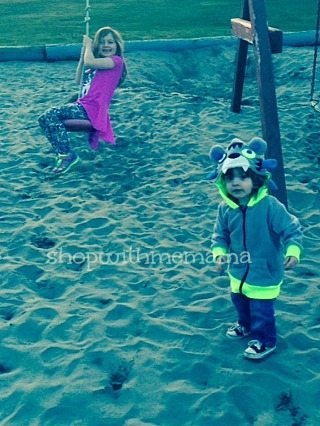 The Hoodsbee Hoody is an extremely soft (made with polar fleece) and adorable hoody and plush toy, in one! My toddler not only loves wearing it but he likes it when he takes it off and I make it into a plush toy for him to nap with or play with. Too cute!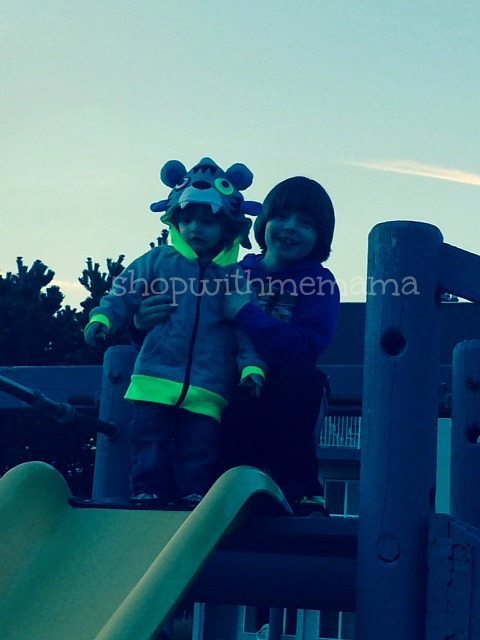 We took off to the beach a couple of weekends ago and this hoody was awesome to have with us! It not only kept my little one toasty warm on the beach, but it also kept him happy and entertained while in the hotel room. We are very happy with our Hoodsbee Hoody!
The Hoodsbee Hoody is for kids and they also come in a variety of colors and characters!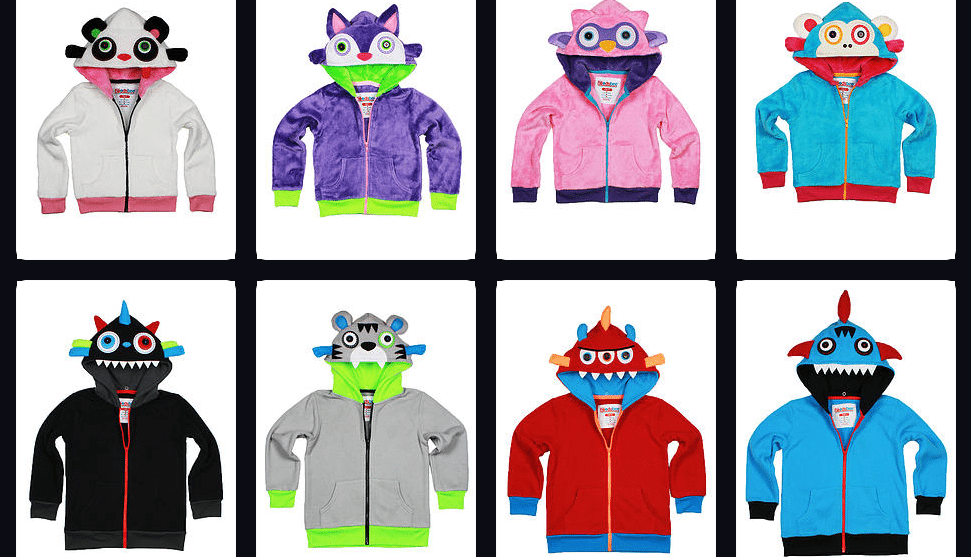 Eyevan is the three-eyed pink monster and he is totally adorable!
Ribbons is the silly singing monster
Tig is the grey tiger
Milo is the super smart owl
Clobber is the wrestling monster
Prancy is the crafty panda
Anchor is the tiger shark
Mimi is a cute and curious little fox
They also carry limited edition Hoodsbee Hoodies! 
The Limited Collection is a special line of collaborative hoodies with renown fashion and character brands. All Hoodsbee Limited Collection hoodies are individually numbered, exclusively designed as a collector's items from Hello Kitty and Paul Frank. They only make a limited amount, as low as 300 to 2400 pieces per style. They limit them to give you a sense of originality when you wear a Hoodsbee hoodie!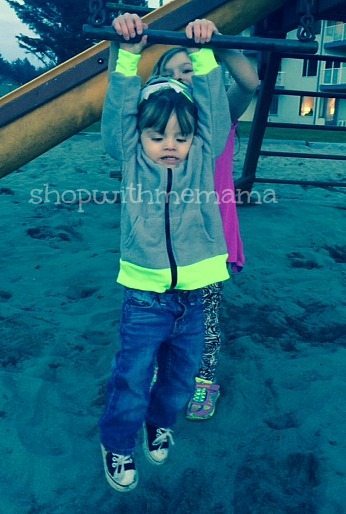 See? Lot of fun and cute characters to choose from! I think they are all really cute though, would about you?
Buy
you can purchase the Hoodsbee Hoody's online at http://www.hoodsbee.com/. They retail for $30.00 each.
Connect with Hoodsbee on Twitter and Facebook!
Which Hoodsbee Hoody Is Your Favorite?