This post is all about How Pet Insurance Plans are Helping Families. One of the phenomena to come out of the Covid-19 pandemic has been the increase of families welcoming pets into their homes. The reasonings make sense. With so much isolation, quarantine, and social separation facing us for months on end, pets filled the hole that so many of us felt.
Pets have an incredible ability to settle our anxieties, keep us company and entertain us. But more so than that, they are able to ease our stresses and enhance our overall well-being. So, because they are family, they need pet insurance to help ensure they are fully cared for and taken care of just as a family member should be.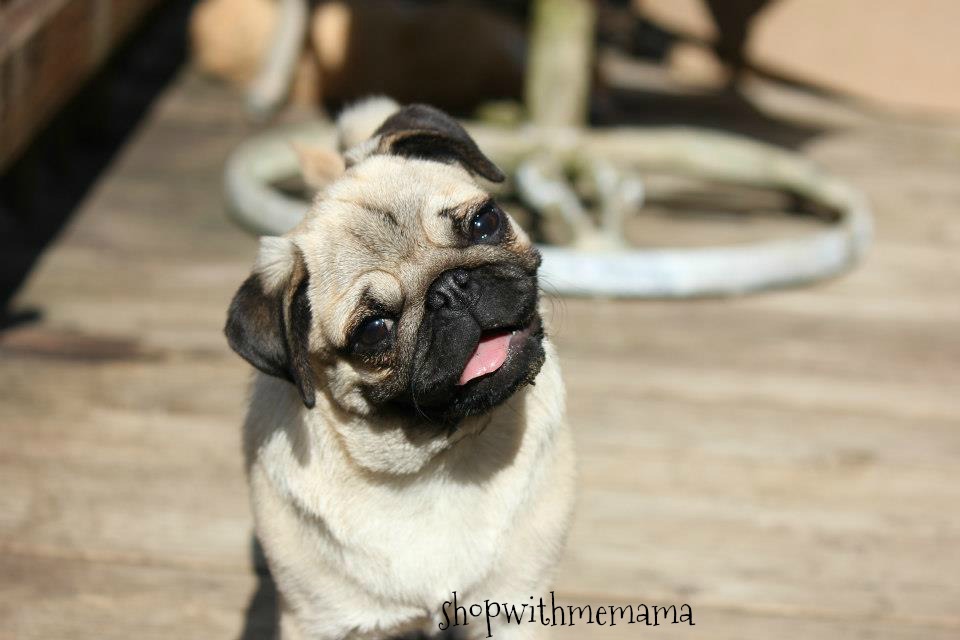 So while many families embraced the opportunity to add a furry friend to the household, the financial implications of owning a pet were not fully understood by many.
First, getting a pet is not cheap. In fact, even if you do adopt, the expenses add up quite quickly! From pet accessories, pet food, and pet grooming products, you will be faced with expenses for the longevity of your pet's life.
But more than those expenses are the need to plan for the unforeseen and unfortunate medical expenses for your pet. This is where pet insurance plans can really help families out this year, especially when finances in general certainly haven't gotten any easier.
With many unemployment aid packages coming to an end, an unstable economy and job market on the loom, and inflation—life simply has never been more expensive for many families! Then you add on the added stress of having to save up enough money to cover your pet's medical bills should something happen to them. Needless to say, it can feel overwhelming.
How Pet Insurance Plans are Helping Families in 2021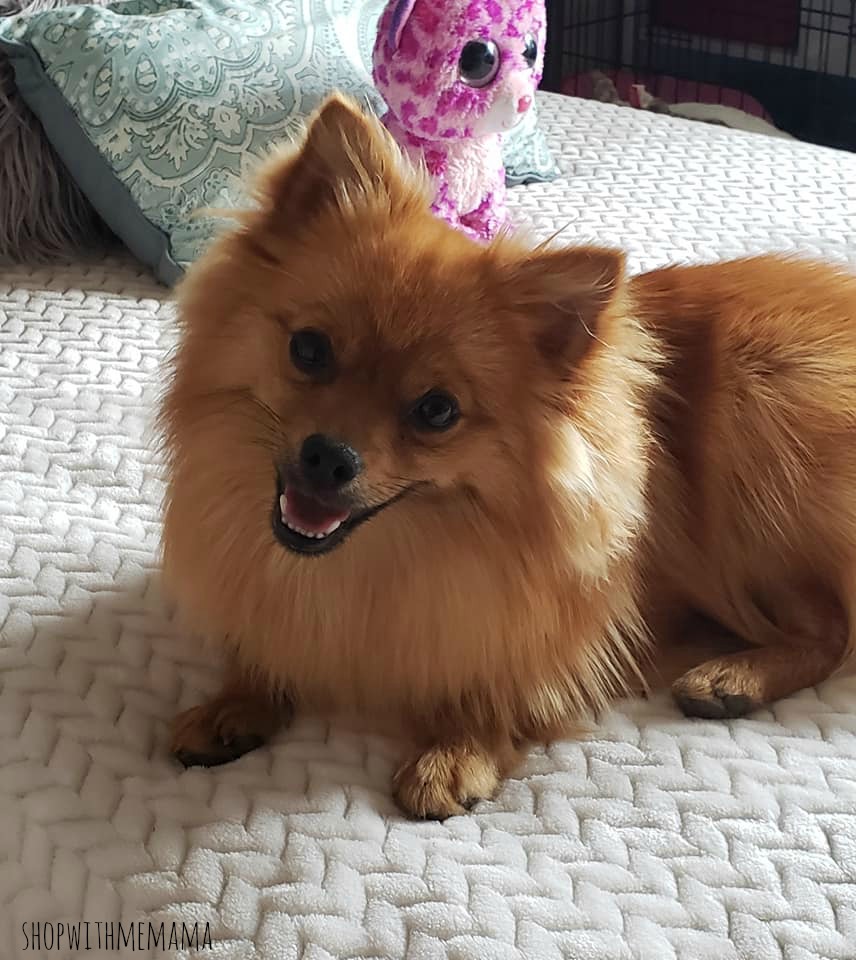 However, pet insurance plans are really changing the game for households with pets. Here are all the reasons why.
1. A Reliable Reimbursement
Pet insurance plans offer the opportunity to get reimbursed for a large percentage of your pet's medical bills. In fact, the best cover 90% of veterinarian costs! This is really helping families out because they know that they only have to cover a small portion and not put their pet's health at risk. With the average medical bill costing well over $1,000, it is not easy for many families to come up with extra cash on the spot. Pet insurance plans are a reliable reimbursement option that can simply be done online.
2. Being There for All Circumstances
There is nothing worse than having to make a decision between life and money. While there are families that decide to go the route of not having pet insurance plans and instead of saving up the extra cash themselves, you can't always budget for everything. Too often veterinarians have to put pause life-saving procedures to confirm that the pet owners can afford them. When you have a quality pet insurance plan, you never have to waste a second and can worry about the bill later. Because your pet's life should always be more important than a medical bill!
3. Having a Healthier Pet
Pet insurance plans are helping families take a proactive approach to their pet's health. Rather than just having to wait until something bad happens, these plans allow families to get wellness exams for their pets, get coverage for vaccines and dental treatments, and test for fleas. In the long run, the ability to have frequent check-ups and wellness exams will enable your pet to live a healthier life and also prevent more serious medical issues from arising. This is both a financial and emotional burden that is lifted off families, especially when living in a pandemic and having to also be concerned for your own health as well.
4. Financial Planning Gets Easier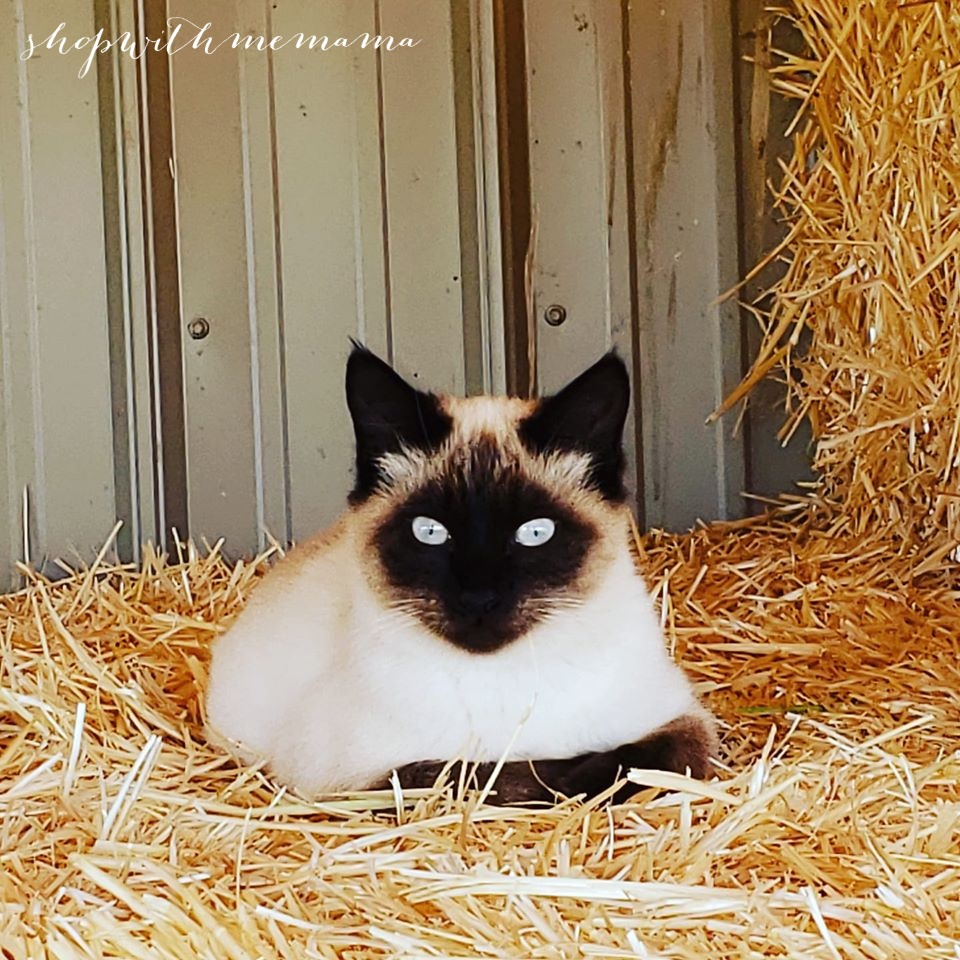 With so many financial stresses plaguing families this year, a great pet insurance plan will alleviate a lot of these stresses. Families will be able to budget for the low monthly costs of these plans rather than save extraordinary amounts for when medical expenses arrive unannounced. With so much out of our control this year, pet insurance plans empower families to take back some control and know they and their pets will be okay even when the unexpected hits.
Pets enhance a family on so many different levels. And pet insurance plans can do exactly the same. From being a reliable and dependable source to providing affordable and healthy opportunities, families can focus on the many joys that come with being a pet owner rather than having to stress about the financial implications. Pet insurance plans are something that all pet owners can access and will benefit from! Don't forget to spoil your pet too! They deserve it! This is an expense that is worth paying for.