*This is a partnered post. Opinions and story are my own.
How safe of a driver are you? I would like to say that I am a VERY safe driver. I have only had two tickets in my life. One was when I  was taking my husband's elderly grandmother to church. Her and I were talking and I was intently listening to her so I was going about 10 over the speed limit and did not realize it…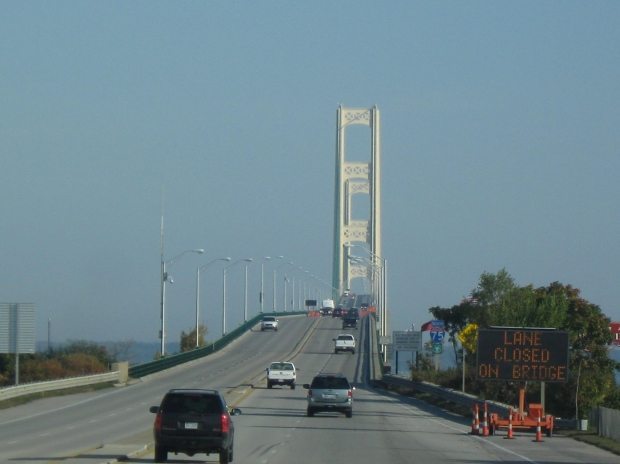 The next time I got a ticket I was in the passenger seat of a friend's car and we were JUST pulling out of a parking lot and I was literally in the middle of putting on my seatbelt! We were pulled over because I was NOT quite wearing my seatbelt yet…. Ya, that pissed me off so much!!
So two tickets…. UGH.
Whenever I drive, no matter what, I always drive the speed limit. I might, once in a while go 5 or even 10 miles over the speed limit, but for the most part I am a speed limit driver. Some people get SO annoyed with me and that gives me terrible anxiety! I hate it when other drivers tail me or get too close.. what is the point of doing that? So irritating! I could understand if I was driving UNDER the speed limit, but I think if someone is driving the speed limit or a bit over, stay off their BUTTS! It is annoying to say the least. Those kinds of drivers could use some safe driving tips ASAP.
So, how safe of a driver are you? Is your driving record a mess or is it clean? 🙂