Do you shop a lot? If you do, then you will want to hear what I am going to say in this blog post, especially since it is the holidays! If you are low on money, then this can help! Tons of people everywhere are shopping online and in-store, finding gifts for everyone on their list. Now you can earn free gift cards by shopping! I will tell you how to earn free gift cards by using one shopping app!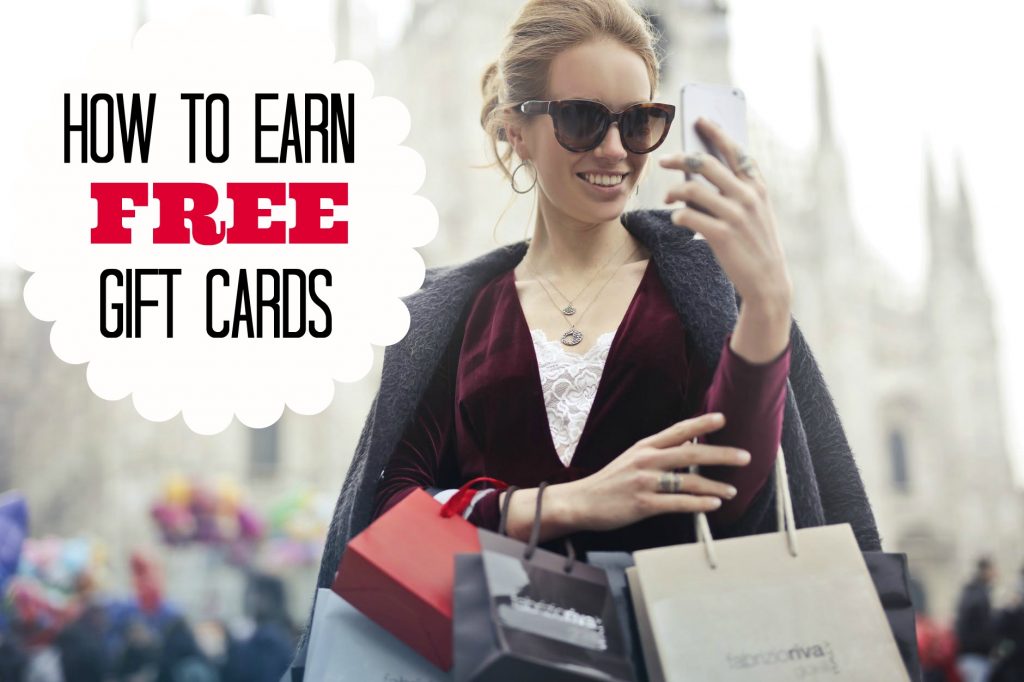 Let's Get Started!
How To Earn Free Gift Cards By Using This Shopping App!
The shopping app I am talking about is Shopkick and you can earn free gift cards by using it. There are SO many ways to use it too! Shopkick is the leading shopping rewards app that rewards you for the shopping you're already doing this holiday season!
Earning rewards with Shopkick is super easy with these simple steps:
1. Download the Shopkick app on either Apple or Android. After downloading, you can choose which gift card you'd like to work towards receiving.
2. Invite your friends. For every friend you invite, you'll receive 250 kicks!
3. Start shopping! Earn kicks by walking into stores, scanning products on the shelf, making purchases off-and online, scanning receipts, and watching short videos.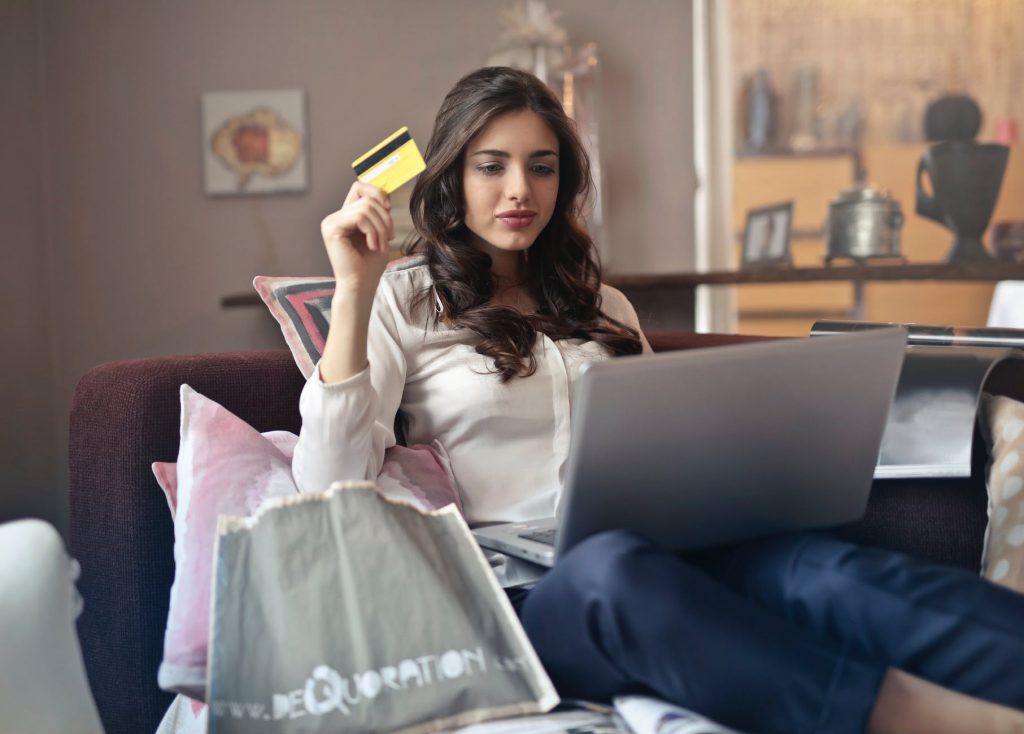 Every time you shop, you'll be stockpiling those kicks. When you're ready, redeem them for free gift cards to your favorite retailers like Best Buy, Home Depot, Starbucks, Sephora and many more (there are over 40 gift card options!)! Instantly redeem your kicks for digital gift cards and treat yourself like millions of Shopkickers!
Tips For Earning Rewards With Shopkick
Below are some helpful tips on earning more rewards with the Shopkick app when you don't feel like going into stores. Hey, I hear ya! That is me 99% of the time! Shopping from the comfort of my home is the best way to shop!
*When making an online purchase, from one of my fave online stores, I make sure I am shopping 'in the app' to make my purchases so I will get all of those wonderful 'kicks'!
*Find surprises! You can find instant surprises located under the discover tab
*Invite your friends to use Shopkick too! When your friends sign up and download the app, you will earn free kicks! Yay!
*Watch Videos!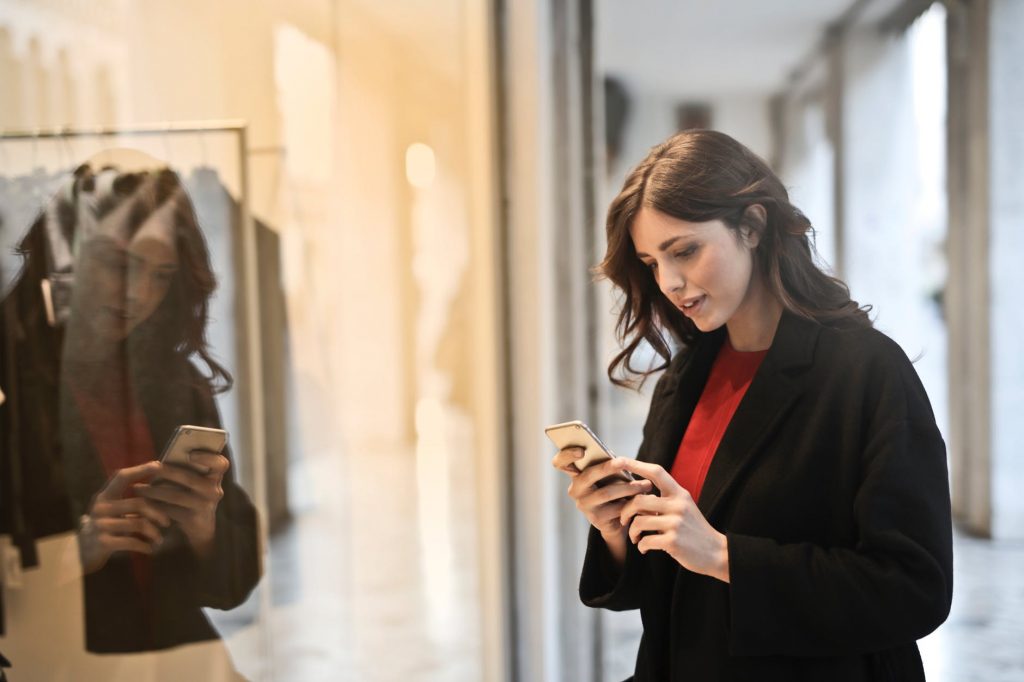 In-Store shopping is easy too! Follow the tips and tricks below
When you are out and about shopping up a storm, just make sure that your Bluetooth is turned on. Then, open up your Shopkick App and click on the 'earn' tab to see what is near you and available to you for that day.
Examples:
*Go into the store you want to shop at! Did you know that many stores give you free kicks just for walking into their store? They do!
*Scan products you are interested in buying!
*Upload your receipts
*Link your credit card and get kicks!
Those are only a few ways to get kicks and get started towards earning rewards (Earn Free Gift Cards!) with Shopkick! I think Shopkick is a must-have app for all your holiday shopping. Think of all the kicks you will be earning and rewards so you can spend them on yourself as a big fat thank you for all the Christmas gifts you gifted this year! Yay YOU!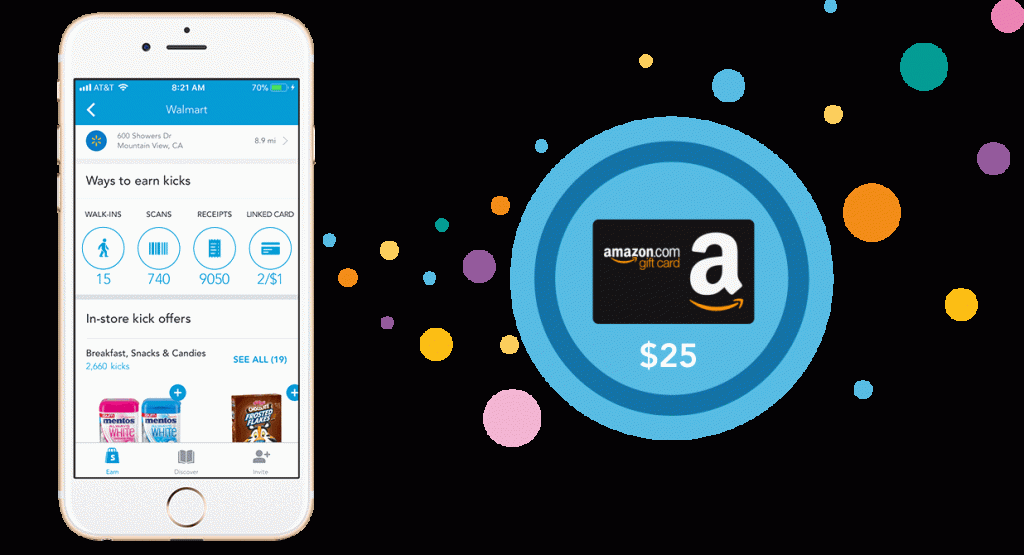 5 Apps You NEED For Your Holiday Shopping!!!
Below, are 5 must-have apps to help you with your holiday shopping! Not only will these apps earn your rewards, but they will also help keep you organized this holiday season. No stress here!
The holidays can be one of the most wonderful times of the year! It can feel like one of the more overwhelming seasons too, but thankfully, these smartphone apps will make the holidays feel like a breeze:
1. Earn rewards for holiday shopping with Shopkick: Shopkick is the FREE app that pays you for the shopping you're already doing! You can earn "kicks" (Shopkick's reward currency) by walking into participating retailers, watching videos, or scanning items and receipts. Exchange kicks for FREE gift cards to your favorite retailers, including Target, Walmart, Best Buy, Sephora and many more, and use them to save on gifts or to treat yourself!
2. Manage Secret Santas with Elfster: With Elfster, you can set up gift exchanges for any group — large or small! Just enter all the participants and Elfster will automatically assign everyone a Secret Santa. Then, set wishlists and view others' when you're already out holiday shopping.
3. Organize your budget and gifts with Santa's Bag for IOS or Christmas Gift List for Android: Getting gifts for your five siblings, six cousins, and the kids? Organize it all with these gift tracker apps which allow you to note what you are getting who and whether or not you are staying within budget. A lifesaver for big families and friend groups!
4. Make sure your loved ones are cared for with Sittercity and Wag!: This festive time can get very busy, very fast. Whether you're headed to a company party, grabbing drinks with friends, or traveling to visit family, make sure your kids or pets are taken care of! Sittercity and Wag! are great ways to connect you with childcare providers and pet sitters who you can trust.
5. Get the party started with Spotify: Last but not least, the party has not started until the music is turned up! Set the ambience with dozens of curated playlists to match your mood, or create your own. Prepping to crush your New Year's resolutions? Tune into an inspirational podcast to help you reach your goals!
Let's Earn Those Gift Cards!
So, what do you say? Let's get some shopping done and earn some gift cards because Christmas is only a month away! Yikes! Earning free gift cards is easy and fun!
Earn reward points in-store and online, then redeem for digital gift cards and enjoy! Most Shopkickers can earn their first gift card in a week. So, what are you waiting for???? Download Shopkick today! Yay!