*This post was sponsored by Lionsgate as part of an Influencer Activation for Influence Central
My family and I are very excited for Norm of the North to hit theaters January 15th! It looks really cute and I really like that it has a good lesson in the movie. You can learn how to face challenges and new experiences like Norm of the North!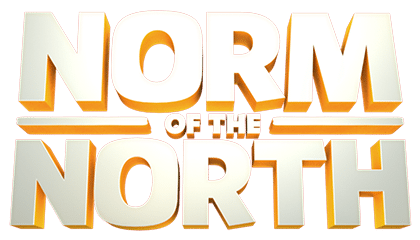 Norm is a big-hearted, talkative polar bear from the Arctic. He ventures to NYC to stop his precious home from being destroyed by developers because they want to overtake it! Norm will not allow that to happen! With Norm's helpful friends, Norm takes on the Big Apple and tries to save the day (and his home!).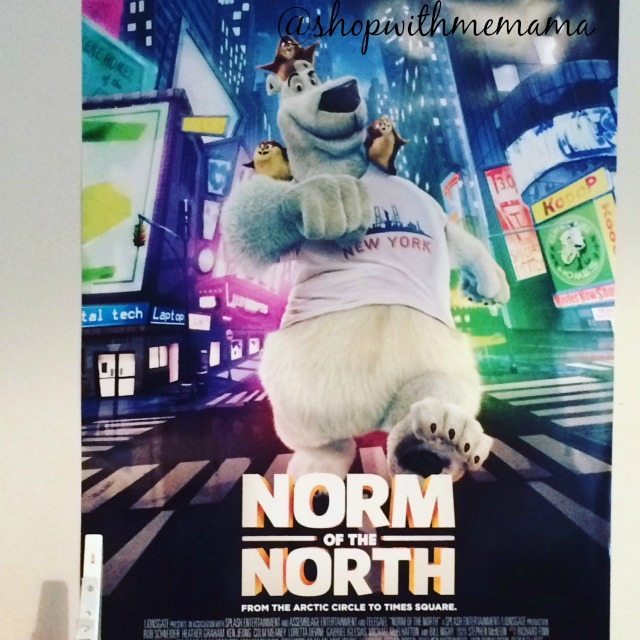 Like Norm, my kids and I have definitely faced some challenges and new experiences in our lives that we thought were tough. But, we got through them. One new experience I can think of really well was when we had to move. That is always hard not only on the adults, but on the children. I made sure I let my kids help me pack up things around the house and really included them in everything. This not  only helped them understand what was going on, but it also made them feel like they were a part of what was going on and not just side-lined. It is very important to face challenges head-on and as a family/team, like we did.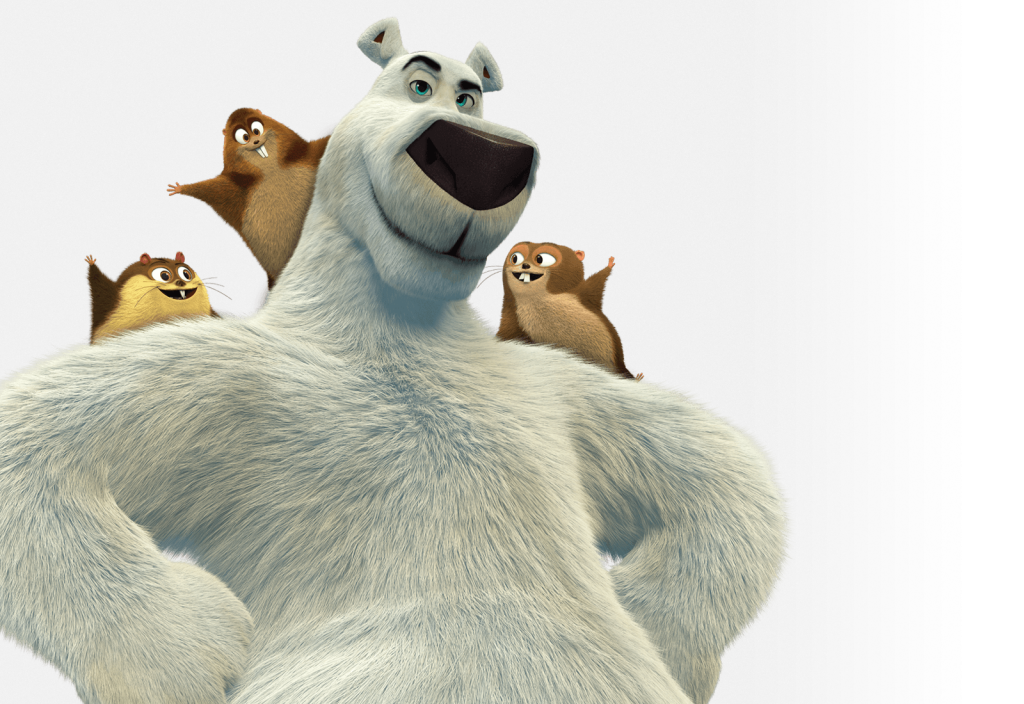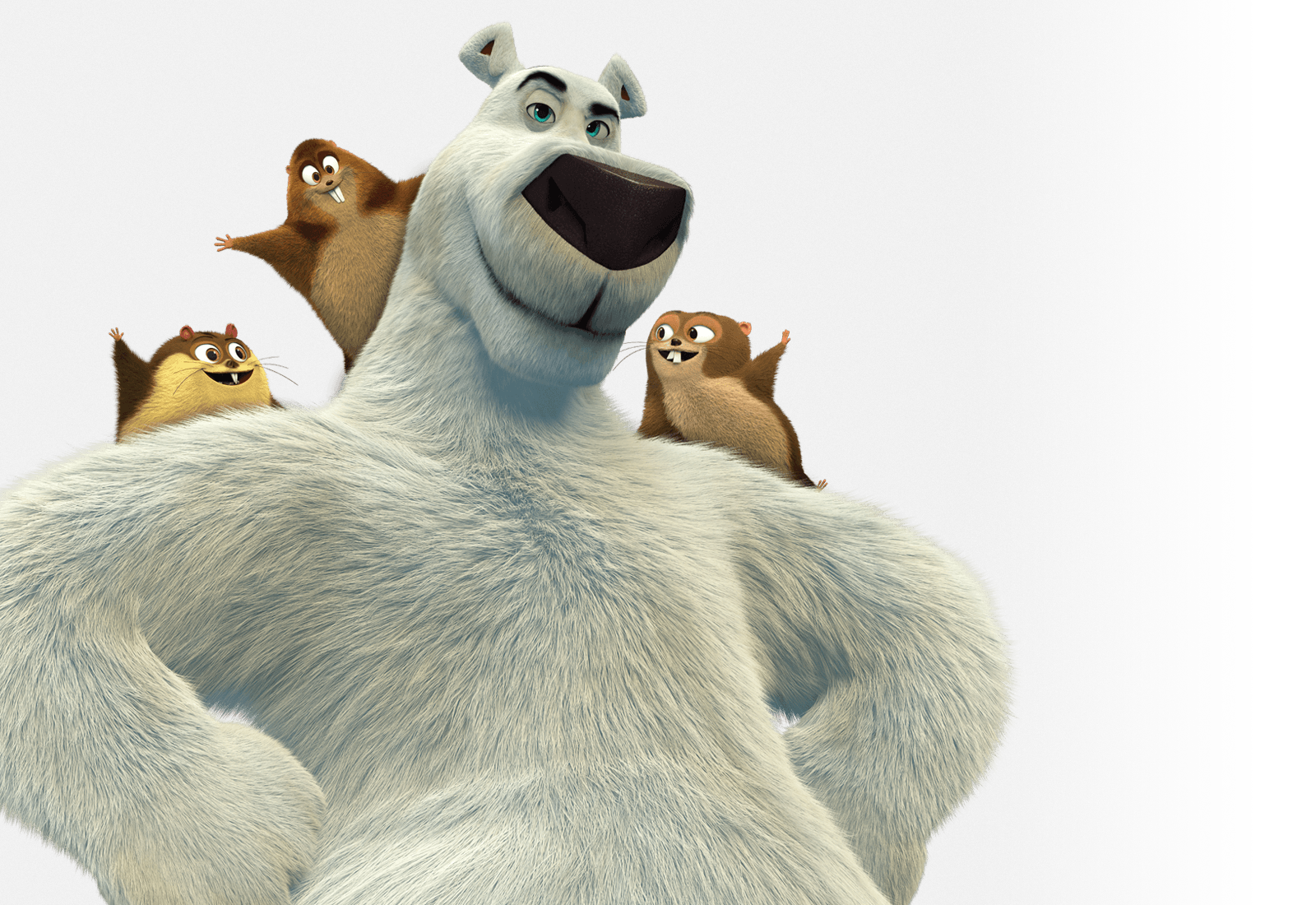 Let's Do The Arctic Shake!!
With all the fun and excitement going around for the film, Norm and his silly friends have put together a really cute video called Arctic Shake! Me and my family had so much fun watching this video and getting our Arctic Shake on! You need to watch the video with your family and 'Shake Your Bear Thing' too, just like in the movie! Norm can REALLY dance!
Check Out The Video!
Contest Time!
I-C is hosting a contest through which you can enter to win one of 5 $100 Fandango gift cards to purchase tickets to see Norm of the North in theaters! Yay! The contest opens on Monday, January 4, 2015 and closes January 21, 2015.
*I-C will randomly select 5 winners from all program entries and will handle fulfillment of the winning prizes.