*This is a guest post*
If you have ever caught yourself looking longingly at a designer dress wishing you could afford, or even justify, splashing the cash required to make it yours then you have no doubt looked for cheaper alternatives and ways to spruce up your existing wardrobe.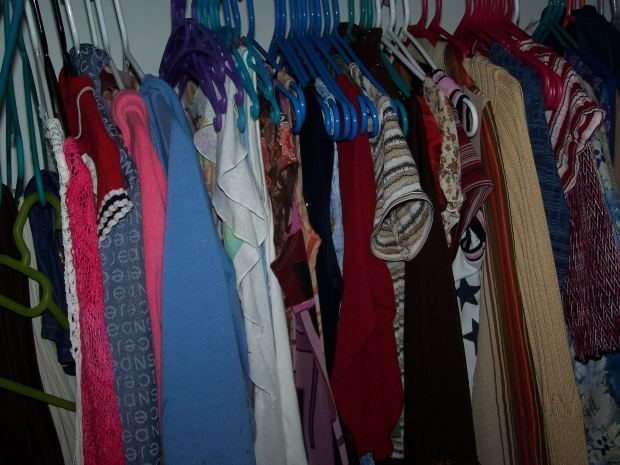 So if you, like me, want to look classy but don't want to throw away your life savings to get there you should follow these five easy tips to make cheap items look the part.
Your first step should be to change the buttons, as perfectly passable cheap clothes often give their secret away due to the shoddy buttons they come with. To fix this you need to head to a fabric store and buy some more expensive-looking buttons and get rid of the terrible-looking plastic ones.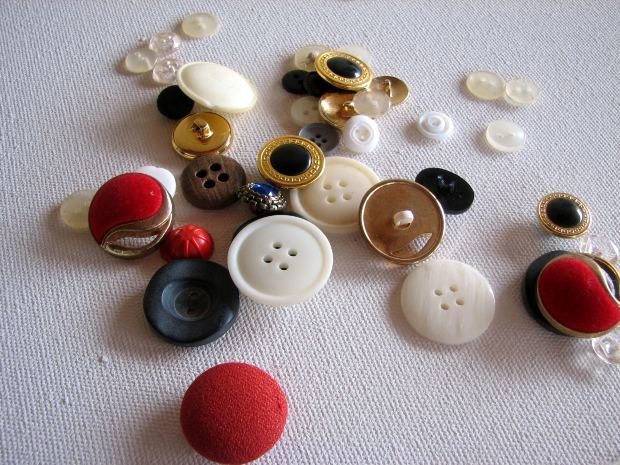 If all of this sounds like too much effort you can even pay someone a nominal fee to do it for you!
Once the buttons are done you need to make alterations. I can't tell you how much a few slight alterations will improve an item of clothing. Shorten the hems on your trousers and you will look chic, taper your bargain pencil skirt to give it some shape or nip the waist of your dress and your outfit will automatically look more expensive.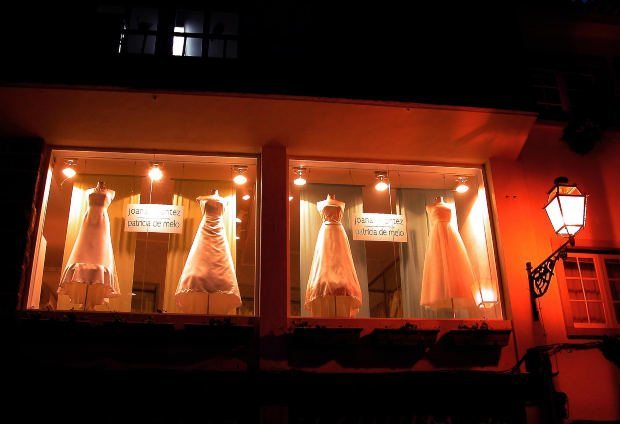 If your new dress has come with a sash, it is more than likely that it looks a bit rubbish. You should ditch the sash immediately in favour of a thicker less synthetic one from a craft or fabric store. Alternatively you can use one and buy yourself a swanky belt to go with your new dress! Yay!
While this article is about faking style, you cannot fake the fabric it is made of. It doesn't matter how much you trim it, accessories it or alter it, cheap fabric is always obvious. You should try your best to stay away from anything that's more than 20% synthetic.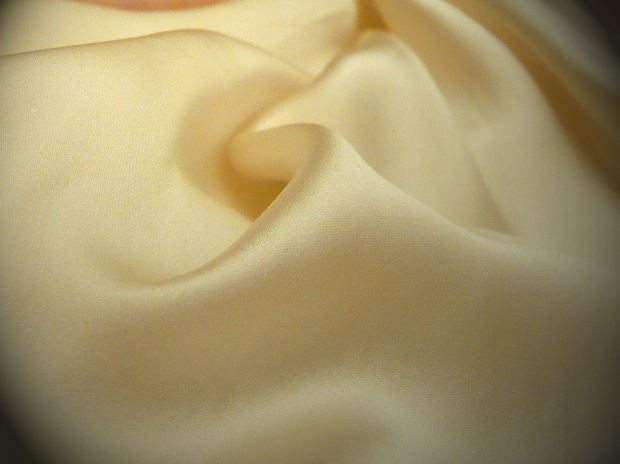 Finally, once you have saved money on your dress you should still flash the cash on the accessories.
Make sure you get a kick butt pair of shoes to go with your new outfit and not only will they add to the overall outfit they won't fall apart in months' time like some cheap shoes. The same goes for bags and belts.