Are you getting ready for an international move? From applying for a visa to learning a new language, moving overseas surely represents its own set of unique tasks and hurdles. Nevertheless, 66% of US workers would consider it. Based on the country you are moving to, there will be two options to choose from, moving belongings by sea and by air.
Each of these options comes with its advantages and disadvantages. Which one of these you will choose is determined by your budget, how many things you move, and how much time you have available.
In case you don't have too many things, moving by air transport surely looks like the way to go. Otherwise, you should choose sea transport. Surely, there are a lot of different factors to consider.
Thankfully, some companies can help you with a complete process. In case you are based in the UAE and need these services, you can find international movers in Dubai at ServiceMarket. Since this is a pretty important question, we would like to address both of these options in greater detail. Without further ado, let's get started.
Moving via Air Freight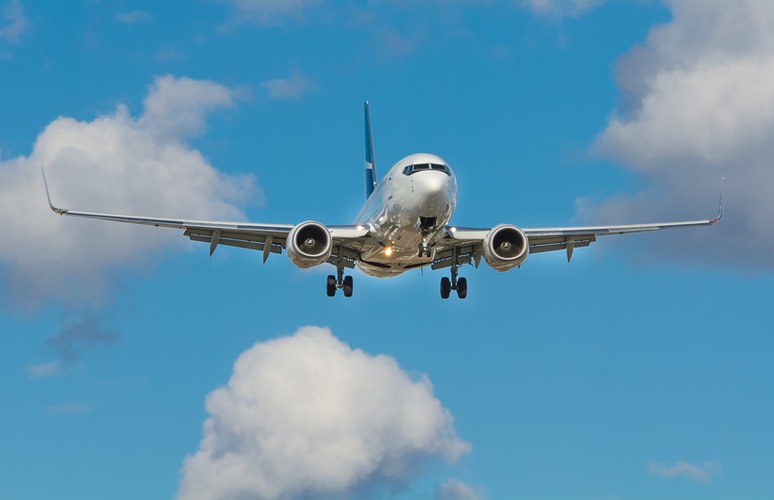 Air transportation is a less common method. The reason being that it's much more expensive than choosing sea transport. Plus, there is always a limitation on how much weight can be shipped by air transport. An airplane can only carry so much load, right?
Even though paying top dollar for this kind of transportation is worth it due to all the convenience it provides to its users. It's no wonder it is becoming increasingly popular in the last couple of years.
If you go for this method of transportation, all the stuff will be moved much more quickly. Sure, flights can get delayed for a variety of reasons, but they are less common than ones faced by sea transport.
Last but not least, in case there's no time for you to carefully plan the whole process, we would advise you to consider this option rather than the other one. All the stuff will be packed either into heavy-duty cardboard boxes or dedicated containers.
Moving via Ocean Freight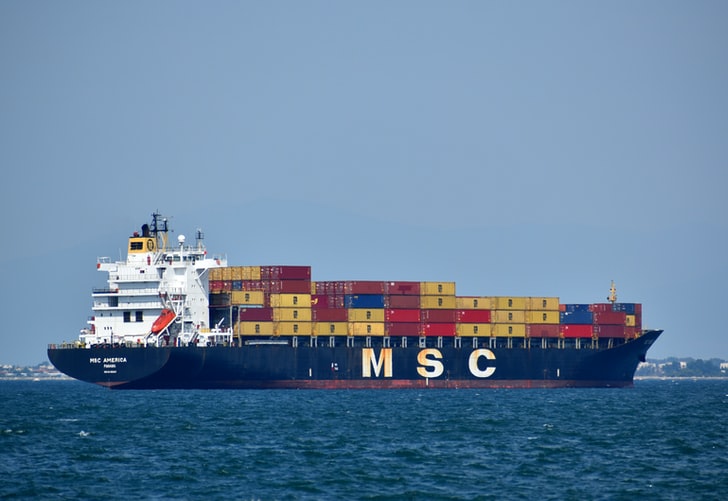 Since it requires less money for you to invest, moving your belongings by sea is a much more popular method. After all the stuff is loaded into the container, it will be picked up by a truck and transported to the port. Thankfully, a vast majority of companies who provide these services will provide you with an agent who will make sure that all your belongings are forwarded to the carrier.
Also, all the documentation will be gathered and submitted. With sea freight, you will once again need to choose from two options. The first is FCL or full container load, and the second is LCL, or less than container load. As you can presume, your decision needs to be made on how much stuff you need to move. There are two standard types of containers, 20-foot, and 40-foot. Once again, the choice relies solely on your needs.
Other Issues That Require Your Attention
Now, we would like to address some other questions you need to pay attention to in the process of moving abroad.
Do You Need a Storage Unit?
Unless you've decided to bring all of your stuff to another country, you will certainly need to rent a storage unit. If you don't sell all of it, that is. Anyway, you will be able to choose from a wide array of different options. In case you are looking for a long-term solution, we would advise you to look for climate-controlled storage. Furthermore, it should have all the security measures, like surveillance. Without any doubt, you will be able to find a satisfying solution near you.
Moving a Pet
Sometimes, house stuff is not the only thing you need to transport. In some cases, there's a pet, and you can be sure this is not an easy task. However, it's way more complicated to move a pet to another country.
Therefore, you will need to research the country's pet-importing laws. One of the things you will surely face is a couple of vaccinations before your little friend is permitted to enter the country.
Shipping a Vehicle
Before you decide to ship your car to another country, you need to make sure you are allowed to drive there. No country in the world doesn't have its guidelines and requirements for operating vehicles.
All this information can be found in the embassy of the country you are going to. That way, you will have enough time to prepare all the documents. While it is possible to move a car by air transport, people choose the other one most of the time.
The Bottom Line
If you started your packing early, did research on what is required for you to move, and selected a company that will set things in motion, you will save yourself from plenty of headaches.
That way, you will have more time to address the things that are way more important, like spending time with your loved ones and learning about the culture of the country you are moving to.