*How To Keep Cool When Packing. Products were received.
Summer is finally here and I have been busy organizing. Usually, I try to organize things before the heat hits us, but this year, I am a bit behind. Mother-in-law just moved in with us and I have some things I need to pack and organize ASAP. The question is, 'how to keep cool when packing or organizing? I need a cool fan on me when I am slaving away and trying to organize my stuff!
How To Keep Cool When Packing
We also need to set up our portable air conditioner, so that I can stay cool when packing. But, in the meantime, I have been using a 3 Speed USB Rechargeable Buggy TURBO Fan to help keep me cool. This is one strong and powerful little portable fan!
The Rechargeable Buggy TURBO Fan is great because I can attach it to pretty much anywhere and always have it next to me when I am packing and organizing things in my home. It has three speeds and can last up to 6 hours. It can also be used when traveling to help keep you cool. My kids recently brought their Rechargeable Buggy TURBO Fan when we took a trip to Boise last weekend. It kept them cool and recharged.
This portable fan can be used on strollers for your baby, backpacks, car seats, beach chairs, wheelchairs, bike handles and more! It is the perfect travel companion because it is handy with its built-in flashlight and USB charging port (it comes with the charging cord).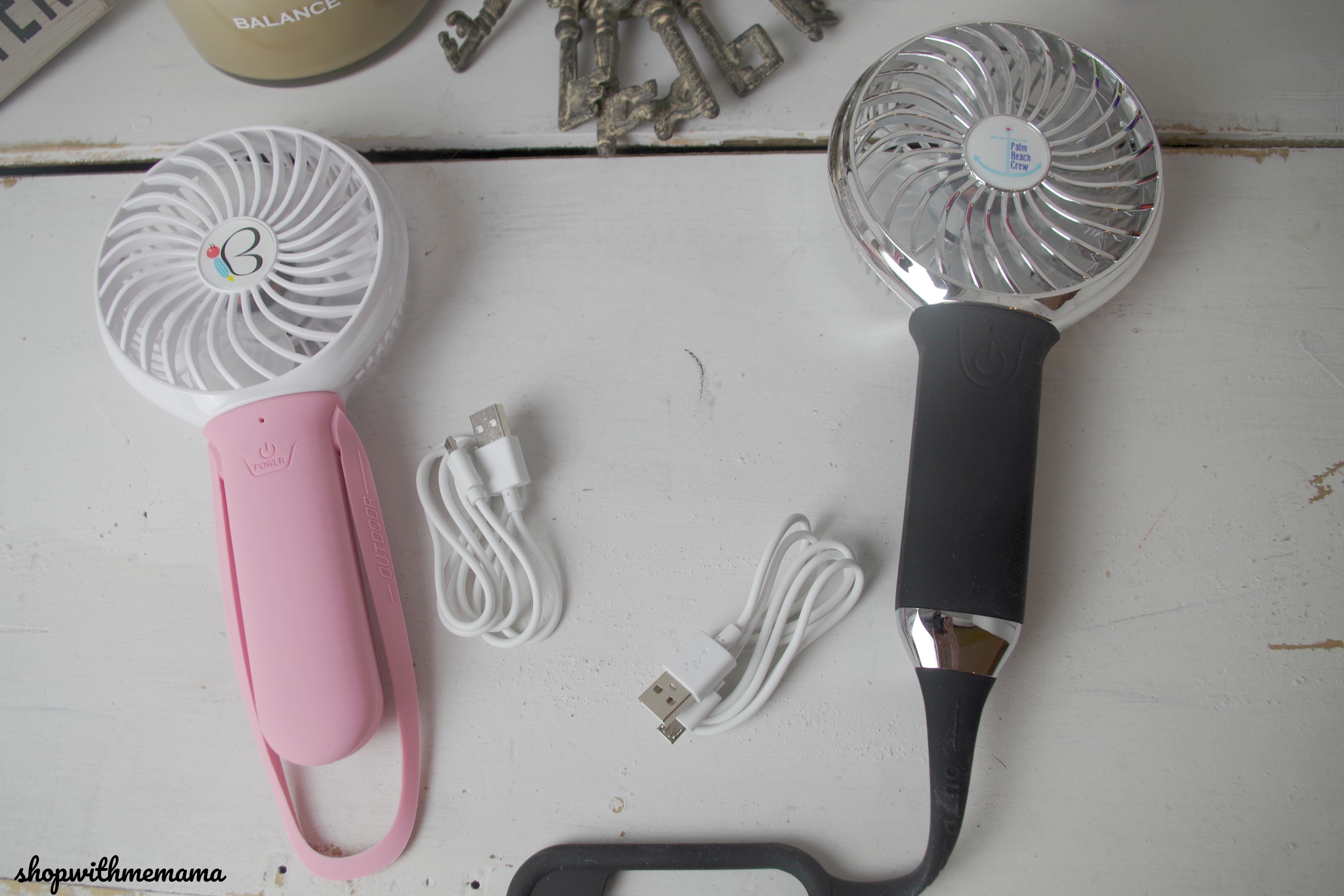 Now when I am packing items in my adorable canvas toy storage boxes from kaikai & ash, I don't have to be sweating bullets! Nothing is worse than being hot and sweaty, am I right??
I am in love with the kaikai & ash canvas storage bins! So cute and look so good in any bedroom or room. They are adorable, functional, playful, colorful and are a wonderful way to organize any room in your home.
kaikai & ash's applique toy storage boxes feature 40+ designs including cities around the world, cupcakes, cute animals, unicorns and more! They are wrapped in natural-tone, cotton canvas to complement any room with pops of color. They are simply adorable and fun!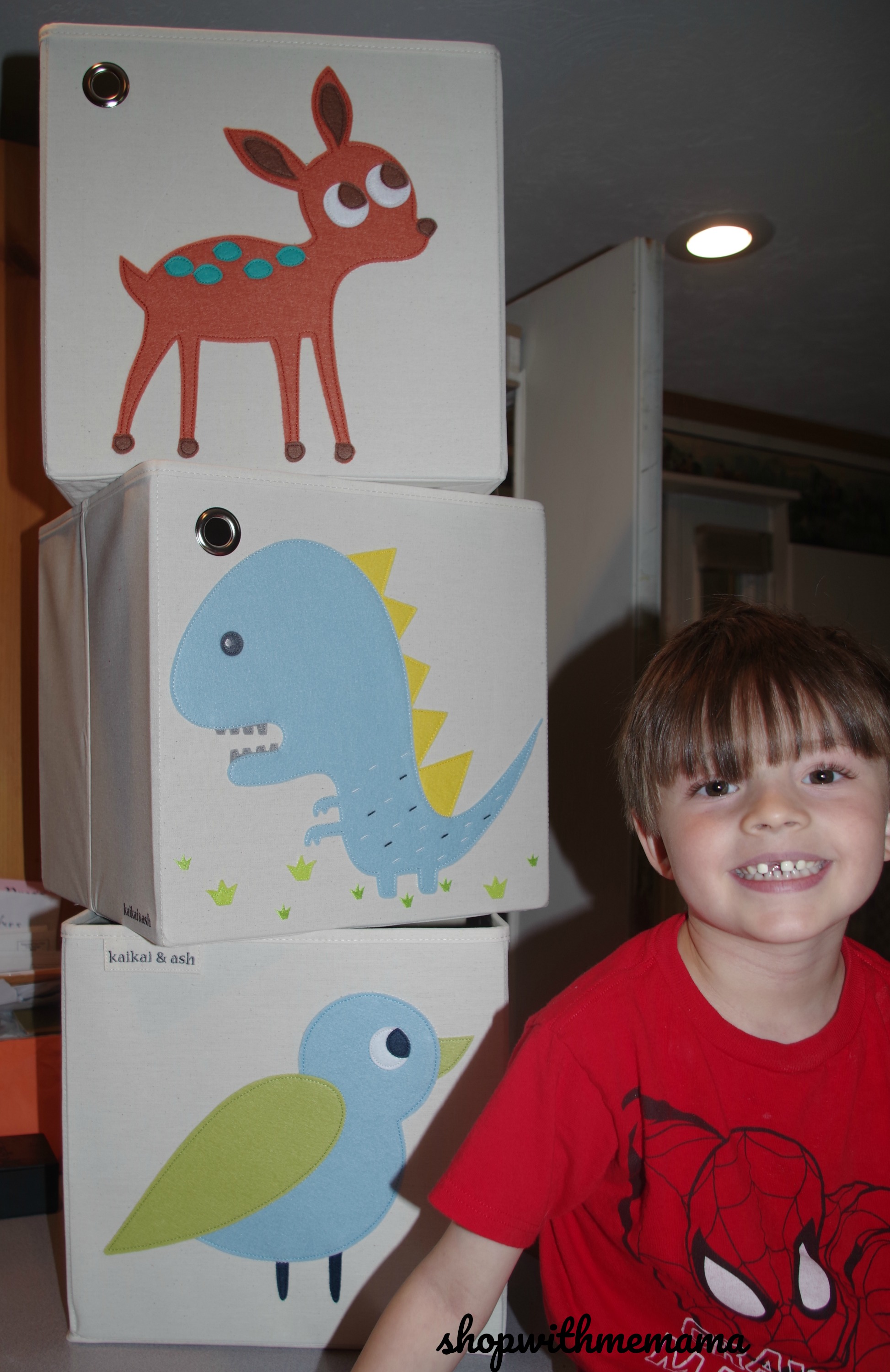 I received the Enchanted Blue Bird, Baby T-Rex, and Elegant Deer canvas storage bins. I have used them to organize my kid's rooms and one to organize our living room. They are strong and durable and can hold a lot of stuff, plus they are super cute!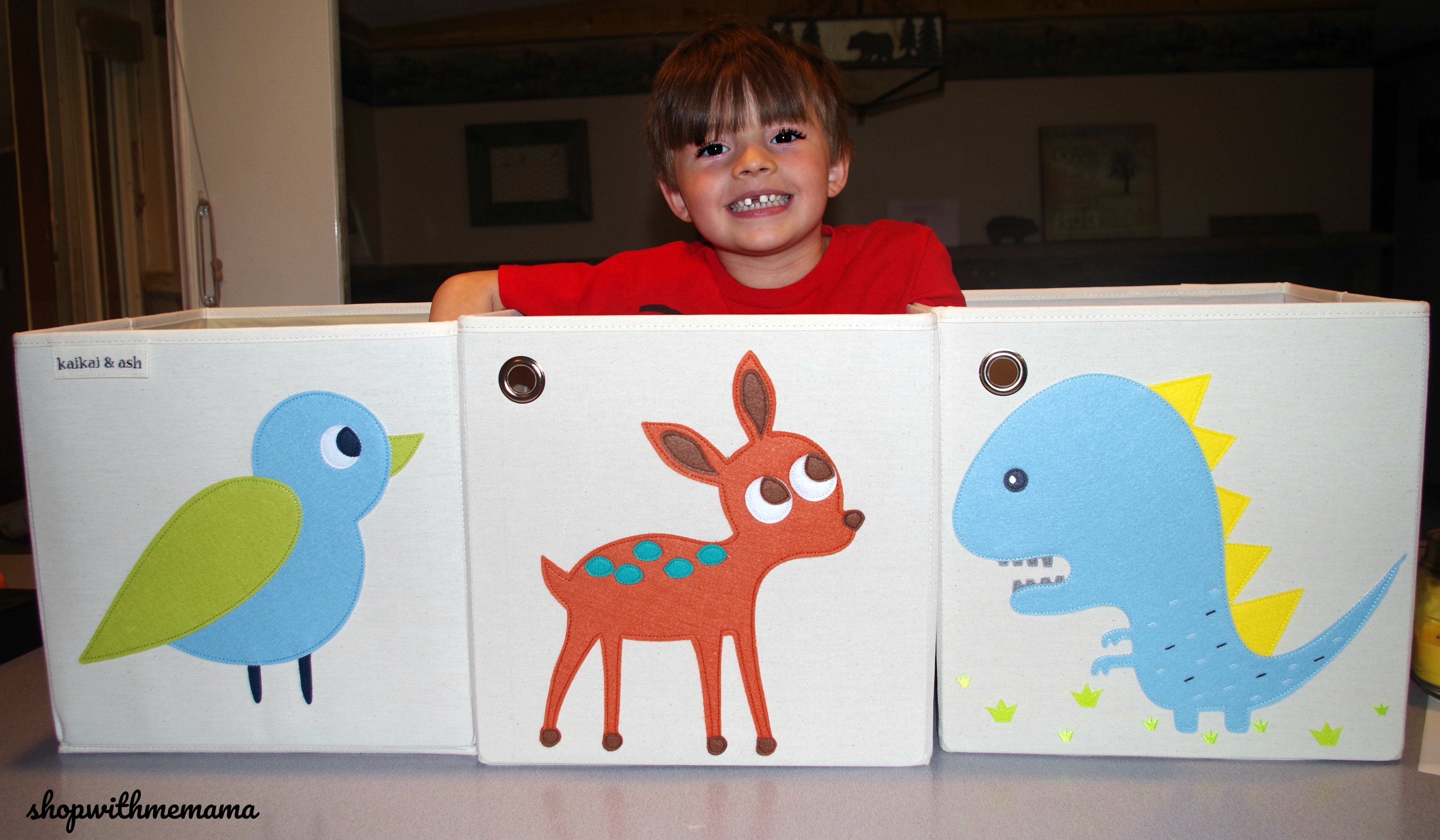 Keeping cool in the summertime while you pack or organize your home, doesn't have to be a chore! No more sweating and getting frustrated! The portable USB turbofan and the adorable kaikai & ash canvas storage bins will help you get the job done!
How will you keep cool when packing this summer?
Buy
You can purchase kaikai & ash canvas storage bins online at https://www.kaikaiash.com/. The canvas storage bins retail for only $19.95 each! You can purchase the USB Rechargeable Buggy TURBO Fan online at https://www.nikiani.com. The fans retail for $25 each and they come in several different colors.
Win
One person is going to win a kaikai & ash canvas storage bin of their choice AND a USB Rechargeable Buggy TURBO Fan in winners choice of color. Now you too can keep cool when packing this summer! Yay!
Rules
The contest is open to US 18+. Giveaway will end on June 26, 2018, at 11:59 PM MT. Winner will have 48 hours to confirm their win after I email them, or a new winner will be chosen. I am not responsible for lost or stolen mail.