When I was little, and now, I have always wanted to visit Scotland. Oh my goodness, that would be such a fun and memorable trip!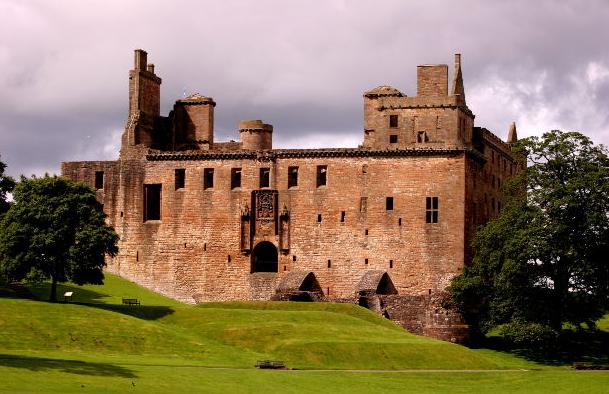 From the beautiful green landscapes to the gorgeous flowers, I know I would be in heaven. I would love to one day take my family to Scotland for a week and just experience it all.
I would visit florists in Aberdeen or  florists in Edinburgh and buy a ton of gorgeous flowers, while there. Or, maybe my hubby would get me a flower delivery Glasgow??? Oh, flowers delivered to me from Scotland while IN Scotland, ya, I could kinda handle that ;)Then, after I purchased my gorgeous flowers, we would head out to Scotland's most haunted places, because you know, I love a good mystery and Scotland seems full of them!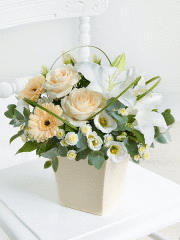 And who knows, maybe just maybe I would run into an actor or two while I am there. I would not mind meeting Sean Connery or Ewan McGregor! Heck, throw in a bit of Gerard Butler and I would be a very happy woman 🙂
I most certainly will not leave Scotland without visiting a pub or three! Of course the little ones would have to stay back at the hotel with a sitter, do they do that??? Afterall, we would be drinking some wonderful tasting whiskey. Though I am not a big drinker, I would just have to do it 😉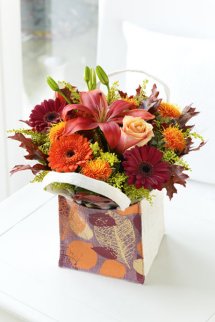 Scottish people are also known to be super friendly and always ready to celebrate their national identity. Sounds like my kind of people. Maybe we should just move there, if we really like it. Could you imagine?! Living in Scotland?! Might be fun and would definitely be interesting!!
I have a friend who got to visit Scotland and she would send me tons of pictures of her and her boyfriend, at different castles, restaurants and fun places. I remember being so jealous (but in a good way!) because I so wanted to be able to do that too.
Work got in the way and then I got married and well, Scotland just never happened for me. Now that I have a family of my own, we would love to travel there together and make our own fabulous memories. We would send pictures to my friend, of our experience there, and she can be jealous this time! Ha 😉
Another place I would love to visit too, is Ireland, but that is for a different post and a different time! I would bore you with that, just yet!
Have you ever visited Scotland? If you have, did you just love it???!?