Time for some weekend fun! Sometimes a weekend away is all you really need to recharge yourself. However, it can become addictive and could possibly turn into a week-long event! Vacations and weekend getaways don't have to break the bank, you can do things on the 'cheap'! Life is too short to overanalyze things, so just hop into your vehicle and start that engine! I love the Ideas For A Quick Weekend Getaway, below!
A few of these ideas may seem 'out of the question' but stop and consider that a something out of the ordinary could very well turn out to be that one weekend you remember for a long time to come! There are so many fun things to do with your family and/or friends! Let's get started, shall we?
Ideas For A Quick Weekend Getaway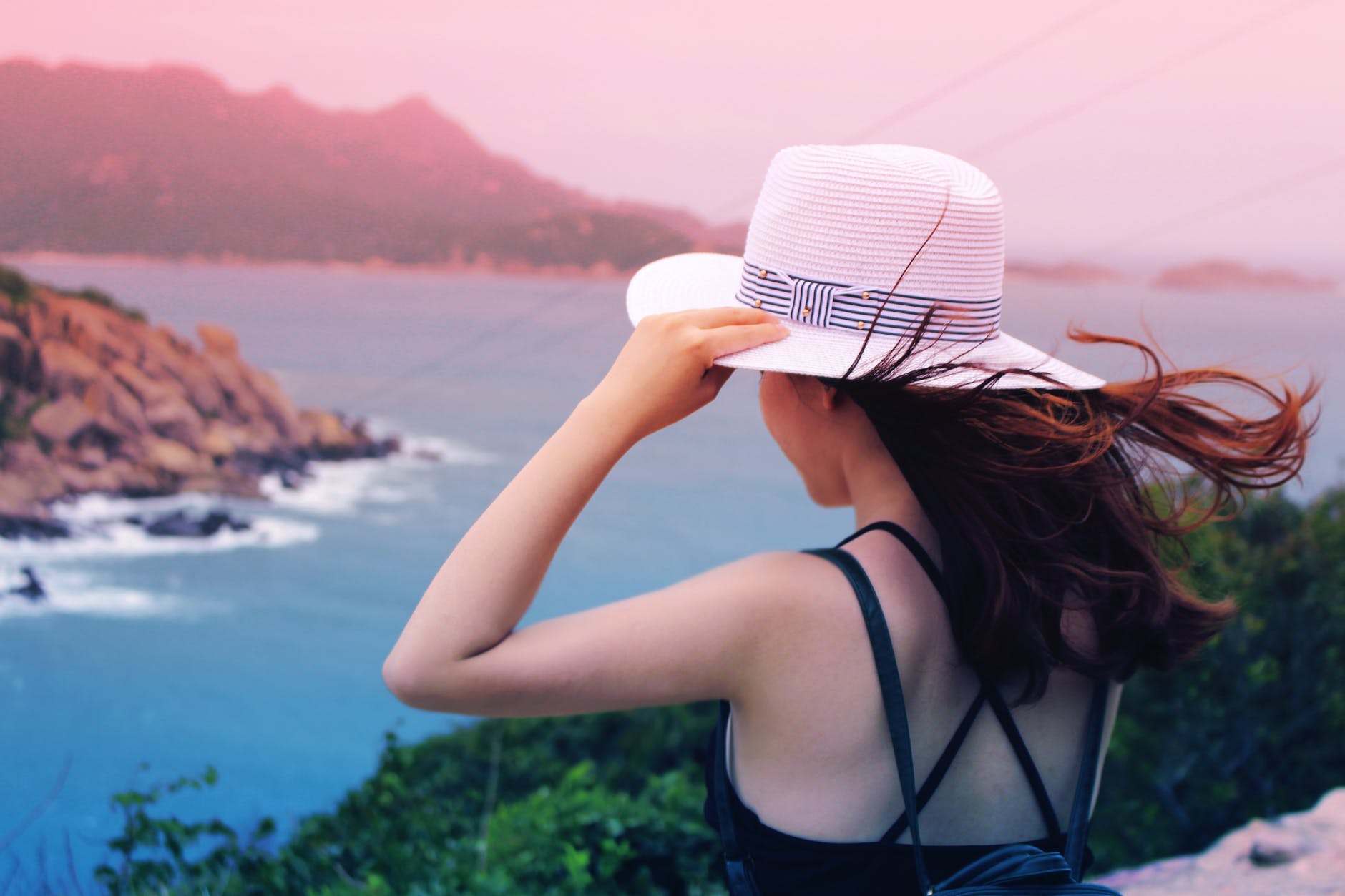 A Spa weekend
Yes, for you and your partner. Allow yourselves to be pampered by other people! Just once, or twice if you can afford it, will remind you that it is 'ok' to soak in a mud bath or have a hot oil massage. I always love these sorts of things!
It is a very unique experience and a royal treat for your body and soul. Who cares if you gained a few pounds. You are there only for yourselves! There are many websites now for Spas on the Internet. There are also books that give a 'spa' review guide similar to a travel guidebook.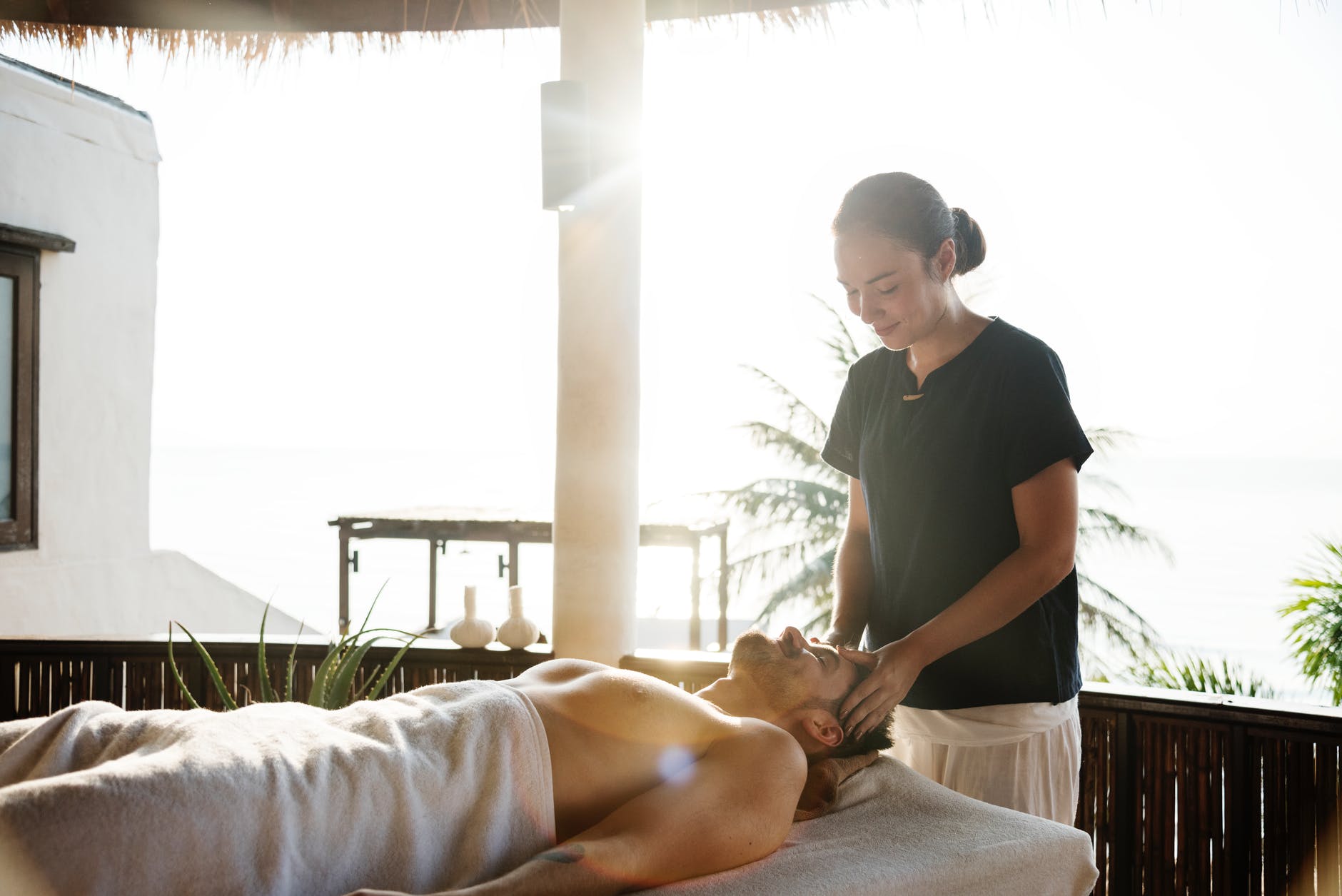 Find a B&B at least a few hours drive from the front door of your house. Live near a city but hardly ever spend any time there? Then why not book a room in a nice hotel and give yourself time to enjoy the museums and restaurants without having to be back home to cook dinner by 6?
Fly or drive to a concert of your favorite musician/band. This is also a great way to explore a city you have never been to.
Camping
Don't moan and groan as if you have just woken up from sleeping on the hard ground! Camping has changed completely. You have higher quality sleeping bags and air mattresses now that provide the comfort of home. And, you can see if there is a campsite local to you.
The scent and snapping flames of a campfire, followed by the moist morning air rising off the land or nearby river is incredibly healing and inspiring. Waking up to the sounds of birds is magical and uplifts the soul. Remember, it is only for one weekend.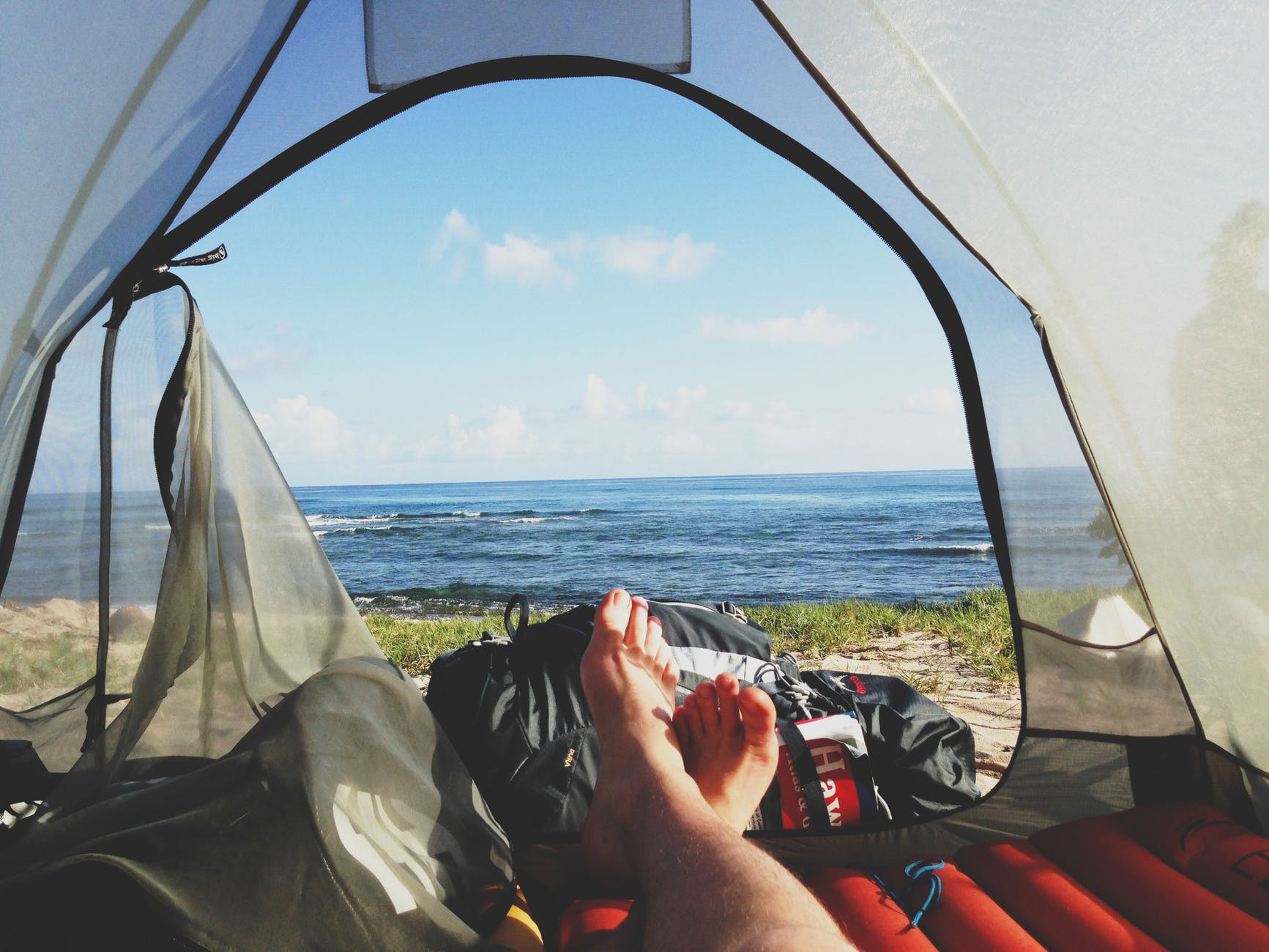 Many airlines nowadays fly non stop to the Caribbean. Take Friday off and fly really early in the morning. Come back late Sunday night.
Take a canoe trip or white water rafting tour.
Go help on an archeology dig or a restoration project or even offer to help clear hiking trails in some of the parks. Some of the archeology projects will provide accommodation. The UK National Trust has weekend projects and they offer you free accommodation and sometimes a lift to your location.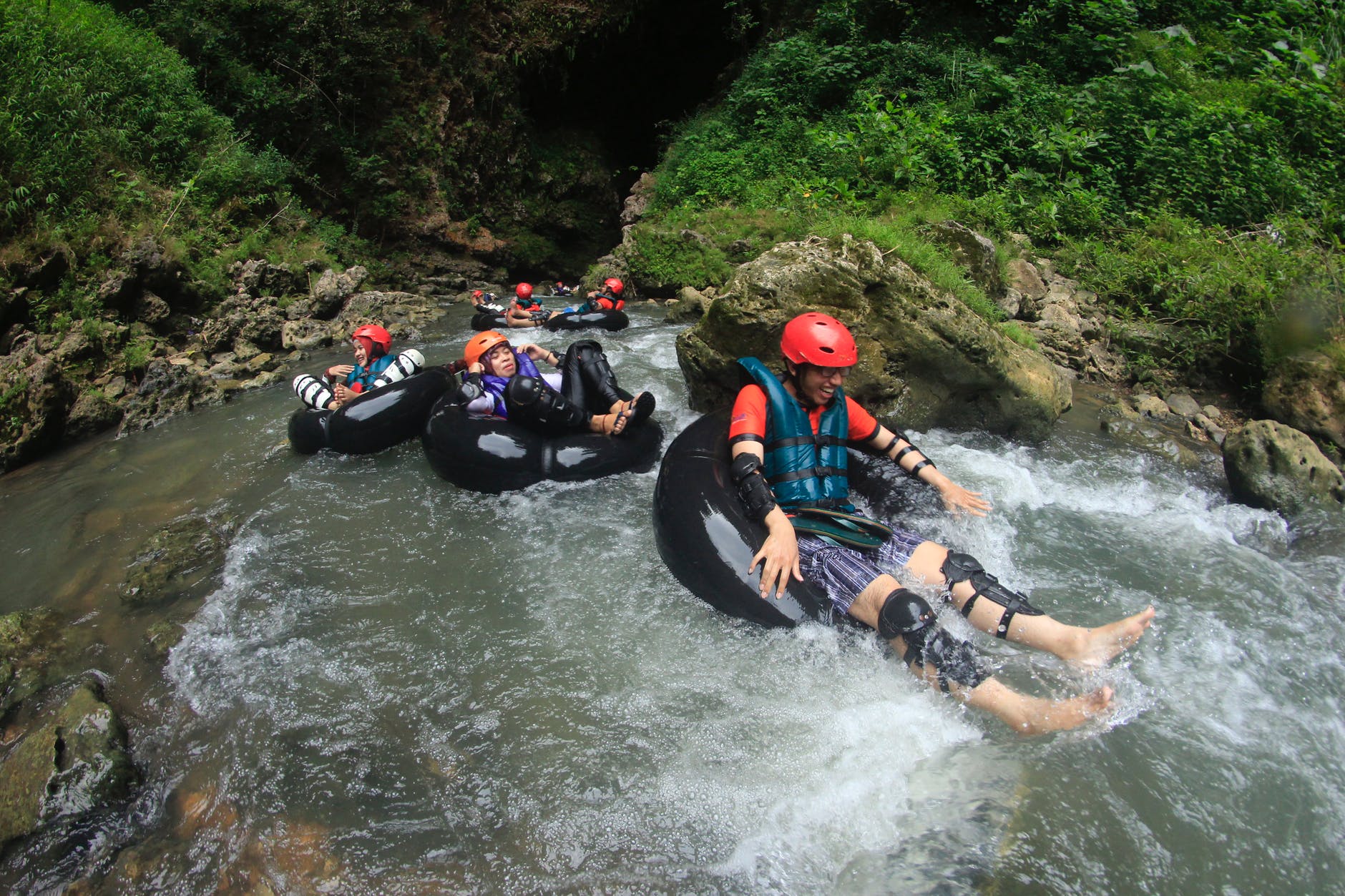 Go on a creative writing retreat. Or a spiritual retreat.
The most important vacation you can take is one that leads you past the end of your driveway. It is not the deciding where to vacation that is the obstacle, it is your final decision to go. A weekend away is only limited by your imagination and of course your budget. And don't let either of them stop you! I hope you enjoyed my Ideas For A Quick Weekend Getaway!