When I was a child my siblings and I would always camp out on our trampoline in the backyard during the summertime. It was SO much fun! We would tell stories and stay up so late just talking a laughing! We called it our backyard camping trip. A good old family backyard campout is just what the soul needs!
We would also pitch one of my dad's tents and sleep in that too. We would bring out the popcorn and other yummy treats and stay up until the sun came up sitting in the best camping chairs. Such good, fun camping memories!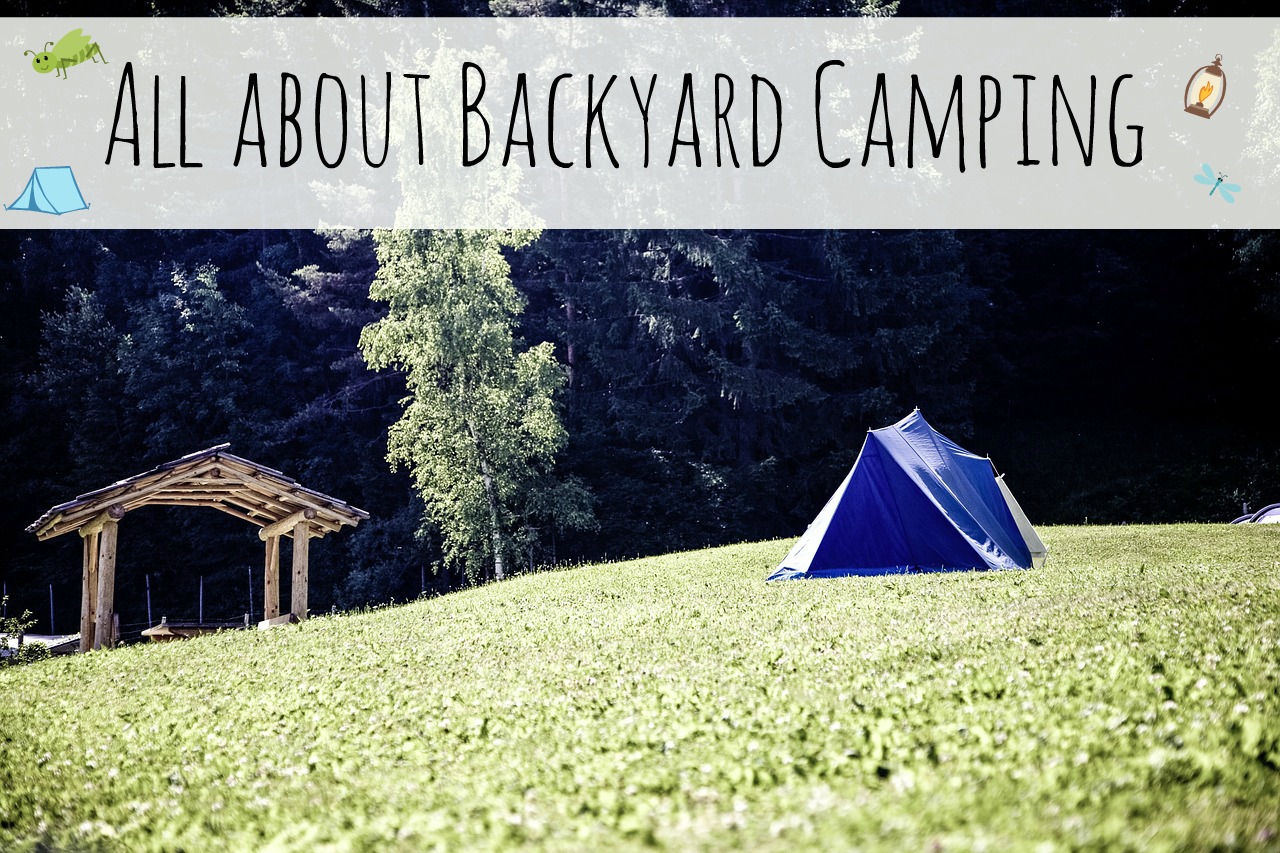 However, backyard camping is not just for children! Backyard camping makes tons of sense if you stop and think about it. It's cheap and since 99% of real Americans live on a budget this makes sense. There are so many camping ideas to choose from! Even older kids will LOVE this! Whether it is your first-time backyard camping or your 67th, it is always fun to do!
All About Backyard Camping
If you live in the country, you may have the perfect spot to pitch a tent already. If you have a level area among the trees, you have the perfect place to pitch a tent. If you do not have a level area then level out an area that is suitable. Make sure you clean the brush so that it is not destroying your tent. If you have an old rug or a big piece of carpeting, you can lay it on the ground as extra padding beneath you.
If it is your property, you never have to worry about paying park fees, which are increasing each year. There are many benefits to this type of camping. There are no gas fees, and with the price of gasoline in recent summers, this is a godsend to many. Another benefit is that you can sleep outside when you feel the desire. You need not worry about leaving valuables in your tent if it is on your property.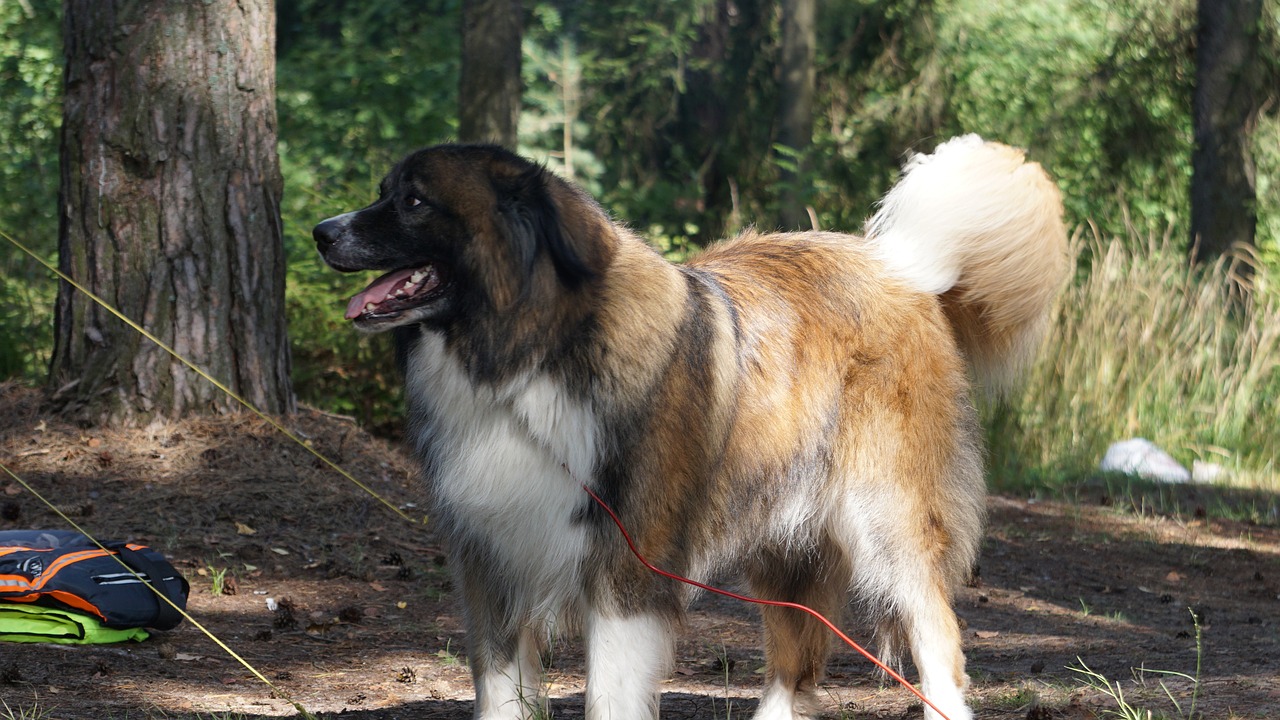 If you have animals, they can enjoy camping on their own property as well. There is no need to uproot dogs or cats that will minimize their stress. They will certainly enjoy you being outside so much with them during your vacation.
If you do not have a tent, you can curl up on an air mattress or rough it with a sleeping bag and the ground. There is nothing like sleeping under the stars to renew your spirit and be at one with nature. If the ground is not for you, check out these best mattresses for your camping bed.
Screened-in porches are also excellent places to crash for the night so you can remain dry if it decides to rain during the night. Sleeping on a porch or deck will keep away the critters and slithering snakes. Snakes are the reason I dislike sleeping on the open ground any longer.
Pitching a tent on your property means that you don't have to pack a lot for the trip, you can shower at your own convenience, and you can even enjoy sharing stories while surrounding your outdoor fireplace from Soothing Company.
Do not take the phone with you (unless you want to take pictures or play music), that is what answering machines are for. Leave technology inside and become one with nature and you will have a restful mini-vacation any time you need it.
Of course, if you have an emergency an added benefit of backyard camping is you have the telephone nearby if needed. However, if you play it safe, the chances of an emergency occurring are drastically limited.
Family Camping Checklist!
If you are going to do some backyard camping, it is best to have a family camping checklist to go by! You don't want to have to keep coming into the house for more supplies, you must be prepared!
Below, are some fun and must-have supplies for your backyard family camping adventure!
*Flashlight and battery-powered lantern: this is a no-brainer! Every good camper should have a durable flashlight with new batteries nestled inside!
*Pocket Knife: yes, I understand you are camping in your backyard, but would if you want to whittle a spear for cooking smores on? You will need that pocket knife!
*Snacks! Duh! What good is backyard camping without some treats in tow? Some good treats to bring are ingredients for smores, Cans of soda or bottles of water to wash all the goodies down, popcorn, beef jerky or pepperoni sticks, candy, chips and salsa (or whatever dips you like to devour), and, hot dogs and buns (with all the fixings!), to name a few!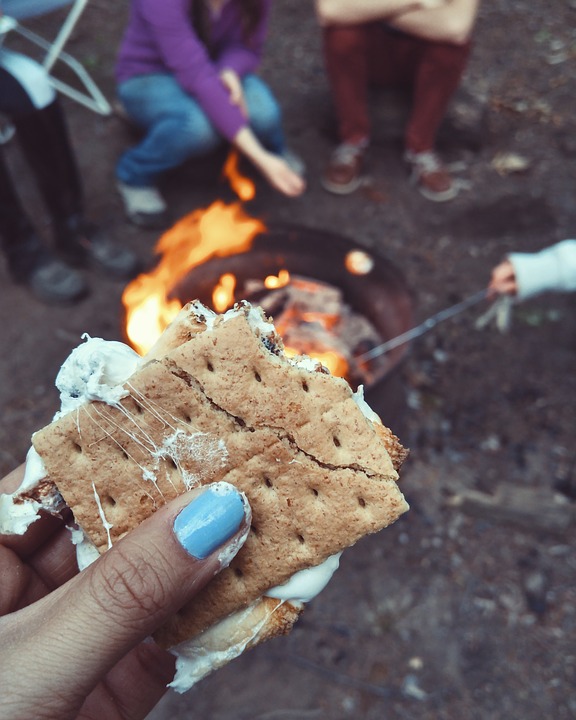 *Paper Plates and napkins! You can't forget paper plates and napkins for backyard camping! Utensils are optional!
*Garbage bags: I usually will bring two garbage bags when we backyard camp. One for garbage and one for recycling (like cans and such).
*Tent! If you are going to camp in your backyard, unless you have a trampoline to sleep on or want to sleep under the stars, a tent is a must.
*Sleeping Bags, pillows, and extra blankets! When I was younger my siblings and I would get every blanket in the house, along with all of our pillows and sleeping bags, and build the biggest, comfiest beds outside ever!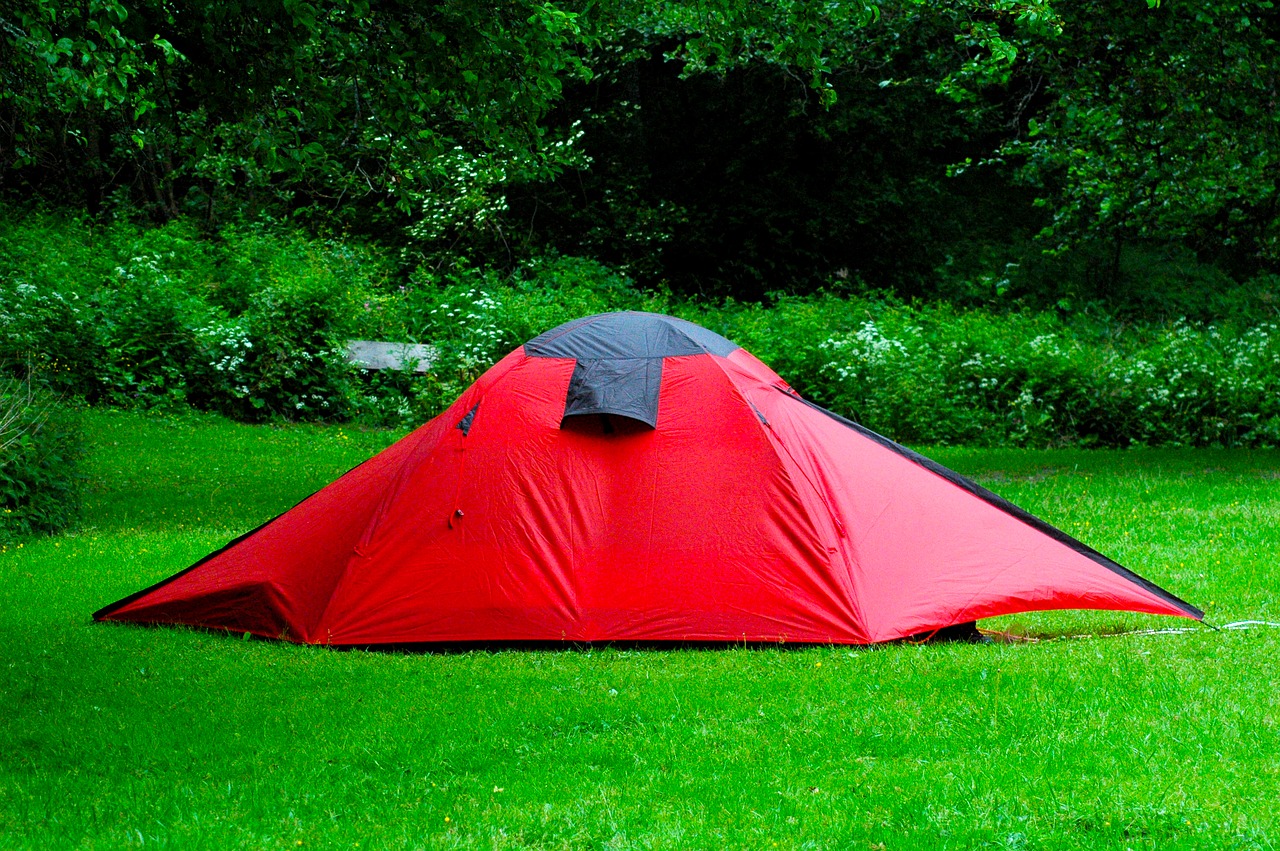 *Toilet paper! Hey, if you are camping anywhere we all know that you should always have a roll (or two!) of toilet paper on hand!
*Hand sanitizer or baby wipes: these are a must-have for me when I go camping. I can't stand dirty hands! And, since you can't exactly wash them easily, do the trick just fine.
*Music! You can do backyard camping without some tunes! In my day we would grab the boom box and hit the great outdoors. Nowadays, grab your iPod or phone and some wireless speakers! Gotta have music!
*Chairs! Unless you enjoy sitting on the ground, bring a few camping chairs to sit in! It is always nice to be comfy and sit around a nice, outdoor fire!
*Matches and Wood! If you want to build the best outdoor fire in your fire pit, you will need these, (DUH).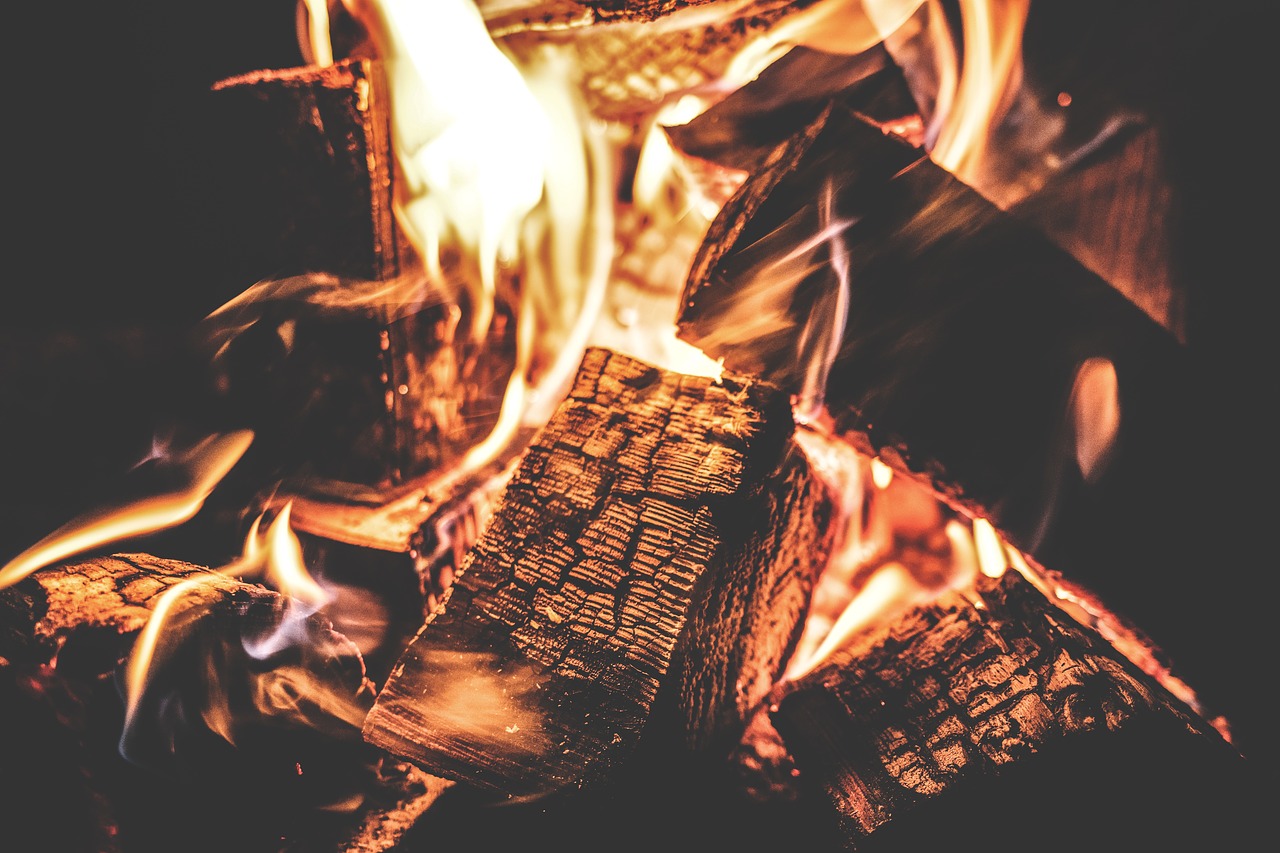 You can also play some really fun camping games and activities like a scavenger hunt, telling ghost stories (you start the story and let the person to your left add to it and keep going around until it gets back to you!), I spy, and more!
When you are all done camping, simply bring in all of your gear but leave the area in your backyard as a backyard campsite for next time! The campfire pit can stay up year-round if it is made with bricks. If it is portable, just bring it into your shed or garage for easy access next backyard camping trips!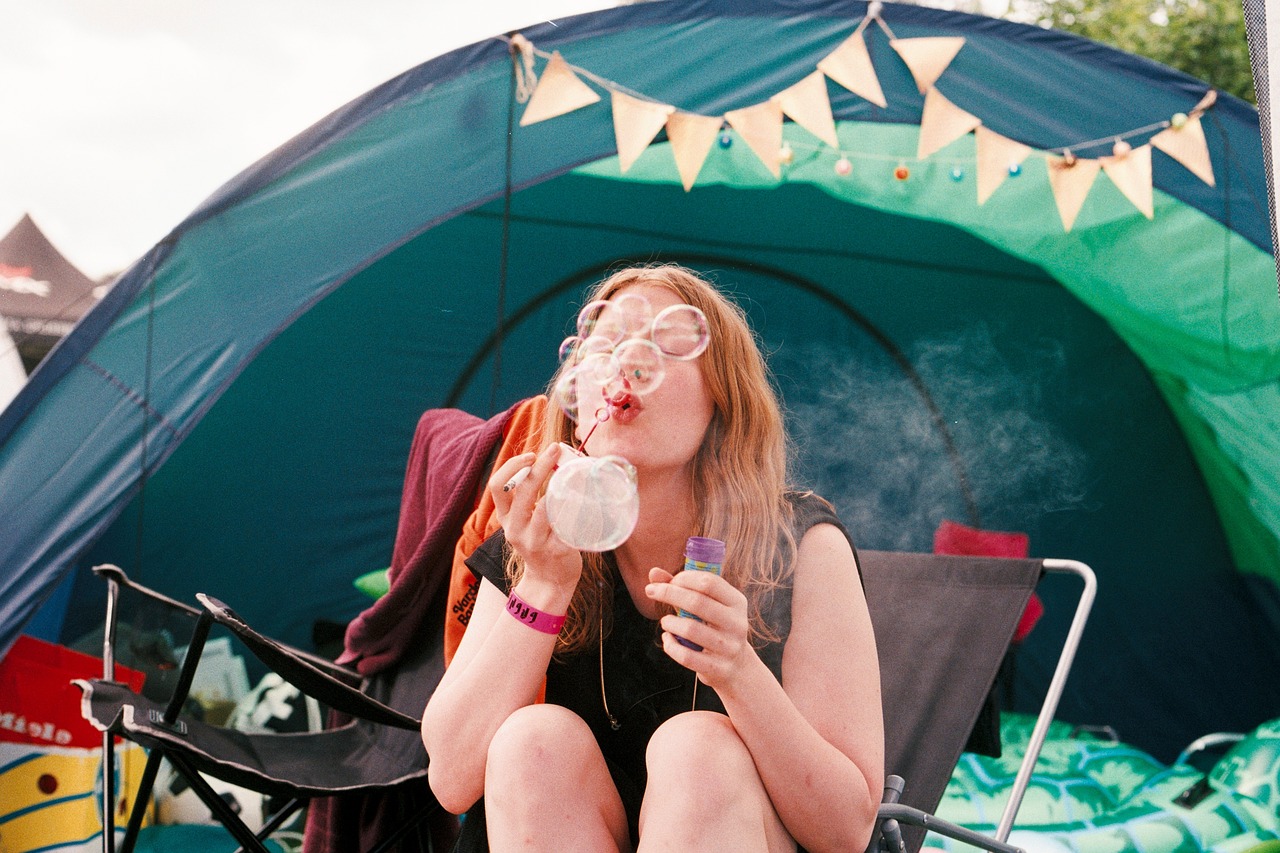 These are just a few things we always bring with us on a regular family camping trip or for our backyard camping. We usually do one or two days (sometimes more!) of backyard camping. The weather here in Idaho is usually really nice this time of year so we don't usually have to worry about rain! Camping in your own backyard can be so much fun! Who would have thought?!?
What else can you think of? What things do you bring on a successful family camping trip in your backyard? Do you ever do any backyard camping?