Cottonelle Fresh Flushable Moist Wipes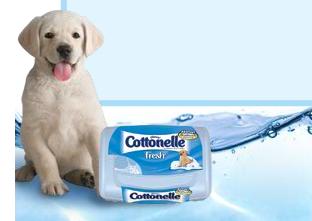 *Affiliate links
In our home, we ALWAYS have baby wipes in the bathroom. It is just a MUST with little kids! Toilet paper alone is not enough for all those bathroom trips. Cottonelle has some great moist wipes and I love 'em!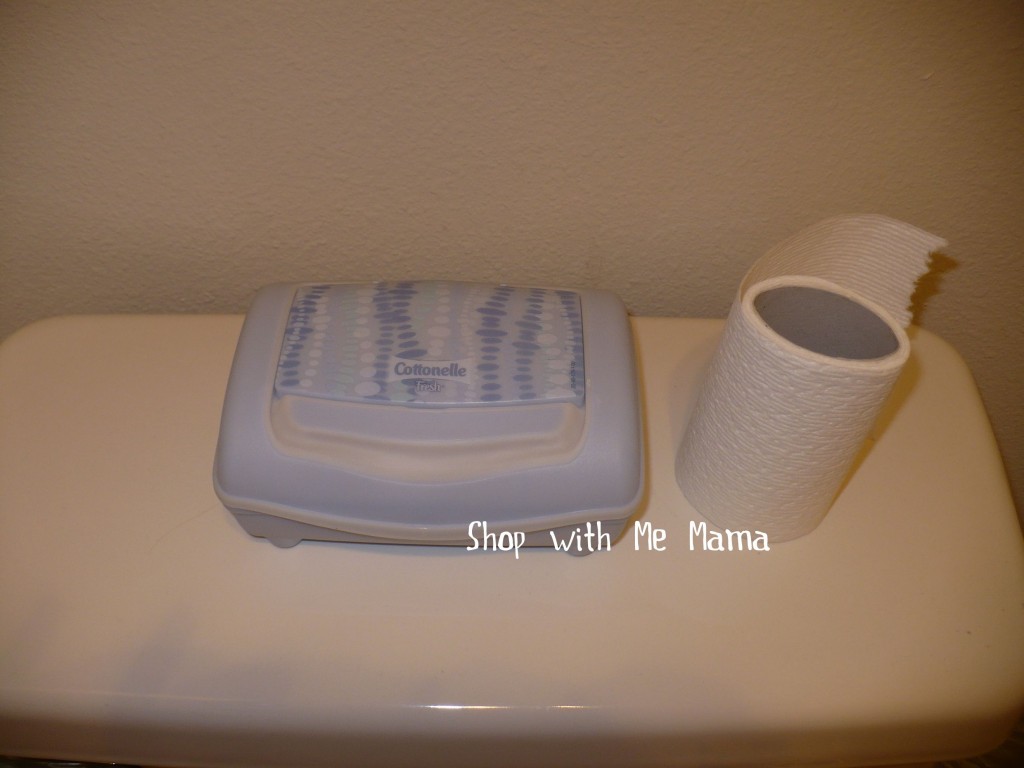 I had the opportunity to try out the Cottonelle Moist Wipes (and I was sent a package of the Cottonelle toilet paper), to review and try out. The Cottonelle Moist Wipes now comes with a new and improved container for easy use. Now, since I have two little kids, I did not put the dispenser on the wall. Heck, they would have that ripped down in about two seconds like they did with my wall mounted toilet paper dispenser, so mounted the moist wipes container to the wall was a no go for us.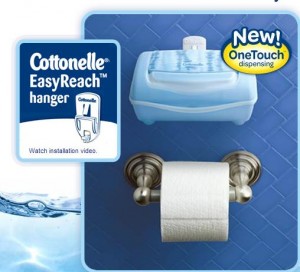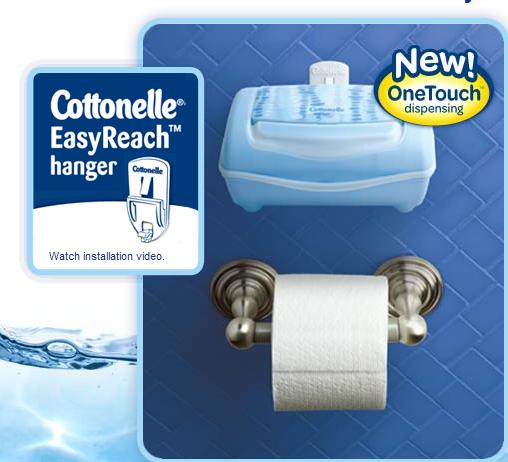 But, I do have the moist wipes on the back of the toilet for my little ones to use when needed. I love the reusable little plastic box that the moist wipes come in. It is decorative and looks nice in my bathroom. I like that it can be open with one finger and the wipes can easily be pulled out of the rubbery opening. I like that the opening where the wipes come out of is rubbery and not plastic. That is dangerous for little fingers when the dispensers have plastic sharp pieces where you pull out the wipes, but this container does not. The wipes smell clean and fresh and nice. They are super soft and can be brought with you in a baggie on car rides, bring to the gym with you and freshen up after a good workout or to just wash up your hands when they are feeling grimy. Love these wipes!
Another thing that I absolutely LOVE about these wipes? They are sewer and septic safe!!
A Bit About the Cottonelle Fresh Flushable Moist Wipes (taken from their site):
Cottonelle Fresh® Flushable Moist Wipes provide a shower-fresh feeling that leaves you confidently clean every day.
And now, it's never been easier to get hooked on Cottonelle Fresh® Flushable Moist Wipes, thanks to the NEW OneTouch® dispensing tub and Cottonelle EasyReach™ hanger with Command™ brand strips from 3M. Command™ strips hold strongly yet remove cleanly allowing you to securely mount the EasyReach™ hanger where ever you want without worrying about damaging your walls.
Get one free with every tub of Cottonelle Fresh® Flushable Moist Wipes for a limited time in specially marked packages.
The toilet paper is super soft and I love it! There is a lot on the roll and you don't need a whole bunch of it, just a little bit. Very absorbent and we are not going through it like crazy. It lasts a lot longer, yay!
Disclosure:
"I wrote this review while participating in a blog tour campaign by Mom Central Consulting on behalf of Cottonelle and received product and a promotional item as a thank you for my participation."