This post is all about how to Save Gas: 10 Easy Car Maintenance Tips to follow. We all know that feeling. You're driving along and you see the price of gas jump up another few cents. It feels like every time you fill up your tank, the cost of fuel is going up. But there are ways to save on gas without making big changes to your lifestyle. Just by taking care of your car, you can slash your fuel costs without too much effort. Here are ten easy tips for reducing gasoline consumption.
Save Gas: 10 Easy Car Maintenance Tips
With current gas prices constantly reaching new heights, it is a small wonder that most people are trying to determine what the best ways to save gas are. Doing so is not all that difficult – all it takes is keeping a car properly maintained and practicing good driving habits.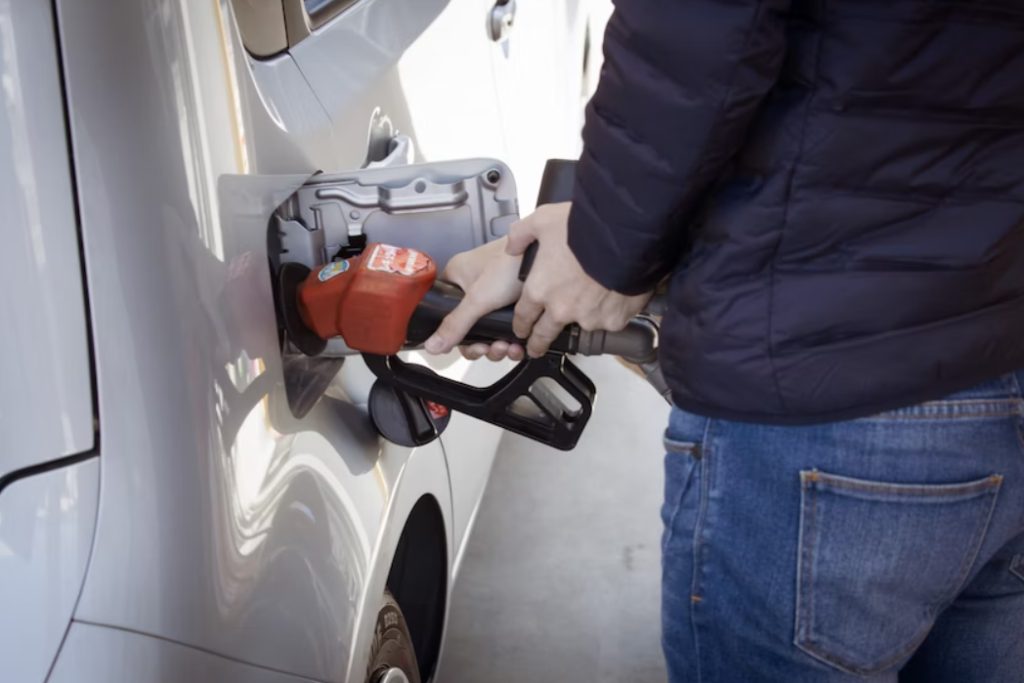 -Car maintenance
Tire pressure, rotation, alignment, and replacement
Keeping your car's tires at their recommended pressure levels can go a long way in the pursuit to save gas. For every 8 pounds-per-square-inch (psi) your tires are under-inflated, fuel economy decreases by 1– 2 percent due to an increase in roll resistance.
Rotating and aligning your tires will decrease their wear and provide better grip, further reducing roll resistance and enabling you to save more gas. The same can be said for tire replacements when they become due.
Motor oil
Serving as the engine's lubricant, motor oil will need to be changed at specific intervals as it tends to lose its viscosity over time. Equally important is to use the recommended grade of motor oil and to ensure the engine does not have too much or too little motor oil. Such practices ensure the engine does not suffer added strain and will help save gas.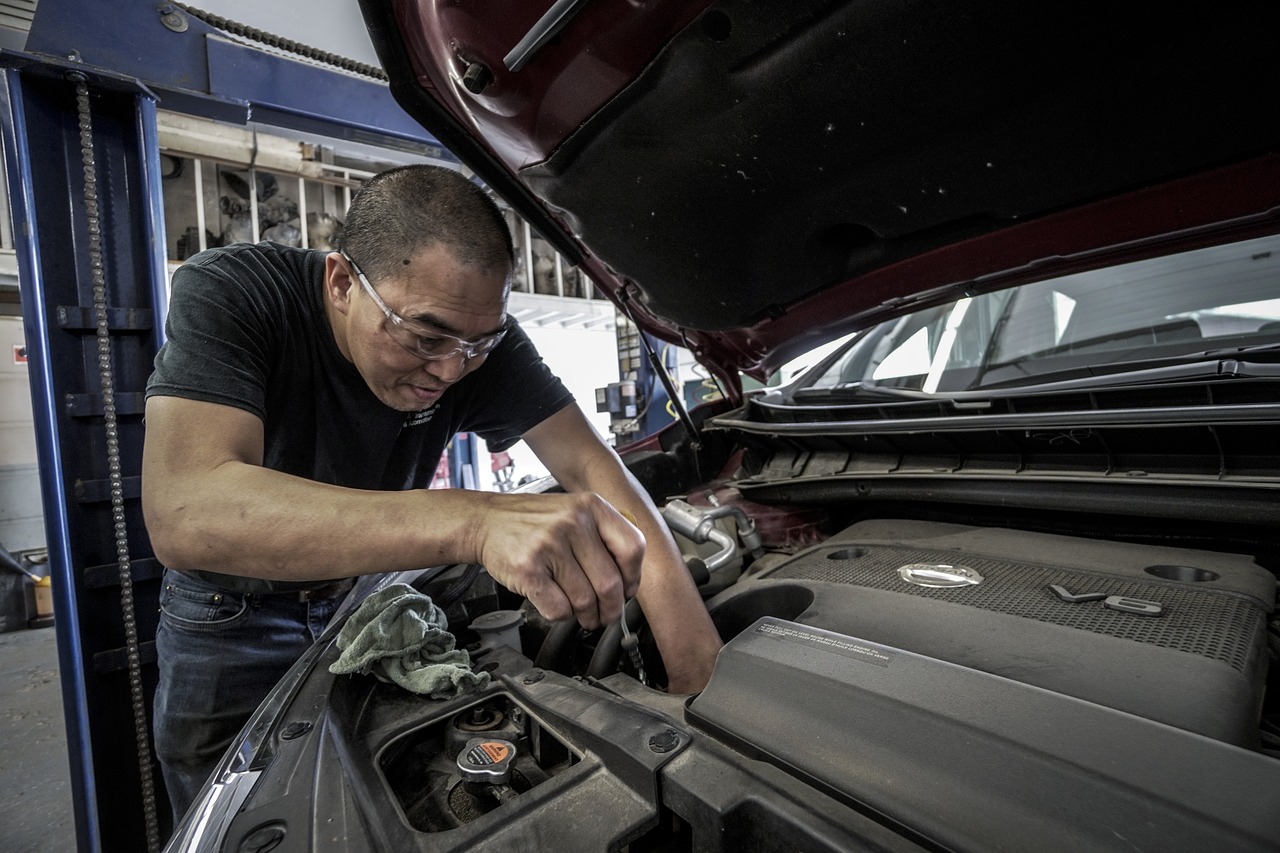 Air filters
If your car is old (pre-1980s), it is most probably fitted with a carburetor. If this is the case, make sure you clean or replace your car's air filter on a regular basis in order to save gas. Should the filter become clogged, it is not only your car's performance that will suffer but even gas consumption. It is estimated that a clogged air filter can increase gas consumption by as much as 14 percent.
Spark plugs
Owing to wear and tear, spark plugs will start misfiring after a set amount of miles. This will cause the spark plug's respective piston to start working inefficiently and waste a lot of gas. The other pistons will end up using more gas than is the norm in order to make up for this lack of efficiency.
Additionally, the misfiring spark plug will be unable to properly ignite the air-to-fuel mixture. In other words: never procrastinate on replacing spark plugs if you are trying to save gas.
MAP and oxygen sensors
A MAP sensor will allow your car's ECU to determine the amount of gas needed for the proper air-to-fuel mixture, while an oxygen sensor will tell the ECU whether that mixture is rich or lean.
If it malfunctions, there is no way for the ECU to determine how much gas the mixture requires or how rich or lean it is, causing it to use up more gas than is necessary.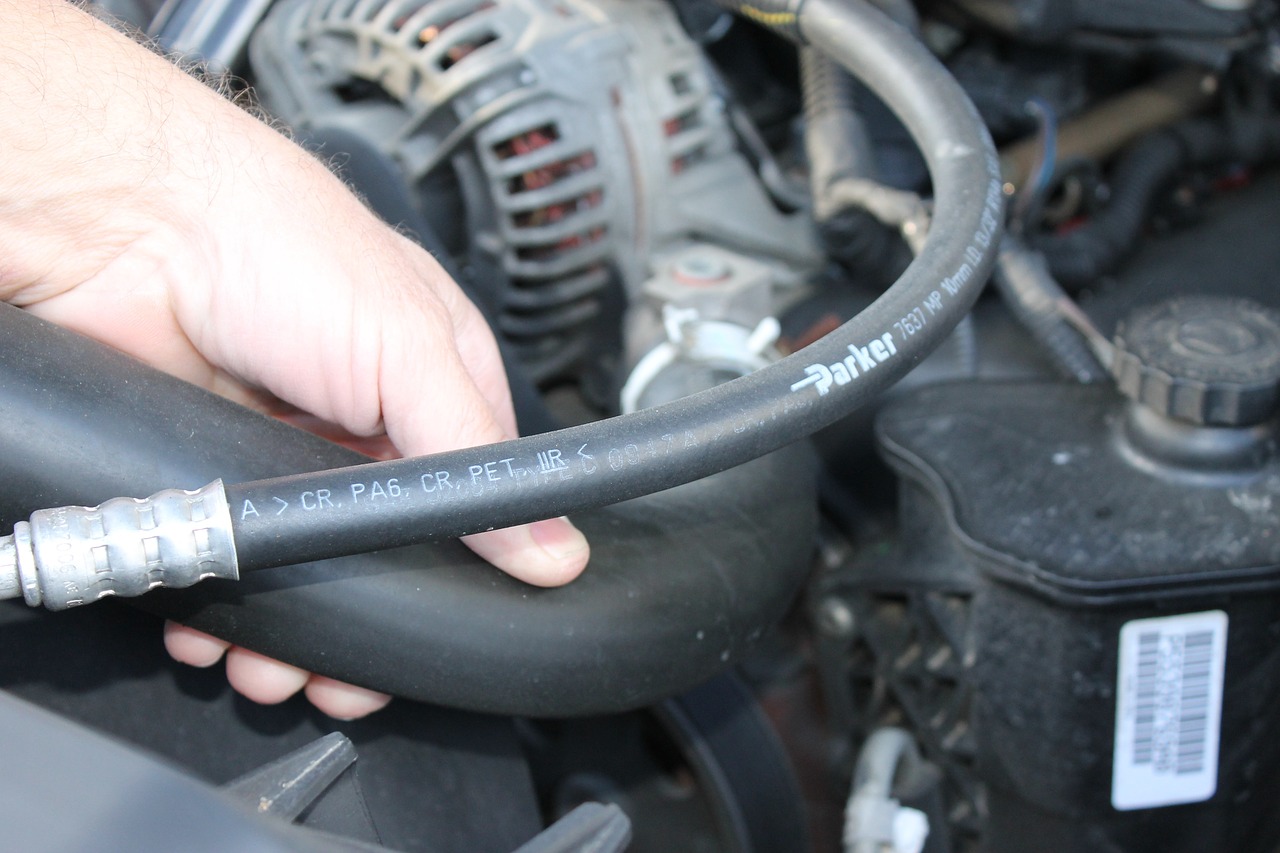 Gas Cap
An incorrectly-fitted gas cap, or a faulty one, will allow evaporated gas to leak into the atmosphere rather than be used by your car's engine. Make sure the gas cap is closed tightly at all times and replace it as soon as it appears to be faulty if you intend to save gas.
– Driving habits
Drive only when necessary
The best way to save gas is to drive as little as possible and forego it altogether whenever possible. Additionally, it would be prudent to combine errands in order to avoid doing multiple trips. And if possible, avoid driving during rush hour or on roads which produce traffic jams.
Carpooling
Another way to save gas is by resorting to carpooling. If you live near a co-worker working on the same schedule as you, it would be ideal for the two of you to commute in a single reliable car.
A disadvantage to this is if the one doing the driving suddenly needs to leave or is stuck at work, in which case the passenger will need to make alternate arrangements to get back home.
Docile accelerations and refraining from riding the brakes
During moments of harsh accelerations, the engine burns more gas than is the norm, making this practice a definite no-no if you are trying to save gas. Depending on how gentle you are on the gas pedal, your car's engine will be gentle on the amount of gas consumed. Equally important is to avoid riding the brakes as this wastes a lot of gas in relation to the distance traveled.
Gear-to-speed ratio
Drivers whose cars are equipped with manual transmissions need to make sure they select a gear that is commensurate to the speed they are driving at. Each gear is designed to work within a determined speed range, and selecting it for a speed that is lower or higher than that range will burn more gas than is necessary due to under- or over-revving.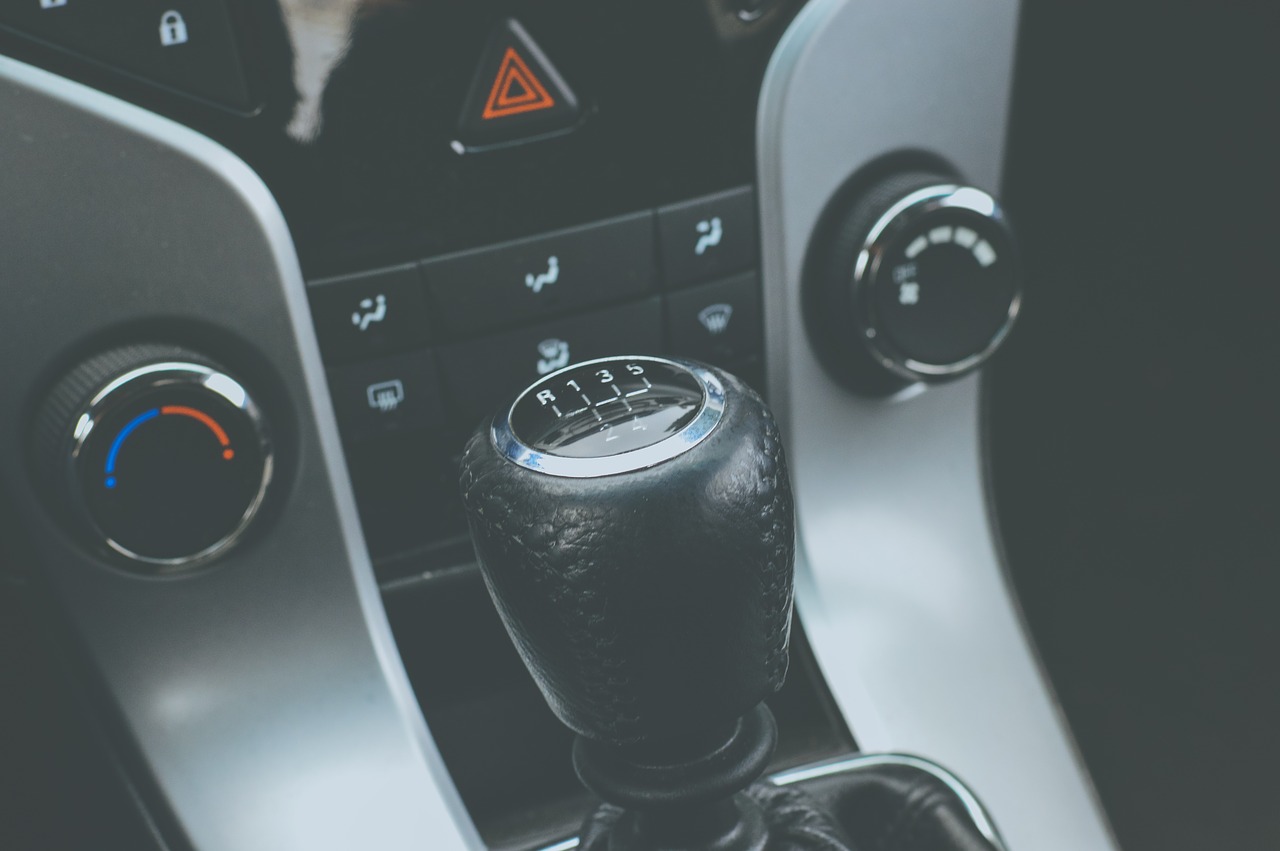 It is also recommended to drive at a speed range that supports a high gear as high gears tend to be more forgiving on gas consumption than their lower counterparts. Do not overdo it though, as high speeds burn a lot of gas.
Light carrying load
The more weight a car carries, the more its engine will need to exert itself and the more gas it will need to consume. Thus, by keeping the car light, you will save the engine from having to work harder than is necessary, which will, in turn, save you a lot of gas.
Avoid idling
A common practice among many people is of leaving the engine idle when stopping for a short time. While this removes the need to turn on the engine again just moments after turning it off, idling for more than 10 seconds will end up wasting more gas than stopping and starting the engine.
Make sure you keep your car properly maintained at all times and be mindful of the way you drive if you intend to save gas. Additionally, keep a lookout for the best gas prices in your area and fill up your car's tank before any announced price increases come into effect. It's surprising how far a little effort can take you.
Maintaining your car doesn't have to be difficult or expensive. By following a few simple tips, you can help ensure that your car is running as efficiently as possible and using up less fuel in the process. How are you cutting down on fuel costs? Let us know in the comments below!