This post is all about How To Find The Right Tires For Your Car! Thank heavens for sites like Tire Forge because I know absolutely nothing about tires! If I were to shop around for tires, chances are, I would take the person who is selling me the tires advice and just purchase them. I hate tire shopping and when I looked online for how to find the right tires for your car, I didn't learn much. Where the rubber meets the road is a commonly used expression. It is also where safety and performance of your vehicle begins. Having the right tires for your car is extremely important.
That is why I wanted to research this topic a bit more and hopefully bring some light to this subject. Maybe you are searching for how to find the right tires for your car and need more info. That is where this post comes in. I hope it might help someone like me!
How To Find The Right Tires For Your Car
There are SO many tire companies out there and so many tires to choose from! How on earth do you REALLY find what tires are right for your car? I will break it down for you, below.
*Find the right size of tires for your car. This is obviously the first thing you need to consider. The right size of tires for your car is pretty important. You need to know that the tire/s can carry the weight of your vehicle. Never undersize! To do this, you should contact your local tire specialist and let them know what car you own and they should be able to help you and point you in the right direction.
*After you decide which tire size you need, you then can talk about whether you need/want all-weather terrain tires, winter tires, all-season, etc. I recommend going into a store for this. That way you can get all the information directly from a professional sales associate AND you can look at the tires in person.
*After choosing which tires are right for your car, you will need to get them put on your vehicle. Tire alignment is very important to ensure you get the maximum wear and performance from your tires. If you have poor alignment, it can cause your vehicles suspension and steering system to go out of alignment. You don't want that!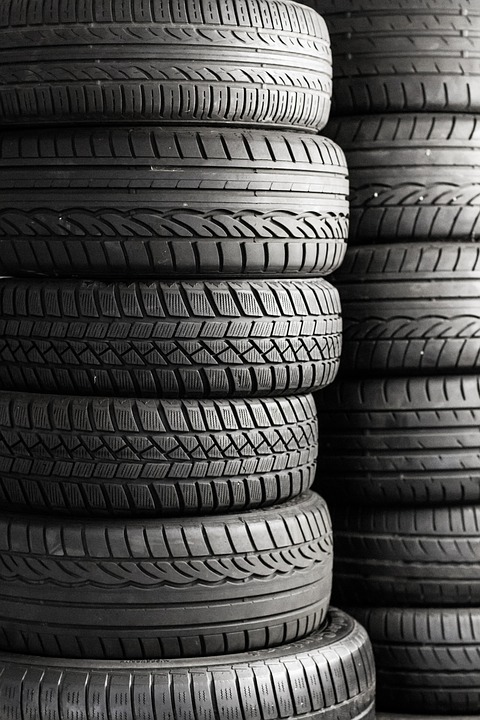 Reedman-Toll Chevrolet of Springfield has a helpful tire finding tool. The tire finder tool makes it quick and easy to find tires for your car. Just use the drop-down menu to select your car information and then you can navigate your search. Once you select your new tires, a certified service technician can handle the rest. It is pretty simple!
The right tires can be crucial to the performance and safety of your vehicle. How Do You Find The Right Tires For Your Car?