I am trying very hard to instill good driving habits so that my children, who are constantly watching what I do, know that good driving habits are very important! When my children start driving, I want them to already know the basics of safe driving.
*Tires were received. Opinions are my own.
Good driving habits start with Cooper Tires
With that said, safe driving and good driving habits start with the basics, we all know that. Like a good running vehicle with working seatbelts, lights and blinkers that work, etc. Those are things that should always be working. More importantly, are the tires you choose for your vehicle. You should have good tires, with lots of tread and traction.
I remember driving a vehicle when I was about 18 years old. The tires were SO bald that the wires were hanging out, but my dad would not buy new ones because he wanted to make sure that those tires were used up well.
My dad is a HUGE penny pincher, sigh. So, on my way to work one morning, it was raining really hard. I was just starting to go through a green light and in a huge intersection. As I was starting to put the gas on, the car did a complete 360 in the intersection and skidded across the road, and then stopped. Thank God I did not hit anyone and no one hit me. I was absolutely shaken and SO scared. I ended up going home, I was so scared.
So, having GOOD tires with tread is SO important. My dad knows that, but goodness, his daughter (me!) could have been killed because he wanted to save some dinero. 🙁 Not good driving habits at all!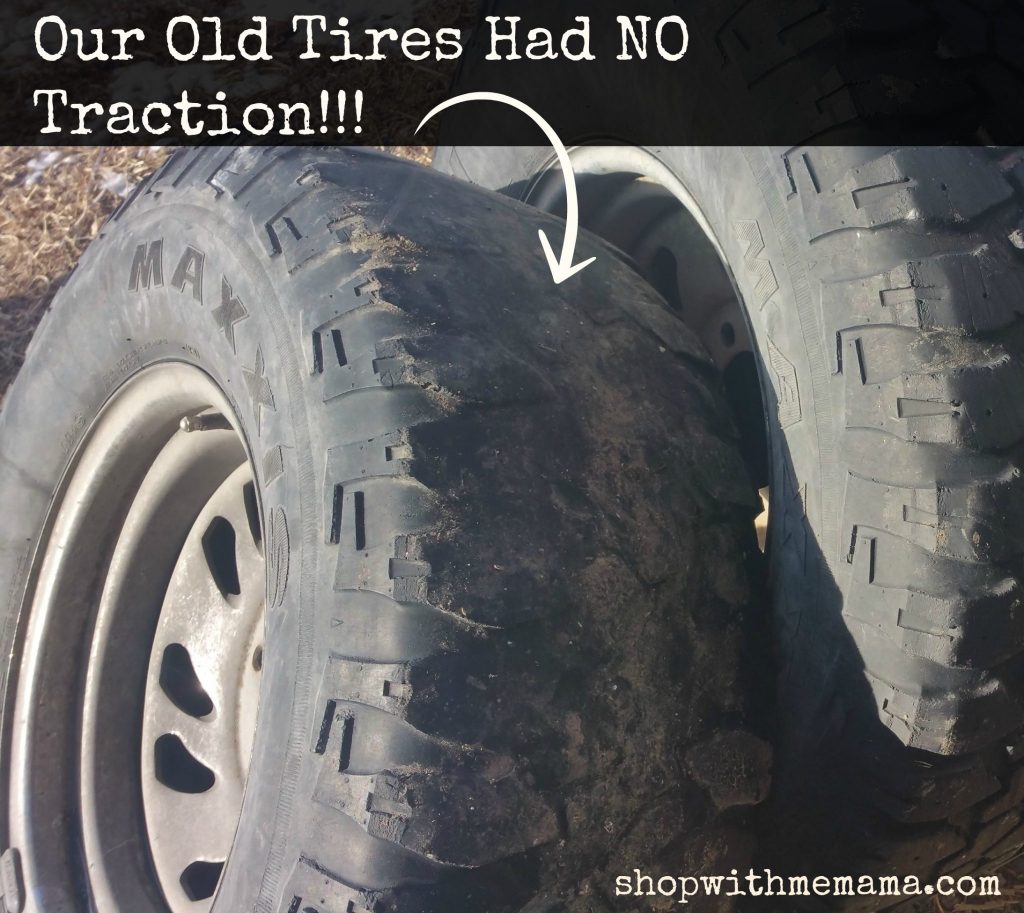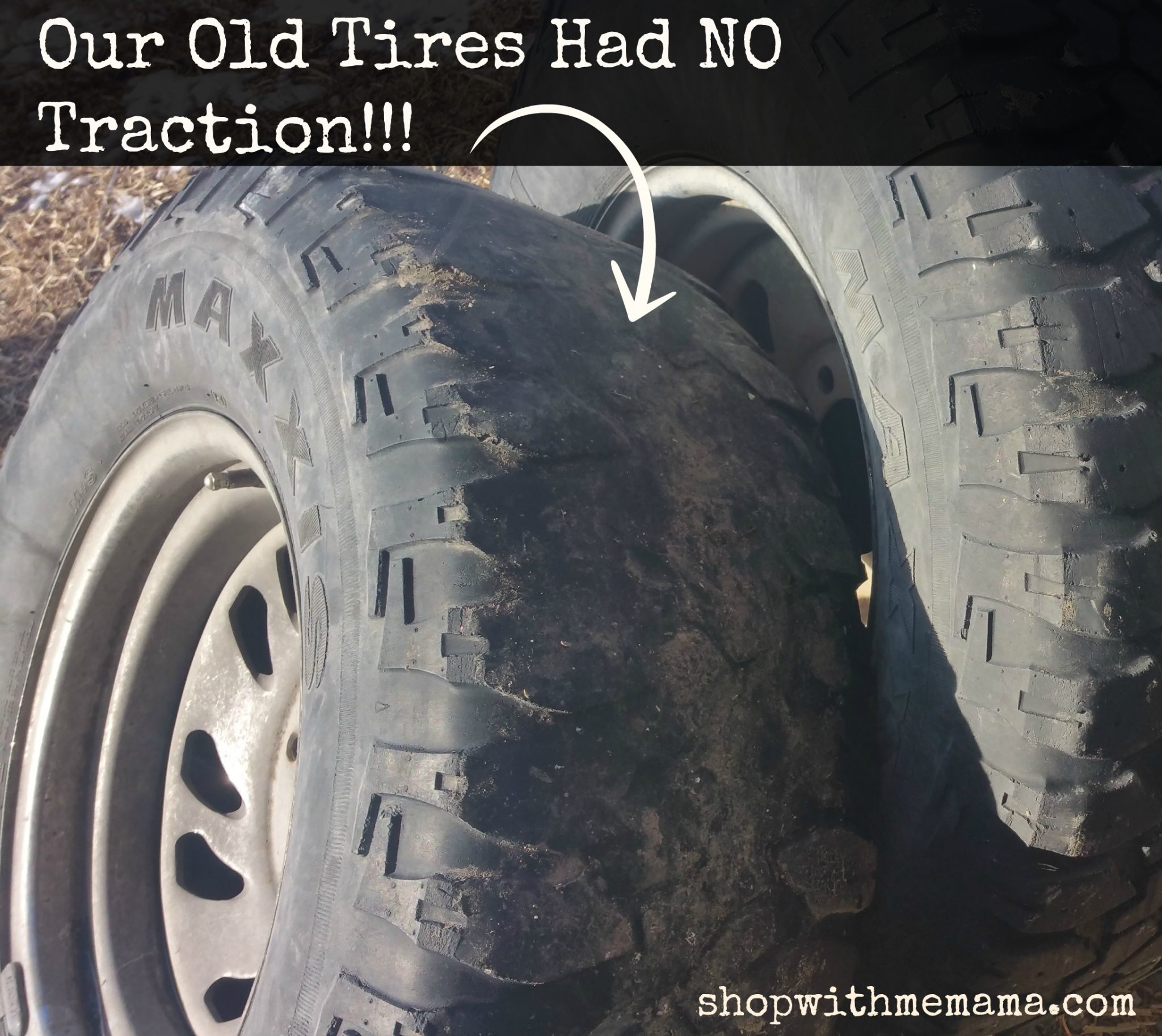 Now that I am older, I DO realize that good tires cost money, so I kind of get what my dad felt. Tires are expensive but necessary. I think of good tires like needing food or water. Because really, if you think about it, tires are IMPORTANT. This is the first part of starting some good driving habits, it all starts with the tires.
My hubby drives about an hour to work and an hour home from work, so he uses our vehicle a lot. The tires on our bronco were not good. We were so scared that they would pop at any time. We had to shop in our small town, where prices are higher, for food and necessities. We were trying to save for tires, but things kept coming up that needed our money, like our house payment and heat. Ugh. We were really in a hard place!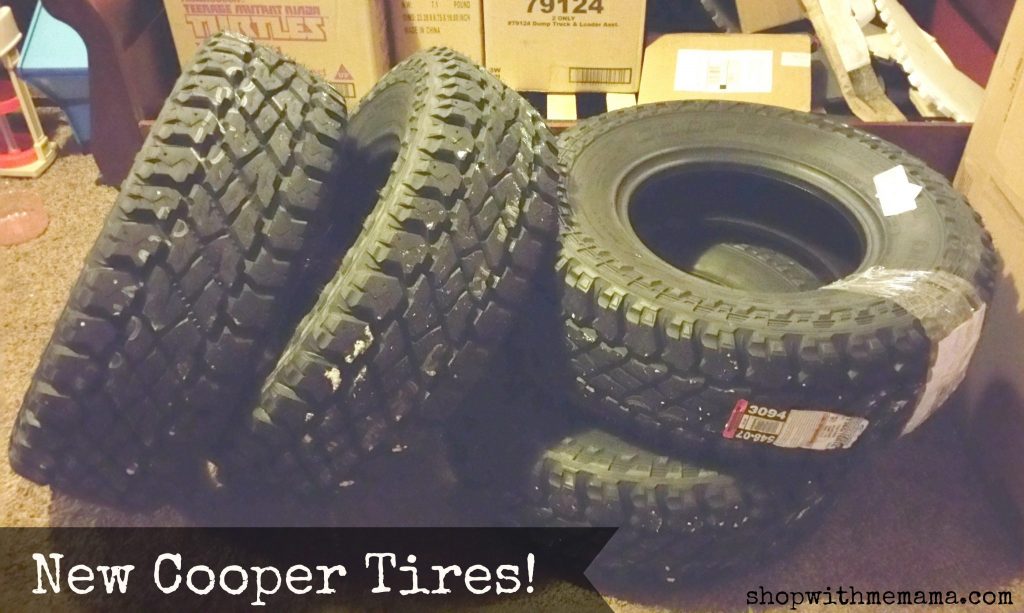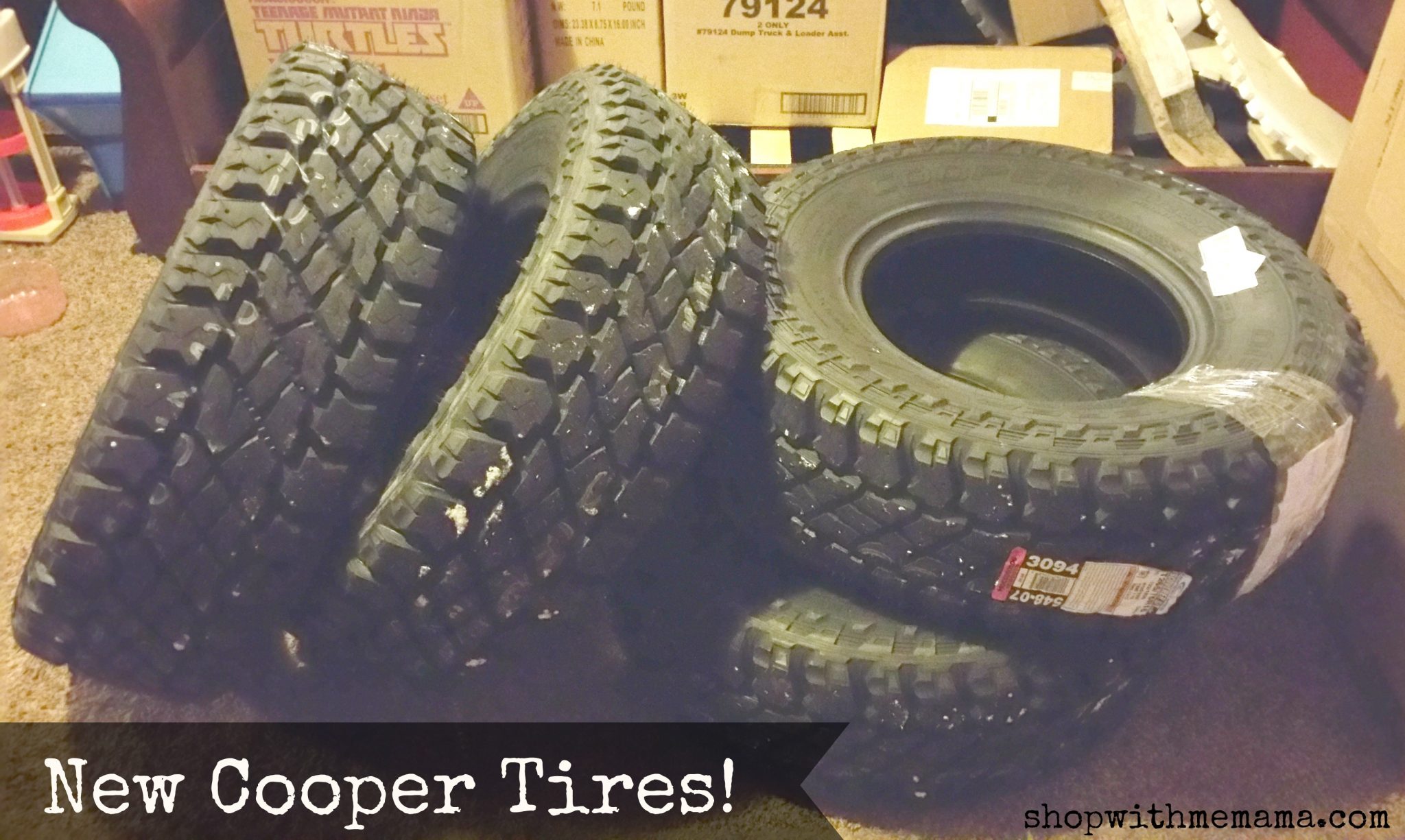 We have always liked Cooper Tires and found some tires that would be great for our Bronco. When we got these tires in the mail, it was a VERY good day for us! My hubby immediately took the tires and got them mounted onto wheels. Then he picked up the tires and put them on our Bronco! We were just so happy and thankful we had new tires on our vehicle!!!!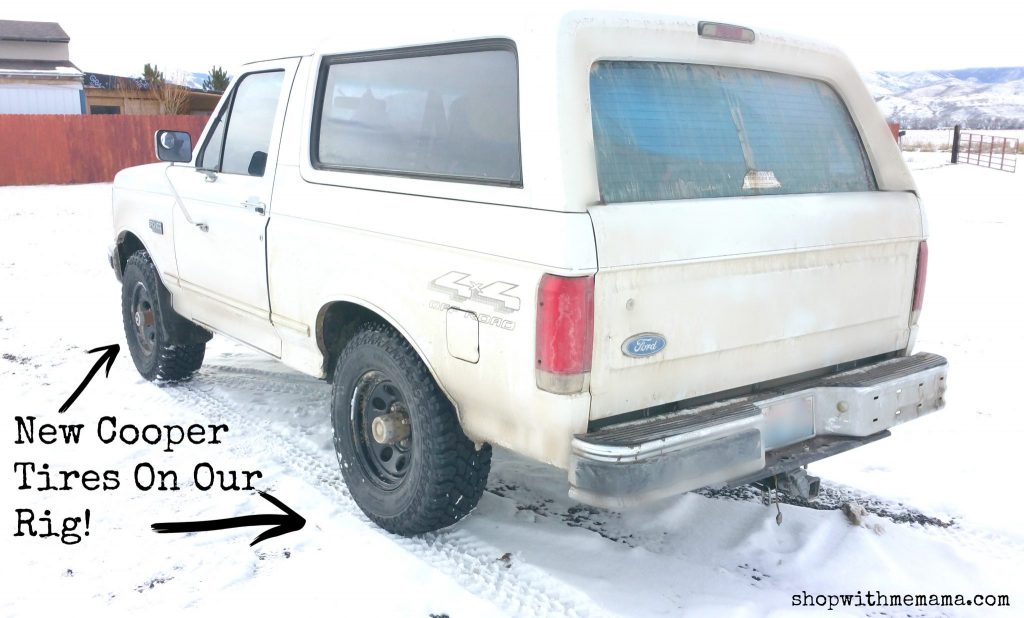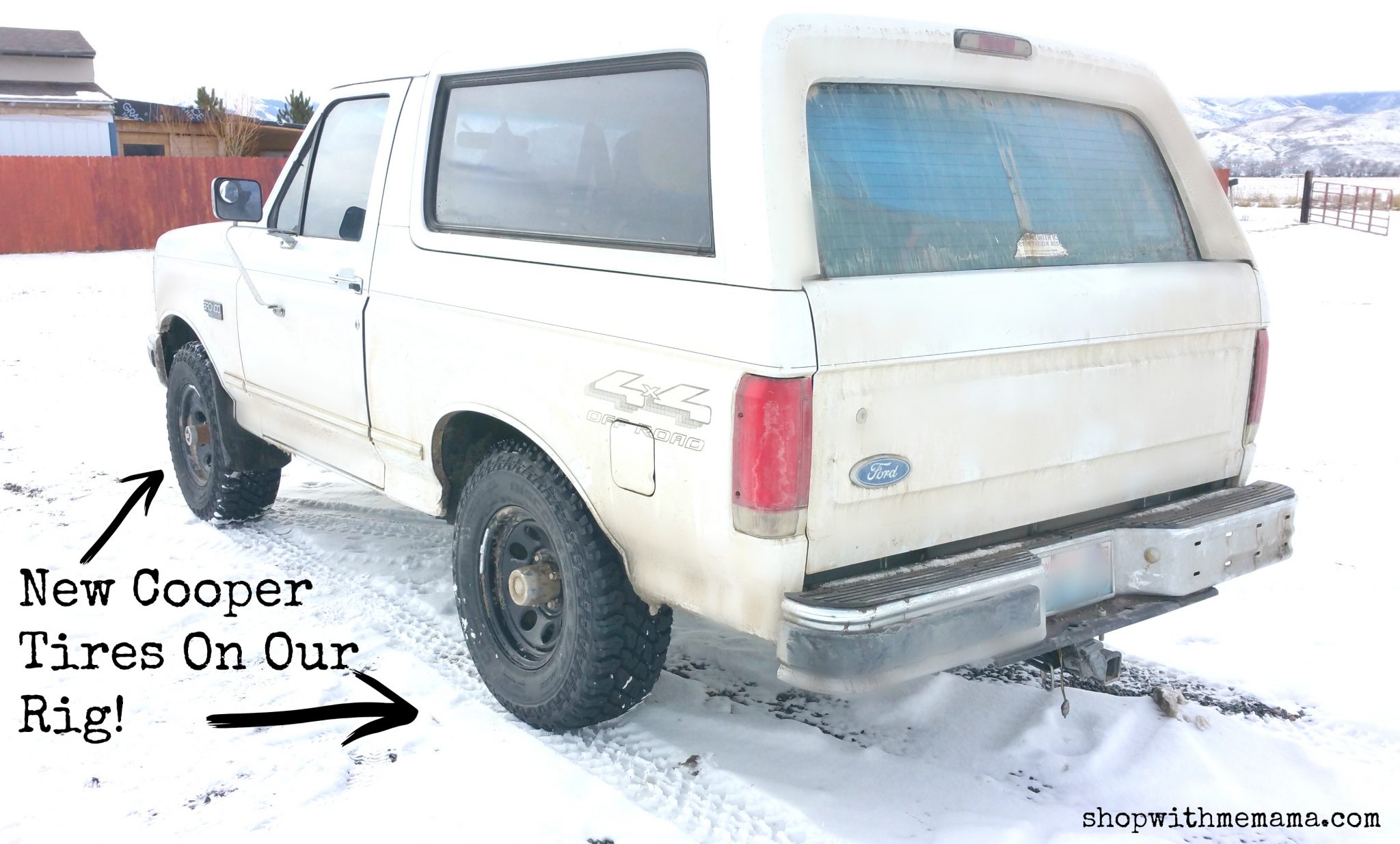 We all piled into the Bronco and went into the mountains to go sledding and just drive! It was SO nice to go somewhere and know that our tires would not pop or get us in a wreck. These tires are so nice and drive through snow SO well. They are tough tires and can handle the roughest terrain and snow. They are truly great tires and now we have tires we can trust and feel safe with!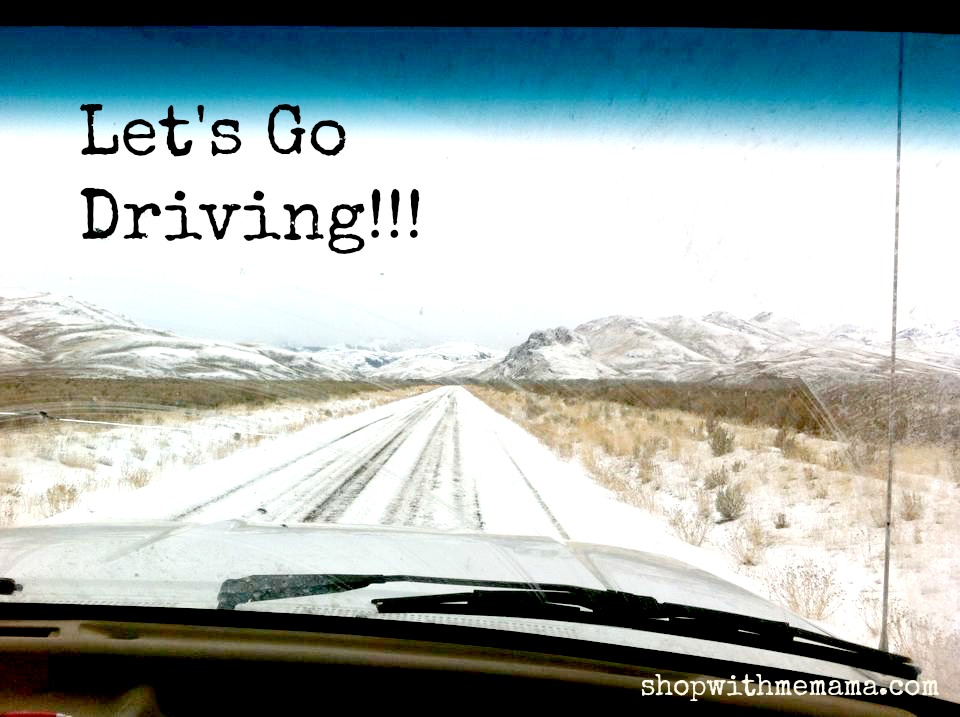 The Cooper Tire website is easy to navigate and makes finding tires for your vehicle, so simple. You can enter the year of your vehicle, and make and model into their Tire Navigator and they will handpick tires for you.
We put the Discoverer S/T MAXX tires on our Bronco. These tires feature Cooper's proven and reliable 3-ply "Armor-Tek3" carcass construction that is combined with a new, proprietary cut and chip-resistant tread compound. In other words, these tires are durable and STRONG!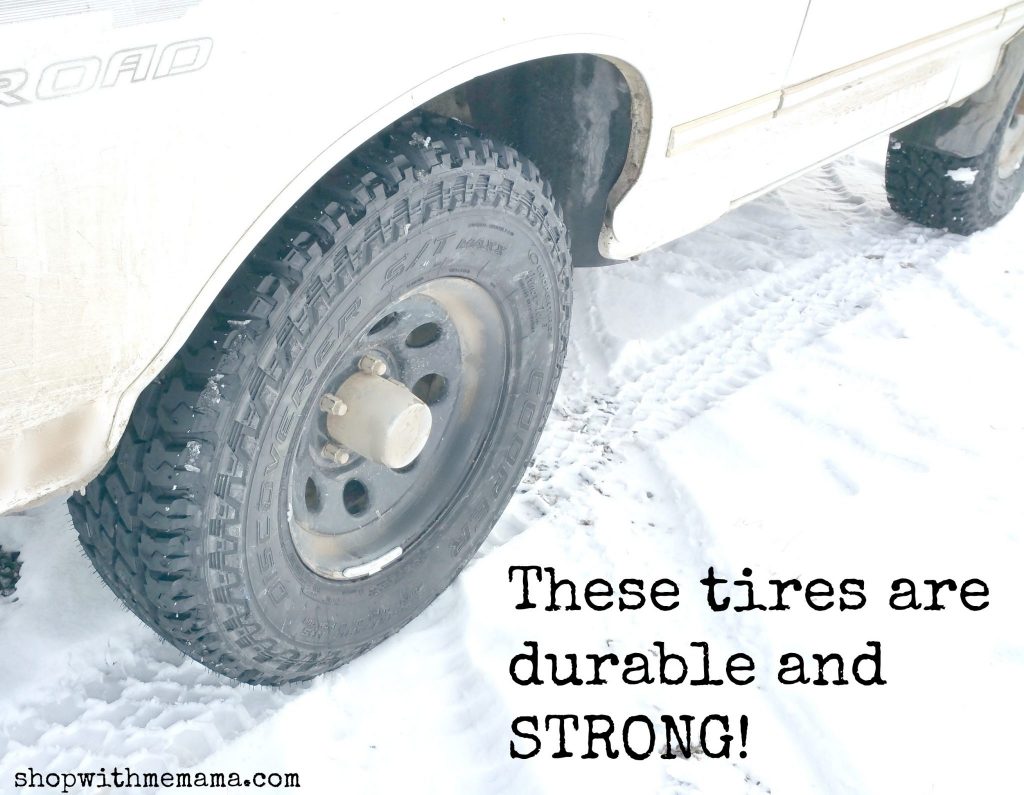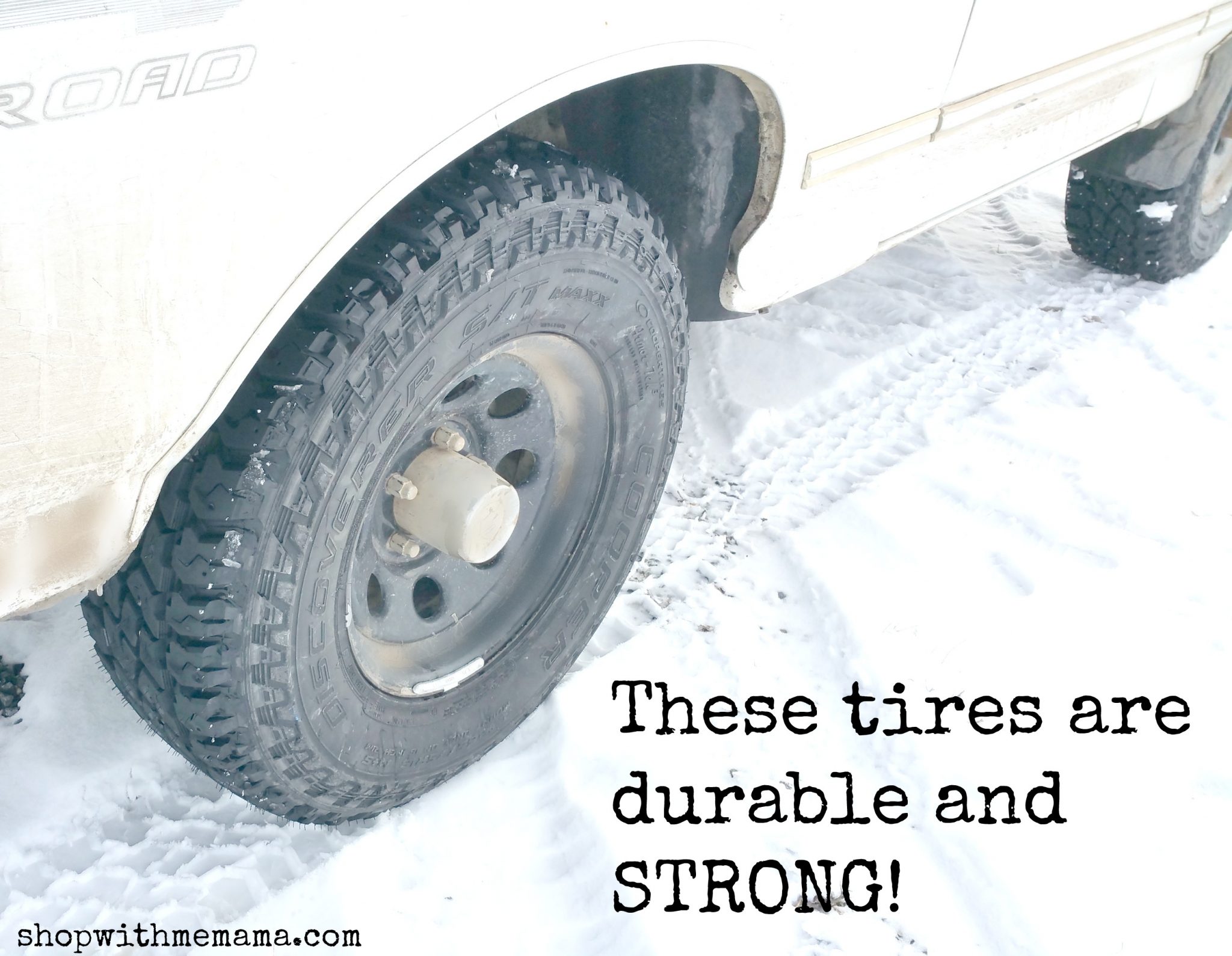 With that strong combination, along with its modern hybrid 4-5 rib tread design and unique tread features, the S/T MAXX will perform in the toughest terrains while also retaining on-road traction, stability, and low noise. These tires can drive through snow, rocks, and any rough terrain. We put it to the test in the mountains and they did so well! Good driving habits start with Cooper Tires!
Good Driving Habits
It is so important to instill good driving habits early on when you have kids. My kids watch EVERYTHING I do, including driving! They pay attention more than I would like, so I always try to drive the speed limit, wear my seatbelt, don't glance at my phone and other things that could take my eyes off the road.
Below, are some helpful good driving habits for you:
*Don't be on your phone. That means NO texting or glancing down at it when driving. Just don't do it! You NEVER know what might happen and I don't want to take that chance, especially when I have precious cargo with me.
*Don't Drive with an animal in your lap. Seriously! I see SO many people doing this and it is a hazard whether you want to believe it or not. Your dog should either be in a travel crate in the back seat or on another seat in the car, not on your lap!
*Always check your mirrors before leaving your driveway. There have been plenty of accidents and even deaths because someone failed to look in their mirrors when backing out of their driveway. Check your mirrors! It only takes a few seconds!
*Make sure your vehicle is in good running order. That means being up to date on oil changes, tire rotation, and all the fluids being refilled. Is your vehicle ready for the open road???