Summertime means traveling, a lot of traveling, road trips, and family time. You want your vehicle to be ready for those long hours on the road. There is no time for breakdowns or car problems, especially when you are traveling with young kids! No fun!
3 Ways To Keep Your Vehicle Running Smoothly
Reedman-Toll Chevrolet of Exton offers maintenance and service options that are affordable. Help keep your vehicle running properly by visiting their Chevrolet Certified Service experts. They offer regular maintenance and repair.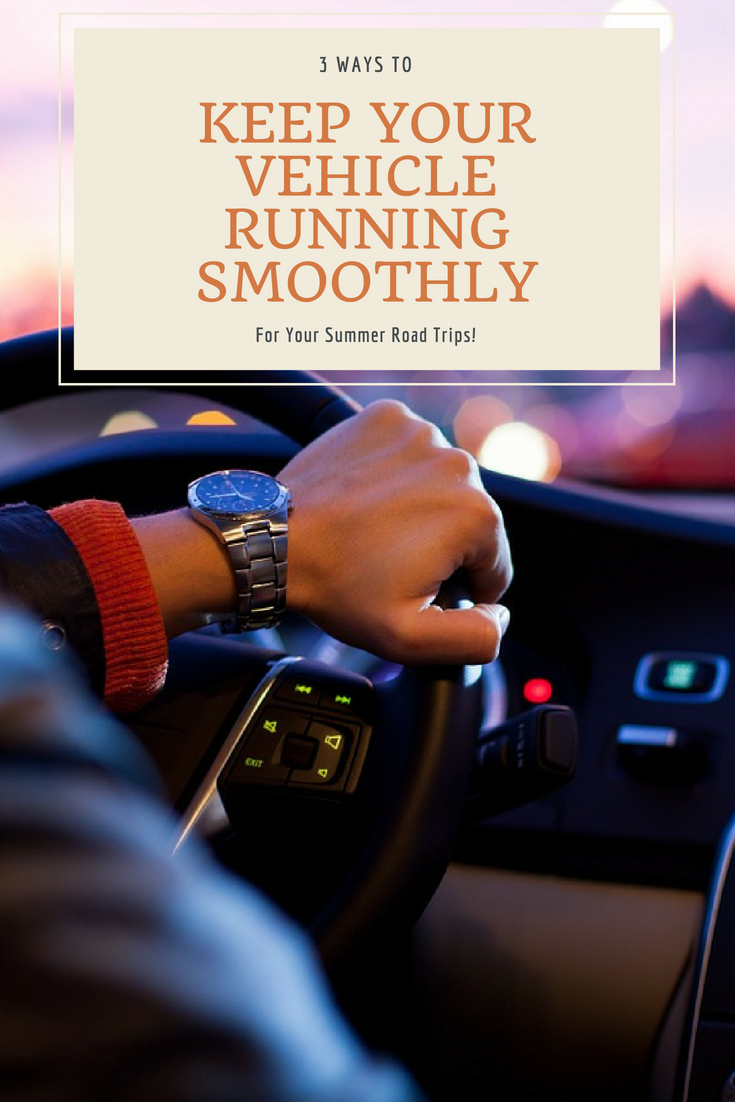 You can take advantage of their current service offers and be sure to check back with them regularly, for more Chevy service coupons (they always have great deals). You can save on oil changes, tire rotation (checks), brake repair, batteries and so much more. They also offer a wide range of auto repair services and Everyday Value Pricing.
3 Ways To Keep Your Vehicle Running Smoothly For Your Summer Road Trips!
Since summertime IS the time to travel, I have listed my top 3 ways to keep your vehicle running smoothly for your summer road trips ahead! See them, below!
Check ALL fluids in your vehicle and top them off. That includes; brake, water, Engine Oil, Coolant, Power Steering Fluid, Transmission Fluid, and Windshield Wiper Fluid.
Check your tire pressure. If you have your own air compressor at home, you can easily fill your tires when they need it. Underinflated tires may cause serious accidents, tire failure, and waste your gas. If you don't own an air compressor, you can check out some affordable air compressors under $200 here.
Check to make sure ALL lights work! Very important. Check your headlights, blinkers, and replace bulbs where necessary. Make sure you have a friend or family member stand outside your vehicle so you can be sure all your lights are working properly.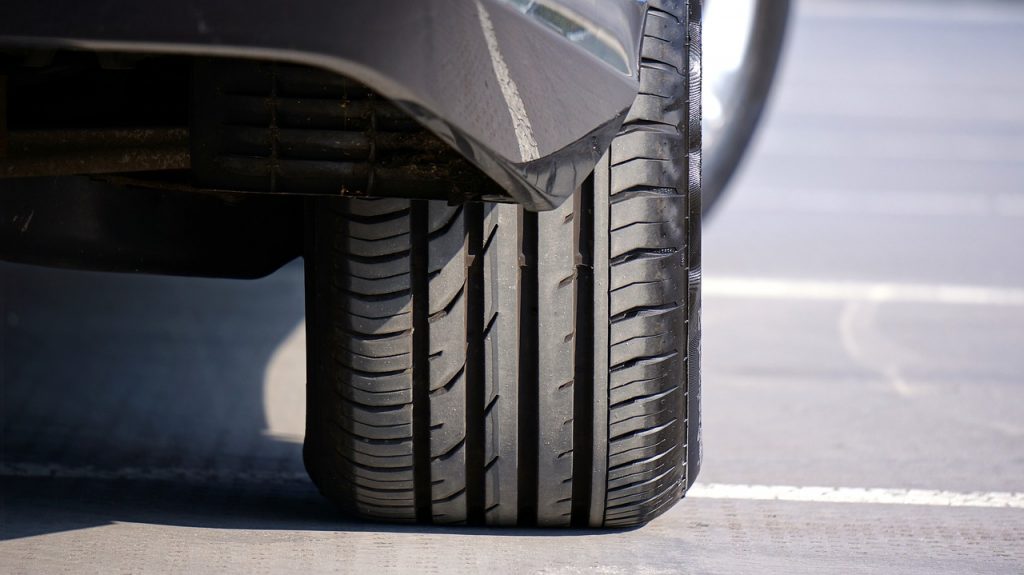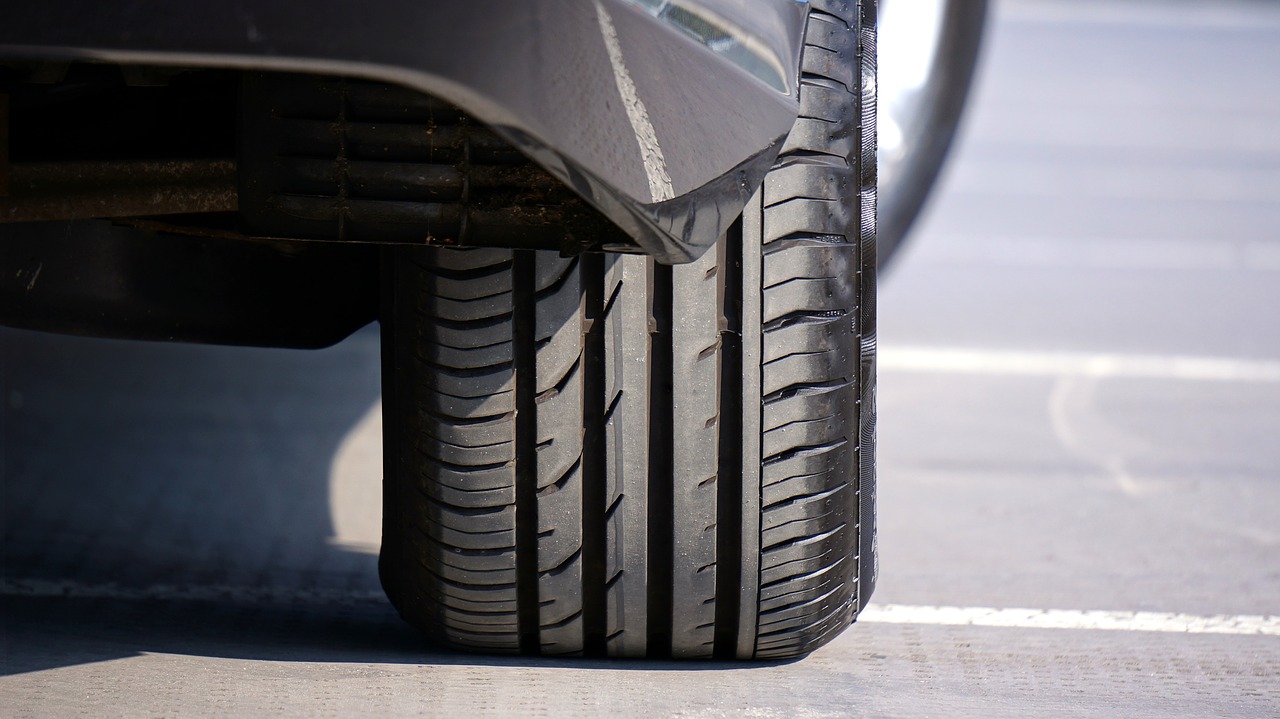 So many things can go wrong with a vehicle if you don't maintain it. There are plenty of things you can do yourself, but sometimes you need help and that is where a vehicle maintenance person comes in. Better to be safe than sorry.
How do you maintain your vehicle? Do you bring it in to a shop or do it yourself?