Is there really such a thing as a World's Safest Trampoline? Trampolines have become a very popular toy for children in the United States, and sales have skyrocketed as the toy's popularity has risen exponentially since its invention in the 1940s. Trampolines can be a great source of fun and exercise for youngsters and adults alike.
Trampolines are common fixtures in many backyards and are a means of good exercise and have always been a way to keep kids outside and active, and full of joy while they bounce up and down. However, trampolines are not without dangers.
*This post includes my affiliate links.
Trust the World's Safest Trampoline for Your Children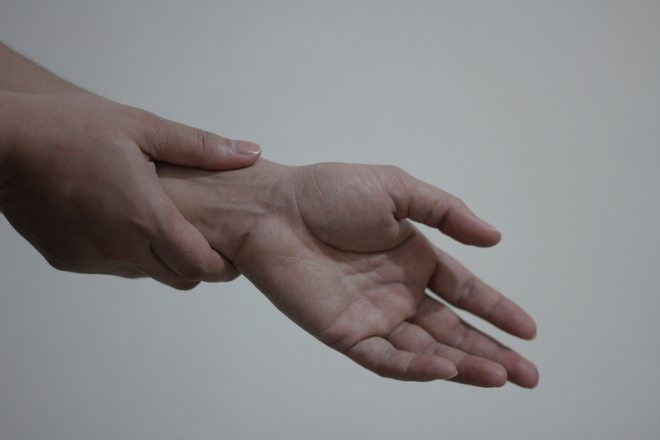 Trampoline-related injuries can be very severe as well as very common. In fact, nearly 1 million people went to the hospital for trampoline-related injuries in 2014, and nearly 300,000 of those injuries involved broken bones. The cost of these injuries was close to $1 billion in hospital fees.
While these statistics are certainly frightening, it is possible to protect your child by purchasing a high-quality indoor trampoline that is designed for maximum safety. One such safety precaution is flexible composite rods as opposed to springs, which when hidden beneath the jumping surface help to reduce product-related injury by 90%. The rods are placed beneath the jumping surface, and therefore children are never in contact with them.
The frame itself should also be hidden similarly placed beneath the jumpers' feet, keeping them out of harm's way. Traditional frames are not only visible but are within range of the jumper — this feature alone accounts for a massive number of injuries, which is why Australian trampoline innovator Springfree has developed a game-changing design that places the frame beneath the mat and replaces dangerous springs with flexible composite rods.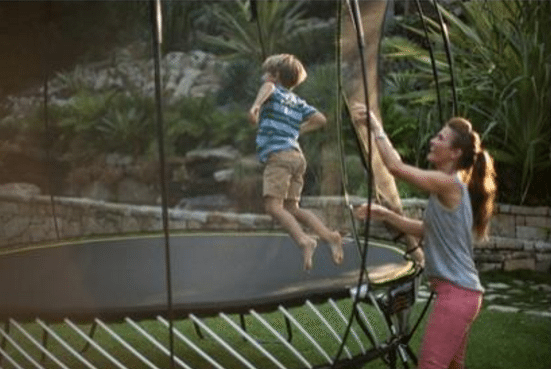 One should keep an eye out for awards that indicate superior quality, such as the Parent Tested Parent Approved Award, The US Family Choice Award, and the International Design Award — all of which have been given to Springfree Trampoline in recognition of their dedication to safety and just might be the World's Safest Trampoline for Your Children.
These accolades ensure that the trampoline has been built to satisfy and even surpass safety standards and also that it has been built to the highest quality and is tested for safety and longevity. One of the biggest features of their products is the enclosed trampoline with net and lack of metal springs. For more information, visit the Springfree Trampoline blog to see the full list of industry awards they have received.
Finally, the netting of the trampoline is of the utmost importance. The most severe injuries result from falling off of the trampoline and onto the ground. These trampoline injuries can result in trauma to the head and neck which can lead to neurological damage.
To ensure child safety on the trampoline, the net must gently guide children back onto the mat and assure that they do not fall. It must be flexible and well-constructed to avoid tangling and ensure maximum security. Springfree Trampoline's patented FlexiNet can even guide a 200 lb. man gently to the ground without tipping the trampoline itself.
If all of these safety measures are in place, one can be assured they have covered all the angles and the trampoline they buy for their child is as safe as can be. Check out the best trampoline brands! Which brand of trampoline would you say is the World's Safest Trampoline for Your Children? Let me know in the comments below!