This post is all about the Five Steps to A Successful Family Camping Trip! Camping, whether with your friends or family, can be a wonderful experience. It can also be a nightmare if you don't plan well enough. Not bringing the right equipment or food, and otherwise not preparing well enough can put stress and strain on all of you, and effectively ruin your camping experience entirely.
That is why you need these five steps to a successful family camping trip so that you can have everything that you need to enjoy your next camping trip to its fullest.
*This post includes my affiliate links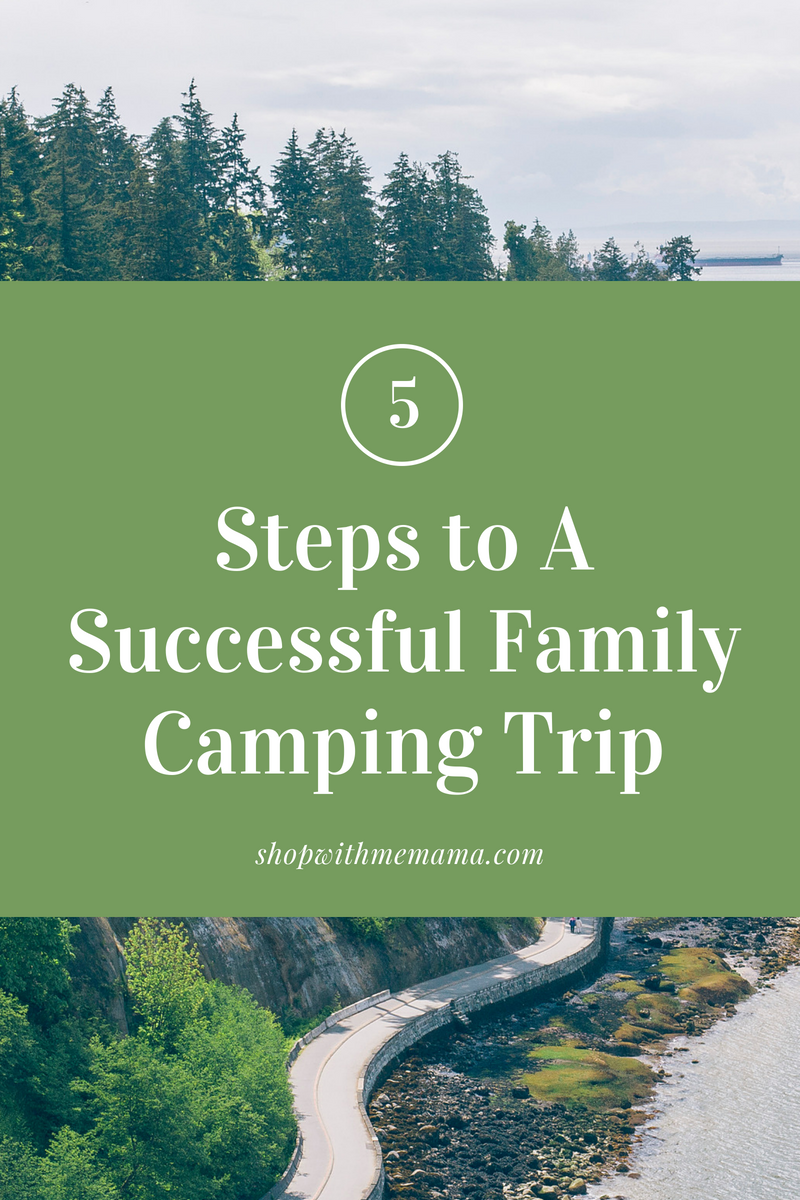 Five Steps to A Successful Family Camping Trip
Choosing Your Campsite
The first step to any successful camping trip is to choose the campsite. This will mean that you will need to choose first what area you want to explore together. Thankfully, the United States has many stunning national parks to choose from.
You can choose a great camping St. George Utah site by checking out the local tourism websites like Visit St George and have access to all the beautiful hikes in the St. George area. Once you have chosen which park you want to see, find a campsite that is convenient for the hikes you want to go on.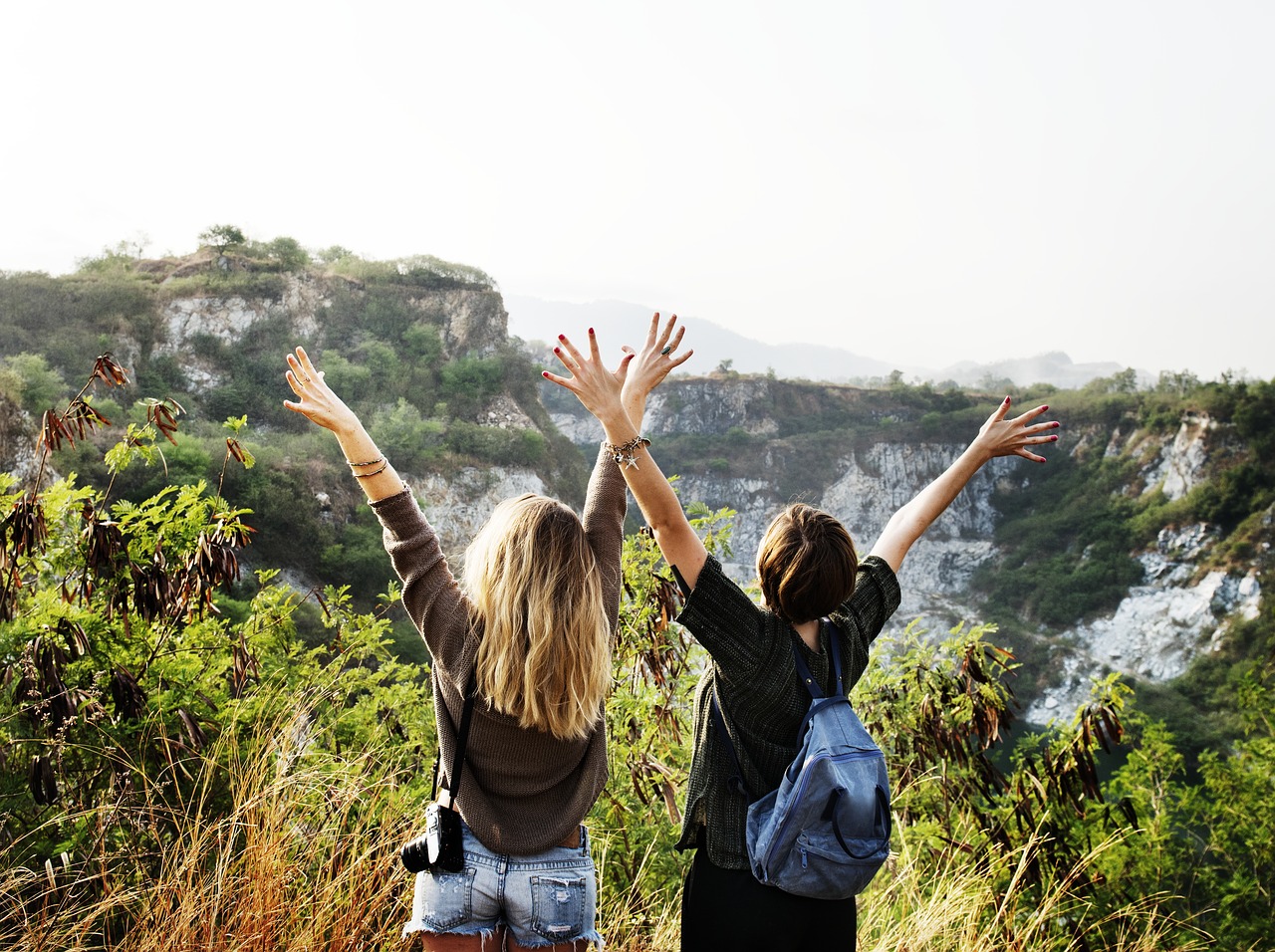 Choose Your Hikes in Advance
By choosing your hikes in advance, you can pick the perfect campsite and choose the best hikes for your experience level. There might be a hike that offers the best views in the entire park, but if you cannot complete the hike, then you are only putting yourself at risk.
By researching ahead of time, you can choose a great hike that offers the best views for your experience level. That way you can enjoy the experience to its fullest.
Plan Fun Activities for the Campfire
Hiking is not the only activity that you can do when you are camping. Depending on where your campsite is, you might have other fun activities to do like fishing, boating, and swimming. Regardless of where your campsite is, however, you will always have the ability to start a campfire.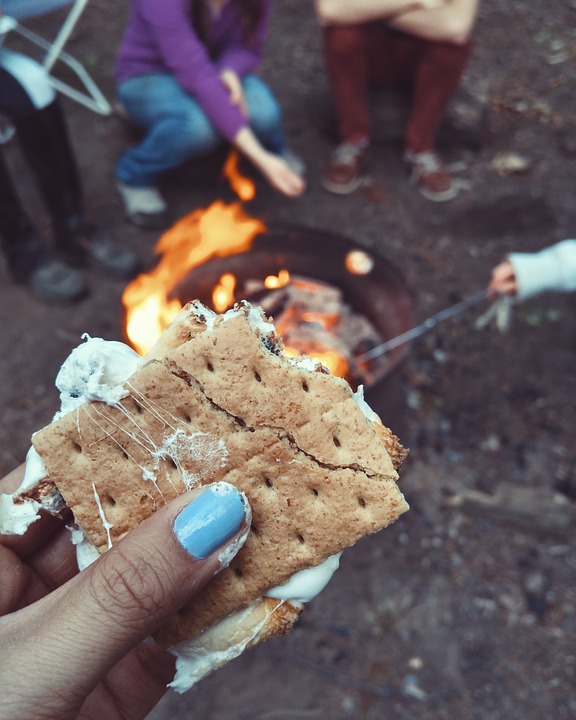 Bring along activities and foods specifically for this fire, including materials you'll need to start it. You can read scary stories, roast marshmallows, or even just listen to music with a portable Bluetooth speaker. The more you have planned, the longer you can enjoy spending time together around a fire.
Extra Comfort and Warmth
When it comes to packing, you will want to prepare for all types of weather. Even during the summer months, nights can get cold, which is why layers will be your best friend, especially if they are thermal layers. We love to bring our Mozy 22 leg-warming blankets when we camp.
Whether you're cheering at a sports game or camping in the wilderness, Mozy has got your legs covered! Their patent-pending design ensures that cold air stays out and warmth stays close with concealed elastics. With its durable outer shell blocking wind and water, this technical garment will keep your body cozy while allowing plenty of freedom to get up off your feet without losing any heat. Just press it closed on one side for hands-free convenience – no more dropping blankets when getting up to grab more smores to make by the campfire!
The Mozy is a great thing to bring on your next family camping trip! You can find out more about Mozy 22 and purchase one (or three!) on their website.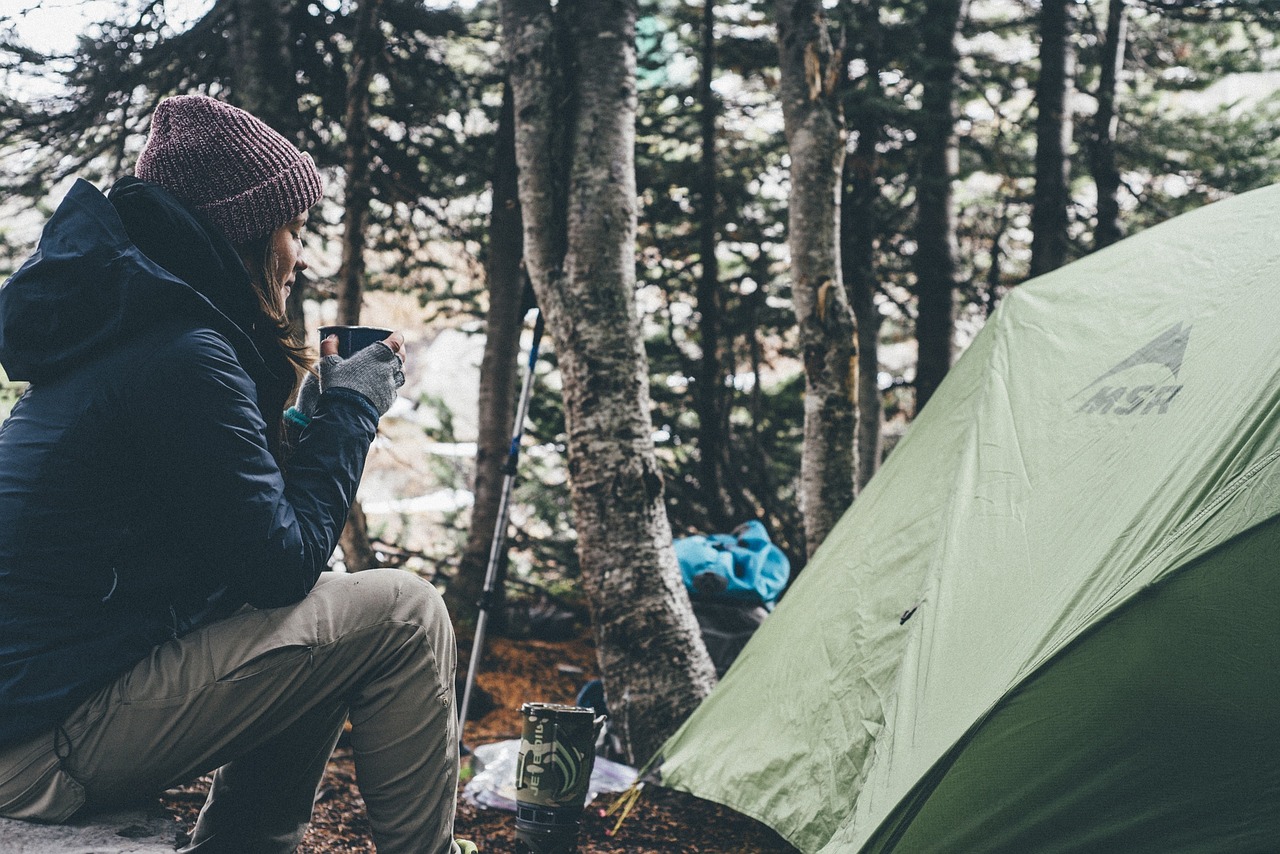 Bring Camping Equipment
Finally, it is time to pack up the camping equipment. This will include a tent, air mattresses, sleeping bags, bug spray, a cooler, as well as a few simple cooking tools. What you will have to bring specifically will depend on what amenities your campsite offers.
Camping can be a great experience for the whole family, but only if you plan for it correctly. Forgetting something essential at home can turn a great trip into a disaster, so plan and create checklists so that you can bring everything you need to enjoy your trip to its fullest.