The Appalachian Trail is one of the most well-known hiking trails in the United States, and there's a driving route that runs right alongside the famous trail from southern Maine all the way down to North Georgia. Now if you're a family with young children, you're probably thinking that this road trip is way too long for your kids to remain in a car. While this is true, most popular U.S. road trips are just as long— if not longer.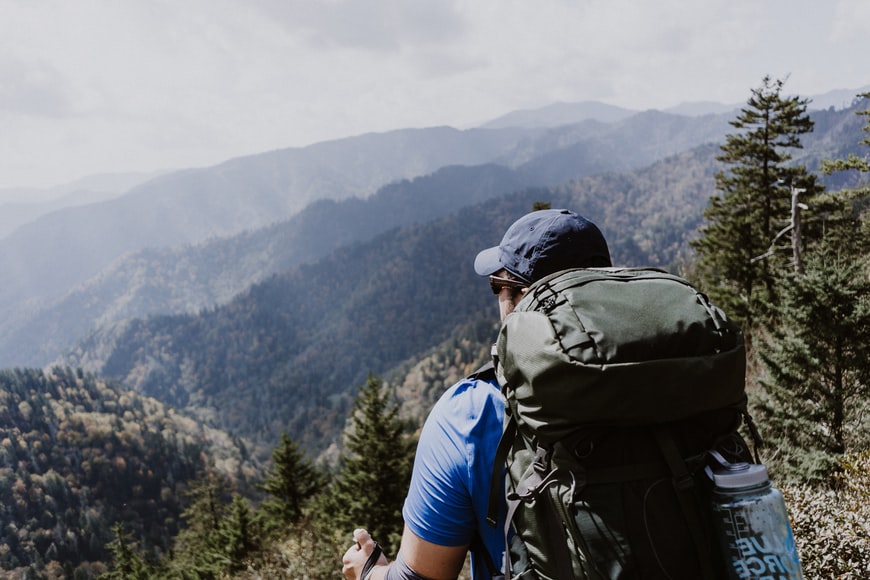 The Appalachian Trail: Things to Do and How to Prepare for the Trip
However, you don't have to drive the entire Appalachian trail to get the most out of the experience. You can choose to drive the upper half, the lower half, or you can even limit your family trip to just one state because there's a lot to see and do on just about every part of the trail!
Interesting Sights to See
The Appalachian Trail in its entirety passes through eleven states on the east coast, but here are some of the highlights along the trail so you can choose which would excite your family the most.
New Hampshire and Vermont
To many, both New Hampshire and Vermont evoke visions of fall foliage and long, winding country roads. However, New Hampshire is the home of Mount Washington, one of the tallest mountains in New England, and the Mount Washington Valley houses a theme park that your kids are sure to love.
Massachusetts
If your road trip is limited to the New England area, you should definitely stop in Williamstown, Massachusetts. Here you can enjoy art museums and galleries, enjoying works such as paintings from the Expressionist era. This stop may be more ideal for families with older children.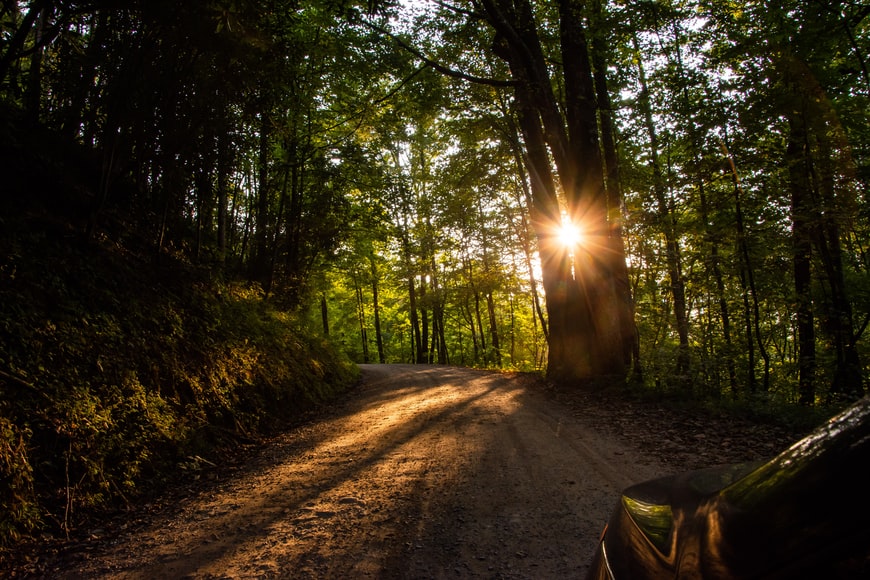 New York
The Trail in its northern half takes you through New York, where you'll be able to find two state parks: Harriman State Park and Bear Mountain. Harriman State Park is full of hiking trails and lakes, where you and your family can enjoy activities such as camping and fishing. However, Bear Mountain may interest your family more since it includes a zoo plus a large swimming pool/ice skating rink— depending on the season.
Pennsylvania
The Poconos in Pennsylvania is a very popular summer vacation destination, with hotels, resorts, and even ski lodges. Here your family can enjoy hiking trails, golf courses, and delicious, yet kid-friendly, cuisine.
There's also the Gettysburg National Military Park to provide a more educational experience for your family.
Virginia
Skipping down to the lower half of the Appalachian Trail, take a trip to Shenandoah National Park. Situated at the tip of the Blue Ridge Mountains, this is one of the most popular national parks on the east coast. While you enjoy the beautiful scenery, your kids will enjoy the Luray Zoo and Caverns where they can view and pet a variety of animals and explore caverns.
North Carolina
If you want to experience more of a road trip, take a drive down to North Carolina and visit another national park, the Great Smoky Mountains. Here you will find cabins and campgrounds so you and your family can experience the great outdoors.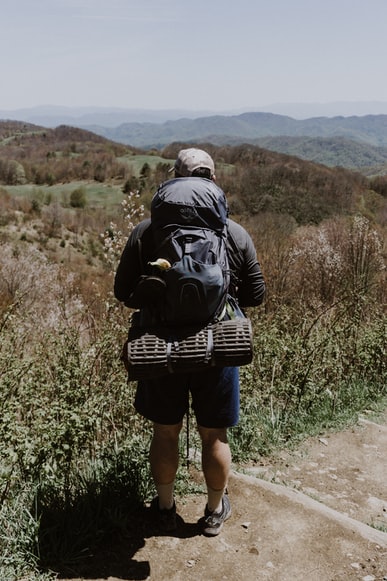 What to Pack Before You Go
Whether you're planning to drive the entire Appalachian Trail, or even if you're only doing a section of it, you'll want to make sure that you have everything you need when you're on the road. While you can create a simple travel checklist, you'll probably want to think of as many things that you'll need.
Emergency Items
First, you'll want to make sure that you have emergency car items, just in case you run into car trouble along the way. Many drivers already have a spare tire and car jack located somewhere in their cars, but you'll also want to have jumper cables, a flashlight, flares, and duct tape. You may also need to update your car insurance policy to ensure that you have roadside assistance included. It's also a good idea to pack a first-aid kit with all of the essentials, plus cold medicine and pain relievers.
Also, consider the weather— especially if you're traveling the entire trail. The Northeast U.S. is much cooler than the Southeast U.S. in all seasons, so prepare accordingly. Don't forget to bring garments for rainy weather too.
Keep a "road trip essentials" kit in your car if you and your family like to travel often. This should be a collection of necessities that you'll need on each and every long trip away from home to ensure that your family is safe and comfortable during the drive.