Did you know that you should always have an emergency kit in your vehicle at all times? I never knew that! You should always be prepared for the worst because you just never know what might happen! Below, are 10 things to keep in your car at all times.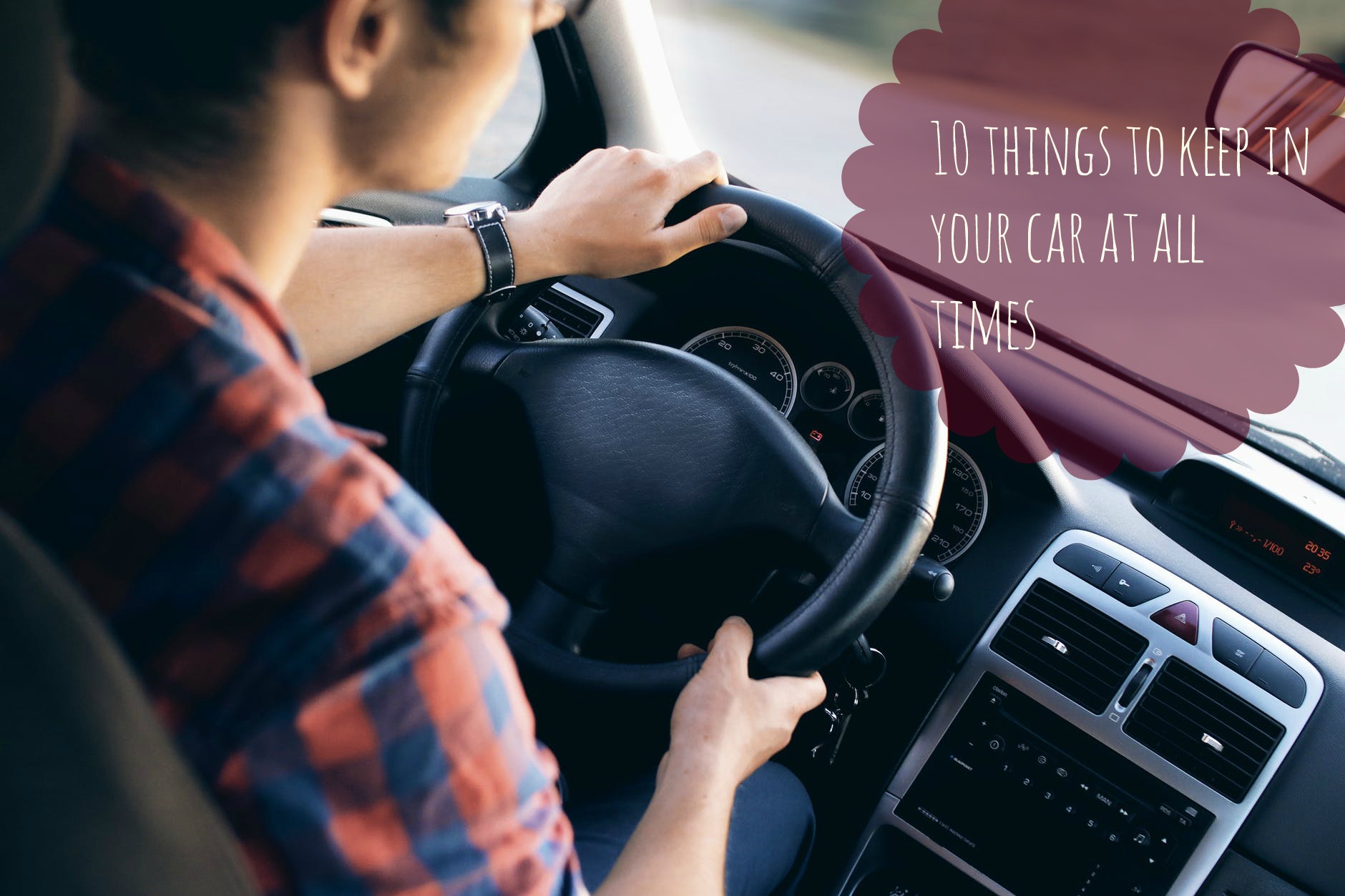 10 Things to Keep In Your Car At All Times
*Flashlight! A flashlight is SO important to have in your vehicle because would if you break down at night time? Would if you get a flat tire during your night travels? A flashlight is essential to have in your vehicle. Make sure it has new batteries in it!
*Extra Set of batteries for your flashlight. Not only should you have new batteries inside of your flashlight in your vehicle, but you should have an extra set of batteries too! You never know, you may be stuck for a while!
*Spare tire. Duh, right? Wrong! Did you know that many people don't have a spare tire in their vehicle? It's true! Always have a good working spare tire in your vehicle. (Find out how to change a flat tire here!)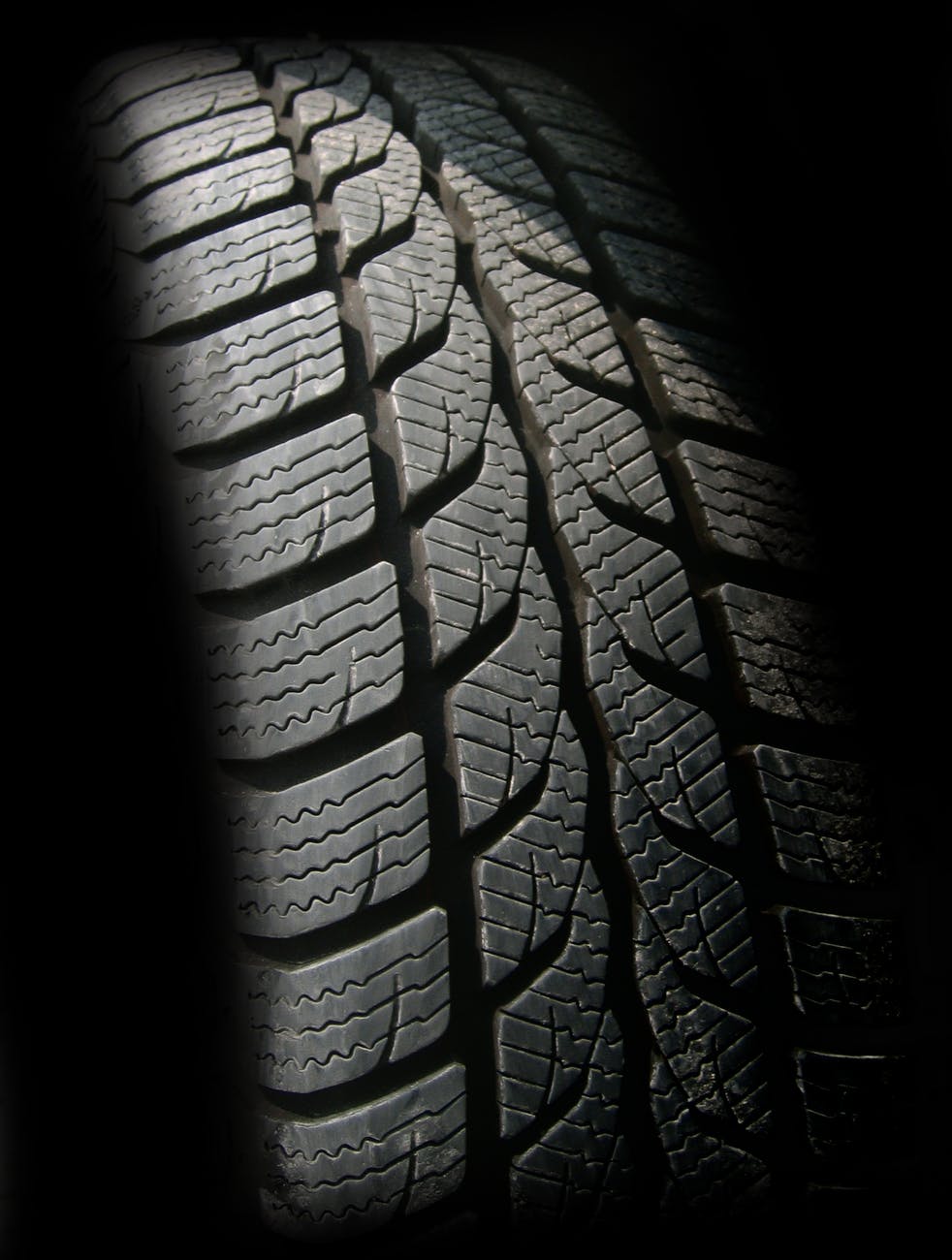 *Tire changing tools! Okay, you have that spare tire but do you have the tools to change a flat tire? You better double-check and make sure you do! Store it in the back, out of the way until you need it (hopefully you won't!).
*Car Adapter, Phone Charger, and PHONE: It is important nowadays, to have a charged phone when you need one! Having a car adapter and a phone charger is extremely important when you are stuck somewhere because your car isn't working!
*Roll of toilet paper. Hey, if you are driving, and have to go to the bathroom (do you have kids???!!!???), then a handy roll of toilet paper is a necessity in your vehicle.
*First Aid Kit. Like I mentioned earlier in this post, a first aid kit is something every car should have in it. If you get in a car wreck (let's hope not!), and you have some cuts and scrapes (nothing too serious of course!), you can dig into your car first aid kit and get what you need to patch yourself up or your loved one, until help arrives.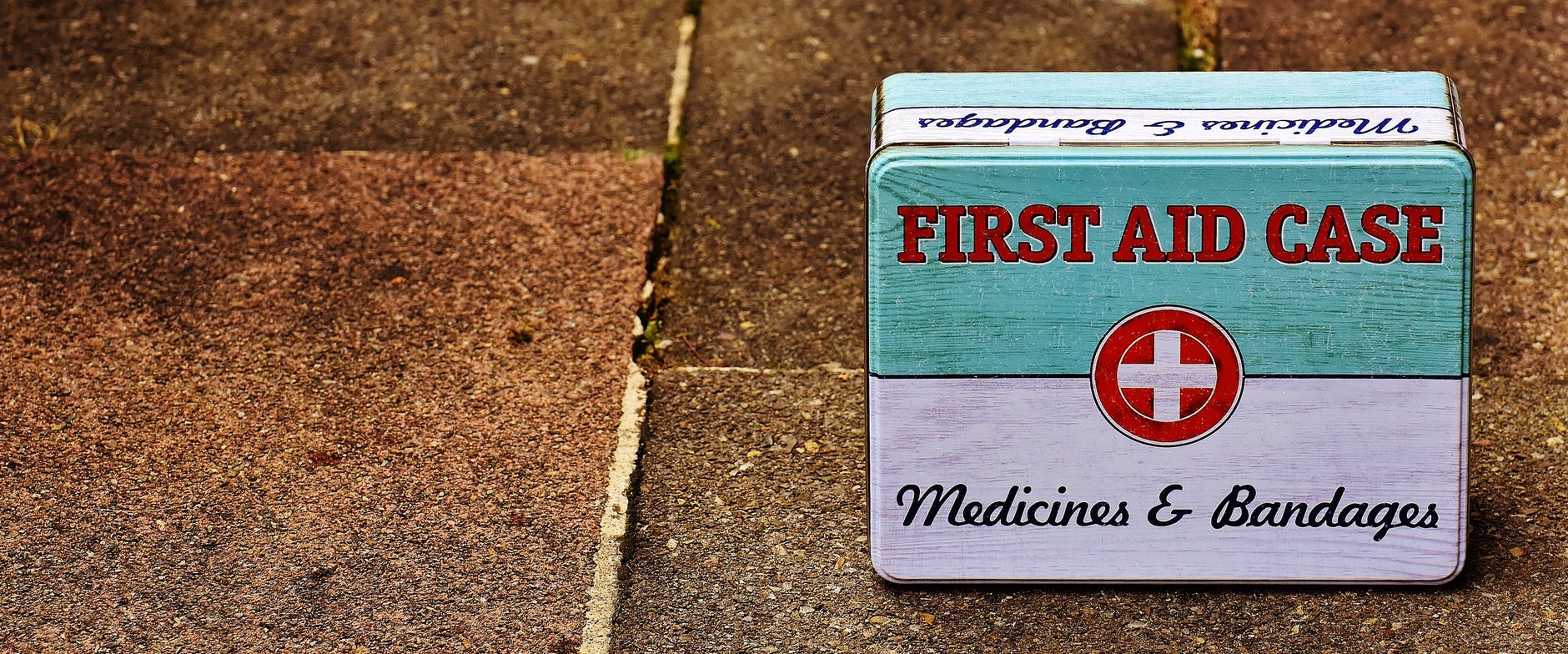 *Lighter or matches. A lighter or matches are great to have around especially if you get stuck out in the middle of nowhere land and can't afford to keep your vehicle running for heat. You can go out and build a fire to help keep you warm and draw attention to others, that you are stuck!
*Warm blanket! Always have either extra clothing or a warm blanket in your vehicle. Like I said above, you can't keep your vehicle running for heat, you will use up all the gas. Or, if you can't get your vehicle to start, having a warm blanket to cover yourself if you get cold, is so important!
*Water bottles and Emergency Food/Snacks! Always have a little duffle bag of a couple of water bottles and some beef jerky, hard candies, granola bars, etc, so that if you do get stuck somewhere for a while, you won't starve to death.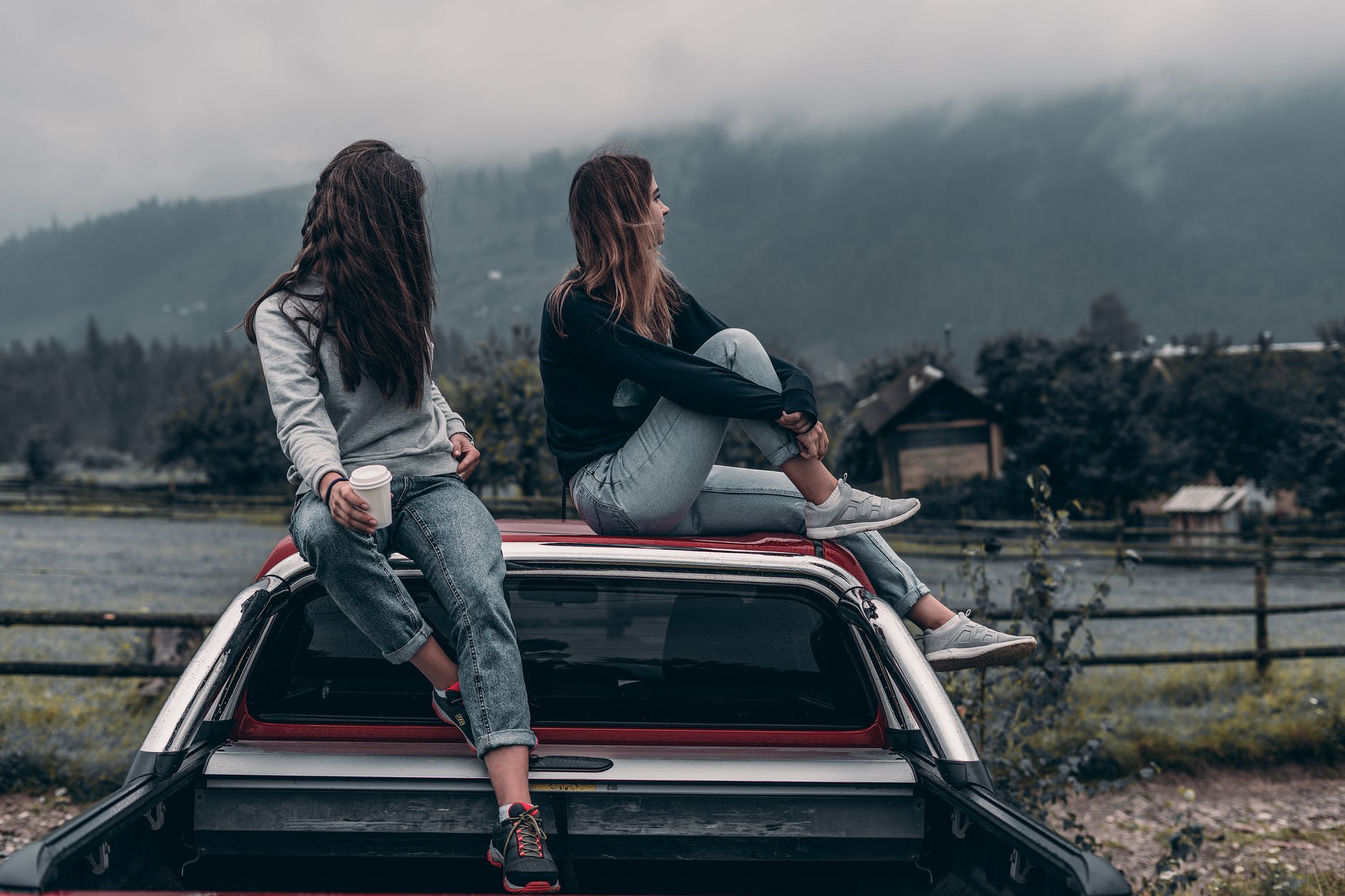 There are plenty more things to have in your car at all times, but the ones I suggested above are the ones I thought of as most important. What things do you keep in your car for emergencies?