The right interior design can make any home look unique and classy. Your home's interior design should be a reflection of your style and personality. Here are five examples of where you can find inspiration for interior design.
Nature
If you enjoy spending time outdoors, you should look to nature for your interior design inspiration. Think about which aspects of nature make you happiest, and then consider how you could incorporate them into your interior design. For example, if you like the ocean, you may want to consider using a blue color scheme for your rooms.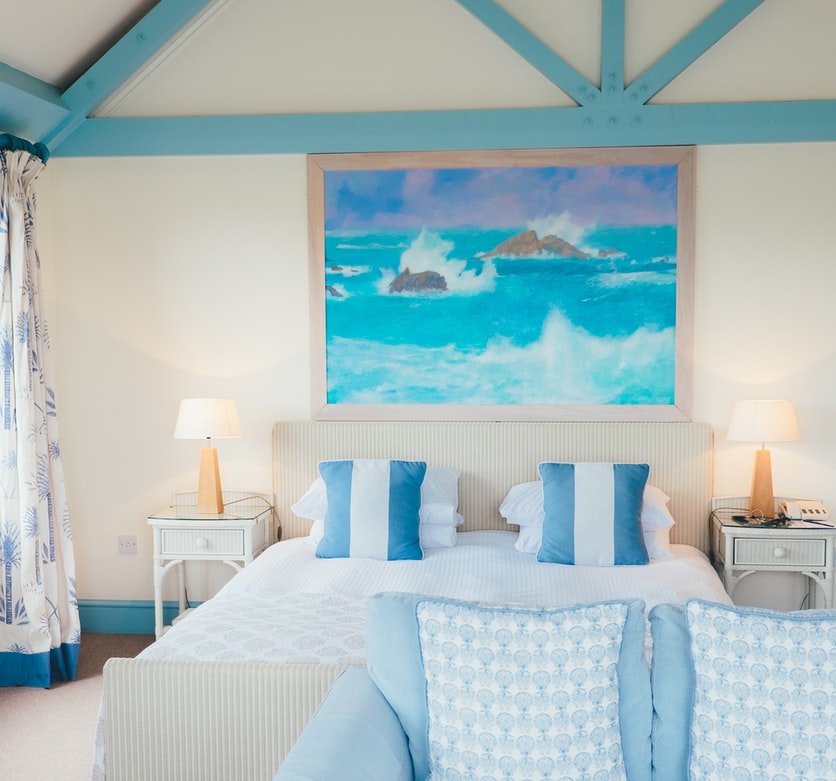 On the other hand, if you love sunshine, you should incorporate warm hues into your walls and furniture for a sunny appearance in your home. If you like looking at flowers, consider investing in some floral prints for your curtains or bedspreads.
Jewelry
Different types of jewelry, like antique pins and brooches, make wonderful inspiration for interior design. You can look at your favorite jewelry pieces to help you determine how you want the rooms in your home to look.
For instance, if you notice that you prefer jewelry with round shapes, you may want to invest in some round furniture and decorations such as a circular ottoman and a round vase. If you notice that a lot of your favorite jewelry has gems in a specific color, you should consider incorporating that color into your home's interior design.
Clothing
Like fine jewelry, clothing serves as a great inspiration for interior design. It would be beneficial for you to go through your wardrobe and look at all your favorite outfits. Then, think about how you would describe your style. If you have a bohemian style, incorporate that into your interior design.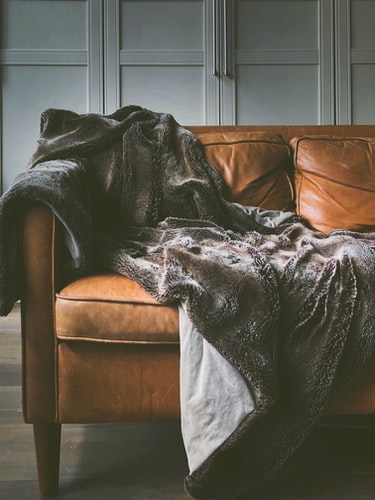 On the other hand, if your style is classic, consider using more neutrals such as black or white and simpler furniture pieces in your interior design. If you have an edgier style, consider using a darker color scheme and investing in some leather pieces of furniture and decorations.
Food
As surprising as this may sound, food can be an excellent source of interior design inspiration. What draws you to your favorite foods? Is it how they look, taste, smell, or all three? Think about this when you are planning the interior design for your home. For example, if you like colorful foods, consider using bold colors for the rooms in your home.
If you prefer simpler foods, you may be better off using more neutral colors and simple designs. Also, be sure to think about why you like foods that smell or taste a certain way, such as sweet or spicey, and ask yourself how you can decorate your home in a way that will evoke those feelings.
Art
Fine art should always be a go-to source of inspiration when it comes to interior design. If you enjoy fine art, look at your favorite pieces and note the colors, shapes, and patterns you see. You can use those artistic elements to decide the wall colors, furniture shapes, and decorations that you will want in your home.
You may also want to purchase art to hang up in specific rooms in your home. Furthermore, if you make art, you should consider where you want to display those pieces. Start following these tips today, and you will be able to turn your current space into your dream home.