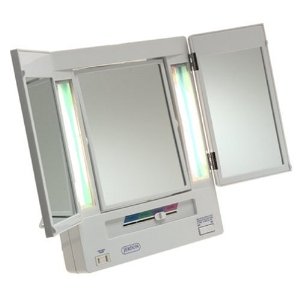 Don't you hate it when you are looking in your mirror and you can't quite see what you need to see? You know, you have a gross, thick and LONG hair coming out of your nose, or a huge black hair protruding from your chin? Okay, maybe not all that but still, it is nice to see what is going on your face, right? I think so…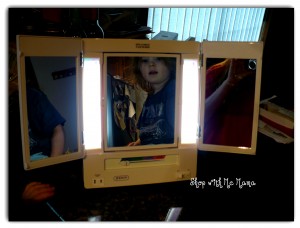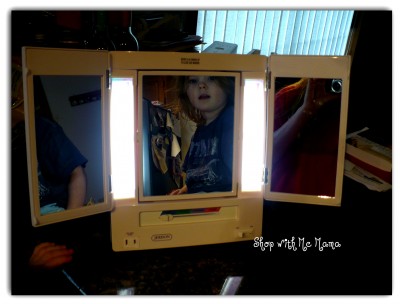 The Jerdon Tri-Fold Lighted Mirror has been missing from my life but now, I have one, and I really like it. It not only magnifies all of your imperfections, LOL, but it lets you know where on earth those hidden and unsightly hairs are hiding.. Oh goodness, I found some things on my face that I did not know were there and quickly remedied the situation. Whoosh!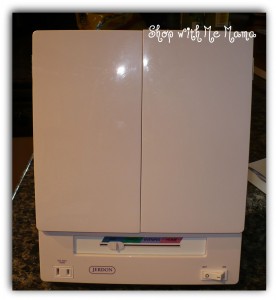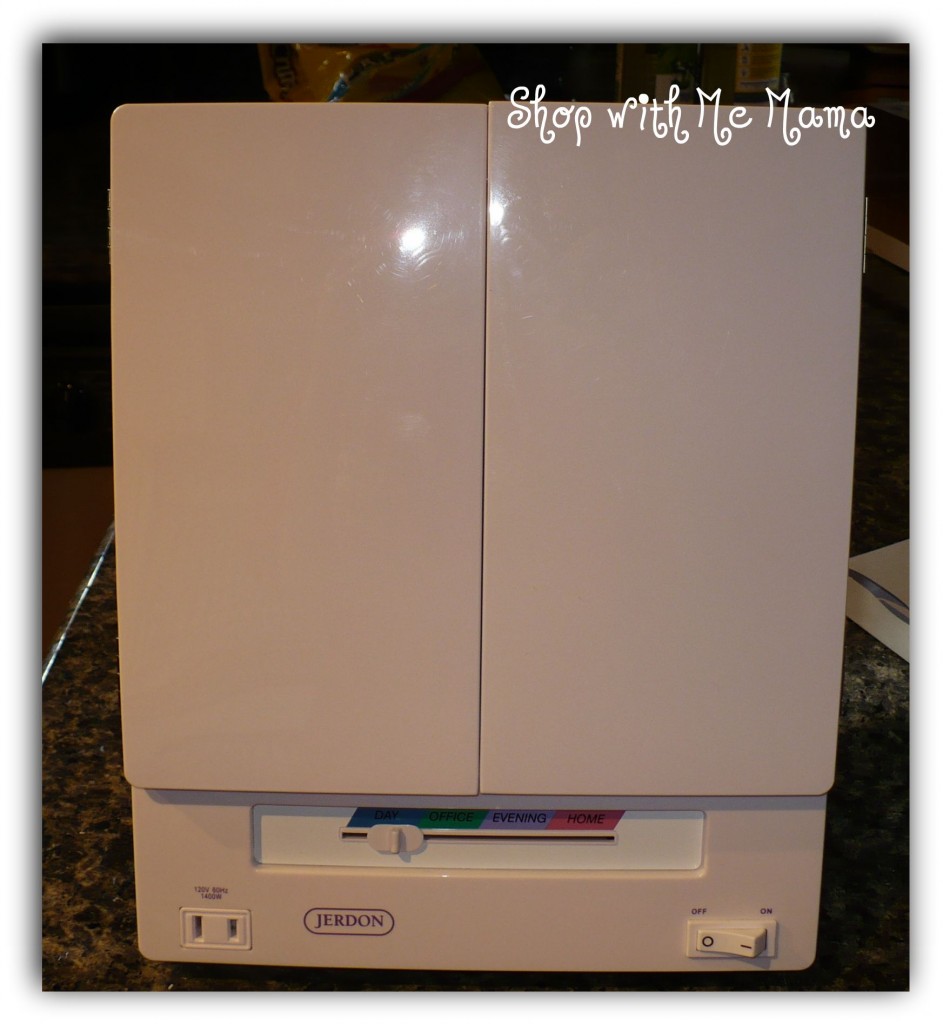 This mirror is really cool though. It is a lighted mirror and it has different settings on it for the lighting. It has 4 color correct light settings, regular reflection and 5x magnification (wowzers!), adjustable tri-fold makeup mirror with flourescent lighting, folding back collapsible side mirrors and built-in outlet. It measure 19×12″ when fully extended. So, it is a great mirror with lots of useful and great features.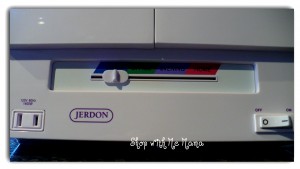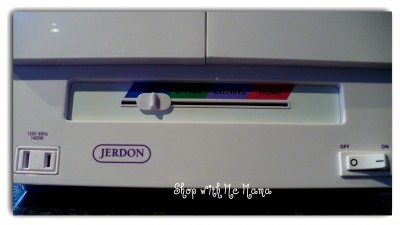 My reflection in the mirror is clear and not distorted. It is sturdy and does not knock over easily at all. I keep this mirror on my bathroom counter where I can use it when needed. This is also a great tool to use when you are doing  your makeup for the day. It has a daytime setting where you can see if you look alright in that particular lighting, or if you look like  a clown.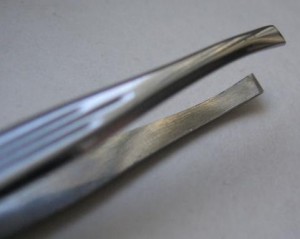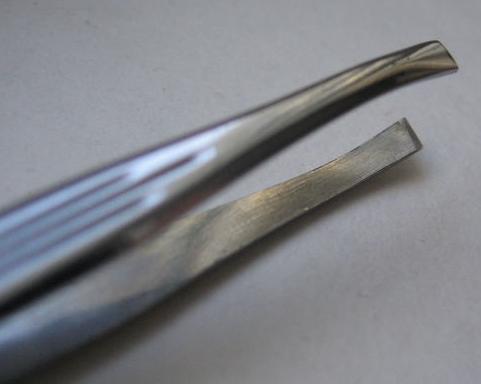 I am pleased with the mirror and all of its features.
A Bit More About The Mirror (taken from the press release):
Mirror, Mirror on the Vanity…
Who Makes the Best Lighted Make-Up Mirror?

A mirror is not just a mirror when it comes to applying makeup. Most women are self-conscious about their looks and want to have a flawless look so a makeup mirror is an important part of any women's beauty regimen.

Applying your makeup in the wrong lighting is the most common mistake. While you might make your face look gorgeous at the moment you can look totally inappropriate later in the day. To keep your makeup looking its most natural all day long, always apply it in the same lighting in which you'll be seen later. The best vanity mirrors, like Jerdon's, have adjustments to help you see the difference between natural and artificial lighting so you can get your look just right.

Jerdon's Model JGL-9 deluxe, tri-fold makeup mirror features four lighting settings: day, evening, office, and home, along with a 5X magnification mirror, adjustable backstand and built-in outlet for styling appliances.

Jerdon makeup mirrors show you the places where you have overlooked when moisturizing and cleansing. When applying base one is always inclined to miss areas or put too much on. The same goes for blush and powder applications but this magnified mirror will show you the flaws immediately.

A double-sided makeup mirror also helps one pluck unwanted facial hairs that you would not normally see when using an ordinary mirror. Eyebrow shaping is also important and with a magnified mirror one can see exactly where to pluck all those fine hairs.

Jerdon are makes a complete line of dressing table mirrors in different sizes. There is literally a makeup mirror for every occasion from basic to high fashion.
Buy It
A wide selection of Jerdon mirrors are available at Bed, Bath & Beyond, Amazon, and other fine stores and websites.
Disclosure:
I was sent this mirror to review. These are my own honest opinions, thanks!